Discussion Starter
•
#1
•
Purchased in February this year and started work on it in may With the plan to do as much as I can myself
Started life as a 180 panel van with tailgate and body coloured bumpers. It had just come out of its 3 year lease when I snapped it up on autotrader. Great spec and an almost unbelievable price tag :ILU: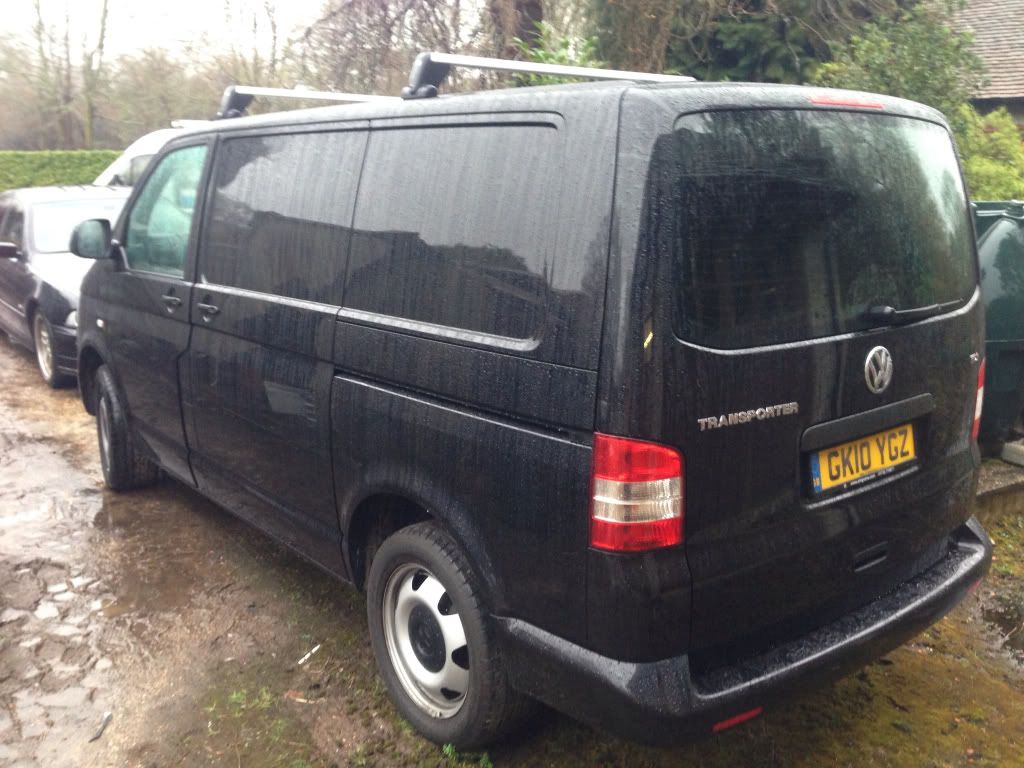 It had an easy life being used to chuck a surfboard in the back and commute to work and back.
Was job was to insulate and carpet.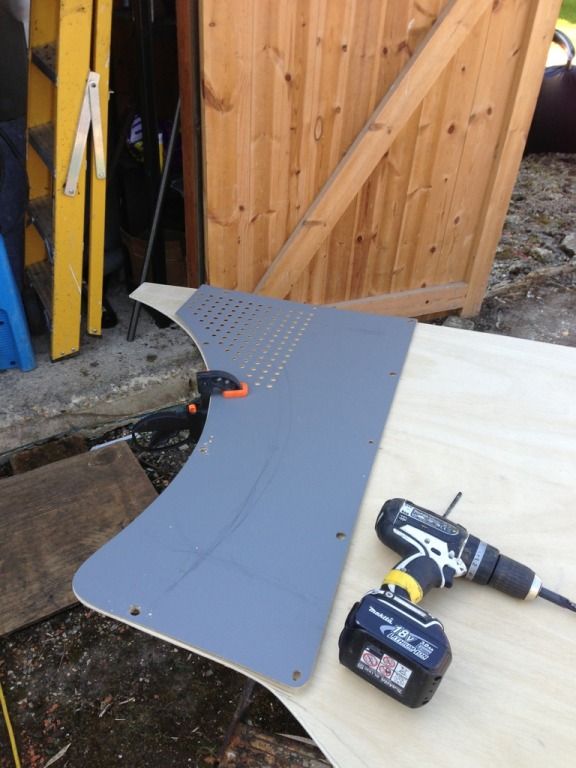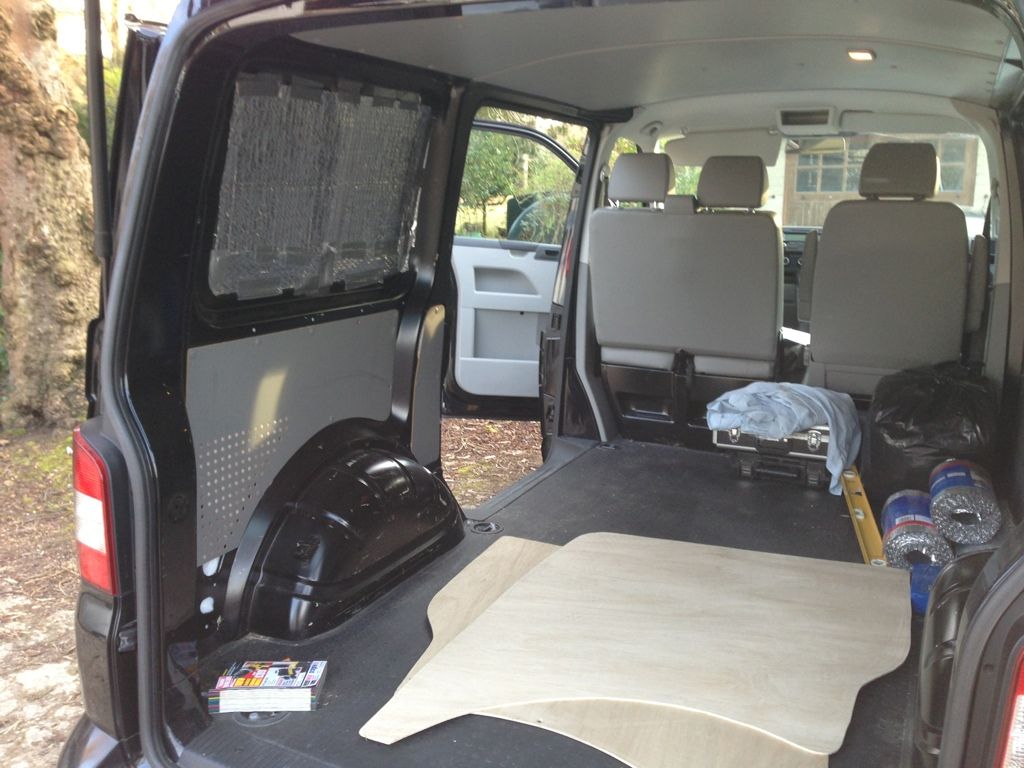 Once that was done I then moved onto electrics. Should've done this first but I hadn't decided where everything was going yet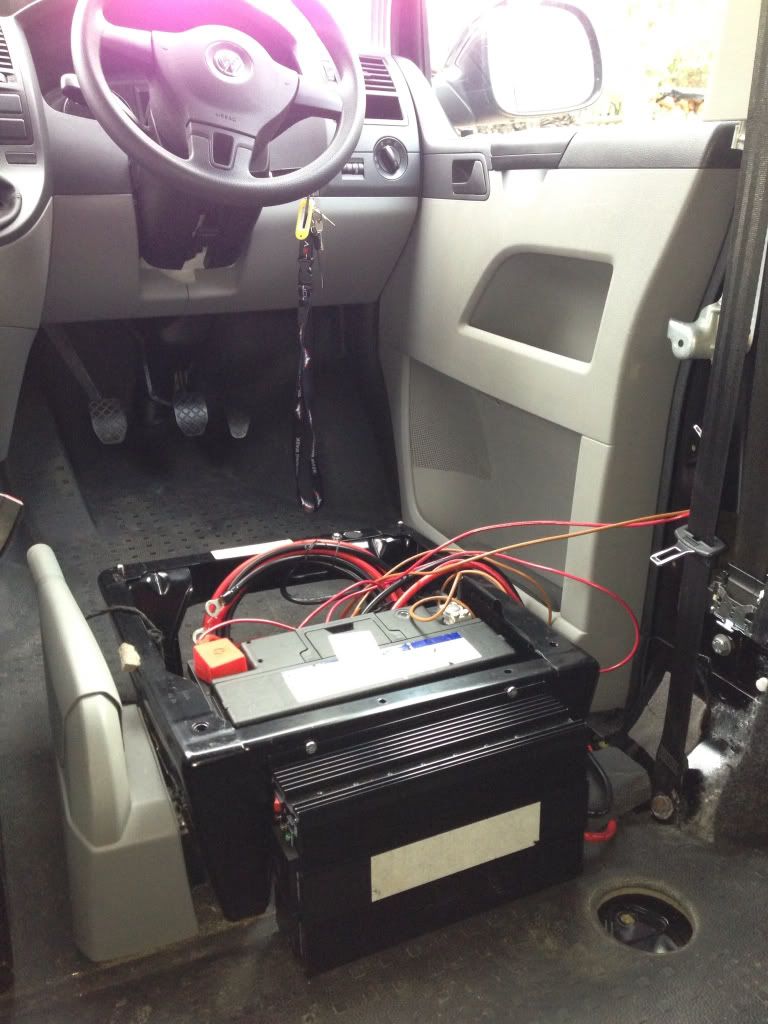 Once the weather had dryer up it was time for a machine polish, the van was covered in swirls and holograms from previous washes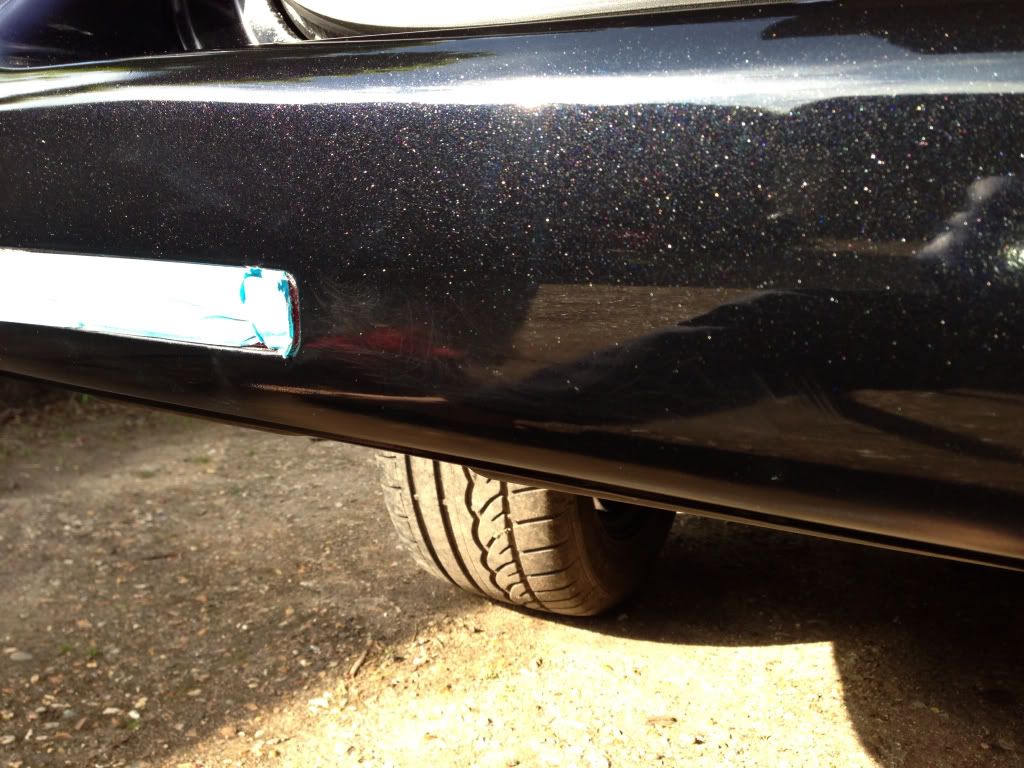 Kitchen units
Made a rough template to work out sizes then made another good template to use the with the router.
All of this was a great learning curve as I hadn't used one before. Big thanks to mike at mi conversions for the advice And for providing me with the wood and trim
I decided on zebrano with contrasting aluminium reimo rail from cmc Kent.