NOW GONE, no longer for swap or sale!!!!
I'm selling my 19" X5 alloys complete with spigots, bolts and load rated tyres.
The tyres, fronts are 245/45/19 102w make: Wanli ?
the rears are 255/50/19 107w make : Hankook Ventus ST
The tyres have plenty of thread left on them?
The alloys could do with a refurbish, but not too bad.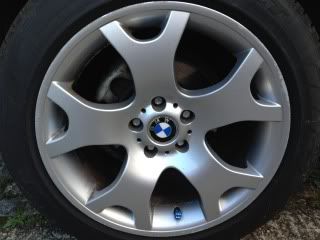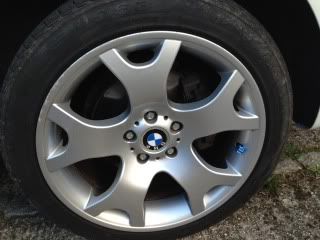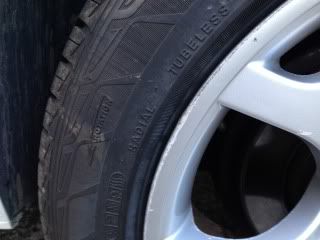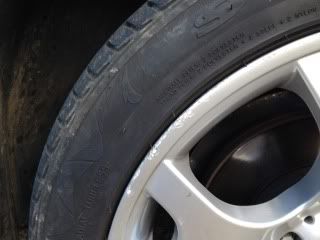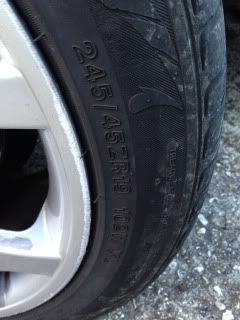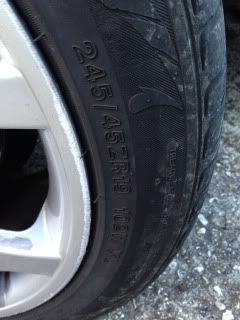 I would consider swapping for steel wheels and tyres 16" or 17" but tyres MUST be load rated and tread left.
Looking for around £375
Tread depth is :
Front near side Front offside
Outer: 5mm. 5mm
Middle: 4mm. 4.5mm
Inner: 5mm. 5mm
Rear near side Rear off side
Outer: 7mm. 7mm
Middle: 7.5mm. 7.5mm
Inner: 7mm. 7mm