2.4D AAB Turbo/PP3 Project
Been doing some research on here and other sites and decided to go down the Turbo route for my 2.4D AJA Engine
The T4 2.4D Transporter is now getting Turbo'd need abit more power and after driving the VRS for a week i need more power for towing with the T4.
http://www.youtube.com/watch?v=44Bs...&lch=email&feature=em-comment_received&lcor=1
Any advice would be greatley appreciated especially part numbers for the Oil feed pipework.
The engine has 94k on the clock and is a good solid unit.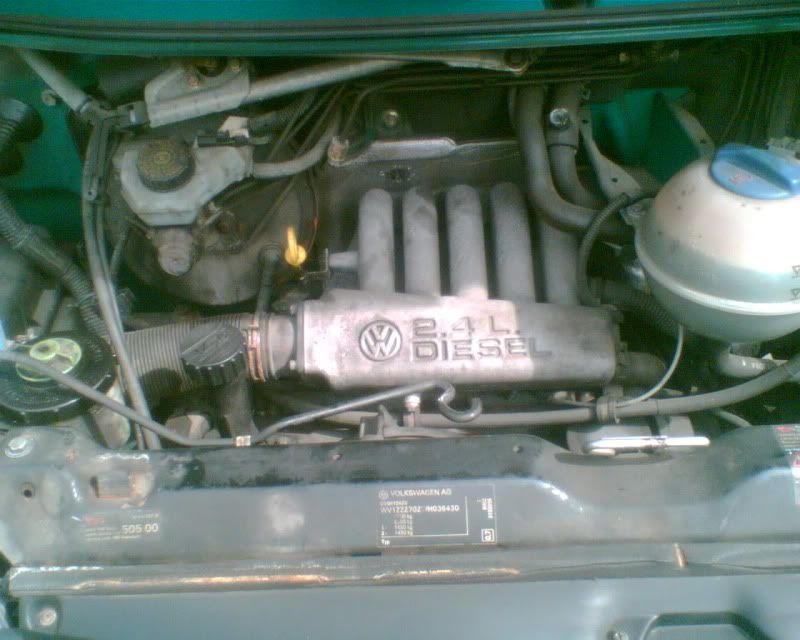 Been on the T4 Forum for a while and here's the link for a conversion one of the T4 Lads built.
http://www.angelfire.com/wv2/westfalia_california/Turbo_on_a_T4_2400D_aspirated_UK.htm
i have a Volvo V70 Exhaust manifold ready to go on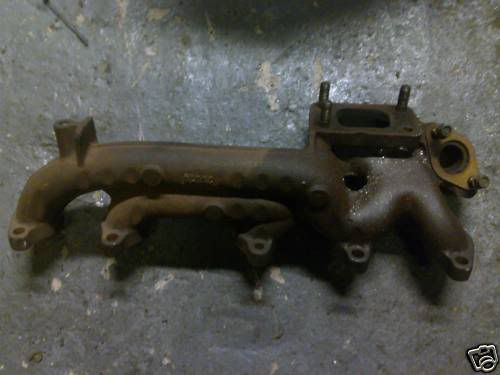 and a KKK K14 Turbo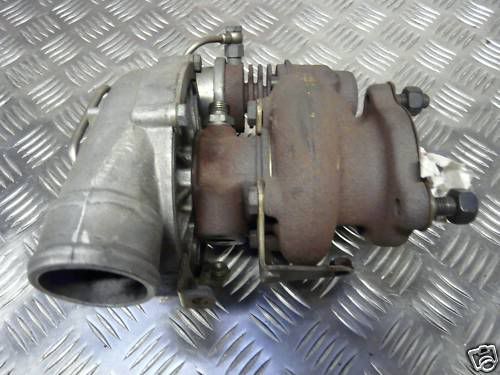 just need a T4 ACV Inlet manifold now and downpipe and the major components are all there then.
after that its just the boost pipes and oil pipes.
Here's all the part No's
Manifold intake: 074 123 713
Exhaust manifold: 074 253 033K (Standard 2.5tdi - 074 253 033G)
Turbocharger: 074 145 701B (Stanard 2.5tdi - 074 145 701A)
Gaskets of the Manifold intake: 074 129 717
Gaskets of the Exhaust manifold: 028 129 589 B (are 5 pieces)
& also the gasket: 028 129 748
inlet intake manifold gasket 074 129 717
exhaust manifold gasket 5 piece 028 129 589 B
dipstick for oil dipstick gasket 046 145 757 A
KKK14 Turbocharger oring 030 121 119
Turbocharger oil line gasket 035 145 757 C
Friction Ring and Spring (For Manifold Downpipe to Manifold) 161-298-115
İnlet manifold EGR square gasket 028 129 748
Here's all the other items required too from other forum cheers !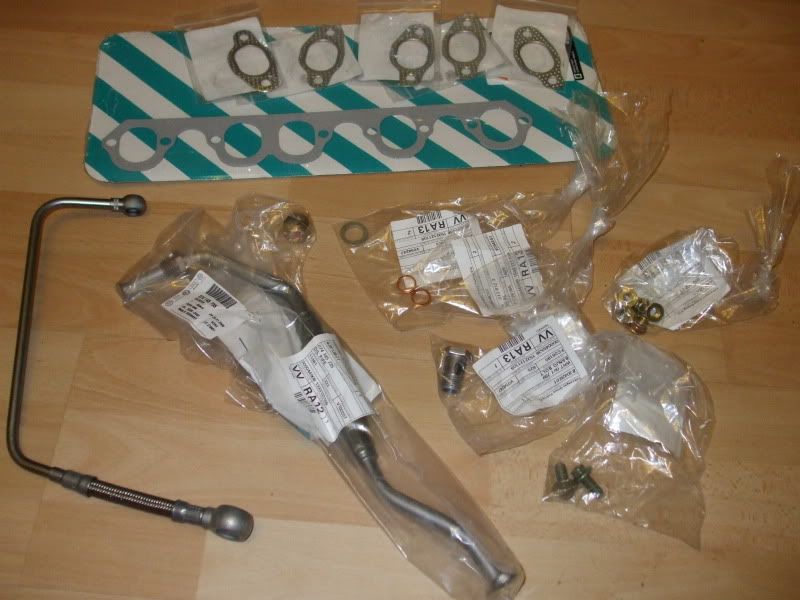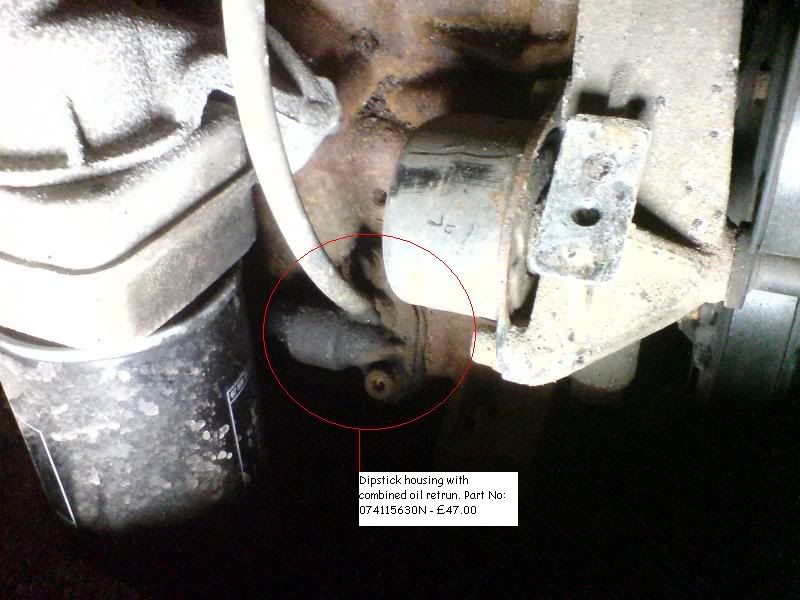 The finished project will look like this finished project but with a intercooler mounted in the front panel.