So a few months ago I decided to get a T5.
Having owned my T4 for a number of years I decided it was time for a newer vehicle.
My previous build threads:
My LWB with unique interior
New look for my LBW
I looked about and found this: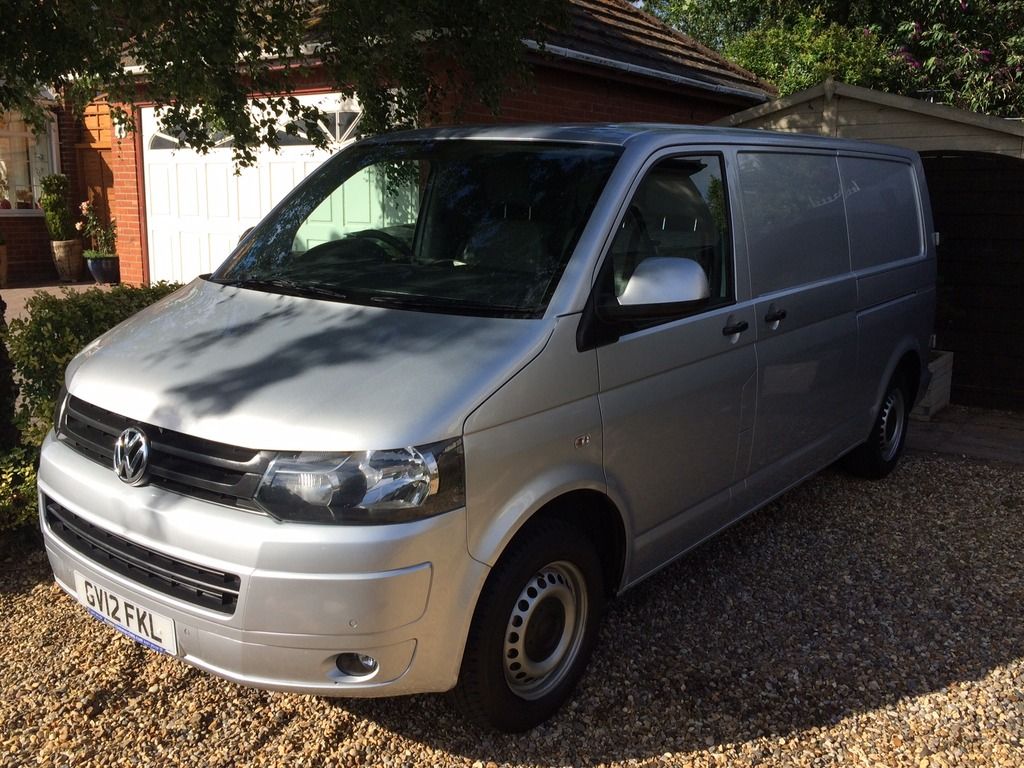 It ticked all our boxes; air con, electric pack, LWB, barn doors.
First job was remove the bulkhead and take out the old ply lining. The floor need a bit of a clean.
Before:
After many hours work:
The plan was to keep using our existing T4 whilst the new T5 was converted. 2 days before we were due to go on holiday we had a problem with the T4 which meant taking the unconverted T5 with us. Our dog Tilly didn't seem that bothered: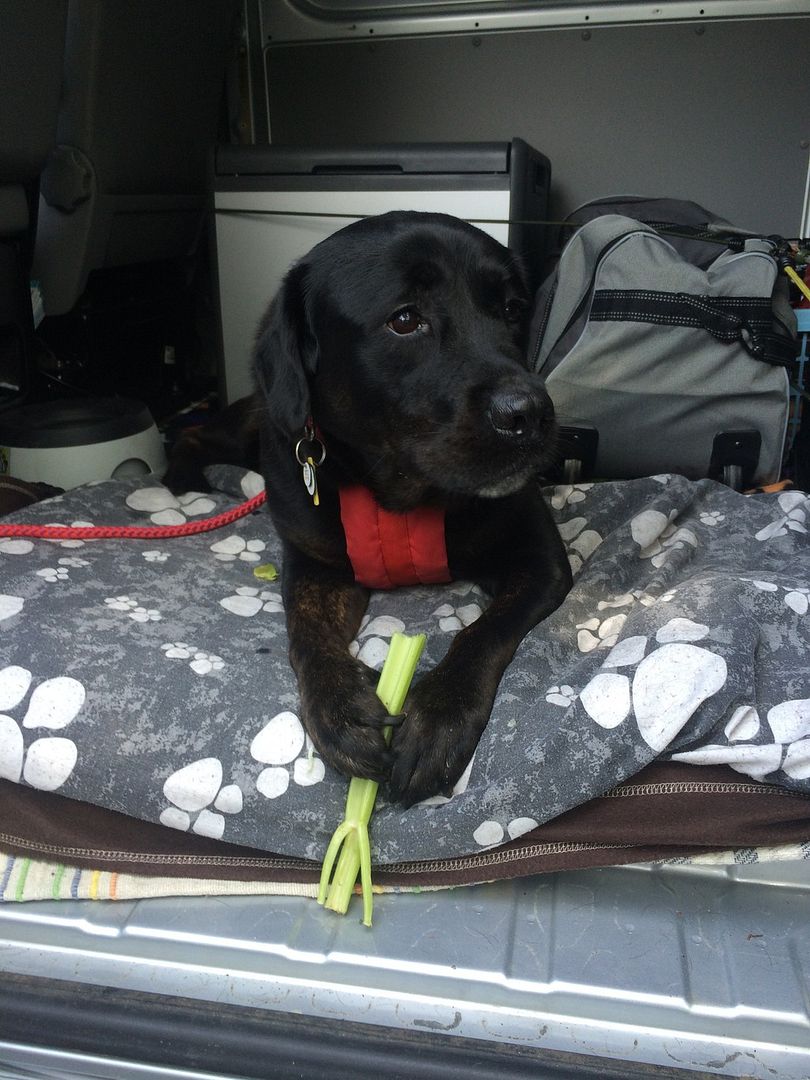 Eventually, I got it to phase 1. Insulation, lining, windows, carpet, leisure battery and california rails: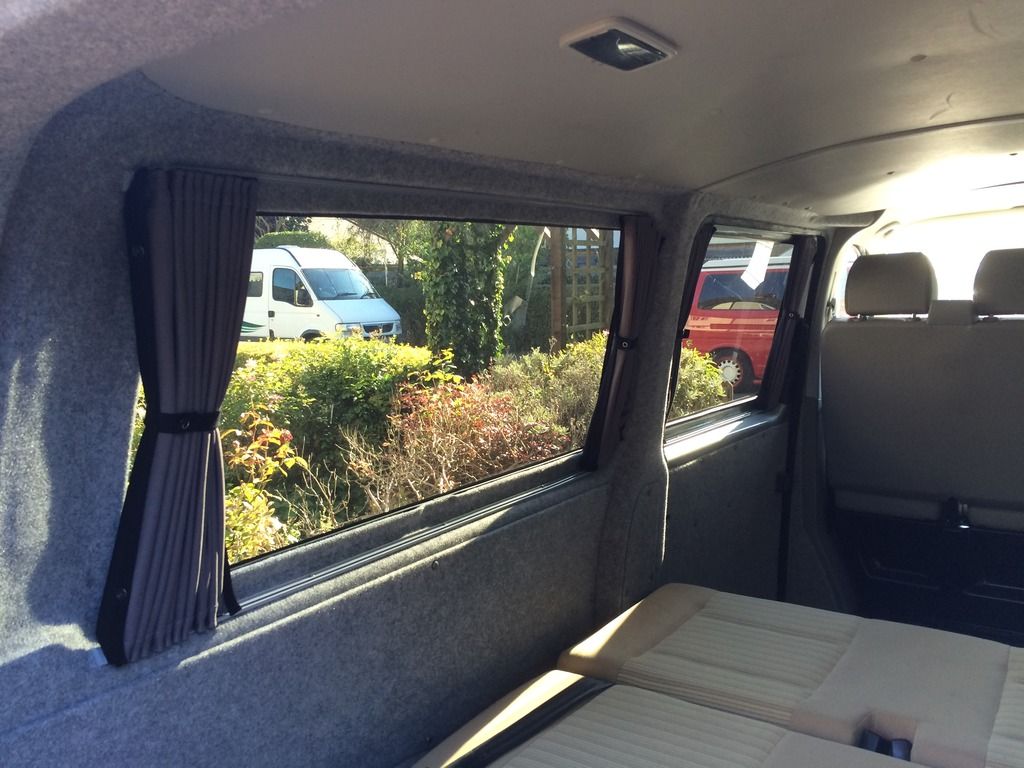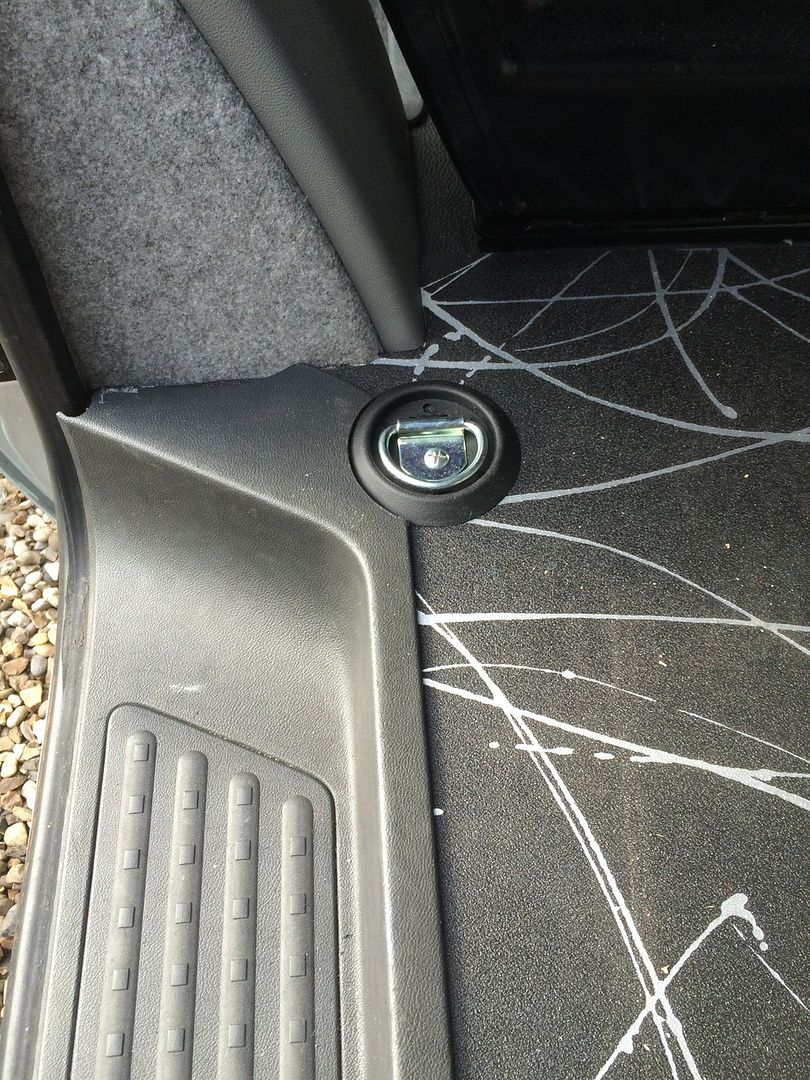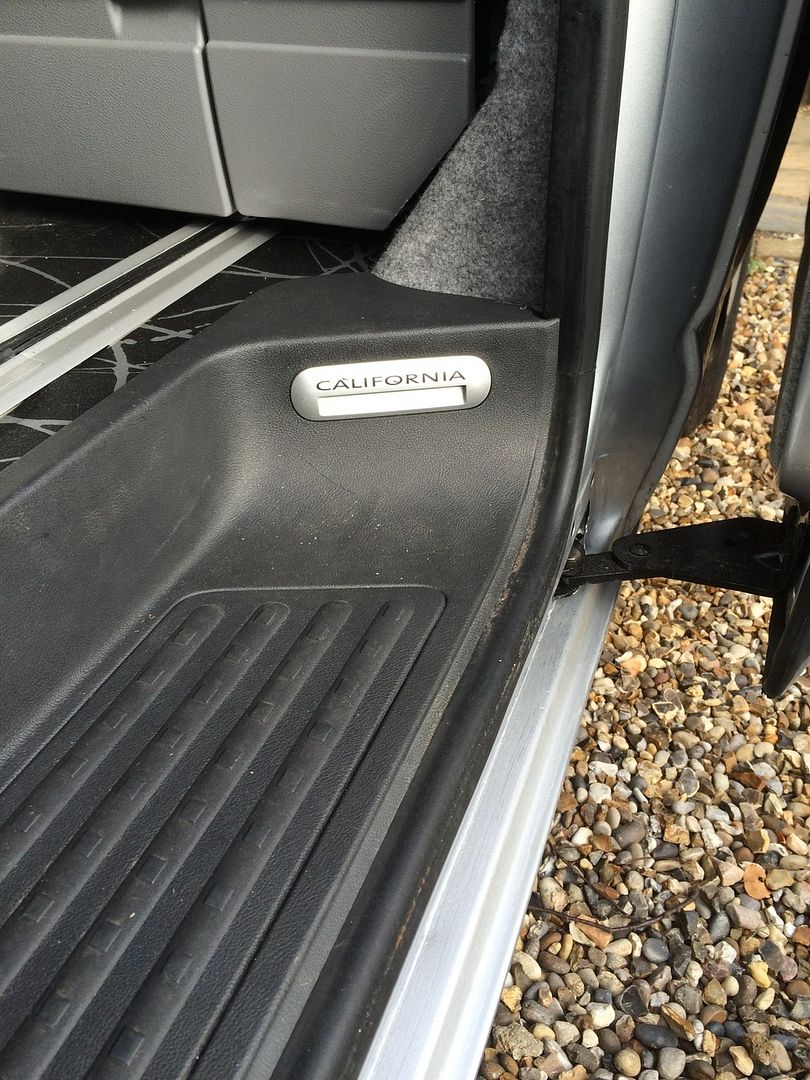 In my previous builds I've always done as much as I could myself. On this project, however time was against me, plus I really wanted a professional finish. Andrew at Vehilce Installions (
http://www.vehicleinstallations.com
) did the Windows, electrics, lining and fitted the rails for me. When I got the van back I did the floor, curtains, and fitted the step.
I was really pleased with the result.
Phase 2 was Hi-lo roof and Evomotion units.
Pictures to follow soon........