4x Genuine 18" Audi RS4 Alloys + Tyres [now with pics]
£460 delivered!
hey guys, not had these long but now might be selling the velle as i am going to live in germany for half a year! then would hopefully be buying a multivan on my return. anyway, wheels are genuine audi rs4 wheels (four of) with audi centre caps and top quality tyres with LOTS of thread left. 5x112 pcd 8J x 18H2 ET 43 so will go straight on T:
tyres are 235/40 R18 95W - 2x bridgestone potenza, 2x continental which have done less than 1000 miles.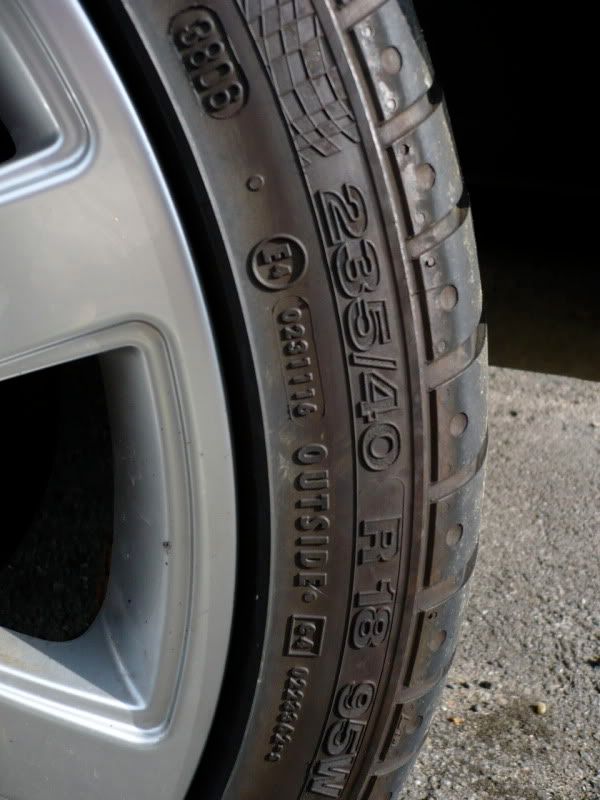 you can see for yourself on the wheels. one is perfect, one has a very small scratch (a line, see pic), one has a very small paint fleck (see pic) and the fourth has a bit of a kerb scrape from an unfortunate parking event where it slipped off the kerb.
wheel one (just not clean!)
wheel two (also not clean, small scratch on bottom spoke)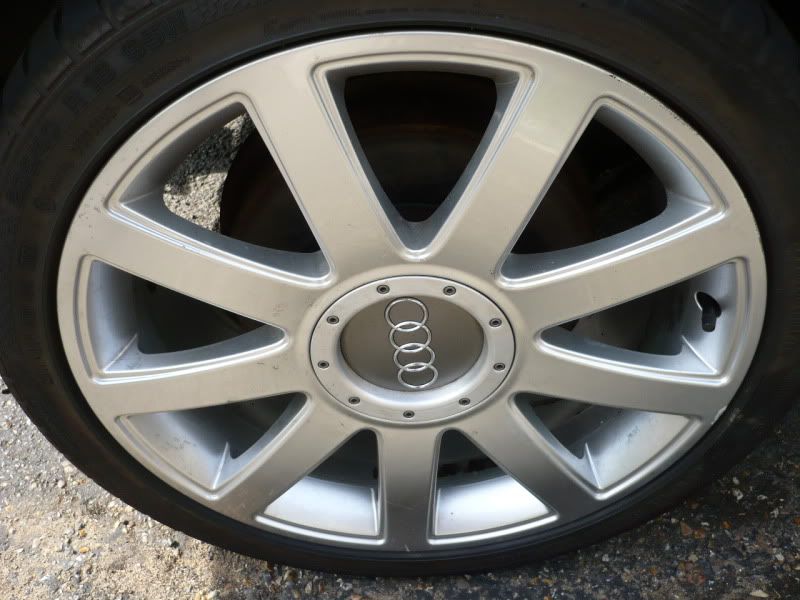 wheel three (also not clean, small bit of paint missing)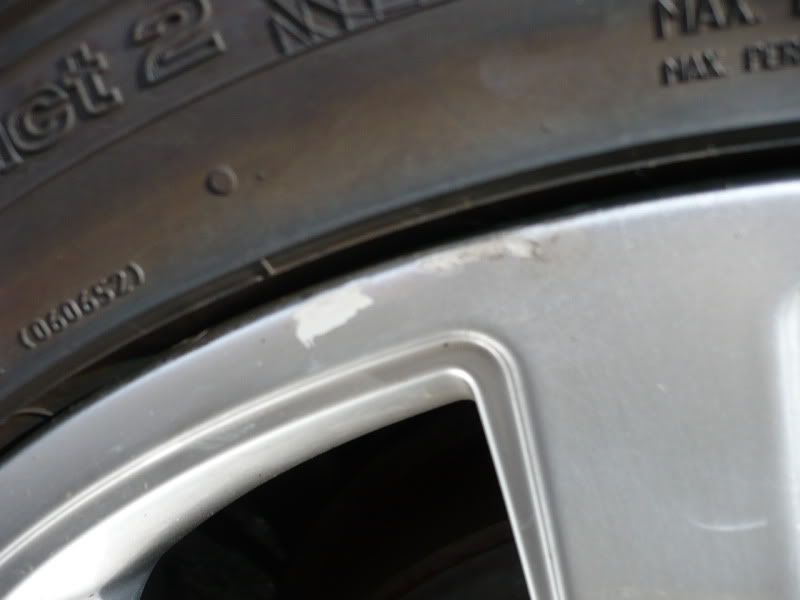 wheel four (once again not cleaned, bit of a kerbing and that's just a bit of grit on the tyre!)