Hey all, its about time the van got the attention it desirves im a builder and i've been using the van for work for around 3 years and attending all the shows with her to. Finally got sick and tired of living with a very basic conversion and removing the rock and roll bed every monday morning after a show and loading all the tools back in so i've brought a 110 defender for work and now the van can get some much need tlc and a decent conversion, plus i sold the missues honda to buy the landrover so the van will be our daily driver.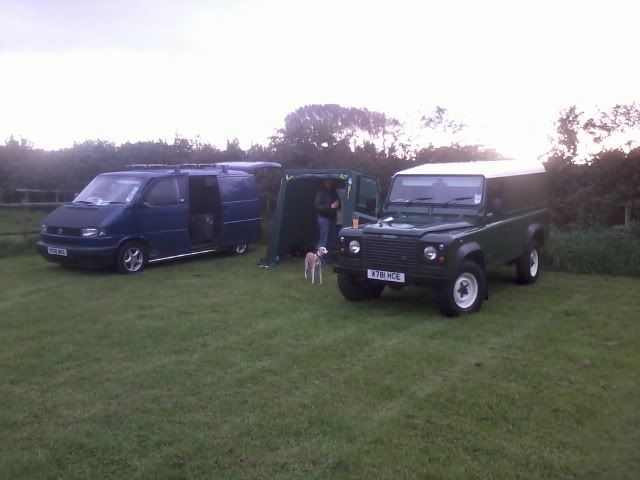 So with a soar head after some christmas week celibrations, i sarted ripping everthing out and finally got to pull up the rubber load liner to find what i had expected/feared, the liner seems to have held alot of condensation against the steel floor its not all that bad but i will have go round and repair a few small rust marks with have been created by the damp. However this leaves me with my first problem
I was going to lay down some of the foil type bubble insulation before i layed the ply flooring down, but im now worried that this will cause the same problem as the load liner did and trap moisture against the floor. After reading a few threads on here im now not so sure wheather the benifits of insulation actually out weight the risk of moisture beening trapped where you cant get to it. If anyone has any ideas about this i would love to hear them.
Thanks for reading and like i said if anyone has any ideas about this please comment on here cause at the moment im pretty stuck as to with way to go.