Discussion Starter
·
#1
·
Hi, i thought it was about time i started a build thread for my van.
I bought it a month or 2 ago for £1000. Its a 1992 SWB twin slider.
Early in its life it was converted by a company called Advanced, into a minibus. At 18 years old im all im left with are damaged fiberglass bumpers (which i intend to keep), and 'a lot' of old dodgey wiring (which i dont intend to keep).
The van needs loads doing. I intend to replace both Sliding doors and the tailgate, the wings and arches need replacing/repairing, the interior needs sorting and finally a camper conversion.
So here we go. First off was sorting the brakes after failing its MOT. New Back plates, Discs, Pads, Cylinders, Shoes and some new brake pipe. Sorted. Still braking slightly uneven though but really dont want to have to buy a new caliper.
This is the van as i bought it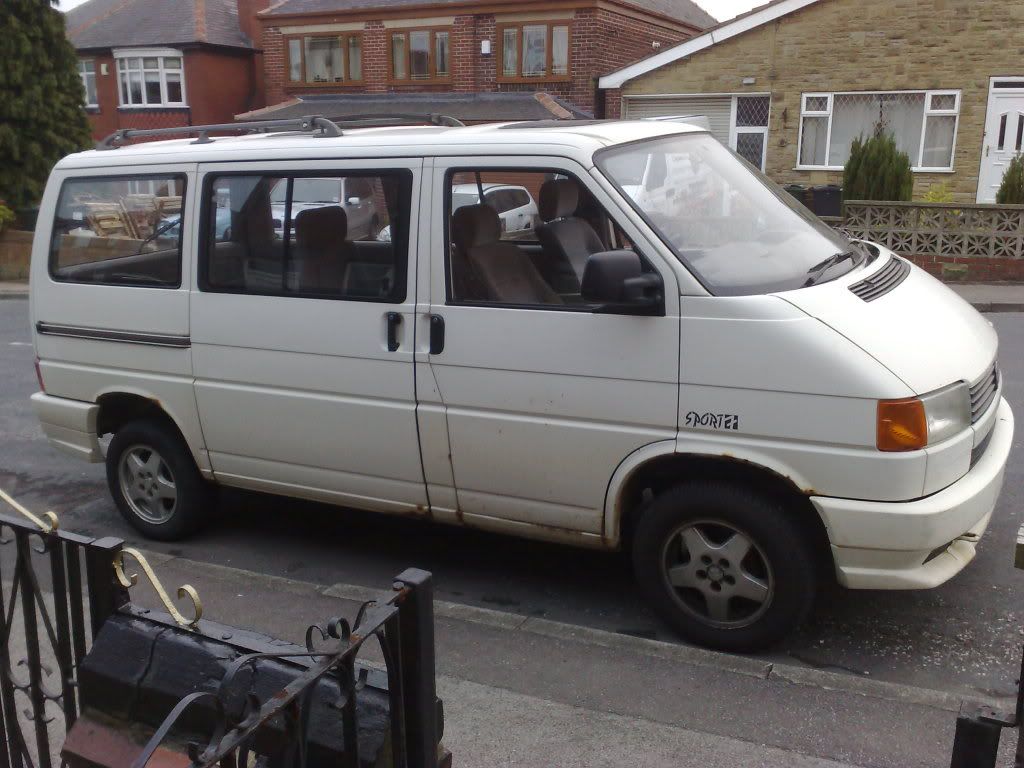 Dash stripped for cleaning. Replaced central locking as it didnt work, neither do the electric windows. One for another day though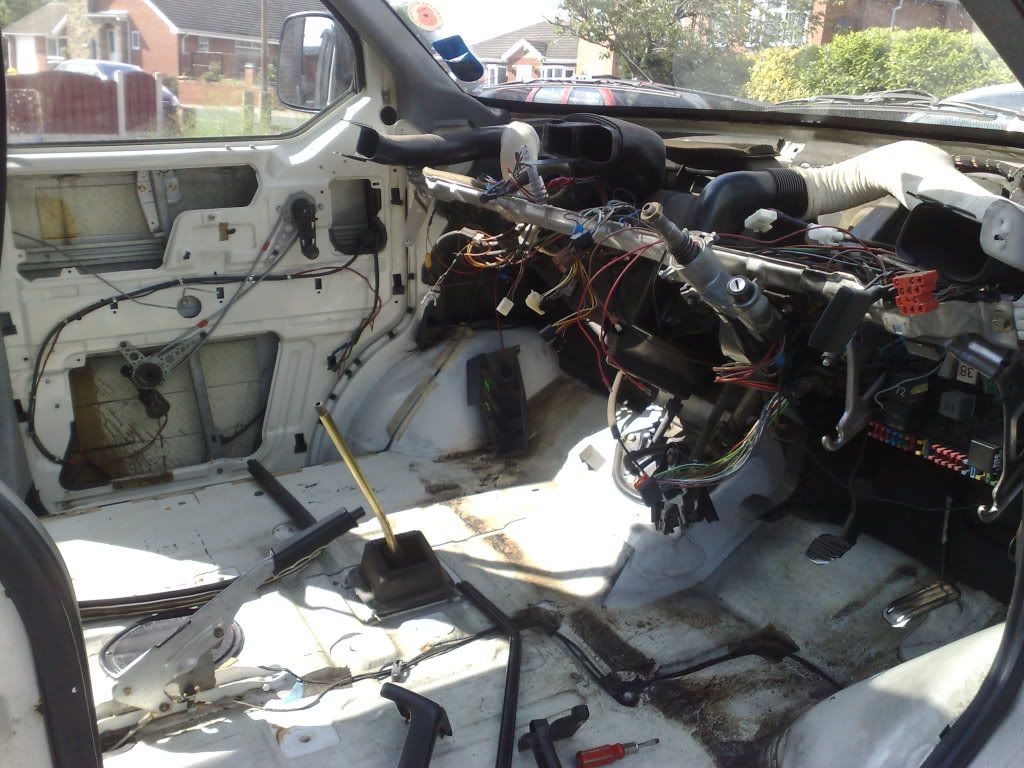 The back of the van with the old ply. (might be selling eventually most of the interior trim)
The floor underneath the ply, Some welding to be done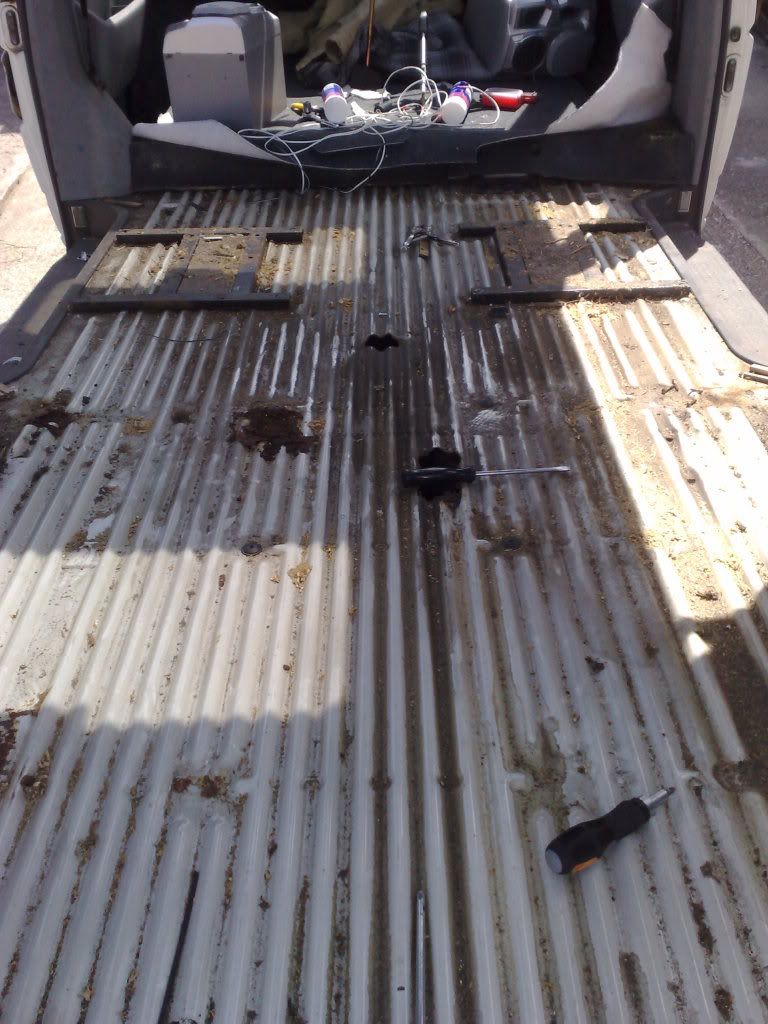 gave it a bit of a clean but will sort it properly after the welding has been done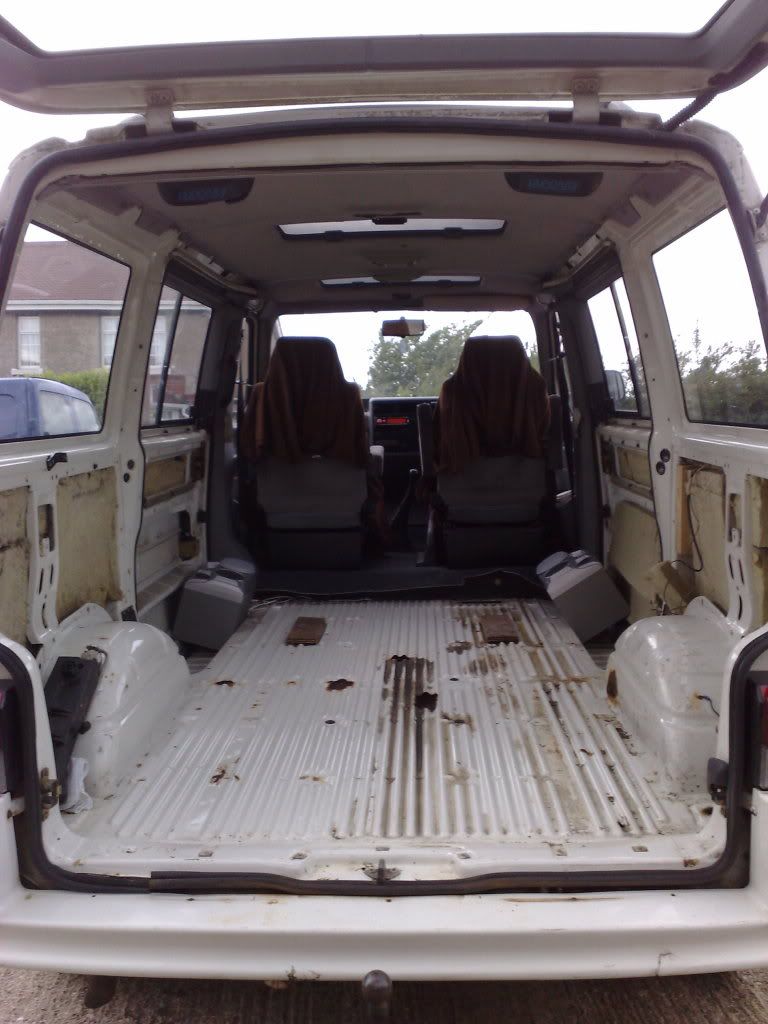 Started fitting a new floor.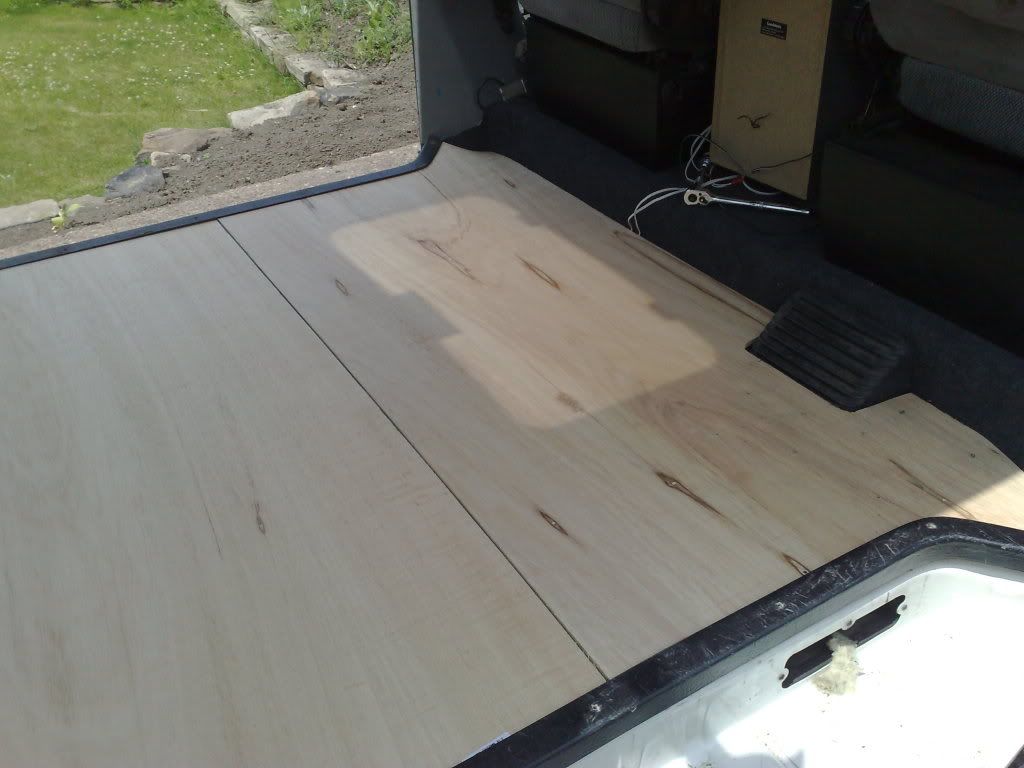 I chose to use separate sections individually carpeted and screwed down so i can easily remove it to get the welding done and to insulate after that.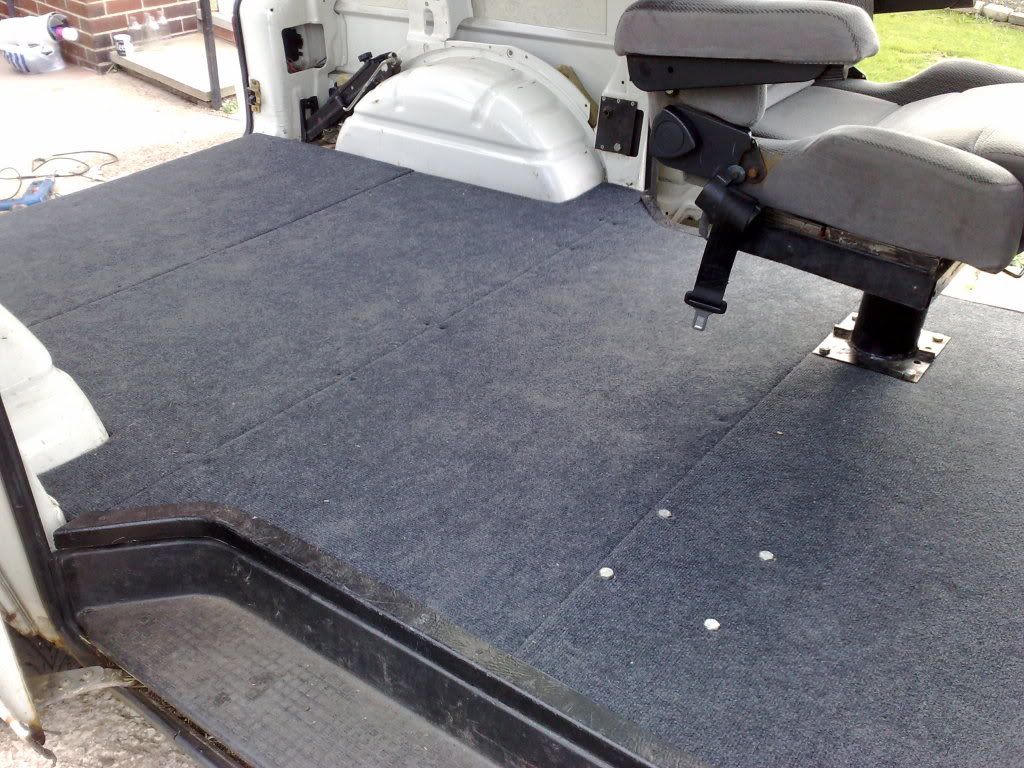 Another pic (notice the screen in the dash? Will detail this when its done)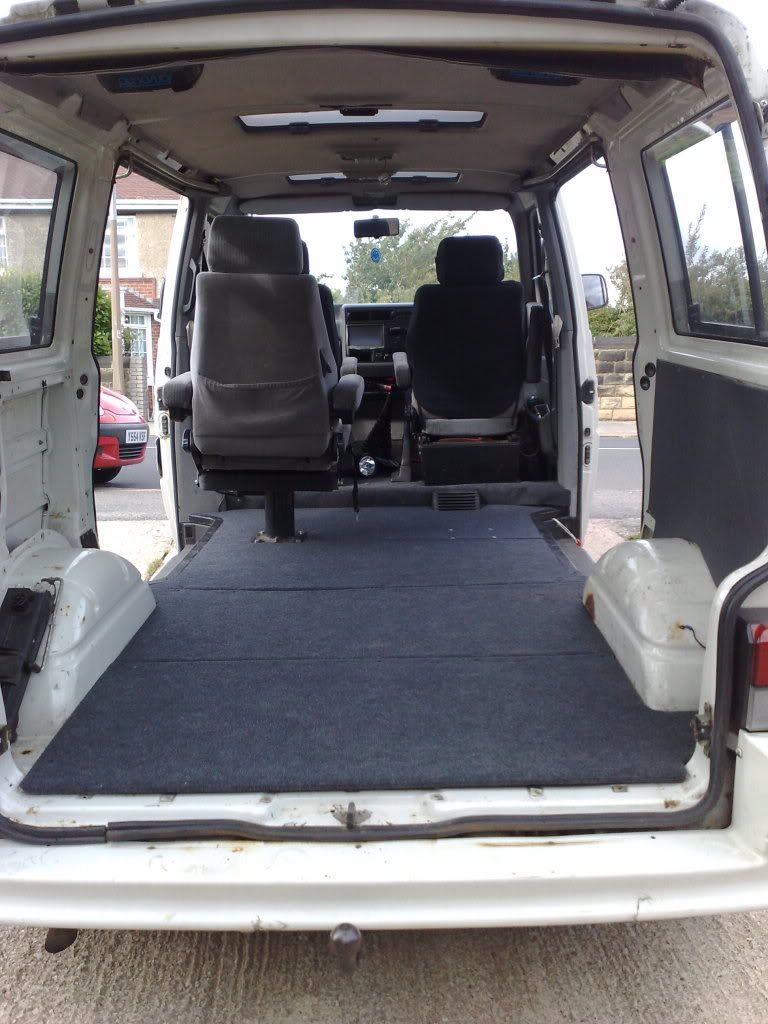 Went to Vdubbinit with my mate and my dad. Matress in the back for my dad and me n my mate kipped in the front seats reclined and the arm rests down. Budget camping but loved it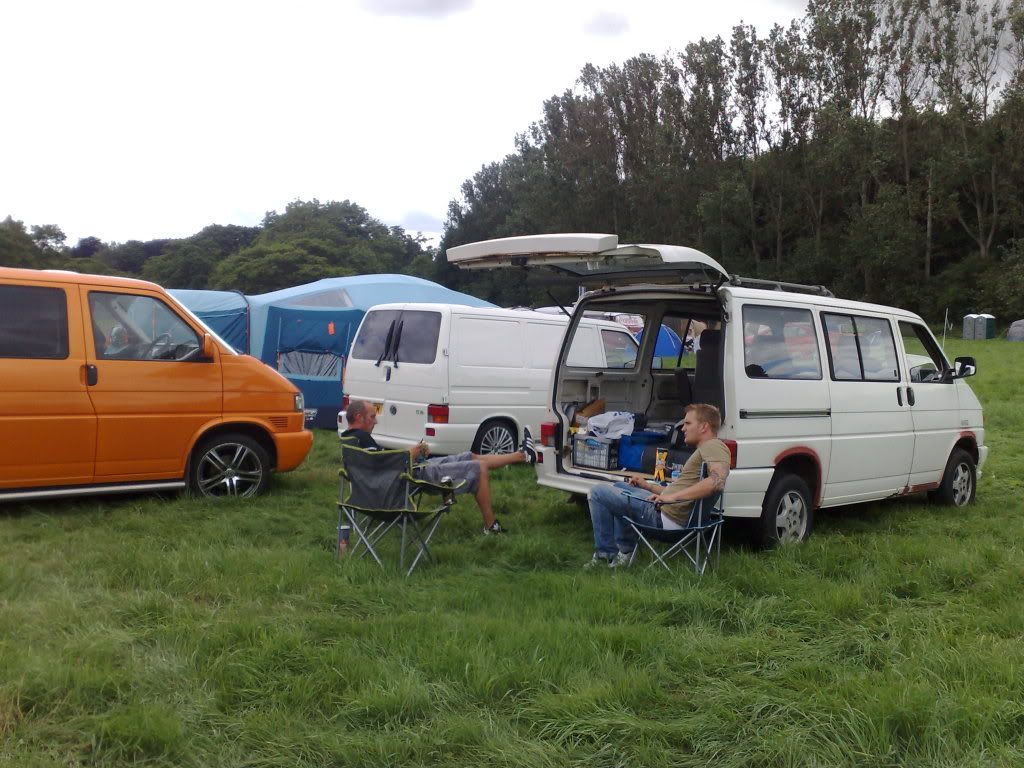 Got a mint drivers side sliding door. had to elongate one of the holes but fitted perfectly
More pictures to come. started the head lining tody and hopefully will be on with the drivers door next week.
Encouragement greatly appreciated/needed lol. Taken on a lot more than i expected but its making steady progress