T4 1998 1.9 1000td -Whats it worth????
Just testing the water, not really sure what our van is worth???
Bought as a panel van last year and the following has been done:
Windows fitted by Will at tidytransporters
Lowered 55mm
Single seats up front
Insulated and plylined
Carpet - mega van mats
roof lining done
two rows of bongo seats fitted, folds flat into a bed and also extra 5 seats for passengers. On full length rails.
Three point seat belts fitted in rear.
Regular servicing, cam belt etc about 6 months ago.
I have one piece floor to fit and also a carpet, that would go with the van.
Would come with a fresh MOT and 6 months tax.
Mileage is currently 215k driven daily so would go up.
Some minor dents etc, but nothing major.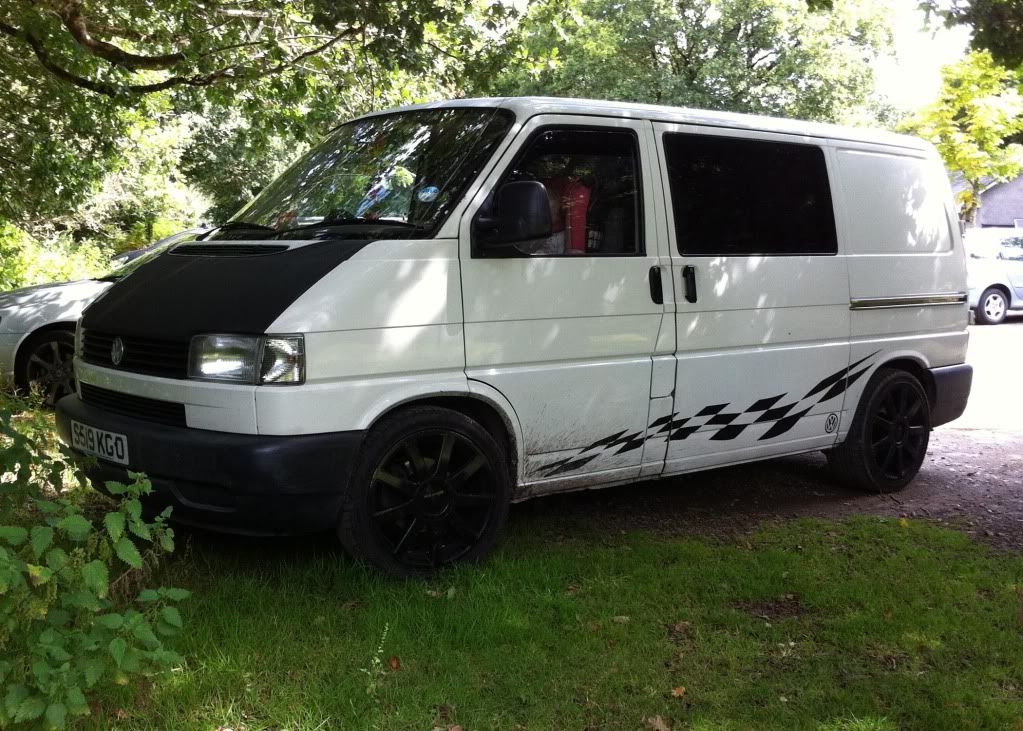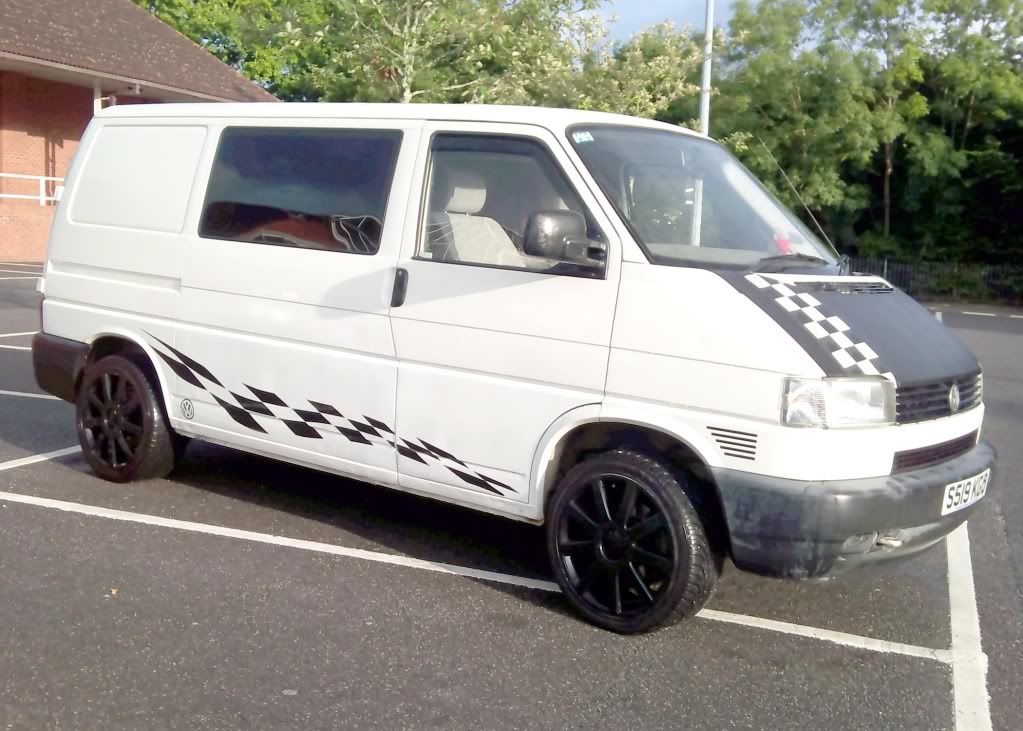 Before lowered and now running on steels!!!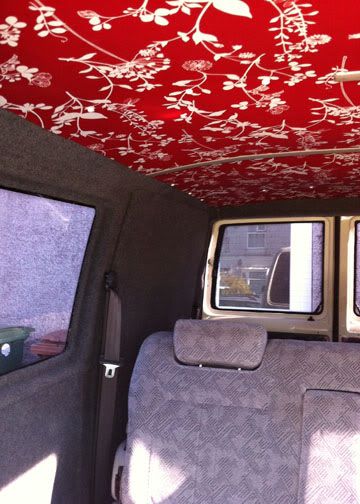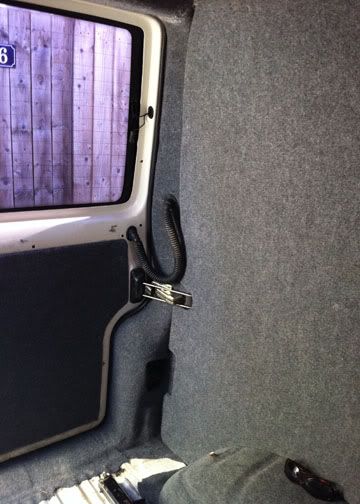 What do you think we could ask???
Thanks