Alfa Romeo front seats REDUCED
Right then! Due to my van's new plans, I'm selling my cloth Alfa Romeo 156 front seats! I've decided to colour code with blue leather ones instead
The are black cloth, with red stitching, but enough of stating the obvious! I:
Due to the runners on the 156s being flat and level, this means there's minimal work in getting them into a T4!
The driver's seat has some bolster wear, but apart from that they both seem in pretty good nick.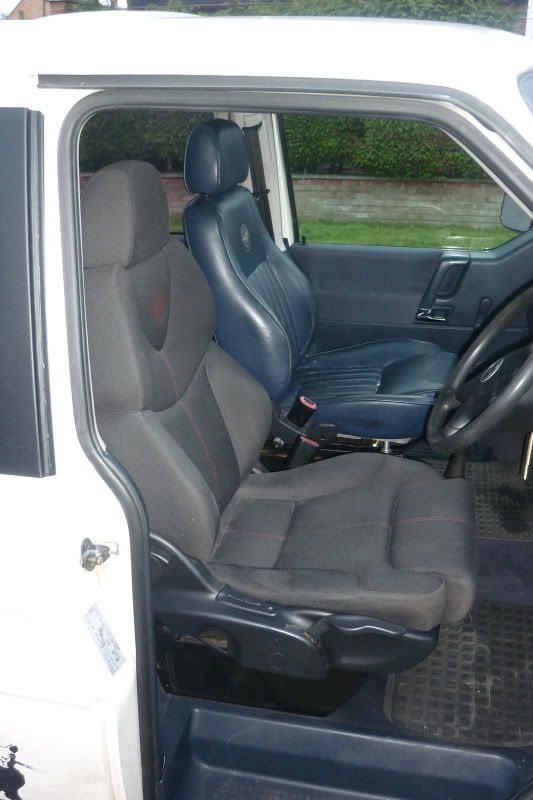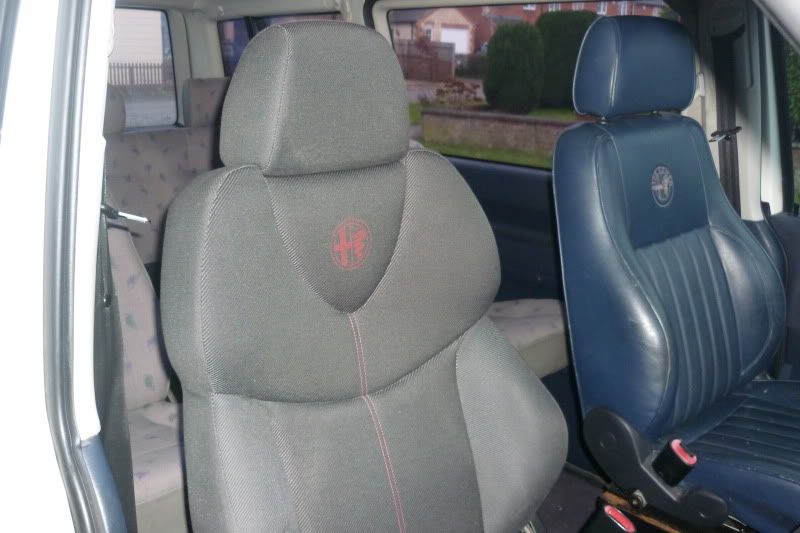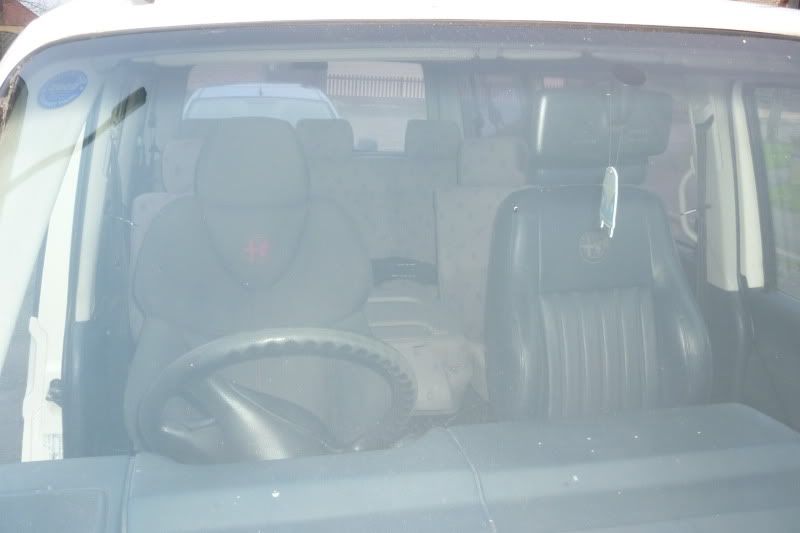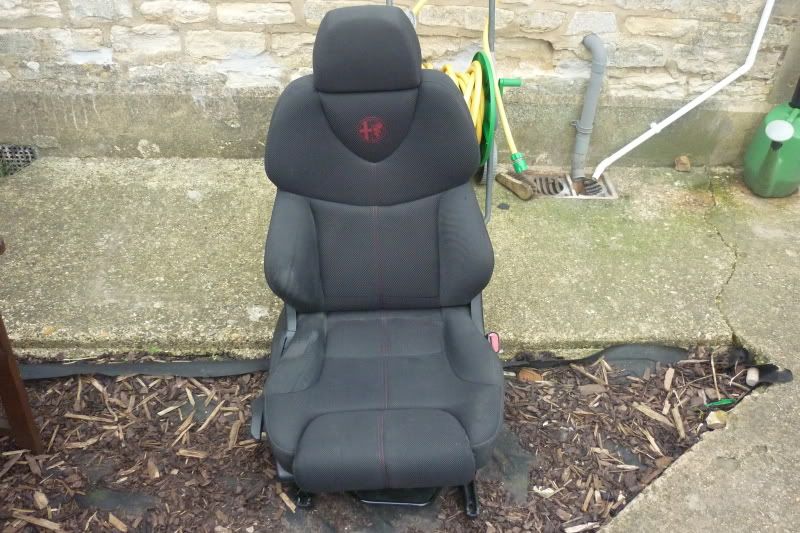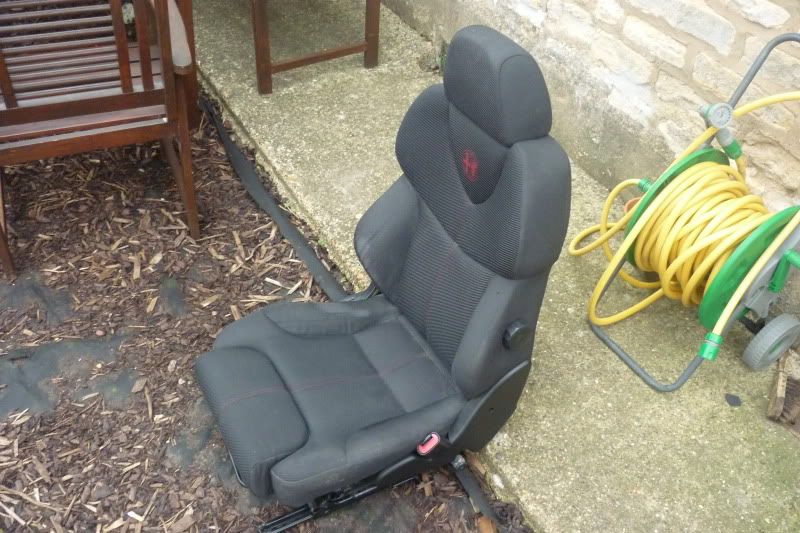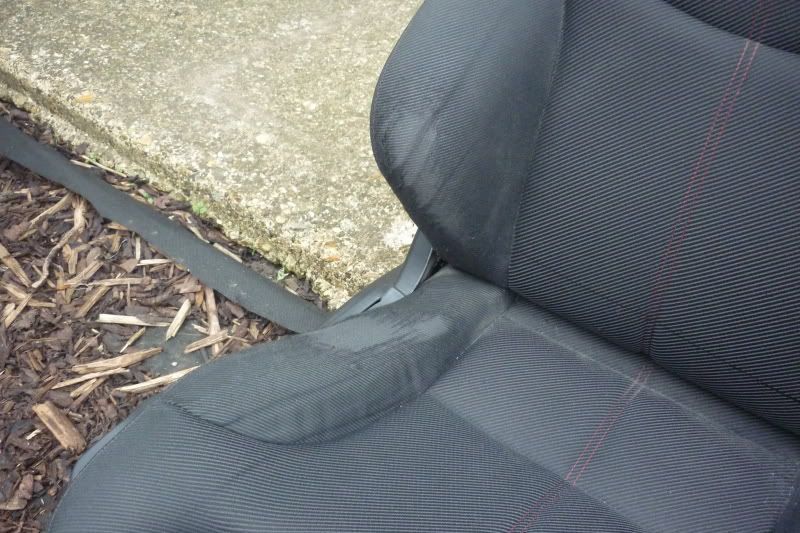 Not sure how much they're worth so I'm gonna say offers around £45.
Pickup from Silverstone, or I can deliver for the price of diesel