Welcome to my build thread!
I thought i'd compile all the information for my van in this thread so that it can be used as a point of reference and also to avoid having several posts about it all over the forum. I apologise for any plagiarising in design from certain other vans of which I've stolen some ideas, however please see it as a compliment rather than anything else!
I'd wanted a T4 for about 2 or 3 years, but after looking at many, many vans I just couldnt find something in my price range and in the condition I wanted it. I'd given up looking when a casual browse on eBay unearthed a T5 just a couple of miles down the road. In price range, and with a bit of initial work, a blank canvas.
So it started July 2013 when I bought it. At the time of purchase, it was a 2005 Versa conversion, 1.9 with 38k on the clock. Very clean and backed up with its history, an ideal base to start from.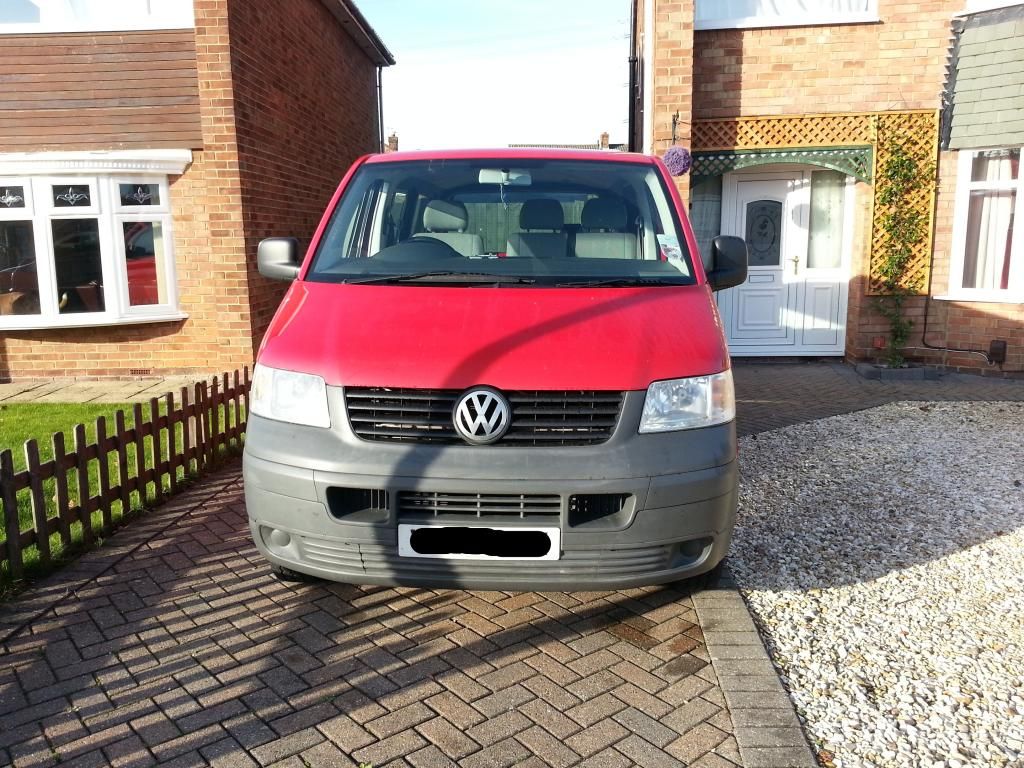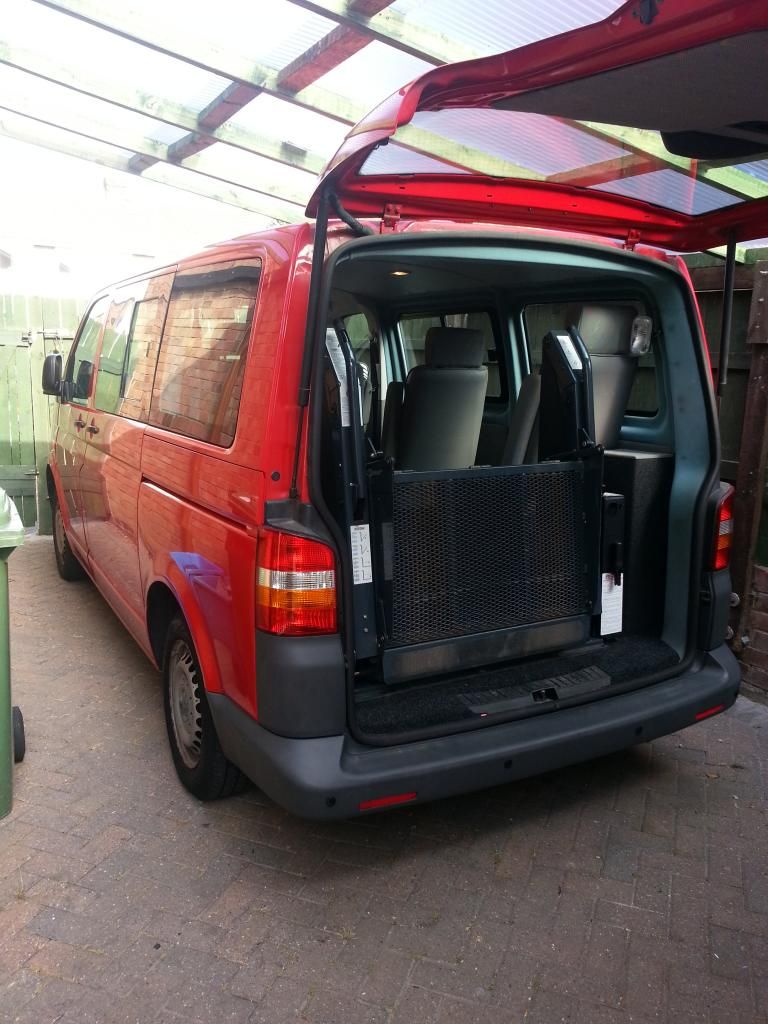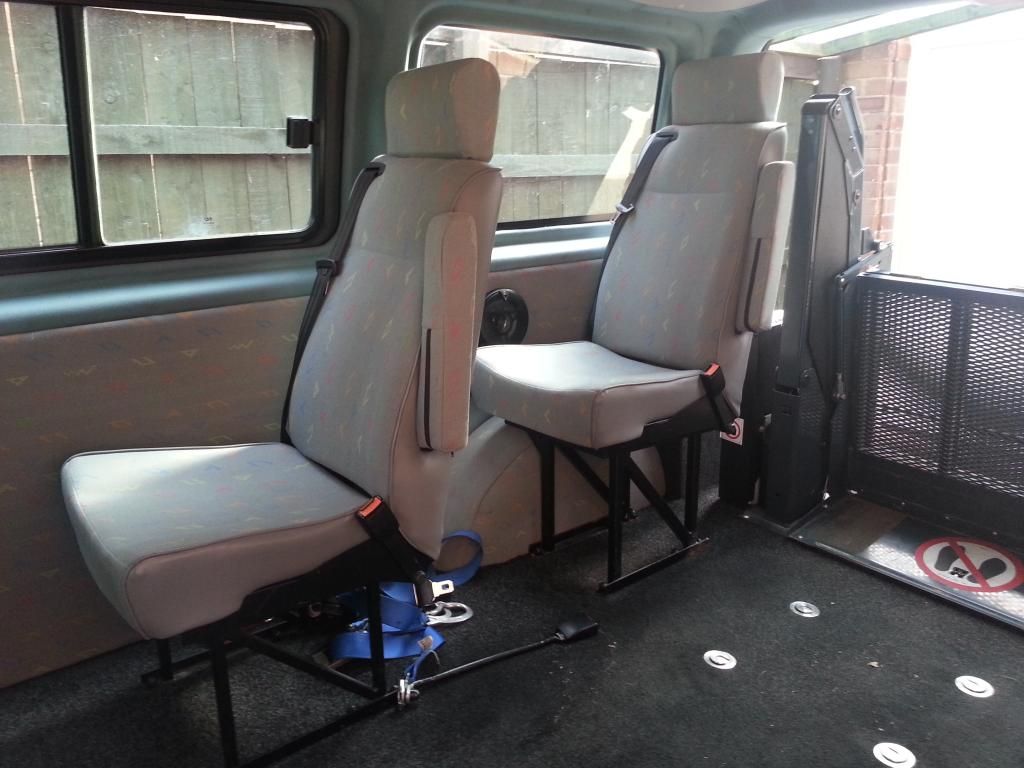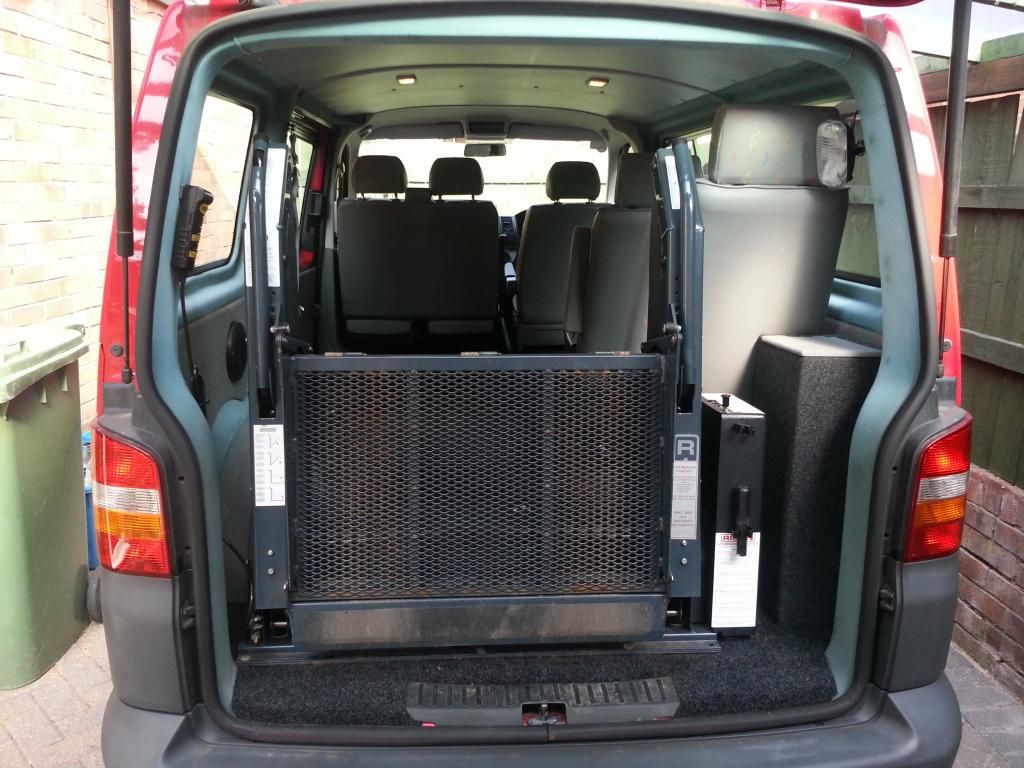 It was a case of removing the whole conversion in the rear and stripping it back to the bare bones of the van.