Discussion Starter
•
#1
•
Found MANNOL engine oil on eBay it looks like it covers alot of VW specs if it does it's like a wonder oil lol , but it's really cheap .
Also says it covers 505.01 and 506.01
But the in description says
504.00/507.00/502.00/505.00/503.01/506.00/
VW 505.01*/506.01**
*Except VW PDU engines without LongLife Service (WIV)
**Except V10 PDU engines in Phaeton until February 2006 and R5 PDU engines in Touareg until December 2006

does this mean it can be used in the earlier 2.5 AXD r5 engines or not ? Hoping someone can click on the links and see if its more clear to them
Look at this on eBay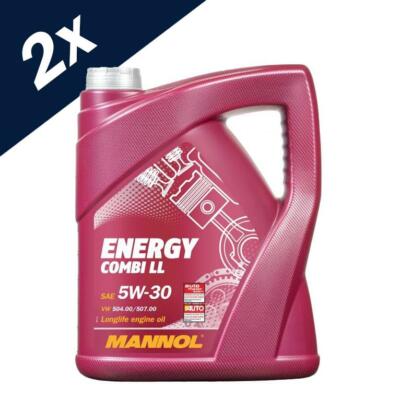 Sat – Sun Closed. Product Characteristics Subject to sub-Clauses 14.2 and3 for fraud or fraudulent misrepresentation. any breach of these conditions;. VW 504.00/507.00/502.00/505.00/503.01/506.00/.