Discussion Starter
·
#1
·
Hello all, I have finally found a moment to put some pictures on here of my van which I have owned for about 3 years and am starting to feel slightly more proud about the way it looks! I have done everything myself and much of my knowledge has been gained from this website so a big thanks to those that have helped me.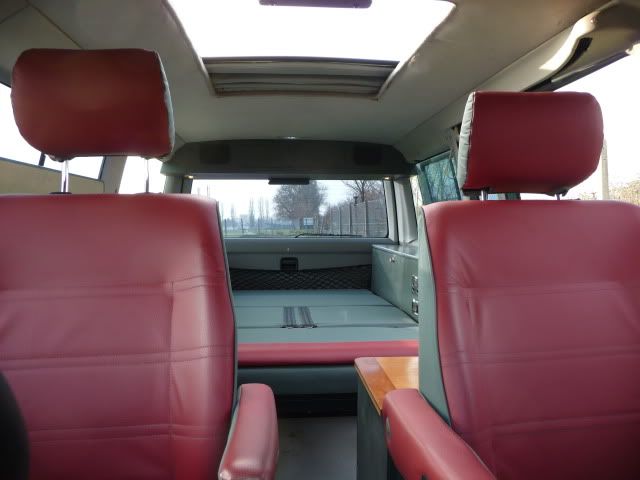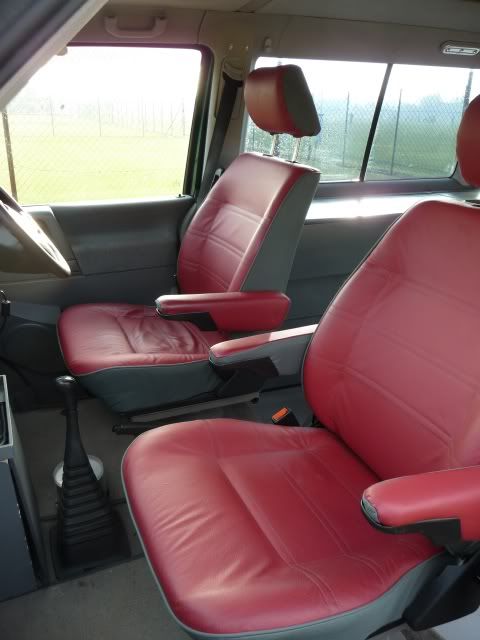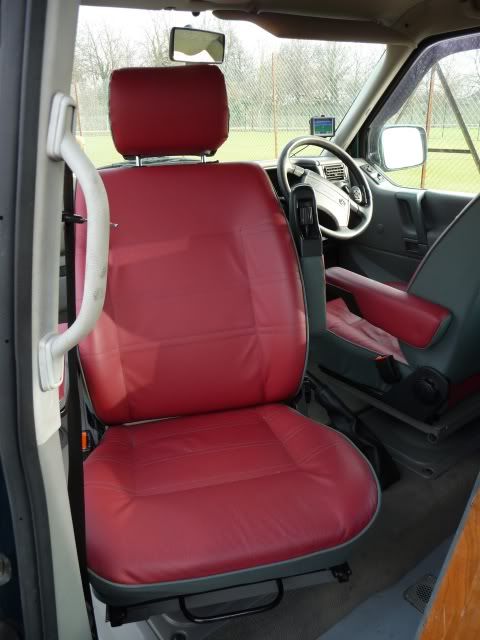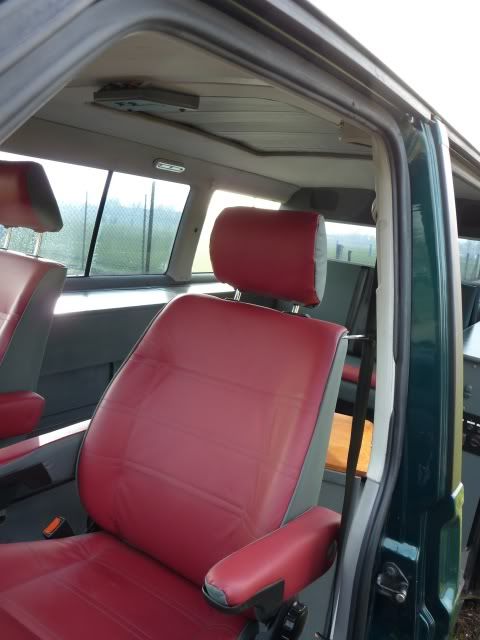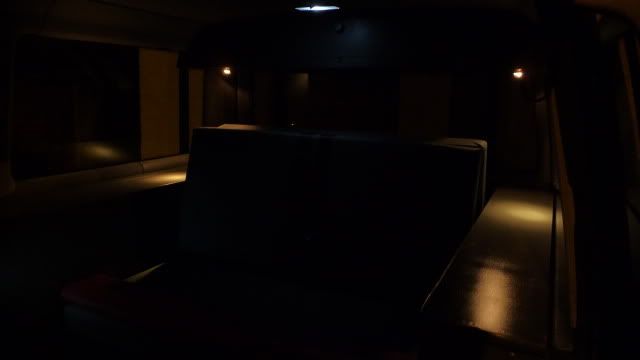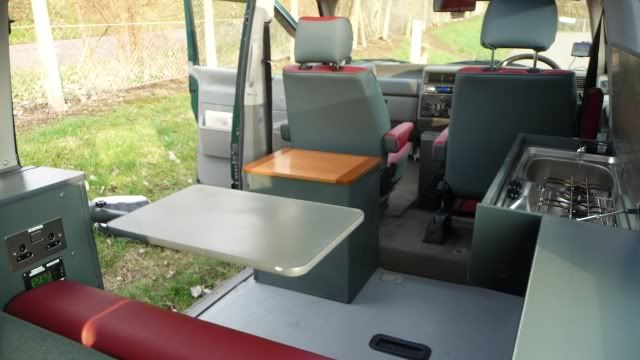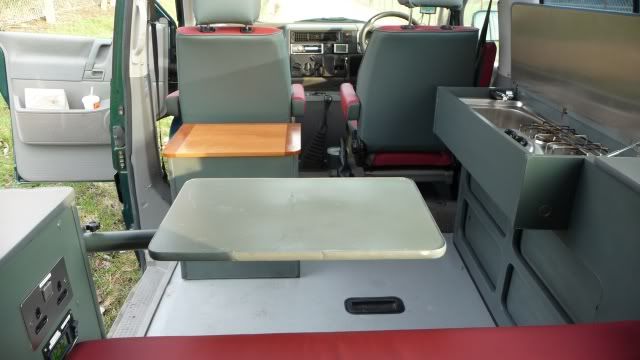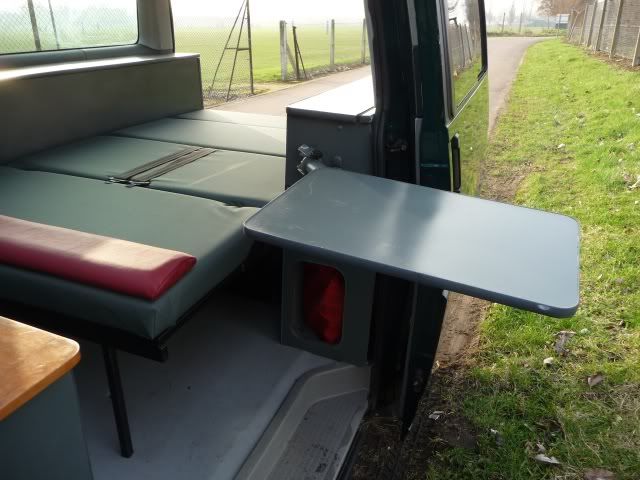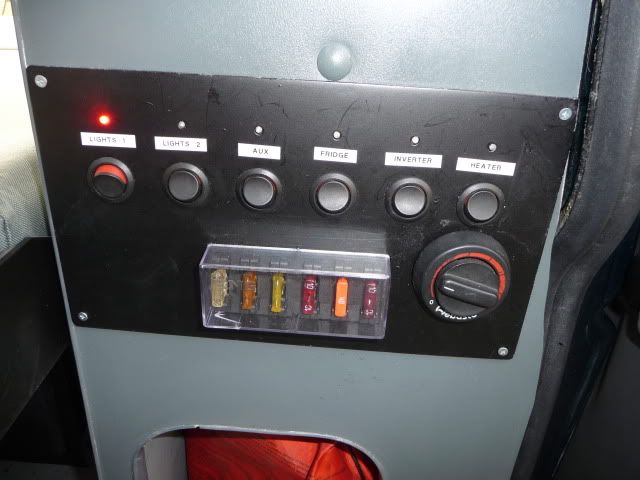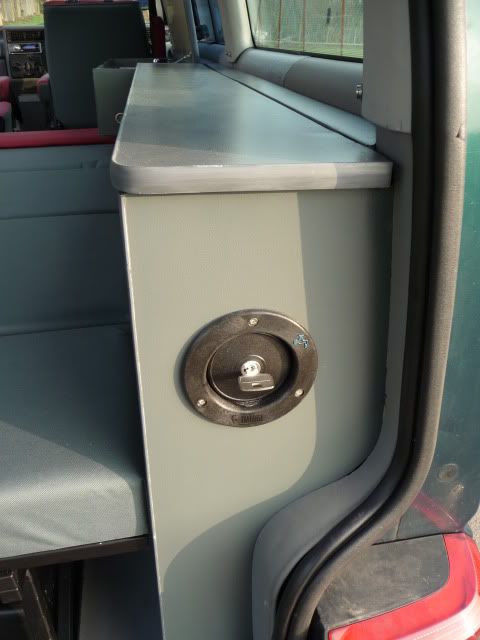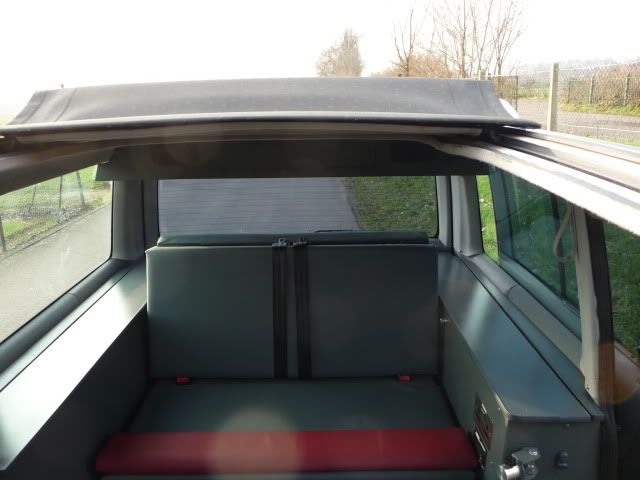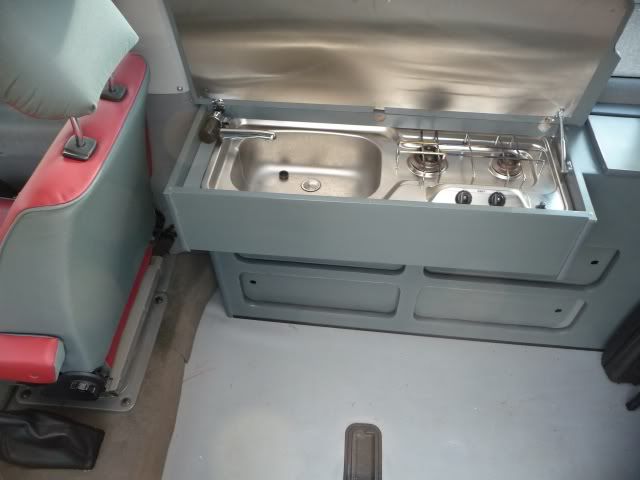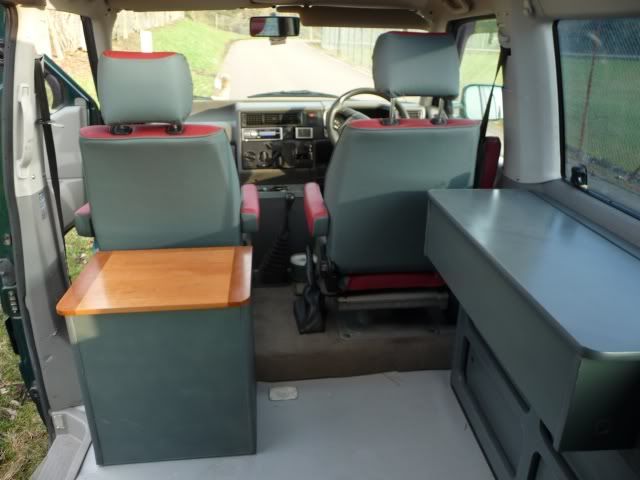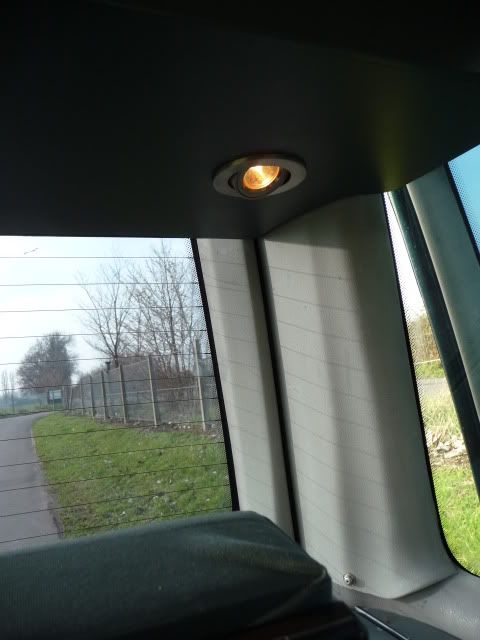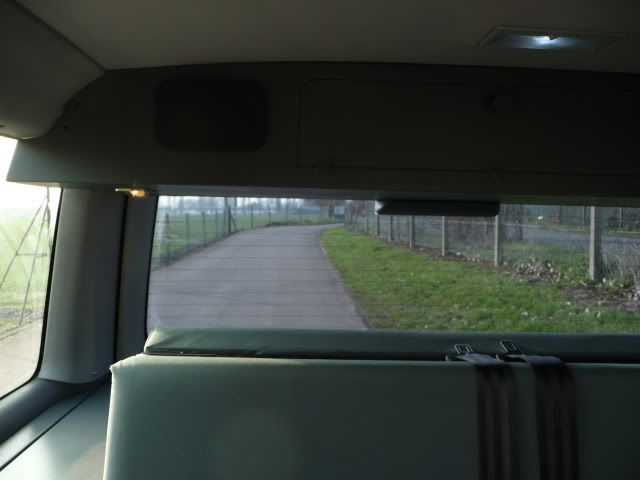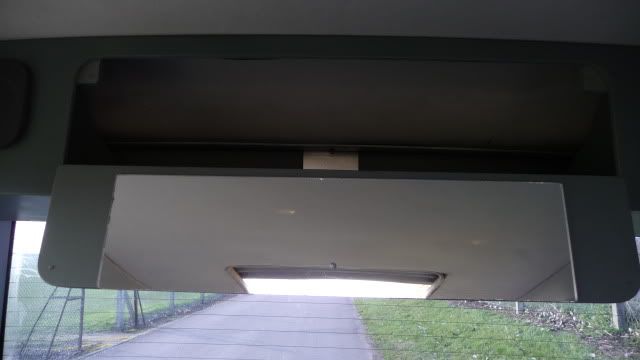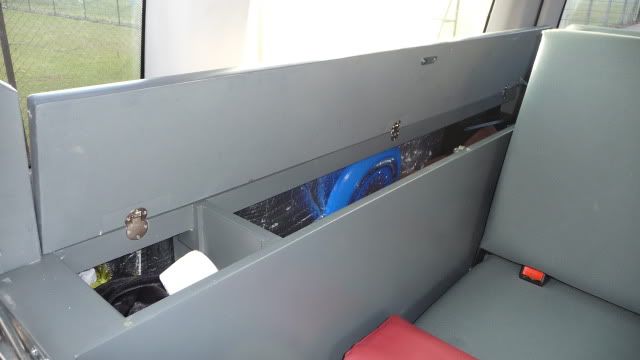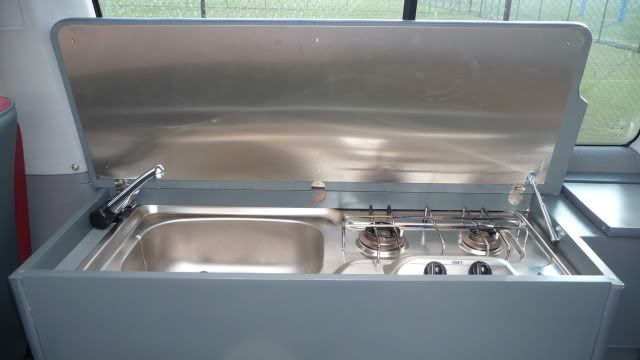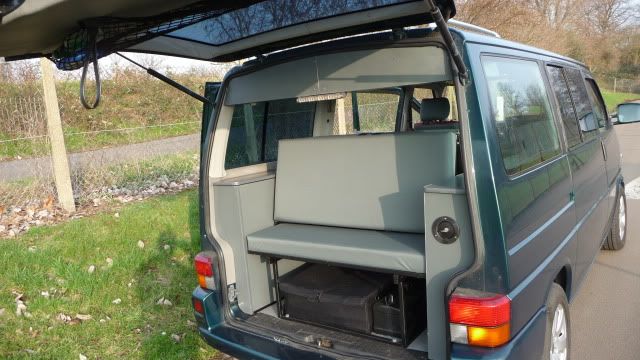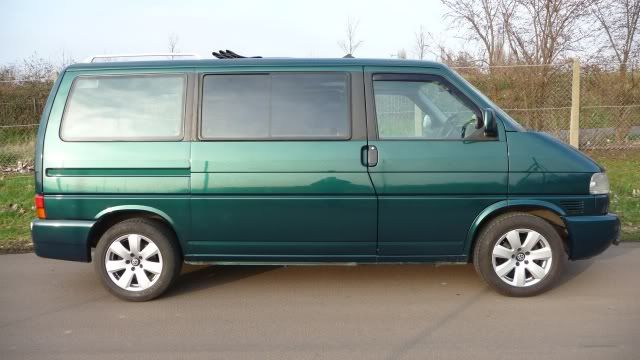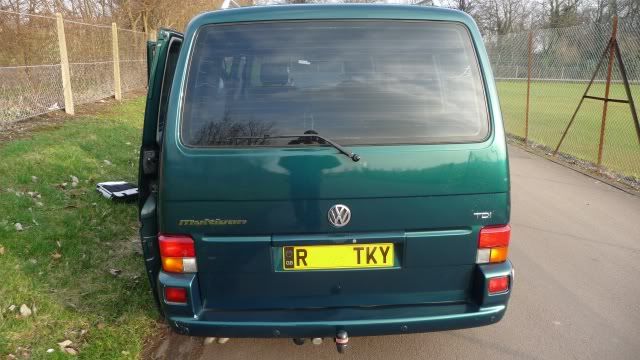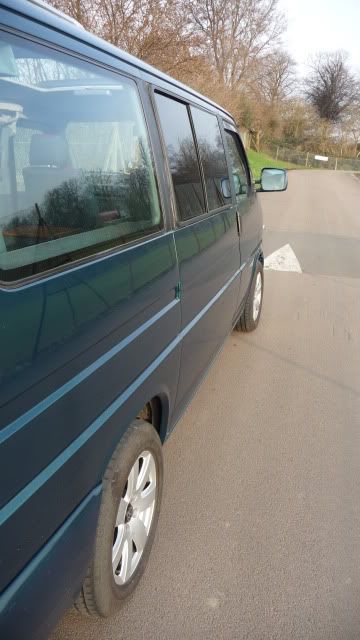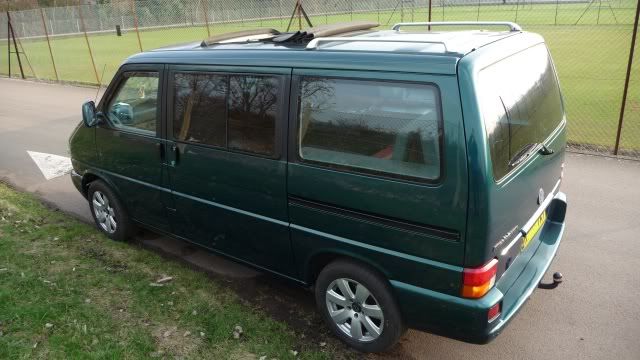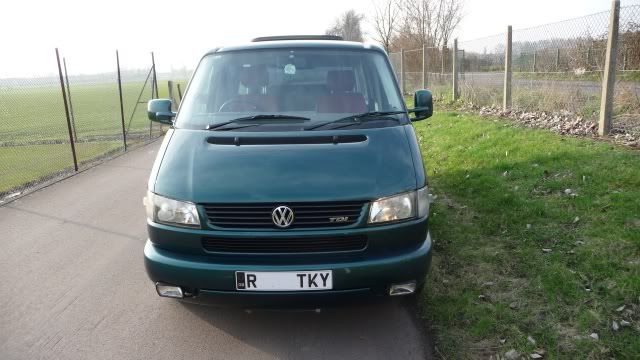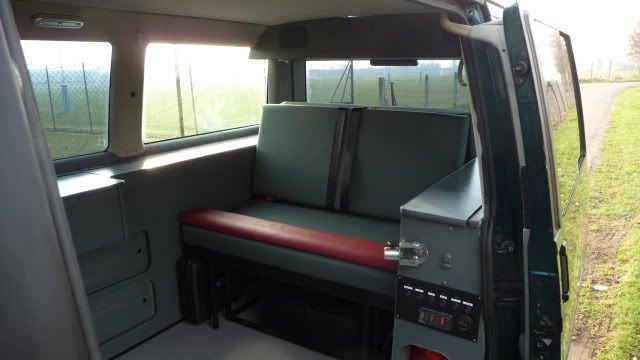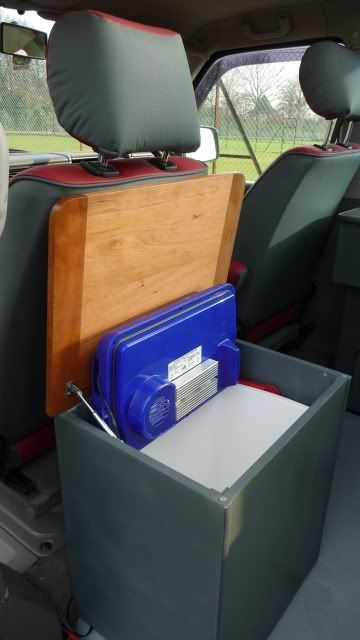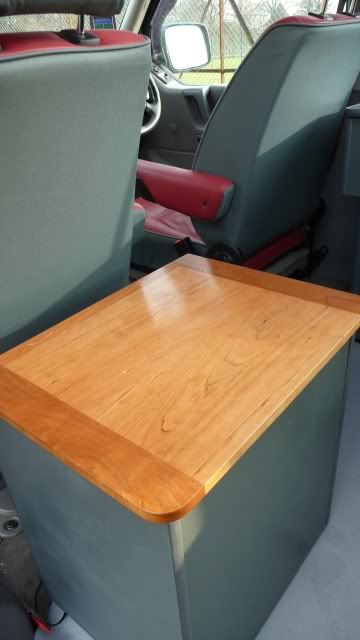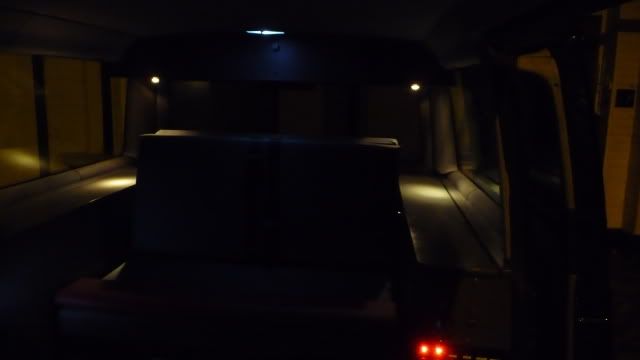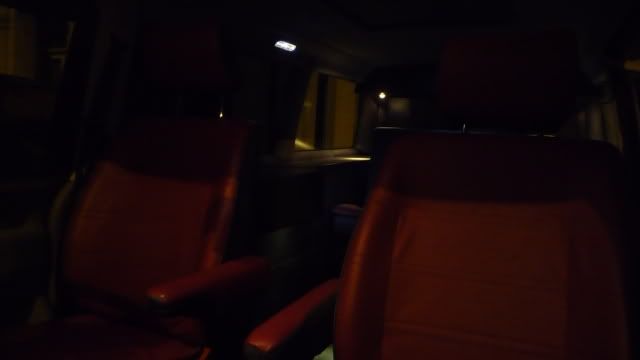 I will run through some of it's key features and additions:
- Diesel Webasto heater
- Rock n roll bed/seat with three point fixing seat belts
- Bespoke lightweight cabinets both sides of the van with lots of storage space
- Duel batteries under bonnet
- Webasto extra large electric sunroof
- Fully insulated with kingspan and foil bubble roll
- plywood and vinyl rubber floor
- Inverter and mains hook up with double power socket
- Trickle charger and volt meter display
- Swivel seats and retrimmed in real red Leather hide and waterproof Cordura Grey fabric
- Blaupunk DVD Player and Blaupunk 8" screen (monitor sucker mounted onto windscreen)
- Pioneer stereo with HTC Android Nexus one link up
- 6 speakers and one JBL 8" sub woofer
- Two amps, one for the Sub hidden under speaker enclosure one running rear (small) JBL's
- Smev double burner gas hob/sink with stainless steel splashback on lift up lid
- 15L Water tank and tap
- LED lights under sink part and built into cabintry and 10watt directional halogen lamps in top cupboard
- Tinted windows
- Bespoke double layer curtains with poppers to fit over all windows and front has a silverscreen
- 16" Audi A6 alloys with new load rated tyres
- De cat exhaust downpipe
- Eibach heavy duty rear springs
- New Sachs front dampers and lowered 30mm ish
- blocked off the EGR and cleaned it all out
- Awning attaces with rare earth Neodymium magnets
- New discs and pads fitted all round
- Resprayed much of the pearl green paintwork but still a bit more to do
- Auxillary Eberspacher heater under bonnet which activates when >zero deg
So as you all know all 'van' jobs always take much longer than you think and it's always hard to explain what you have been doing with all your time and many weekends have been consumed doing this. I will be adding some more details and pictures of things which I have done during the conversion as I ofter took a lot of photo's of each stage. Like most people I did all of it on a tight budget and often patiently waited for cheap things to come up on Ebay or just waited until I had enough money to get something else I needed. My insurance company insured it for £9k after seeing the pictures but it's worth more than that to me due to all the hard work!
There are some larger pictures available here:
http://s660.photobucket.com/albums/uu323/lopenheaddesigns/Van%20Conversion%20Finished%202011/#!cpZZ1QQtppZZ28