Discussion Starter
•
#1
•
I sold my last T4 to fund my business venture, but always regretted it. Especially after taking delivery of its replacement, an 03 LDV Convoy, only chosen due to it being able to carry Classic Minis inside. Hated it, after the T4, it was like getting on a push bike!
Always wanted to get another and had always kept an eye on the forum, prices, etc. But didn't really have the funds spare. Then early this week, panic hit when the MOT came up on our A2 and the dinosaur van, the same day! Audi, no worries, but the LDV got a three page failure list!!. Over £800 quids worth. Just not worth fixing.
So my lovely Wife, bought me this!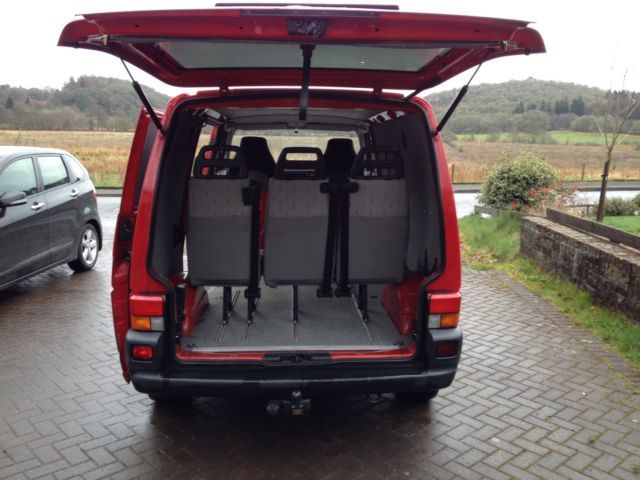 Always wanted a Red X!
Just got to go up to Scotland to collect it! A: