·
sc vw customs 1.9tdi convert
Bit of a story here..bought these from someone on here who sold them as t5 alloys.....turned out after selling them on they are a 5 x 114 pcd,so a t4 fitment with special bolts...
My fault for not checking myself,but the guy is a forum member,drives a t5 and advertised as t5 wheels..Rasp
how was i to know..)
I am now selling these cheap to recope some of my money back...
(these bolts are widely used and very safe,lots on here run them....100% safe..do not be put off.)
Link here for 20 x bolts
http://cgi.ebay.co.uk/14x1-5-SET-20-WOBBLE-PCD-VARIANCE-ALLOY-WHEEL-BOLTS-/120684944527?pt=UK_Cars_Parts_Vehicles_Wheels_tyres_Trim_Nuts_ET&hash=item1c19621c8f
8.5j et35 all round...
They have been done in black at some point,they are clean and tidy and have come up lovely,not perfect,but look good...
have put some tyres on them and the paint aint chipped,so that must be a good sign..Rasp:
4 x centre caps..
4 x top brand pirelli,dunlop tyres..
2 x rears 245/40/18 93w
2 x fronts 225/45/18 95w
all 5-6mm min tread
Still on ebay new for over a grand with tyres...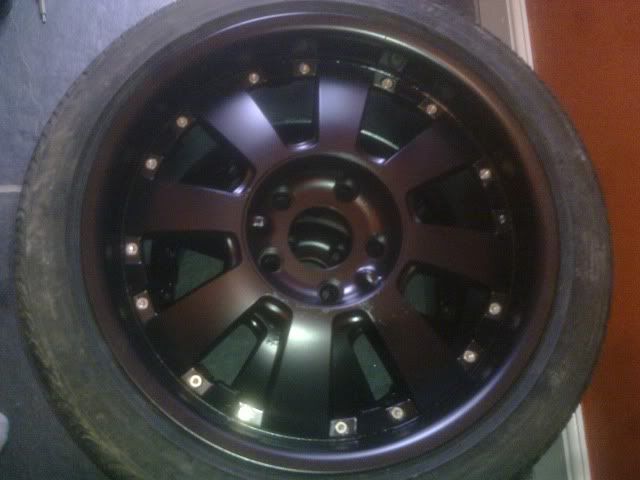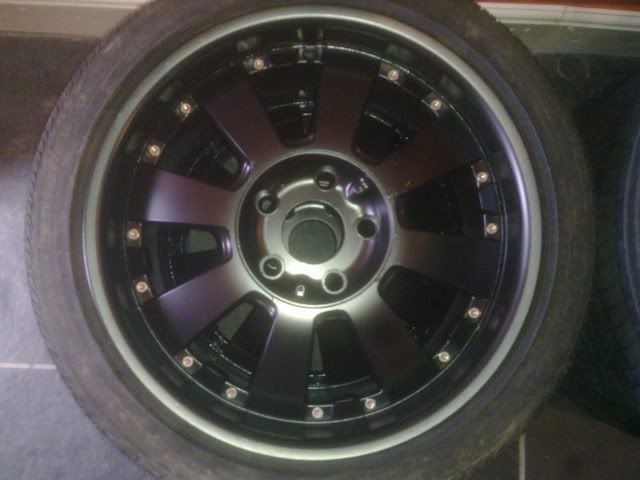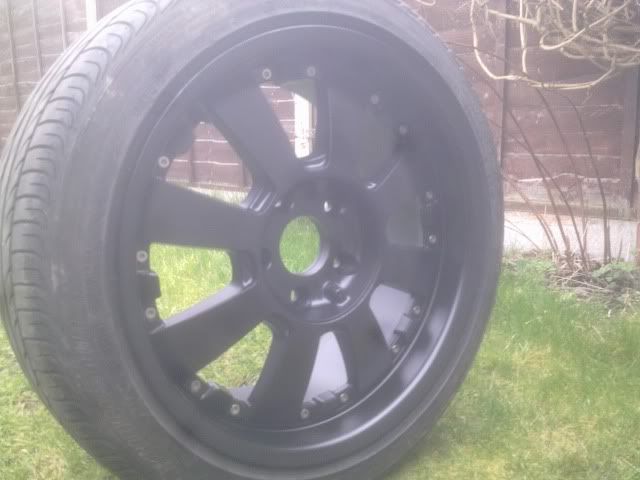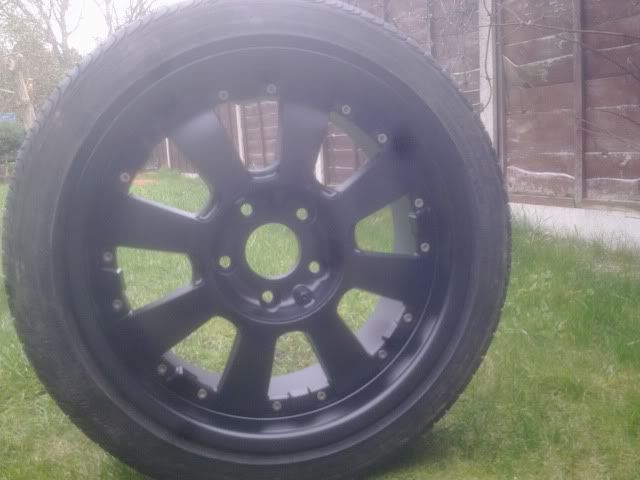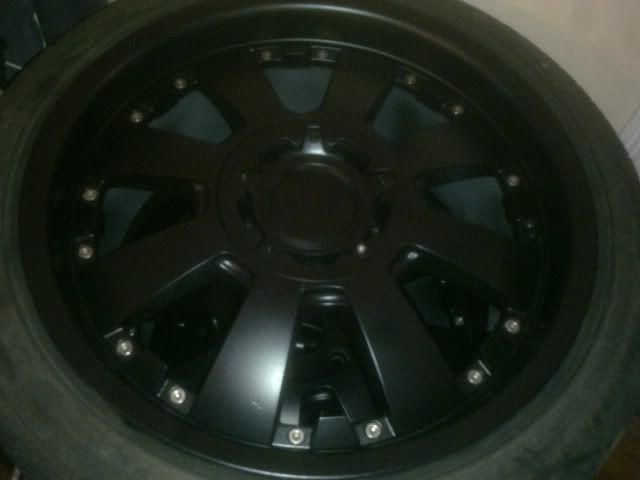 I will be collecting these from the t5 guy next tues,again at my exspense,so wheels will be ready for collection from next wed onwards