·
This isn't Facebook you know
Chew Valley Lake meet Sunday 14th July from 12 noon
Hosted by Kerry (vwoman) of the nomads.

This meet will be held at car park 2 near Chew Valley Lakes Tea Shop,
Chew Magna, Bristol



We have an area being cordoned off for us there is a no charge this time of year for parking and there is a childrens play area. Here is a menu below for those of you that fancy a coffee or lunch.
http://www.bristolwater.co.uk/pdf/leisure/chewValley/teaShopMenu11.pdf

Will update this page with any new info


There are also two nature walks just a stones throw down the lake for those who are a bit adventurous.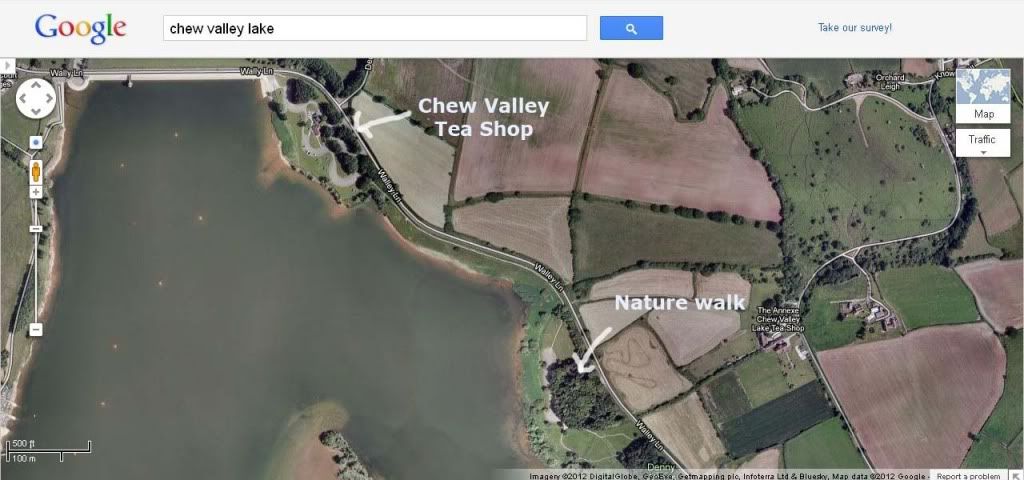 The next Chew Valley lake meet will be on Sunday 14th july but this time we will be using the car park marked in the picture with the words NATURE WALK its a bit further round the lake so as not to block the tea rooms and the new car park is much bigger so we can all park a bit more sensibly, You are more than welcome to use the tea rooms as its only a 5 minute walk back to it, On a track which is off the road

Looks like its gonna be a cracking day!!!
See ya there!!!

​