Dottie, rags to "riches" build thread
Been posting on here for a while, but never got around to doing a proper build thread.
I had been watching through several damaged repairable sites and visiting local auctions for ex-police vans, when I came across "Dottie" on the Copart site. She was hit at the front (seemed quite light), so she suited the facelift conversion, was described as a camper (though we couldn't tell how much was actually done), had low miles (57k), 20 inch wheels. The colour wasn't the best(the wife wasn't happy at all) and we/I couldn't look before buying because she was in England (we're over in NIreland)
So here's how she sat in the yard.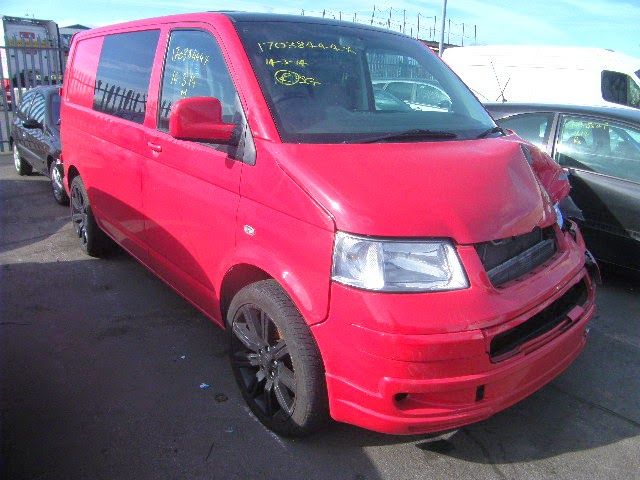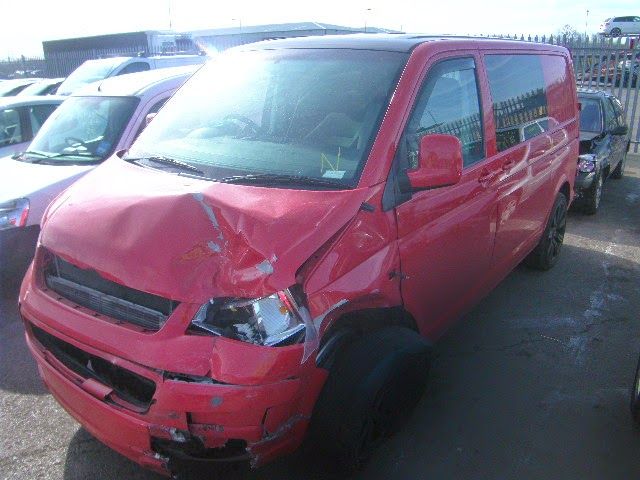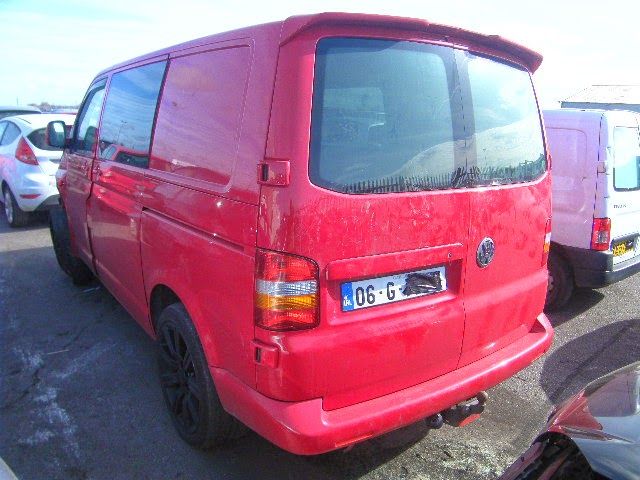 and here's how she arrived on my drive for work to start.
Damage was more than I had expected. the big fuse box under the battery didn't exist any more and there was inner guard damage that I hadn't counted on. the "camper conversion" that I'd bought meant the back was carpeted (badly) but everything else (if there ever was anything) had been ripped out. On the plus side there seemed to be a recent spray job, back bumper/mirrors were already colour coded and there were already 20s fitted, even though one was scrap.
so the stripping began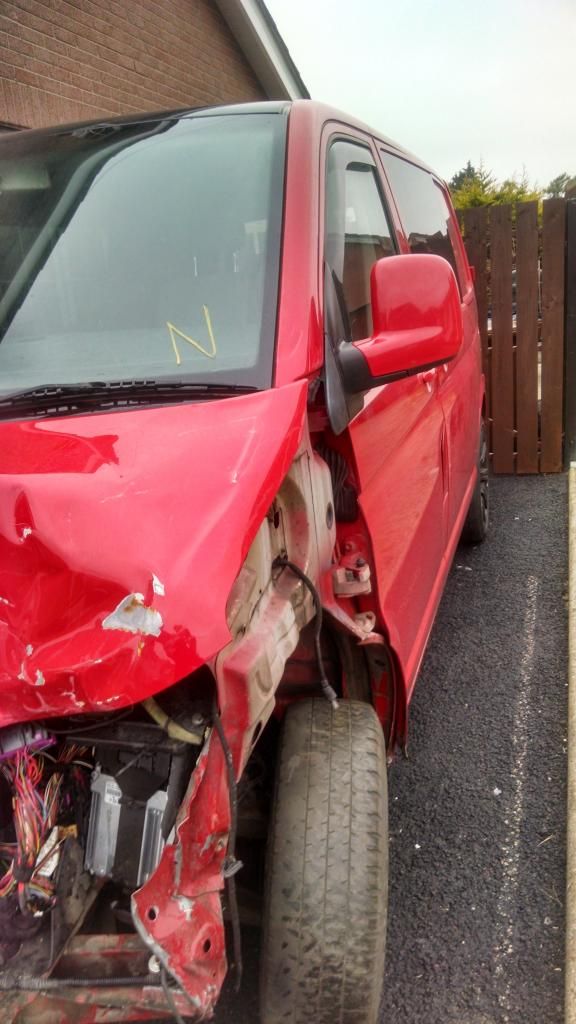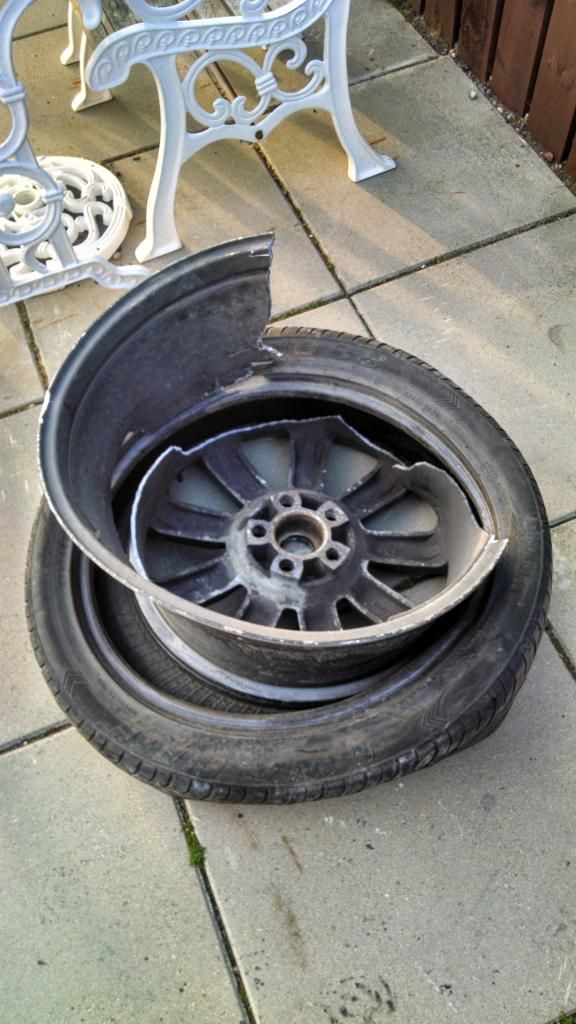 So, the first trip to the scrappy was to get the bits to rebuild the fuse box and the repair the suspension damage to get the van rolling. I wanted the van around the back of the house to stop noseying neighbours!