Discussion Starter
·
#1
·
My first...
After months of searching I finally found my first T4. A 96, 800 special. After only 4 weeks from purcahse my girlfriend has already threatened to leave me and the bank will soon screw me. Oh well eh.
Picked this beauty up for a good price with 160k on the clock. After a little TLC in the engine and on the suspension the mods could begin.
The beginning...
First of all was to get some style on the side as it was a little plain,as well as side bars (ebay)
while im here...I can create personalised art for your van if you are interested? (I used to do art prints in my spare time) Tell me what you are after and I can knock designs up for you (a wee bit of cash involved for the design and fit, will quote) The designs can either be viynl or full printed wraps (like taxi's for example - my van wrapping contact is in sheffield) Take a look at my web site to see the sorts of things that Ive done -
http://www.art-4.org.uk/
design:
3 colour vinyl wrapping: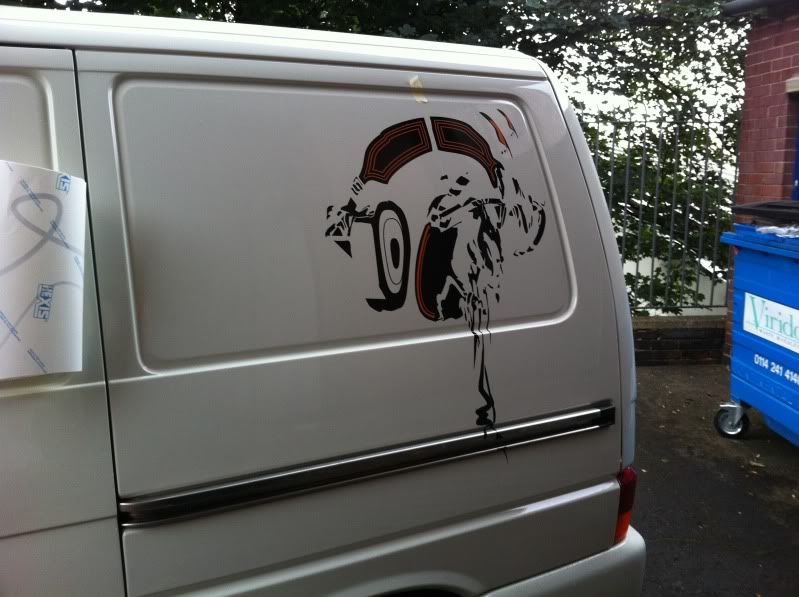 The finished design: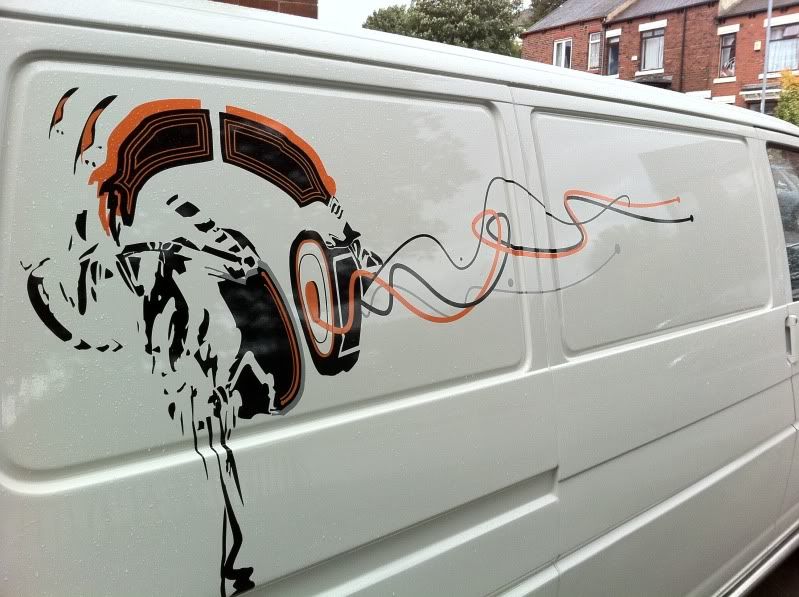 just lowered it on some 50mm springs from T4rus. very easy and a very nice ride:
stripped the back out, needs some tidying. removed half bulk head and bought some buckets of flea bay ready for install. (any one want a double passneger seat with base for a good price, also a steering wheel,gear knob extension and rear springs as I have acquired new ones?)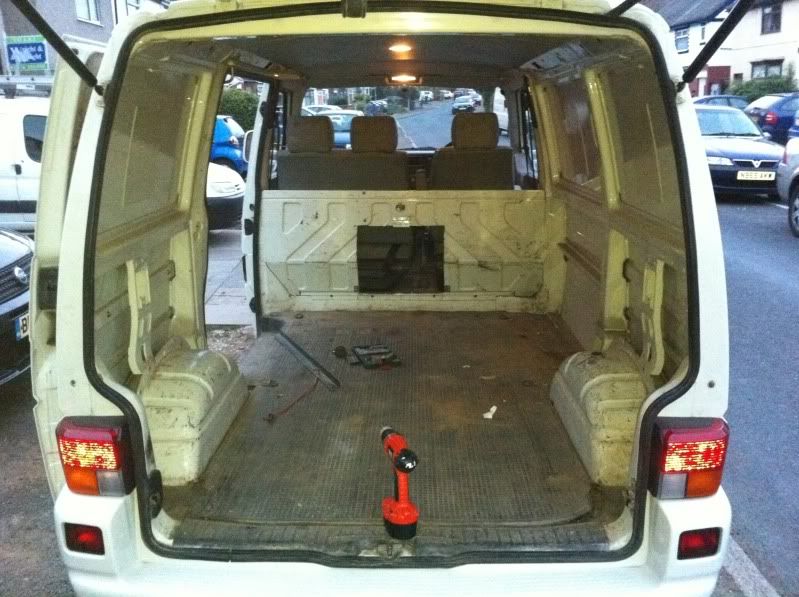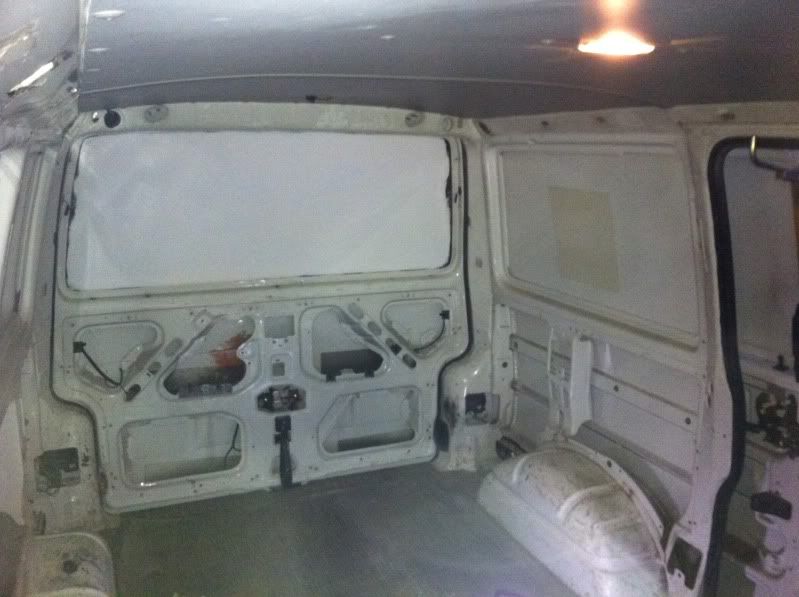 buckets going in...not checked yet but im sure I will have to make some modificaions to fit my bases?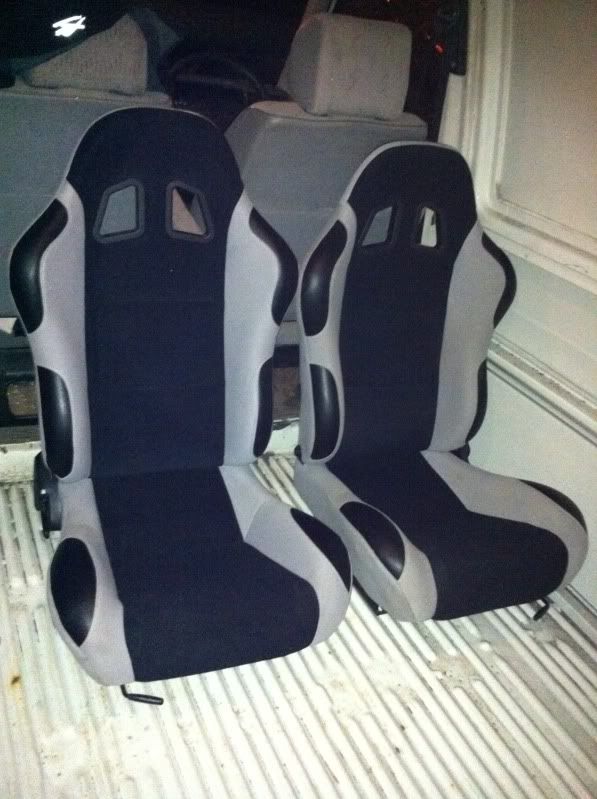 missis away for weekend so its a 6:00am start on the beast, no complaints get in. will keep the posts going.