Hi all,
In the process of redoing the interior of the van!
I have covered the headlining and rear tailgate in red hibiscus, I have a cream (matches the hibiscus fabric) boat lining vinyl ready to fit to the side panels, boxes and sliders.
My question is regarding the floor! I am really after the same rubber mat that is also fitted but unfortunately Mr. VW says that they don't do them any more
What have you guys done? Ideally I need it to be waterproof-ish as i'll be changing out of my wetsuit in the back!! (No more cold changes for me
)
The seats have the mushroom quick release jobbies so i'd need to be able to fit the floor around them!!
Also, does anyone know what red this is, (Tornado?):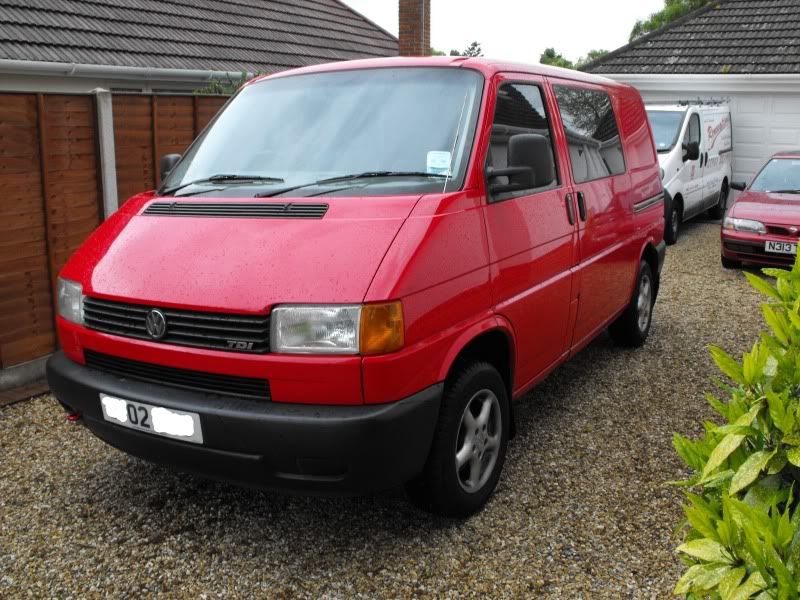 Many thanks,
Martin