W (2000) 2.5tdi 102hp auto Caravelle for sale. Ideal base for a camper conversion. Owned for last seven years.
Recent new tyres and front brakes.
MOT until September.
Cambelt, water pump and injection pump belt changed at 91k miles.
Remapped at Pendle performance. EGR delete and decat exhaust.
Auto gearbox fully reconditioned at 81k miles and serviced regularly. Gearbox oil cooler fitted.
Captains chairs in the front with passenger side swivel base.
Electric hook up for camping.
Oil and filter always renewed every 6000 miles.
119,541 miles at time of posting.
Price reduced to £4500
Please contact via PM.

[URL=http://s1075.photobucket.com/user/AlanFeasby/media/Mobile%20Uploads/Caravelle/20160906_153126_zps89ktxxgn.jpg.html]
[URL=http://s1075.photobucket.com/user/AlanFeasby/media/Mobile%20Uploads/Caravelle/20160906_153135_zpsa2npnctc.jpg.html]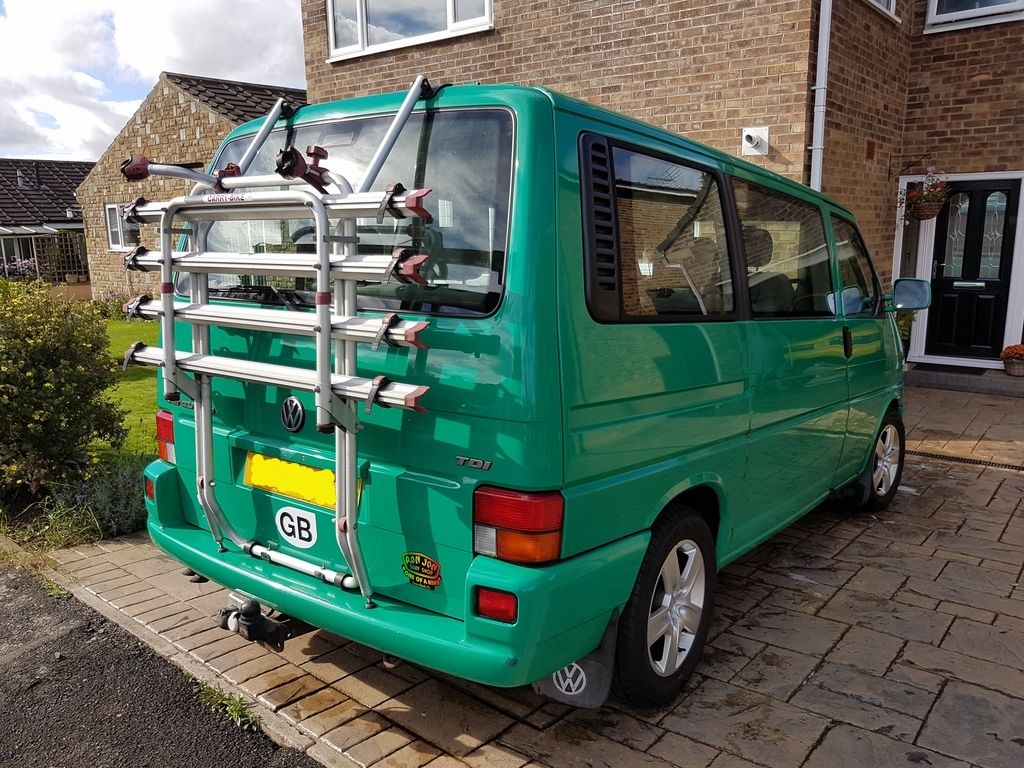 [/URL]
[/URL]