Discussion Starter
·
#1
·

Purchase a set of wiperblades for your Volkswagen and receive a FREE bottle of Genuine Volkswagen screenwash!!
This offer is for any Volkswagen!
Just ring us to put a set aside!
(01202) 713000
Front Box Set for Transporter T5 from £25.88inc vat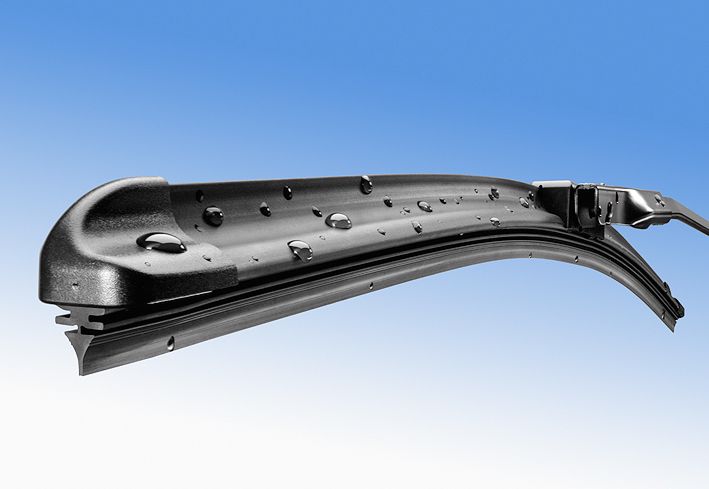 Did you know…
that with an average amount of driving the
wiper blades travel in half a year approx. 800 kilometers (500 miles) across the surface of your windscreen? This is the quivalent of roughly 60 football fields. … that the best possible wiping quality is produced during the first six months? During this period, approx. 125,000 wiping movements are made. Thereafter, the wiping quality steadily decreases.​
Breeze Volkswagen
Yarrow Road
Tower Park
Poole
Dorset
BH12 4QY
http://www.breeze-volkswagen.co.uk/
http://stores.ebay.co.uk/Breeze-Volkswagen-of-Poole