Im looking to clear out garage ASAP (I got no room left!!) so-
FOR SALE- Double Bench Seat with base (2x 3 point seatbelt- not older lapbelt/ folding type)
Single Driver Seat (NO BASE and NOT captain)
Both Inca pattern, very clean and mark free (No rips/tears/ burns/ stains etc etc.) & out of my 2001 Y reg van.
I was holding on to them to put back in van when i sell it on but i really really need the room.

£80 Uplifted (revised)
Also in SWAP section-please have a look you might have something interesting - try me.
Camping / cooking/ spare parts/ services etc etc.
Based near Glasgow.
No
reasonable
cash offer refused of course but buyer uplift only
.
These are themT: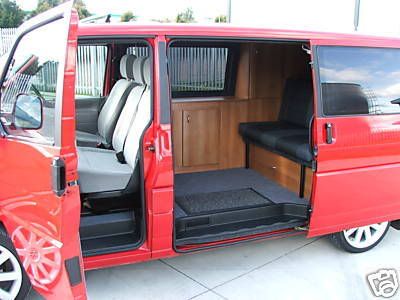 First to pay by PAYPAL can come take em away!
If you dibs em, you need to pay before someone else doesT:
07515998522