Discussion Starter
•
#1
•
Noticed a lot of people having problems with the early T4 heater only working on certain speeds.
One of the common faults is the heater resistors but that wasn't the problem with mine.
I thought id post this up showing how i fixed mine.
My heater didn't work on certain speeds but i noticed if i pushed the switch in (put pressure on the dial), the fan started blowing.
So heres how i fixed it
(i don't mean to be patronising with this, but i've broken it right down for people that have never touched a car before)
Take out the heater panel - To do this you need to pull the sliders out (they can be tight but they do come out) and the the panel should clip out. Remove the 2 blocks of wires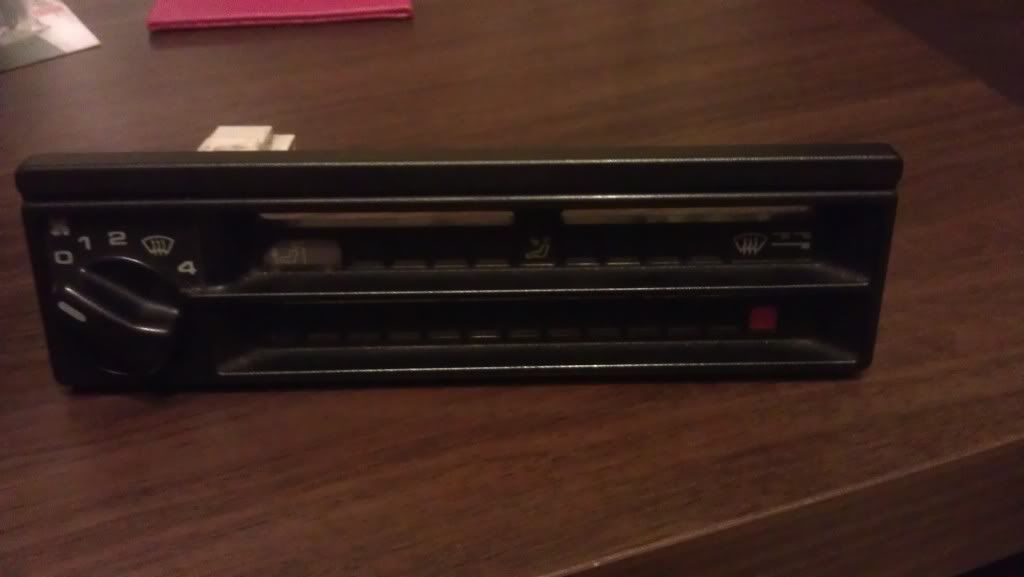 Pull the dial out and then flip over the panel and push the switch up to release it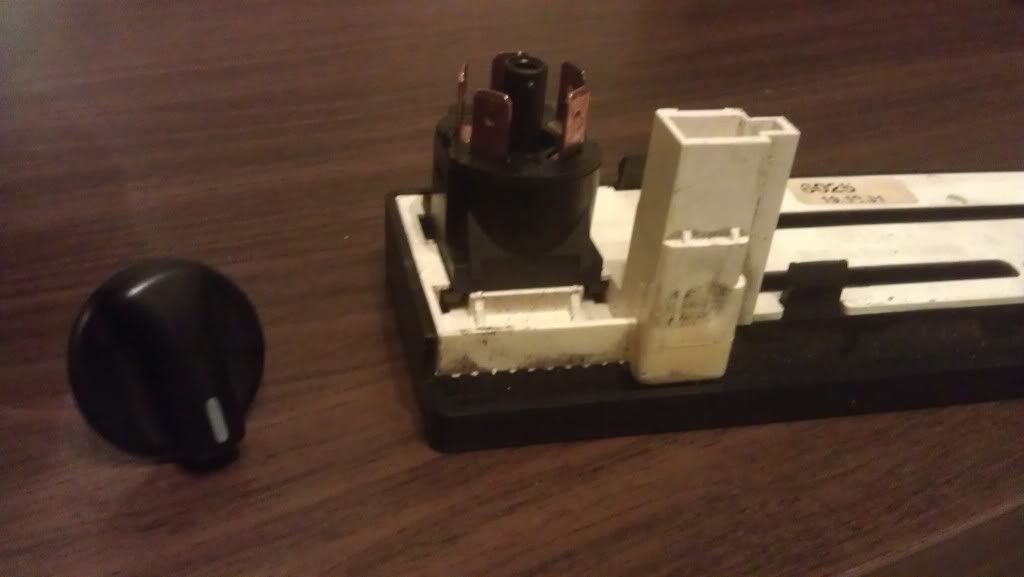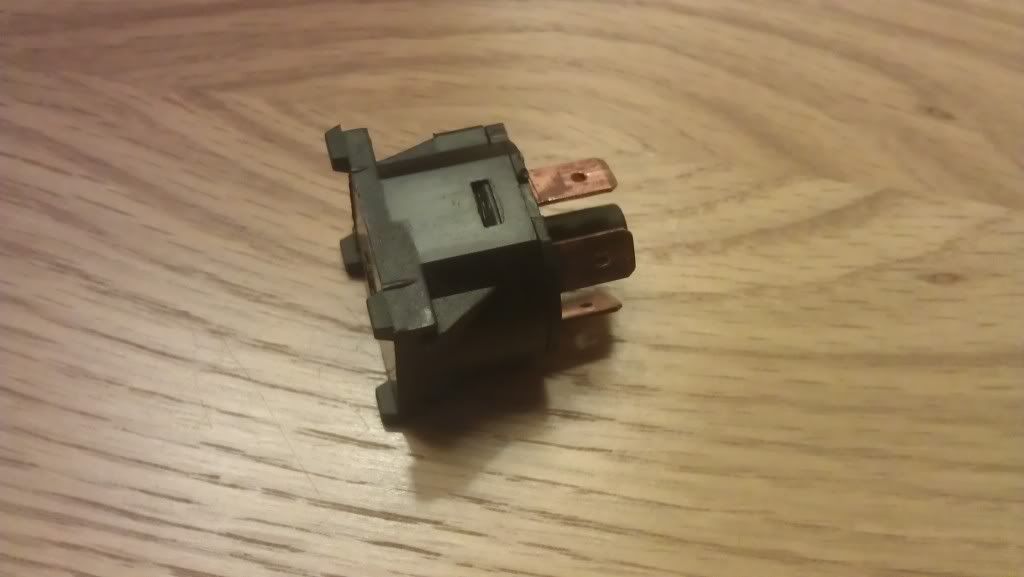 Pop off the back (may require a small flat screwdriver to prise it out)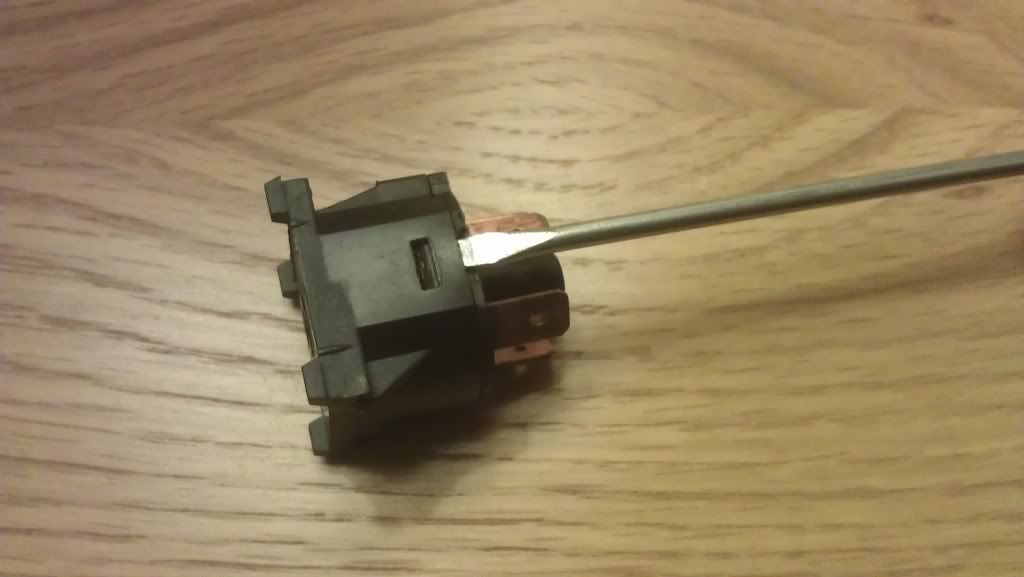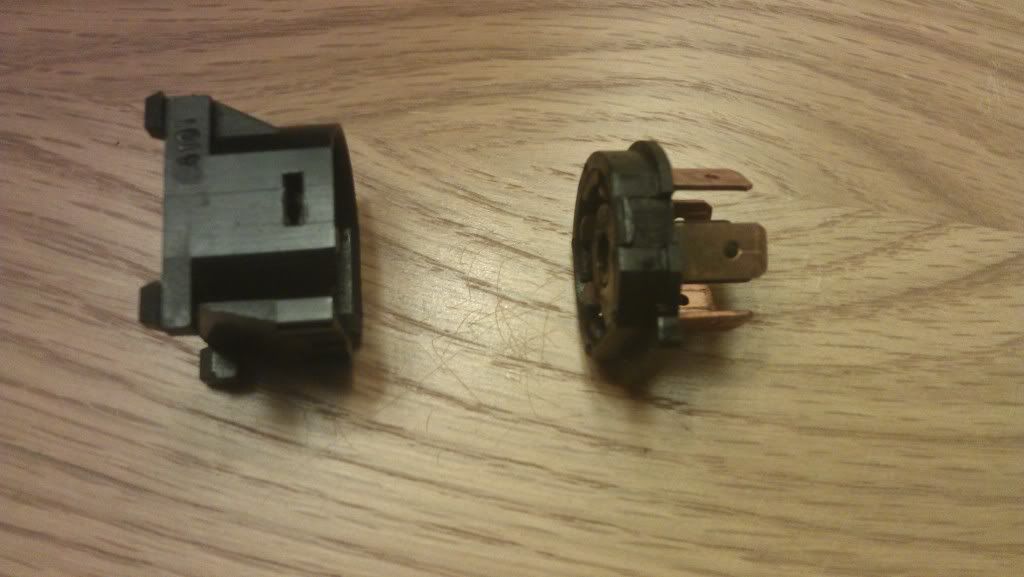 You're left with this rotating arm with and a set of points which make different circuits for different fan speeds
With mine, i could see that the arm and points were quite worn so i gently bent the arms forward so they would make better contact with the points.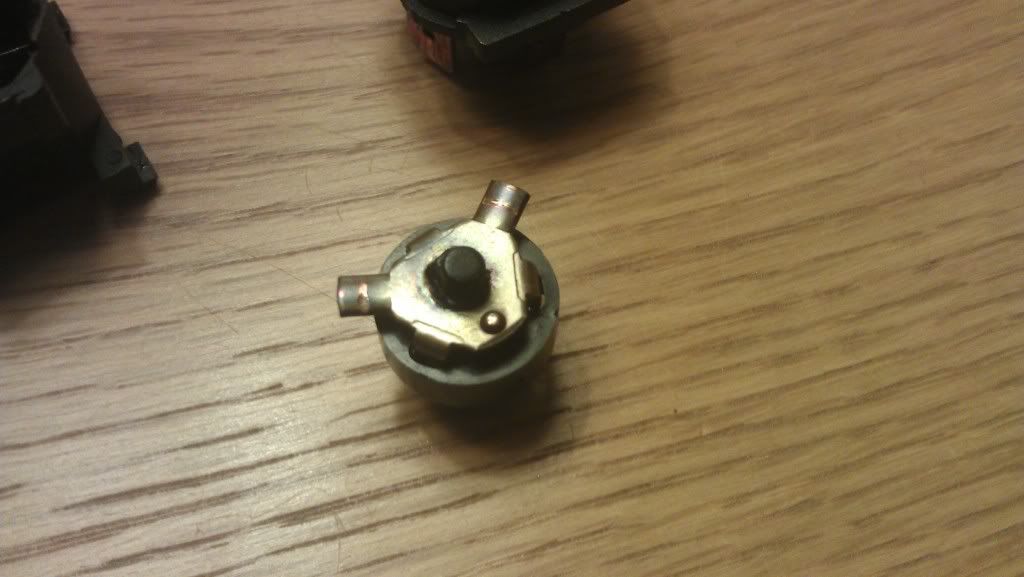 Re-assemble the switch and try it in the van. Dont put it back in the panel, just plug the switch back into the round block and try it. The first time it didn't cure it but i had to put a lot less pressure on it to make a contact so i split the switch and bent them a tad more. This time it worked perfectly.
Once/if you're happy, put it all back together and refit in the van.
This might not be your problem but it cured mine. Also, these switches can be picked up fairly cheap on ebay so if you can't be bothered then just replace the swicth. Presonally, i like taking things to bits to see how they work and in doing so, saved myself at least a fiver T: