Discussion Starter
·
#1
·
Hi all,
Just bought my first van and can't wait to get started! Going to be a school bus / day van / soft camper type caravelle conversion. Have been absorbing info from these pages for the last couple of months and wanted to say thank you to everyone before I get started. This is a great resource and has already answered so many questions. I am sure I will ask many more but a fairly basic one to get started - what are the necessities for my toolbox? I hate starting a job and having to go to B&Q half way through to get a special type of bit that only VW uses, so what should I stock up on before the fun begins? Special bits, should I have a handful of self tappers, rivets to hand (and which ones?), do I want tigerseal or sikaflex (which one?), what paint do I use to cover bare metal etc? I am completely new to this so have no idea what I need at arms reach.
I'll start a build thread once things start moving as I have found these particularly useful in deciding which direction to take. But for the time being, here is the lump of metal that will (hopefully) soon be transformed into a thing of automotive beauty....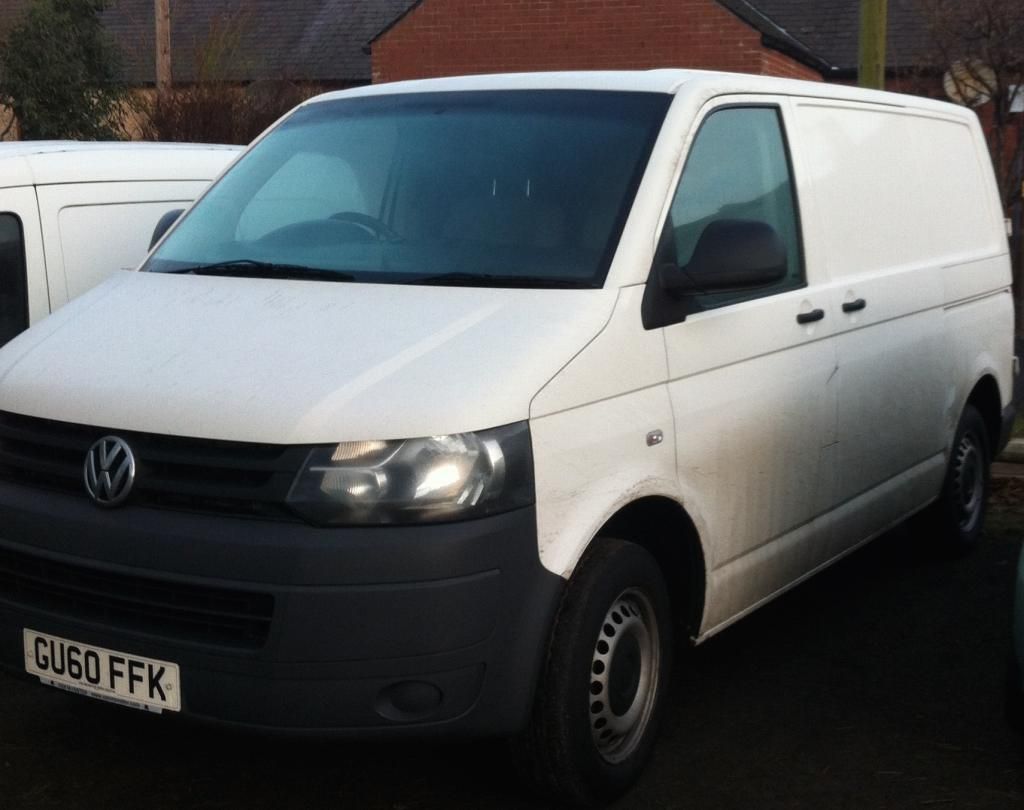 ...and yes, I will give it a clean!