Following the success of the Cannock weekender in the spring, we present the "Hopton MTB Autumn Weekender", Nov 16th, 17th, 18th November.
Based right on the Shropshire / Herefordshire border, easily accessed off the A49.
Broadly, and this will unfold over the next month or two, the plan is to....
Take these (and others like them
;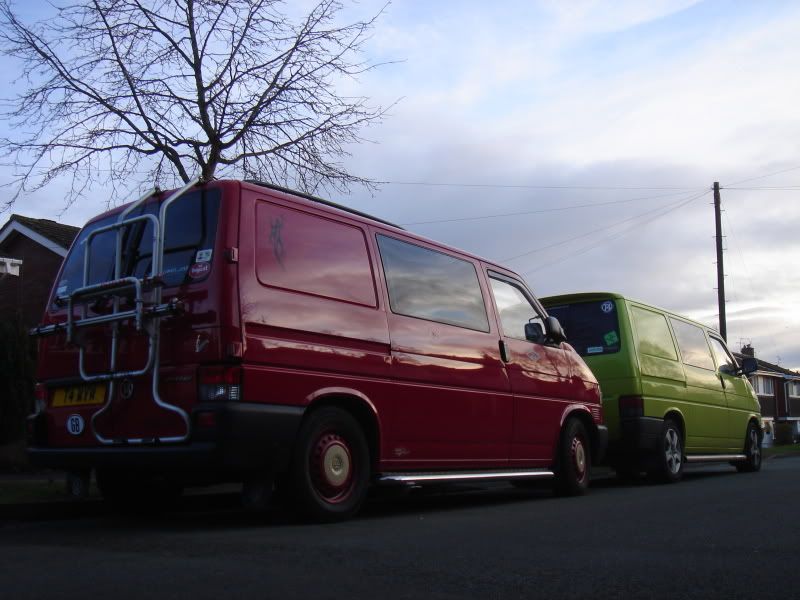 Here;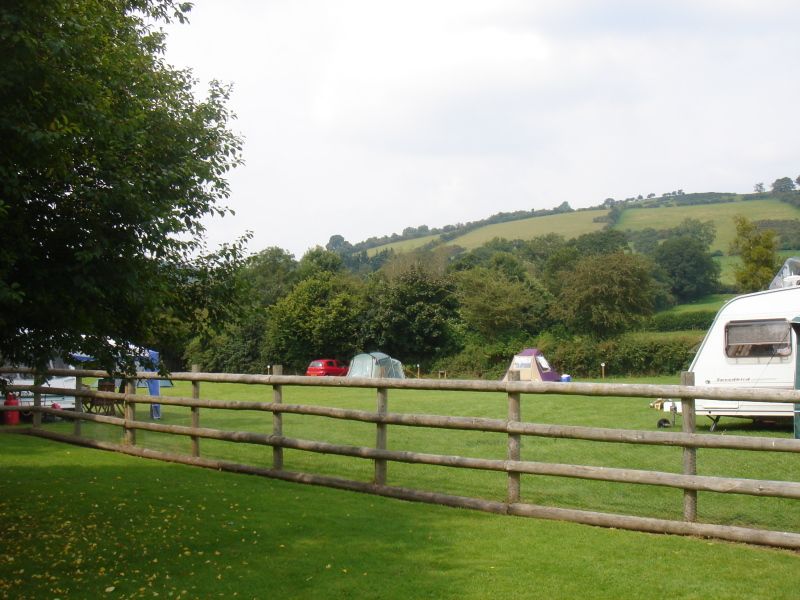 and ride these;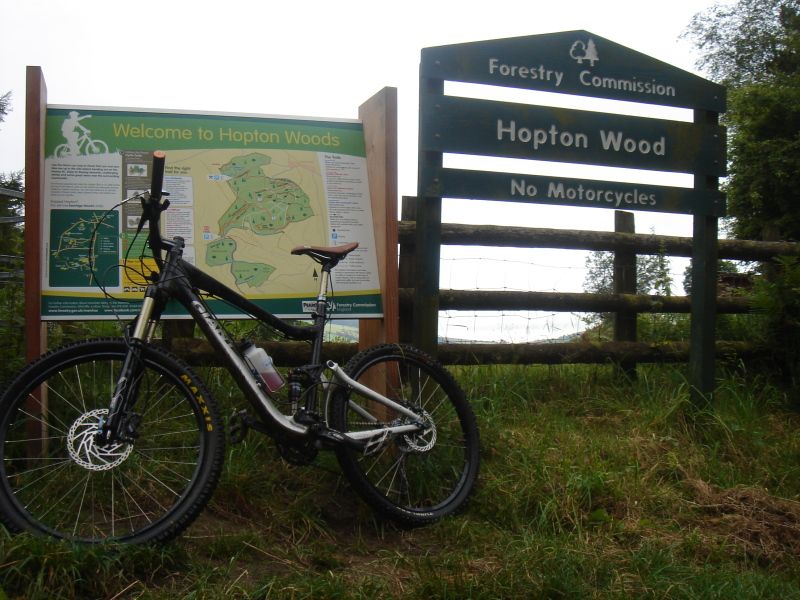 Here;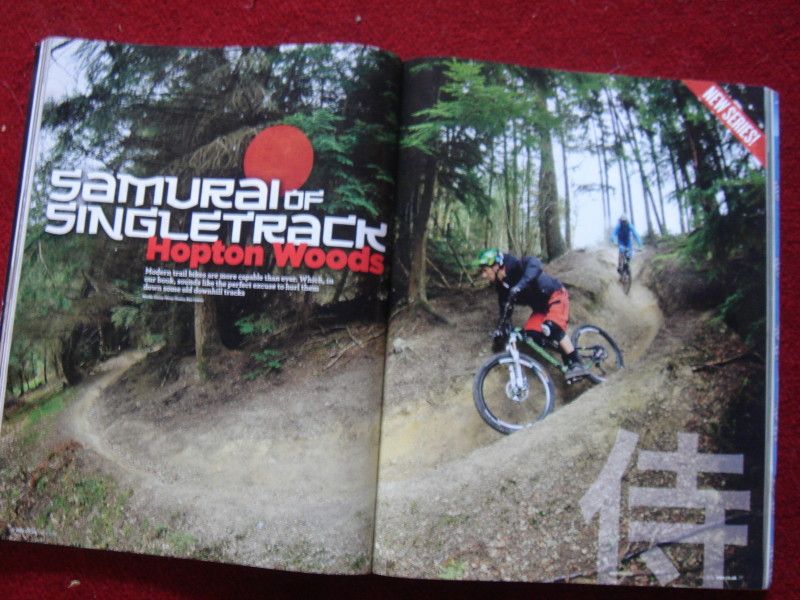 And here;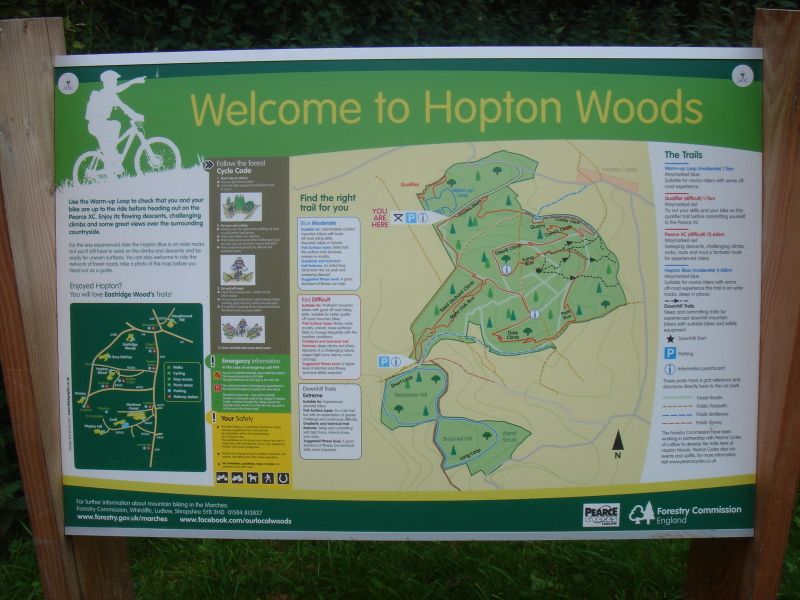 Before returning here;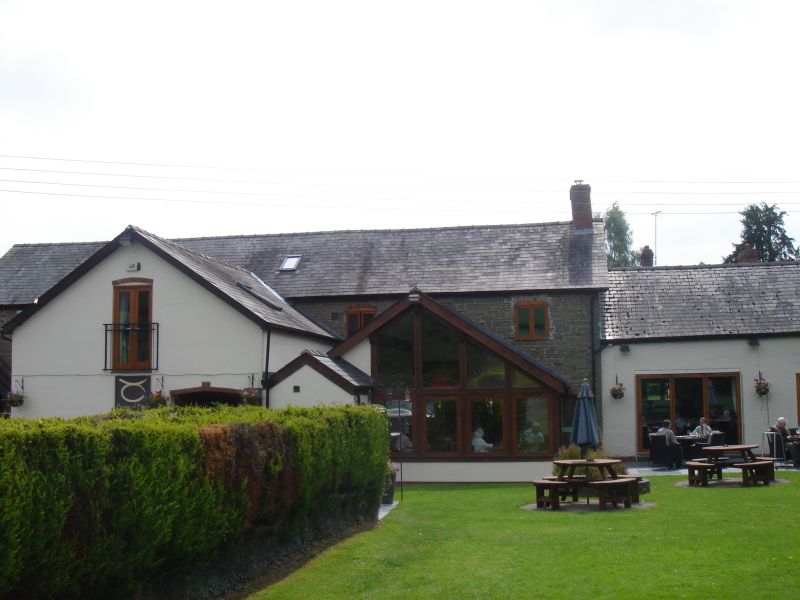 ...and repeating.
The base for the weekend will be the campsite at The Baron at Bucknell,
http://www.baronatbucknell.co.uk/index.html
EDIT 23/08 PLEASE POST UP HERE IF YOU ARE DEFINATELY COMING AND COME AND FIND ME ON ARRIVAL AND PAY ME PLEASE. AS IT NOW STANDS ALL THE HOOK UPS HAVE BEEN ALLOCATED TO THOSE WHO BOOKED EARLY
cost will be £11 per night and £15 per night for those with hook up.
I can't apologise enough for having to change the way we book this, but that's totally out of my hands.
This is a stunning location, well away from the ratrace. The mountain biking opportunities for both trail / xc riders and full-on downhillers are fantastic.
Whilst although there are blue trails at Hopton and opporunities to ride the lanes etc around Bucknell, the red graded trails and d/h stuff will be best ridden by those confident of both their ability and their bike. On the red route and xc riding, usual rules will apply, if we are riding as a group, last man will always be waited for at next junction etc.
Myself, Johneames. Our resident local D/H guru, Gazmataz and Chris ( sell73out) along with random Cakeface riders, will be working hard ( I
over the next few weeks to piece together as much info and riding as we can. The Hopton trails can be accessed by riding (uphill
) from the campsite, or by van from the trailhead 4 miles away.
We don't want to exclude families or other halves and there are well mapped walks straight from the door. The pub is also a stunning restaurant and offers great food and drink and a warm fire in winter.
The Pearce cycles red graded xc trail is superb and they will be running an uplift service to the d/h track on the sunday ( more detail when I have it).
http://www.pearcecycles.co.uk/about
.
Please also note; at present the campsite has only one shower, in its disabled toilet block, it really could be useful, but please , please can we leave it clean and tidy for the next poor, cold, muddy soul ?
As ever we'll start a list, please post up and we'll get you added. Names will be turned red once ( could you post up, or PM me when you know you are coming please ?) .........................................
forum name
Nights booked
Hook ups;
bigcat fri / sat hook up
johneames fri / sat hook up
Grizzler fri / sat hook up
Gazmataz
Elder81 fri / sat hook up
Sell73out 1xt4 and 1xt5 fri / sat hook ups
JFDI fri / sat hook up
BusterBen
kfphil fri / sat hook up
Webbe01
Andynick69 1st van
Non hook-up...
Flameboy
Andynick69 2nd van
Wayne
Longburgandy (James)
Moot (Rob)
Lol
Vanjak
SammyNewGirlx