Discussion Starter
•
#1
•
I have the following error code showing in VAGCOM
17664- engine coolant temp sensor (G62) open or short to plus
p1256 - 35 -10 intermittent
The only symptoms apart from the error code is than no and again the engine revs a bit high when I start up if the engine is already warm.
I'm told is the temp sensor shown in the picture below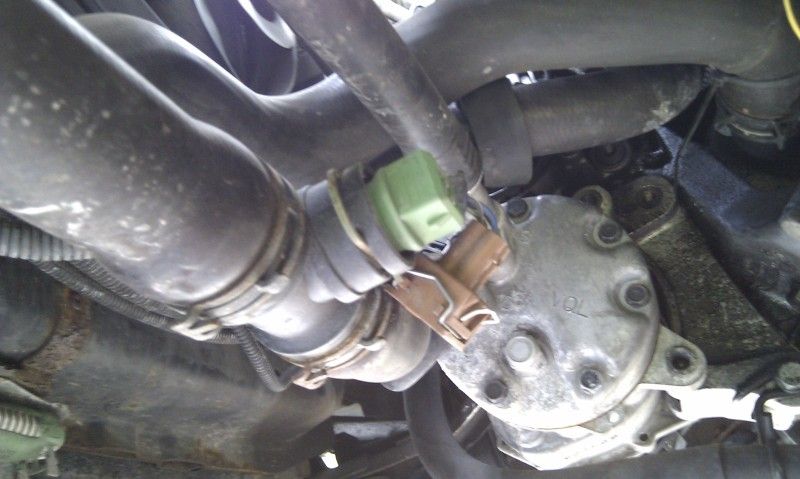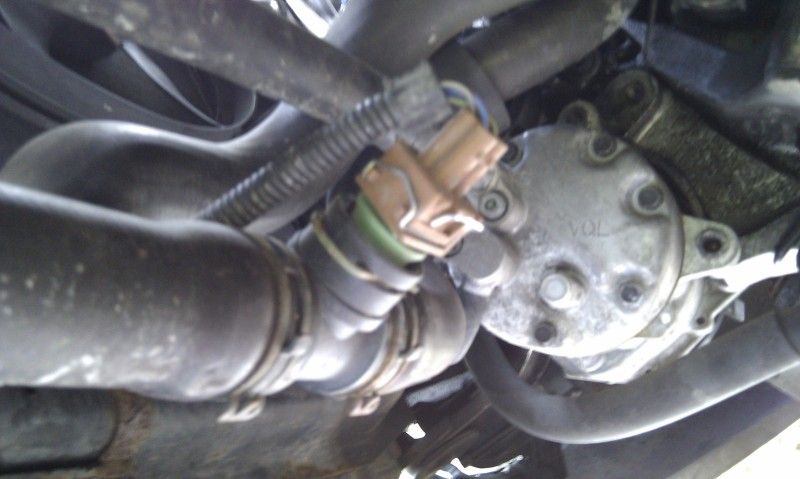 Problem is there is no part number visible on the green bit
Van is a 2.5Tdi (2001) ACV engine code.
Is this the correct sensor for the above error code?
How do i find the part number?