Discussion Starter
·
#1
·
I Have a 1.9TD 1998 transporter.
I blew my ignition switch while dik:cing around with the battery connected and fitting stero equipment. I fitted an illuminating switch to my signal/ignition cableto turn my amps off from the front so i could start the van first, but fused some wires!!!
How to swap igition switch:
1. disconnect the negitive from the battery.
2. go buy one of these screw drivers, cost about £2 for a set of 3 different sizes.
3. Go buy a new ignition switch: (the white one is the old one i removed, but the box had the new one in)
4.disconnect the wires from the ignition switch.
5.unscrew the little screw that is holding in the ignition switch (located behind the ignition barral (where you put the key in). you will now see why you need this scre driver: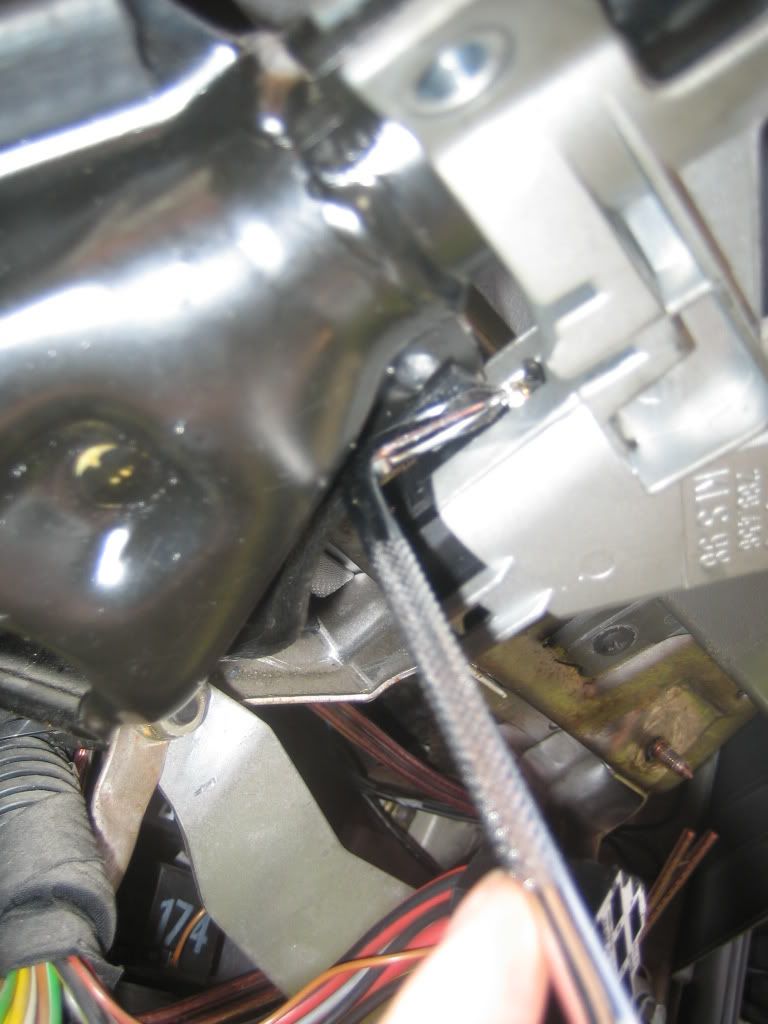 6. slide old switch out and new one in!!! put it all back together and job done!!!