Discussion Starter
•
#1
•
One of the first challenges of my conversion was to find a way of carrying my surfboards that was functional but did not spoil the look of the van.
Normally you would just put on a roof rack and be done with it but I have a factory fitted T5 hi top which is made of fibreglass and there are no gutters to fit a roof rack to. Having a rack on top also means having to carry around a ladder and climb all over the place to put the boards on or off.
So the obvious solution was to fit a couple of J bars to the sides of the roof and put the boards there. Now I've seen many vans over the years do this so was amazed when no matter how much googling I did I was unable to find anything ready made, so it was time to get to the old drawing board and knock something up myself.
The complicating factor was that I wanted them to be removeable so that when the boards were not on the van it id not look odd with bits of metal hanging off the side.
The solution involved some quick release tie down rings like these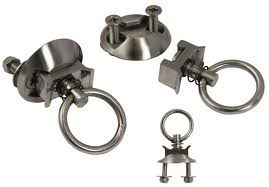 and some kayak bars like these that I bent to shape.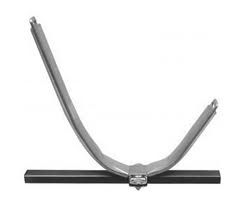 Before I insulated and lined the inside of the roof I drilled and bolted the mounting points to the roof. Paranoid about the possibility of the brackets being ripped off due to wind resistance at high speed I made sure the bolts went through where the support ribs were on the inside and I put some bits of ply and a spreader plate on the inside to spread the load as much as possible.
This is how they ended up looking from the outside
From a distance they are more or less impossible to spot
I cut the rings off the tie down attachment, drilled a hole through the kayak bars and use a little carabina clip to secure it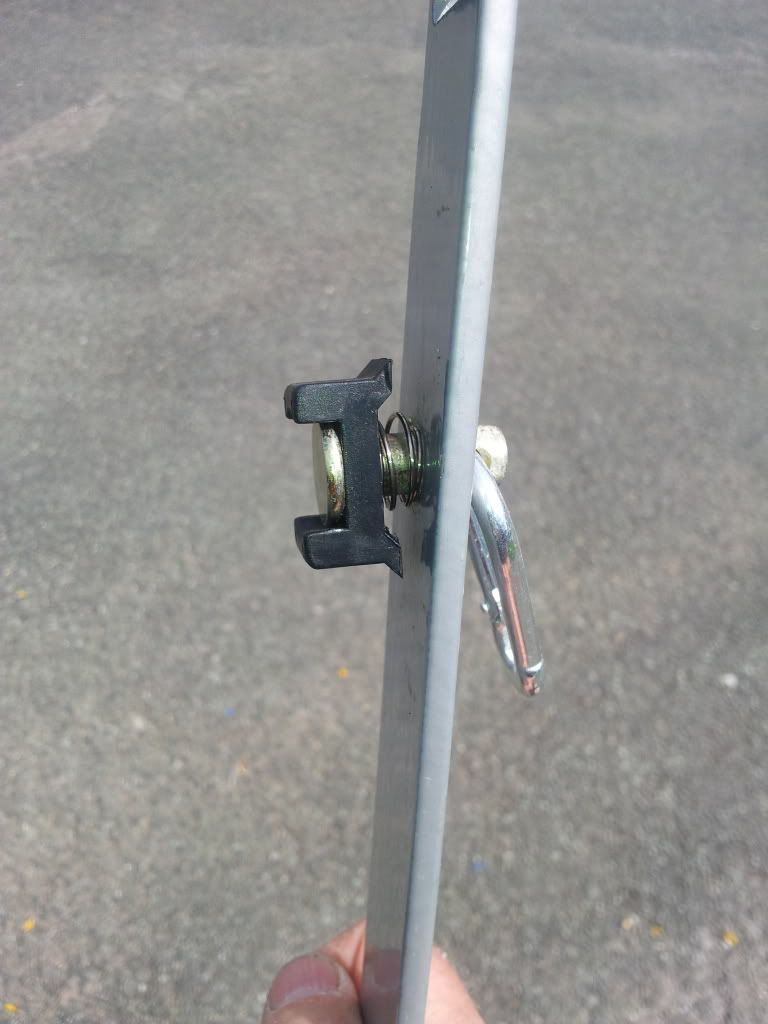 It takes about 30 seconds to fit the rack, just a case of putting the tiedowns into the mounting points, place the j bar in place and clipping the caribinas on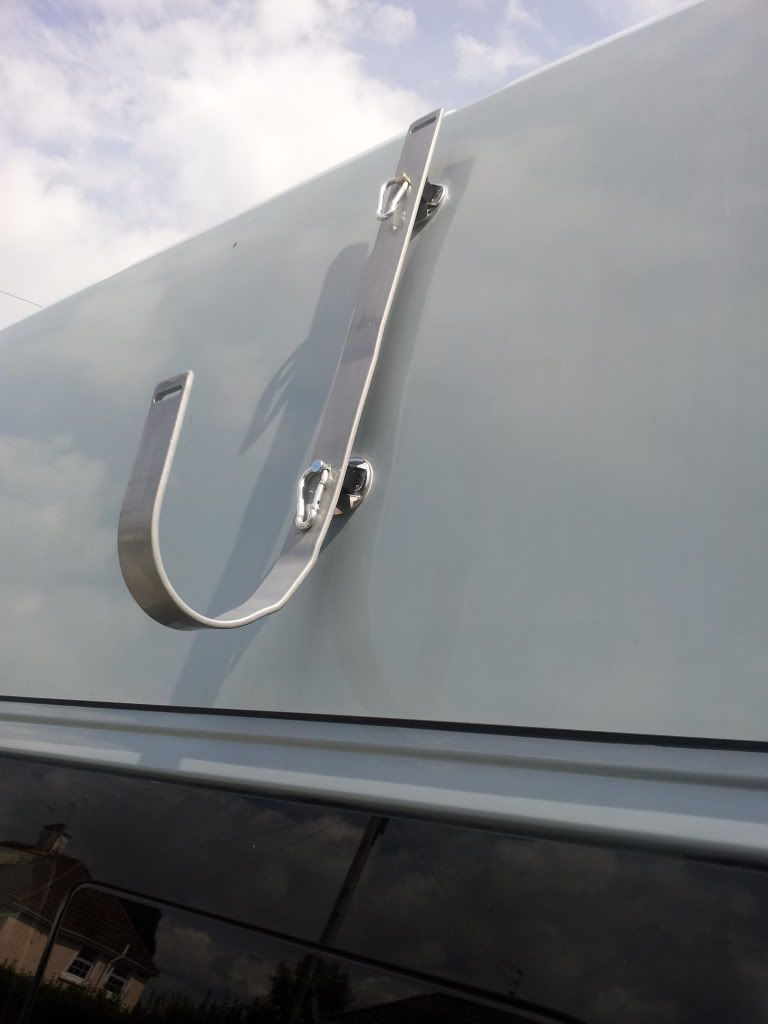 I put racks on both sides so I can carry both my longboard and my paddleboard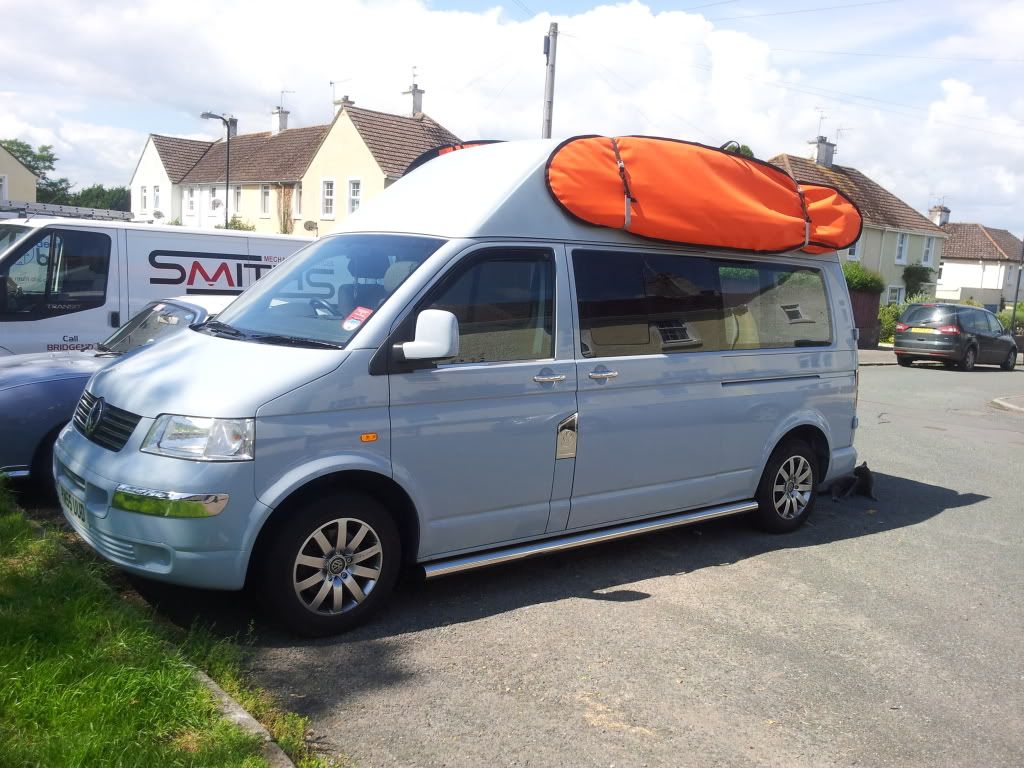 Last summer I did about 2000 miles around France with both borads on, at speeds up to about 80mph and so far so good.
The boards are safe and when we are not going to the beach Mrs Gaffer is happy because the van still looks nice rather than like a roofers van. T: