Goot E-ben-ning mein herren und fraulin.
Mein Nam is Hans Rubentroff Van Ted, my friend do call me Van Ted. I have been arriving at mein new schloss mit 2752. Pleaze to be seeing fotos of mein self, mit das van.
Das fotos of mein Observation Post en ein vindow.
Mein paint das signen int vindow.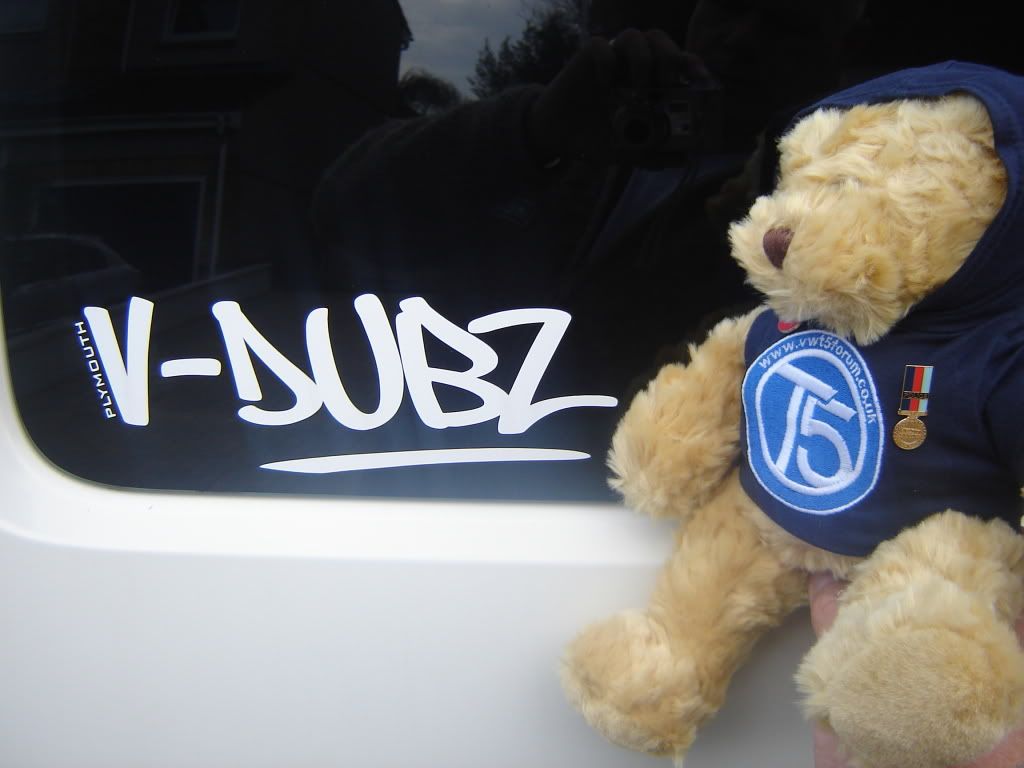 Und mein new schloss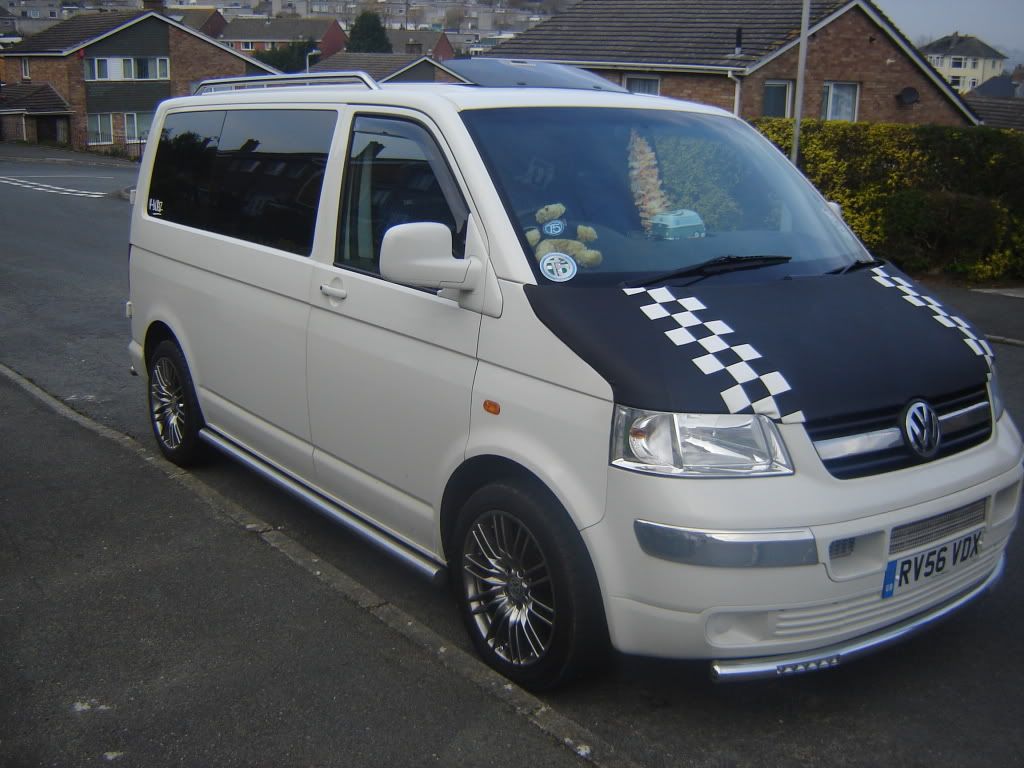 Am oping mein englander es nein badden. LOL:
Gutten Nacht