Discussion Starter
·
#1
·
Hi everybody,
I have tried to dismount the defective blower of my T4 synchro '94 (when outside temperature is low sometimes it begins to vibrates producing a really annoying and loud sound). The problem is that I have no idea how to do it and I didn't find anything searching the forum for instructions.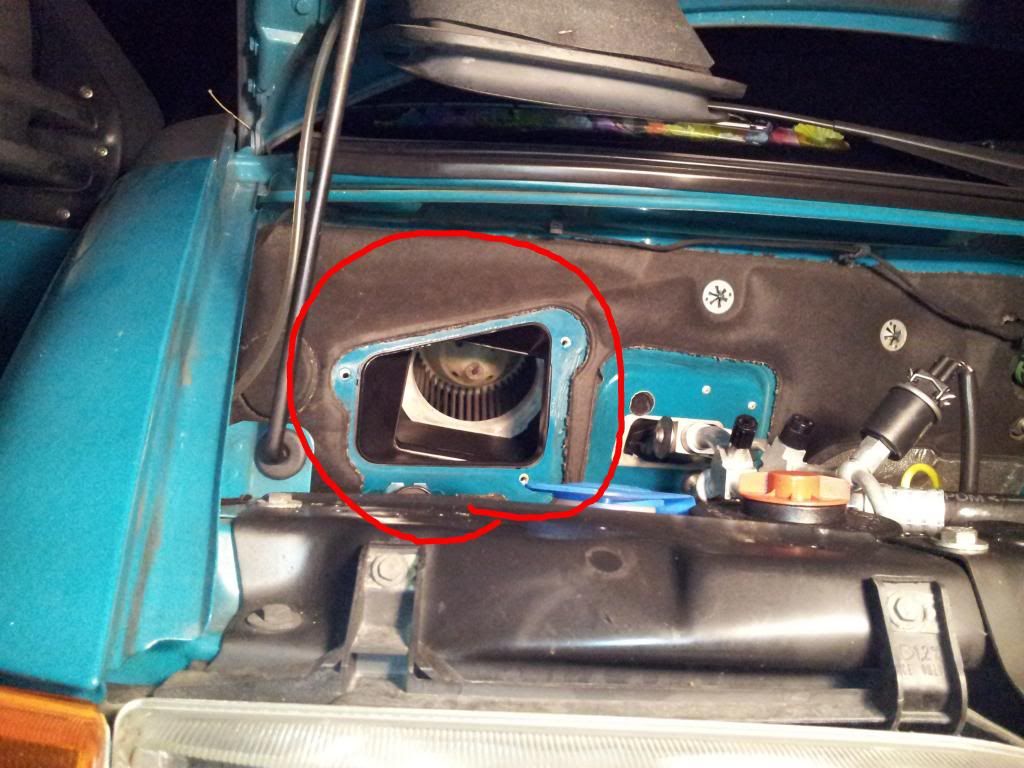 Looking behind the glove box I have found the blower and released the 4 screw. Then I have tried to move it and because it didn't move I have become a little bit uncertain about the procedure.
Do you have some advises on how to remove a blower? Was I on the right way?
Thanks!