Just thought id share this with other people thinking of doing the same thing!
Bought this Eonon DVD/CD/MP3/TV/BlueTooth player off weeBay for £150 brand new.
http://myworld.ebay.co.uk/eonon/
Reasonable enough quality, excellent picture & sound and fits VERY nicely in front of T4 with no probs- fully motorised (automatic) with remote for viewing from rear.
Got my Phone sorted with Bluetooth and plays DVD's & TV brilliantly.
well worth it I think.T: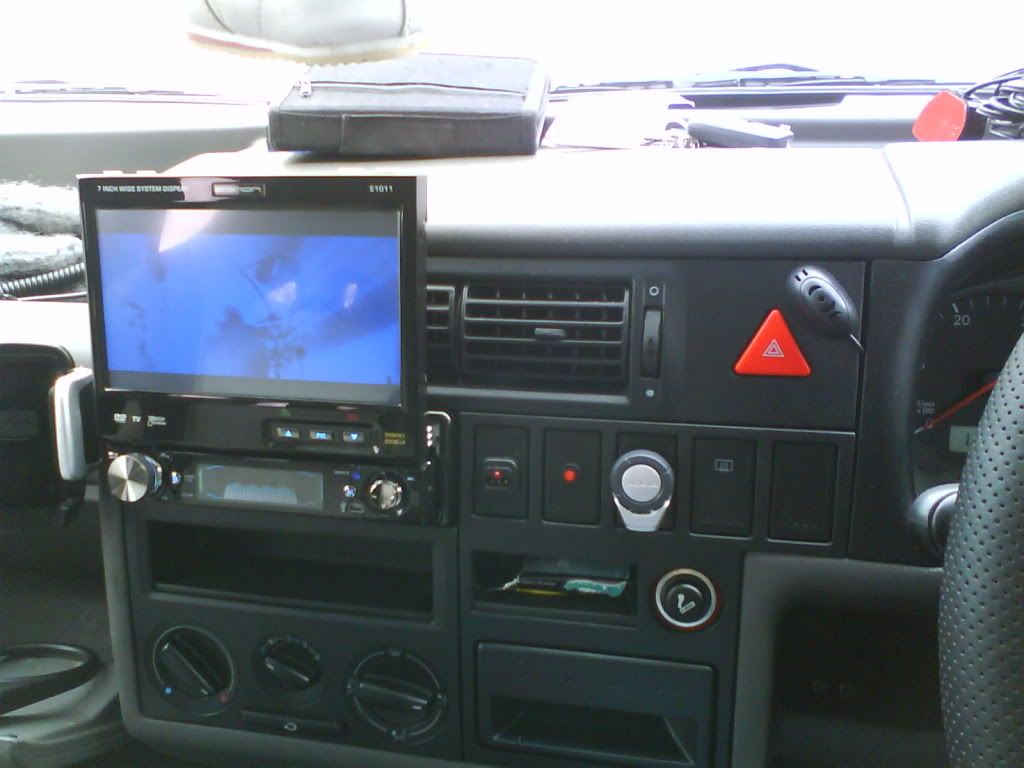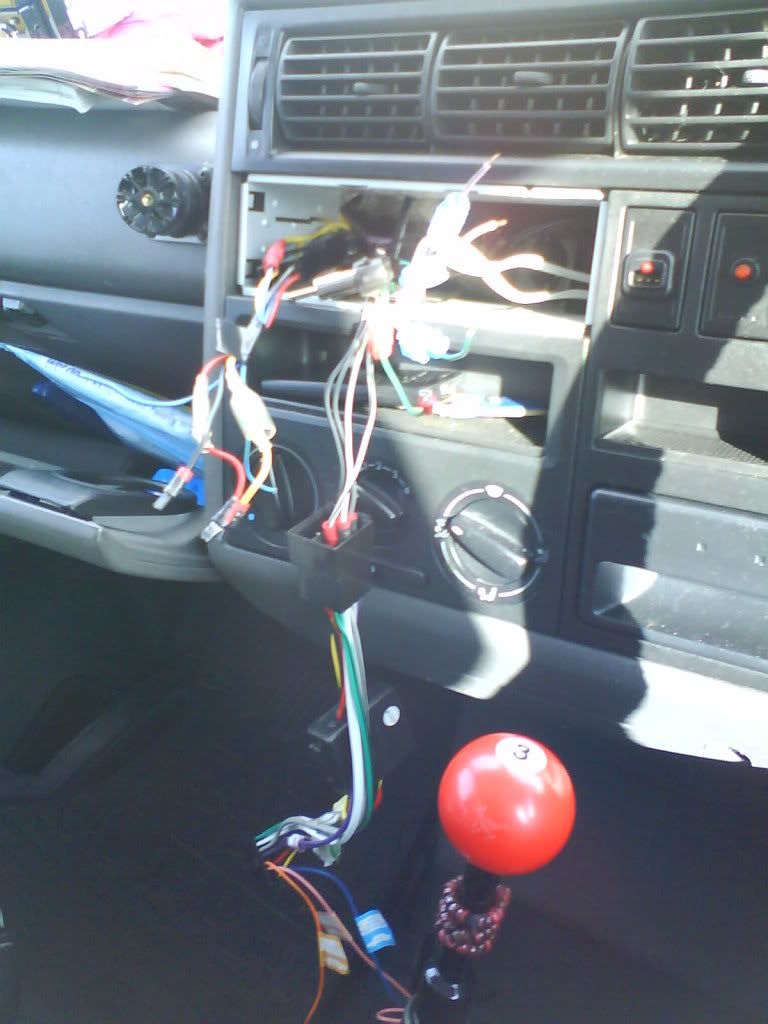 This bit was a lot easier than it looks!I: