Discussion Starter
•
#1
•
HI Guys
This is just a straight forward standard intercooler fit to an 88bhp 2.5tdi.
Some of the photos were corrupted on the card but it may give some idea.
1. in the beginning with no intercooler.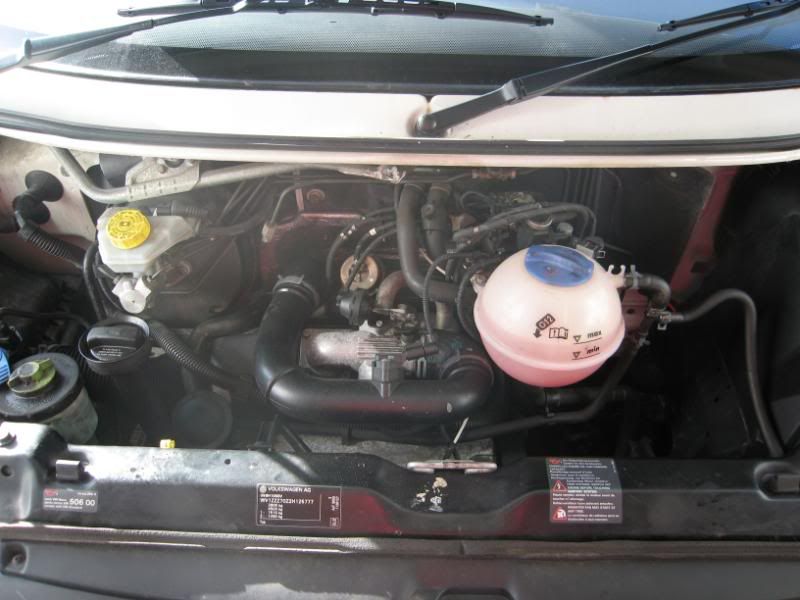 2. These are the parts i recieved. Intercooler pipe and brackets.
3.I moved the header tank for easier access and took out the 4 pin sensor.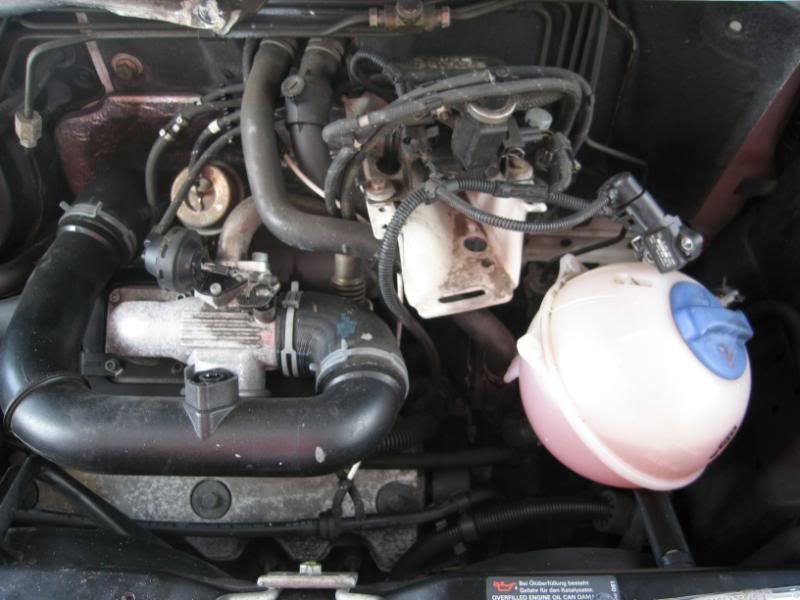 4. I then removed the hard plastic pipe.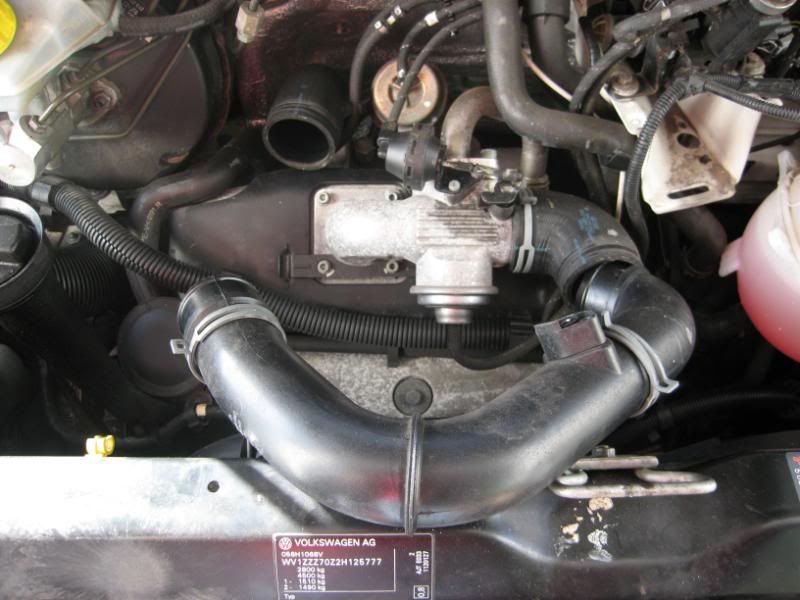 5. This plastic pipe was cut approx 2" either side of the sensor mount to be fitted in between the flexi hoses so i could use my existing 4 pin sensor. Its best to cut this after the flexi pipes are in place to get it the correct length. (sorry photo was no good)
6.PLastic pipe removed.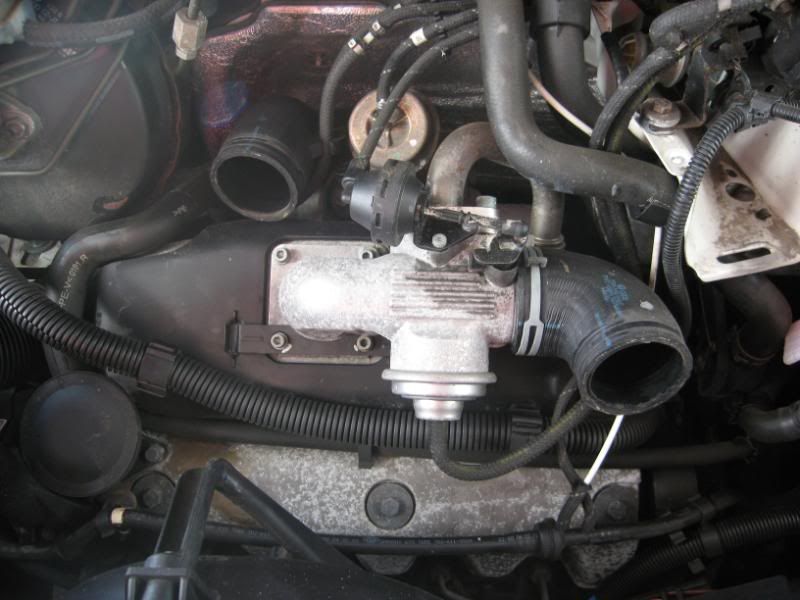 7. Top Bracket fitted in to place. Very easy captive threads already inplace.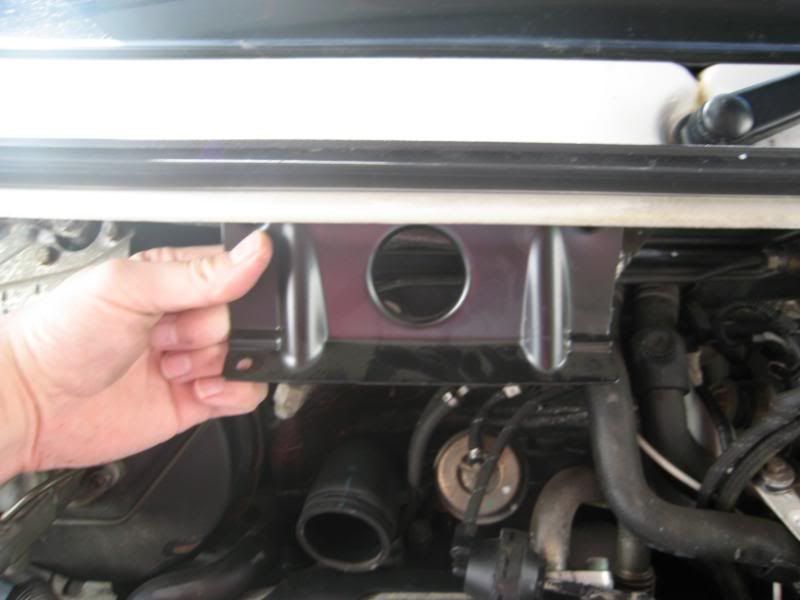 8.Flexi hose from turbo in position. I left the clips off until everthing was positioned.
9.Flexi hose from intake in place. Bottom bracket also in place.
10. I then offered the intercooler into place. Then i measured the hard plastic pipe and cut and fitted between the flexi hoses from the intake and bottom right outlet of the intercooler. When this was done i took out the hard plastic pipe and refitted my original 4 pin sensor with wire attached and fitted it back inplace. This was so i could get the sensor and wires in the correct position so they didnt foul anything. With everything looking good i put all the clips in position (the hose that goes directly on the turbo put on before you put the intercooler in place as its a pig to get to afterwards.(sorry for the lack of photos on this bit camera problem).
11. You can see the sensor in between the flexi pipes. Also the vacumn hose you can see was blocked off using a small bolt and cable tied in to the engine bay.
12.In position and bolted up.
13. Then you need to remove the section of the sound deadening. It is perferated and i just used a stanley knife.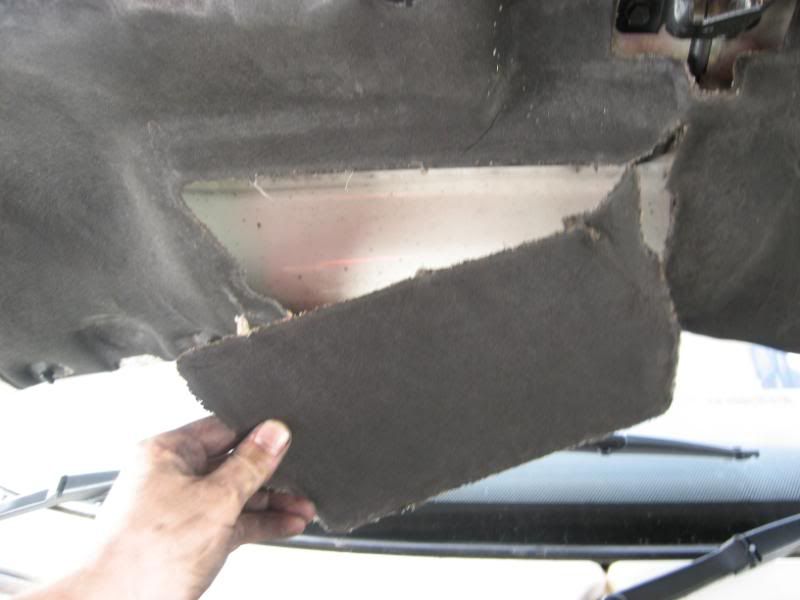 14. Then remove the piece of plastic which just slides off.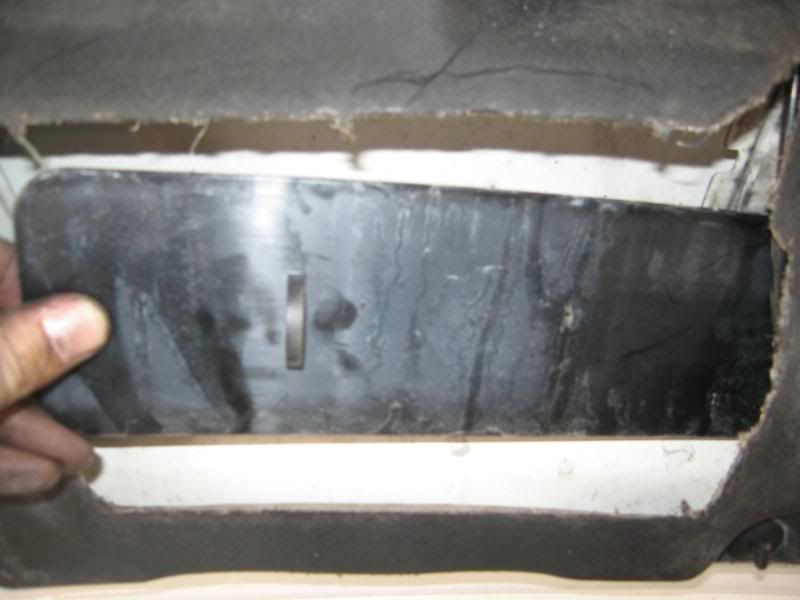 And thats all. Im sure ive missed loads but if it helps one person its done its job.
Cheers
Steve