Discussion Starter
•
#1
•
I replaced my front discs and pads today, another item ticked off the massive MOT fail sheet!
I took the old boat for a run to check they were ok (first time i've fitted brakes) and alls well! (Learning a lot with this bloody van)
Anyway, next problem decides to rear its ugly head, there is some fluid leaking from the clutch area, around the seal in the first pic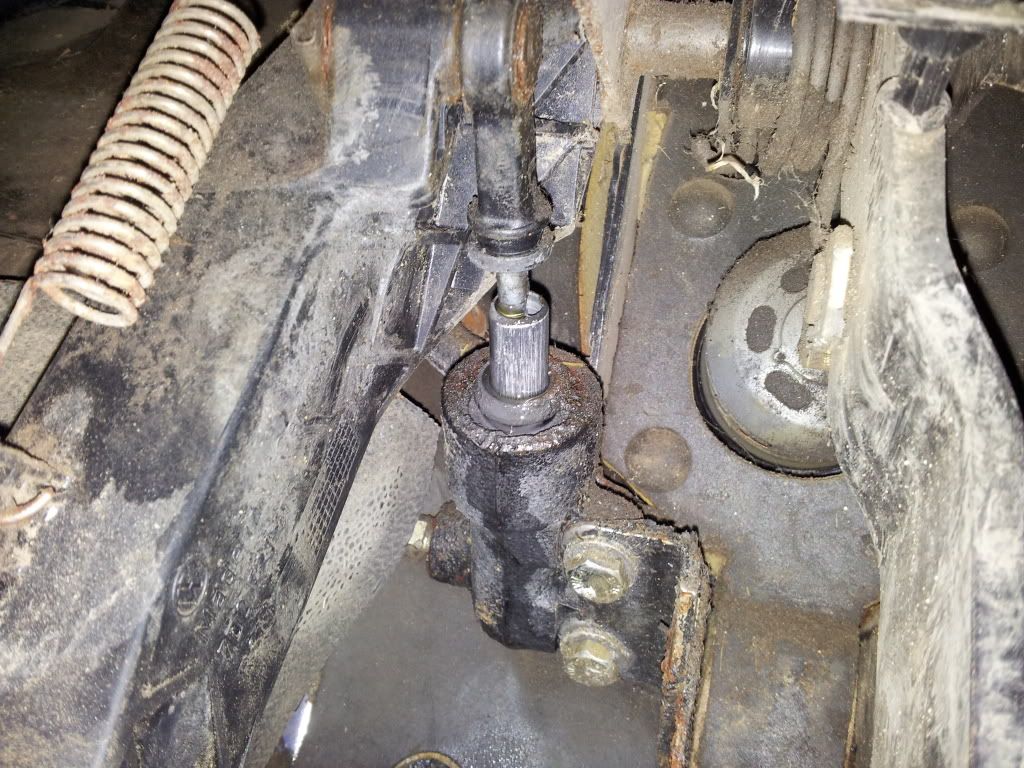 So, first question, whats the part thats leaking?
Is it something i can do myself?
What sort of price would i be looking at?
Thanks in advance people :bhd