·
sc vw customs 1.9tdi convert
Just a teaser......I:
Been running these for a few days on the rear...
9j x 16 et 14 fitted with nice big profile 205/55/16 tyres still on a 91w tyre and a bit of stretch..mean looking big tyres
Dont wont to discuiss tyre sizes as i want to run these bigger
van is sat higher at the mo,with 60mm springs back in as these and the merc rims where rubbing there nuts off when down how i usually roll..
Got someone looking at cutting the arch away next week...to give some space and pretty much solve the prob..
Had the arch sitting half over the tyre when running on original springs,but could not pull away..
Rears are being painted satin matt black with blue caps..
Fronts or Rears...?????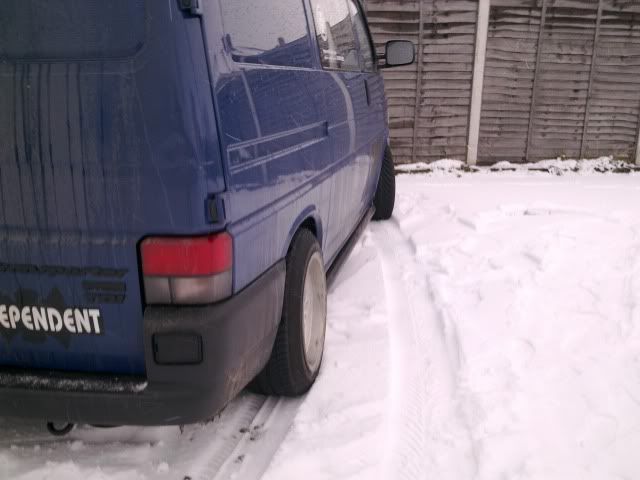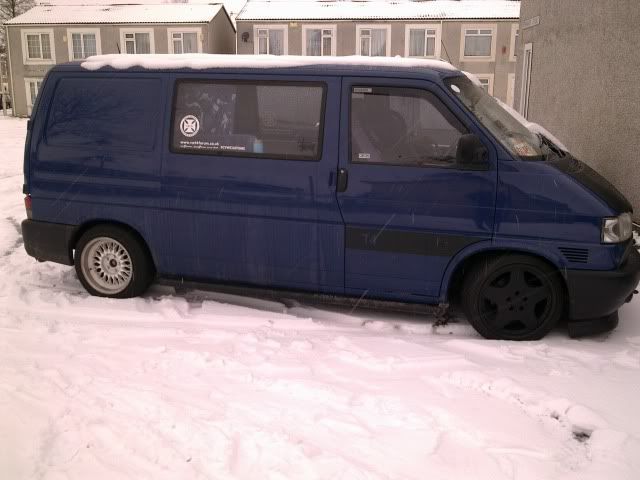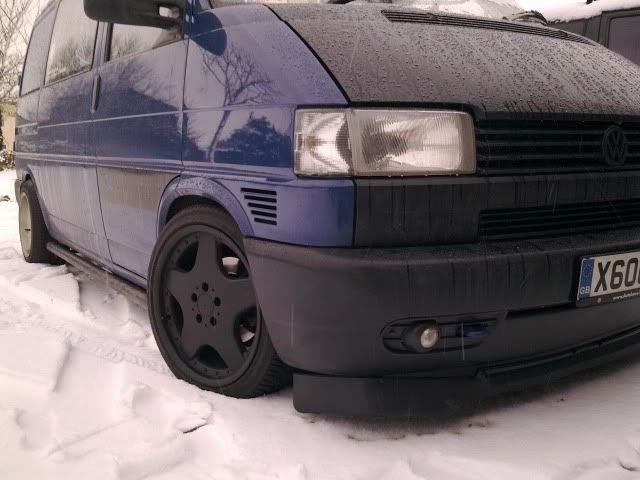 :ILU: