Discussion Starter
·
#1
·
heres my other two projects:
lexus soarer 2.5t 400-450bhp
originally twin turbo i decided to do a single turbo conversion for more power.
going to be using this for my main drift car once its ready...prob be aiming for march april time as no rush for it.
this is what it looked like before i hit a deer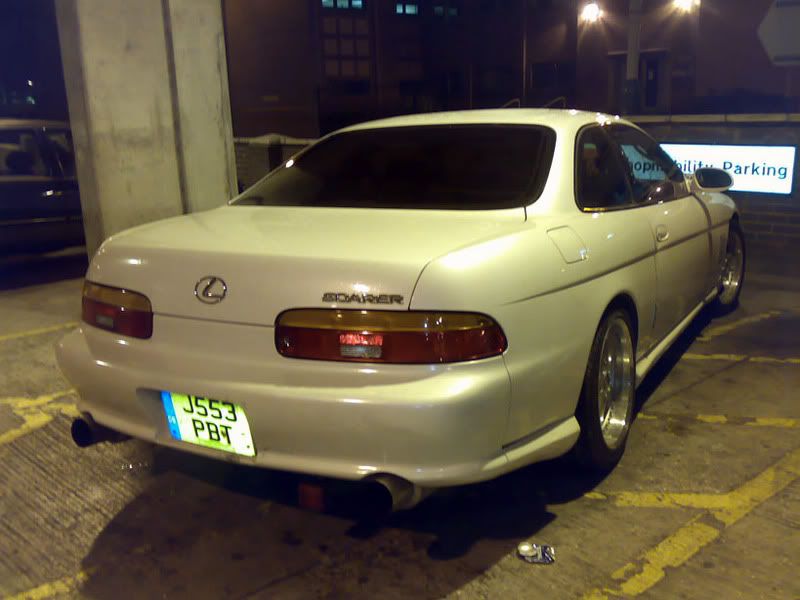 then the i hit the deer since then have done loads of work on it, now i just need to get head gasket and cam belt done, new bodykit and respray and its ready.
but here's what it looks like at the moment: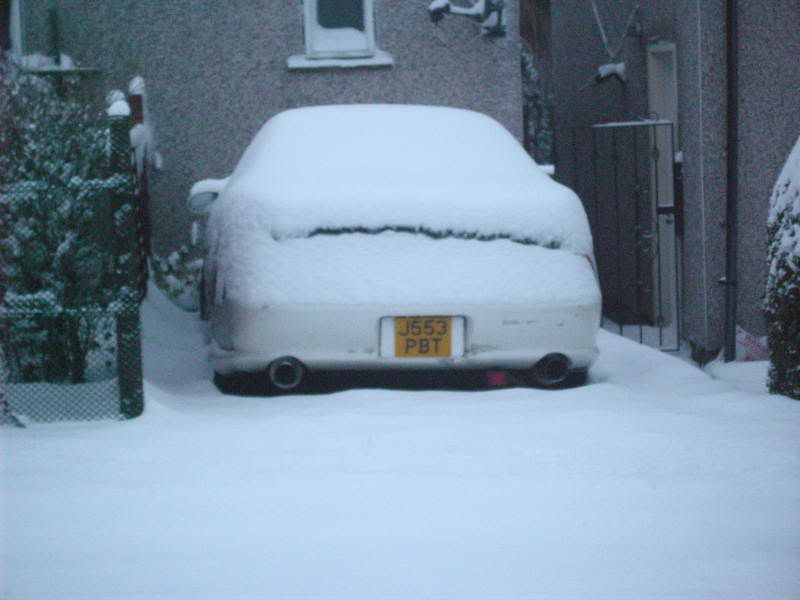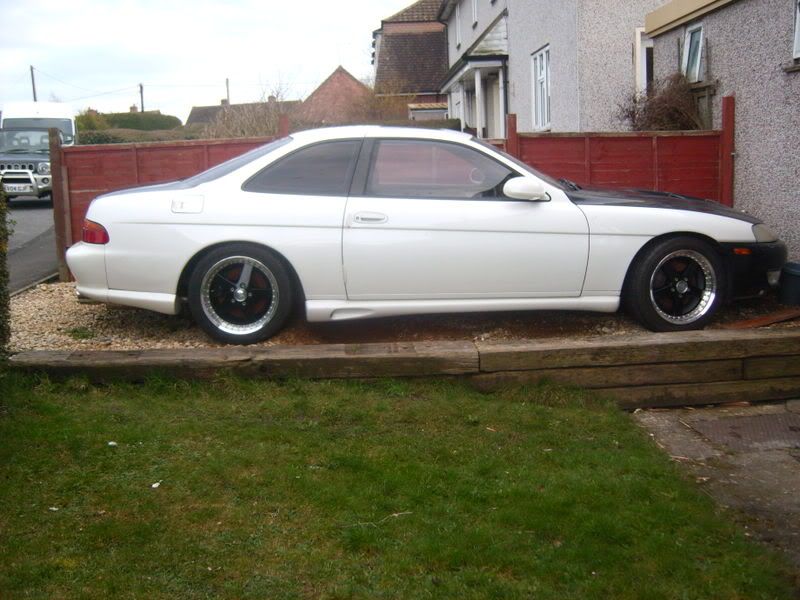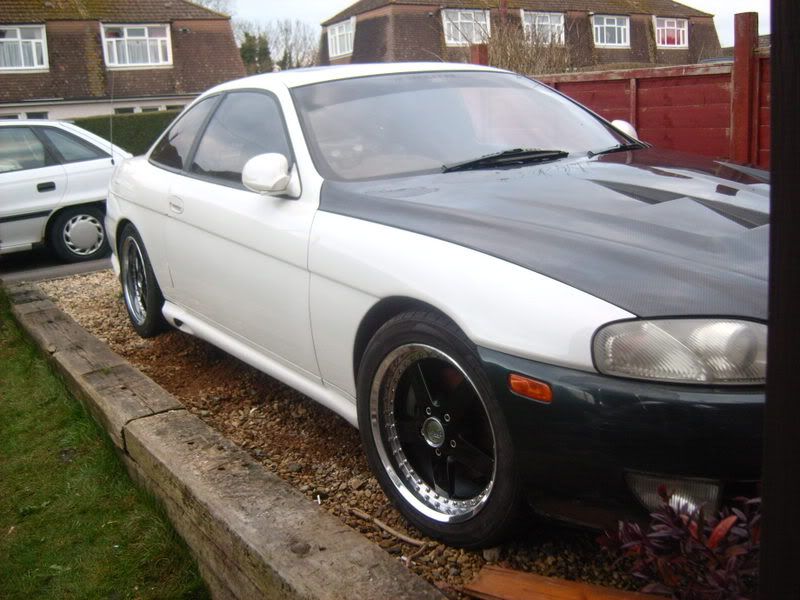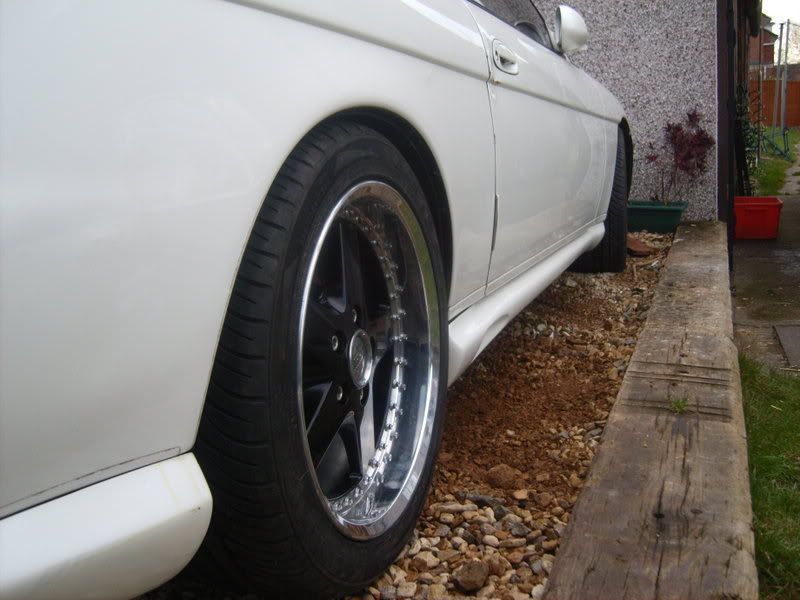 loads more pics here: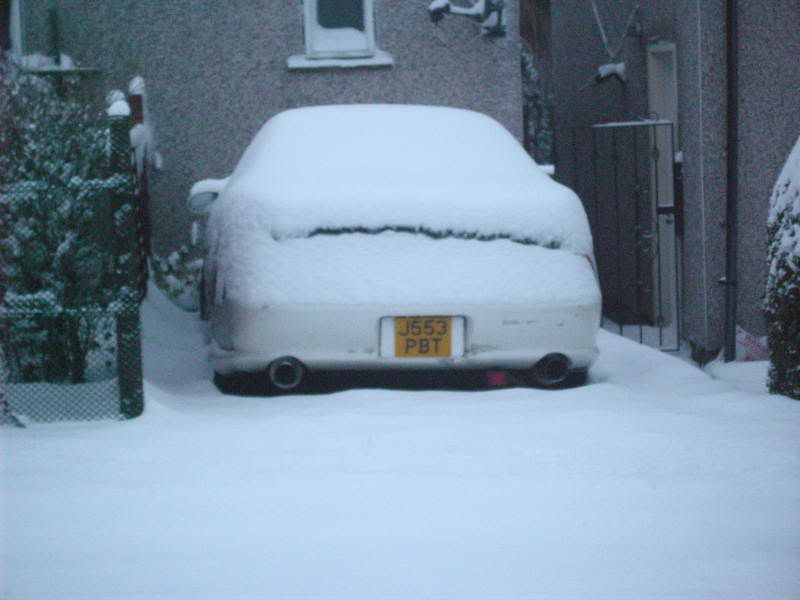 while i was doing this car i decided to buy a run around the mx5.
all it needed was a respray and would have made nice runaround.....but i soon got bored of the power :S and decided to turbo it and getting it set up at 220bhp
bought it like this: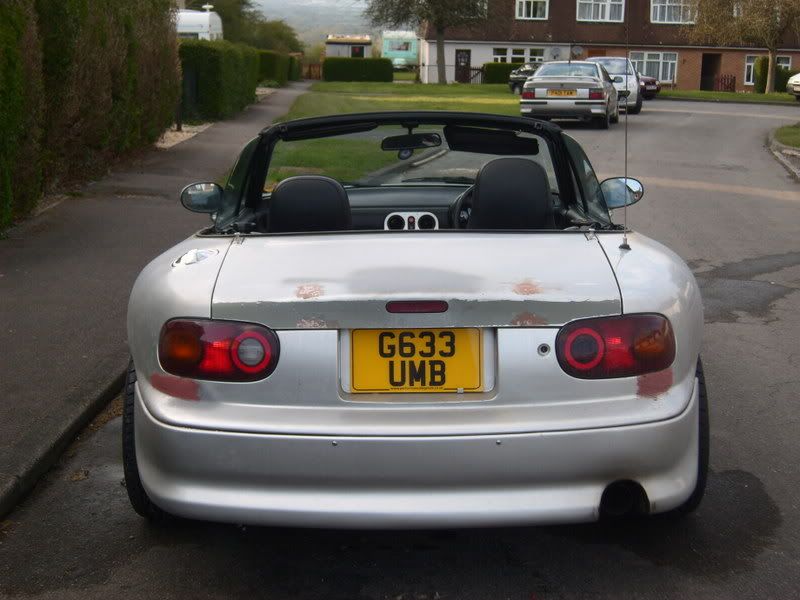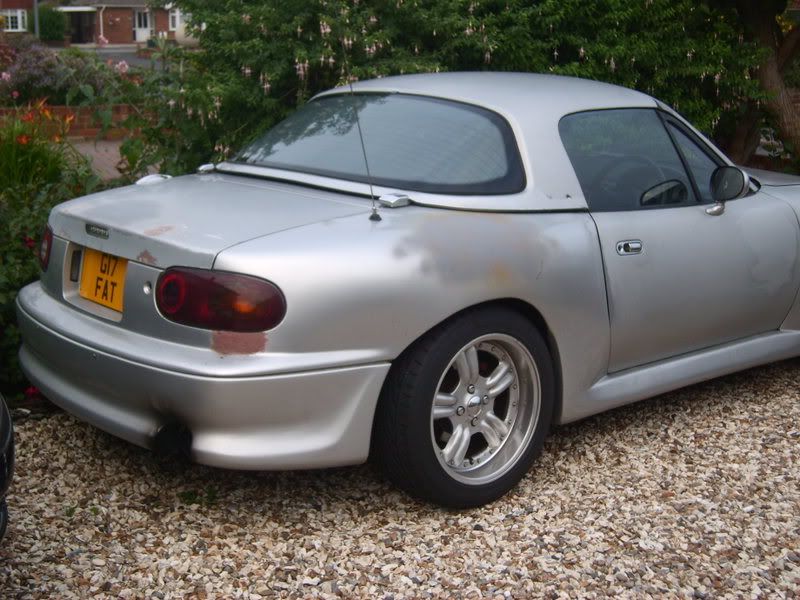 sold hard top to fund new soft top as im going to buy a carbon hard top for it later next year.
carbon boot £650 later and the finish is **** so it needs painting
bad times!!
lots of other mods, coil overs, private plate etc etc.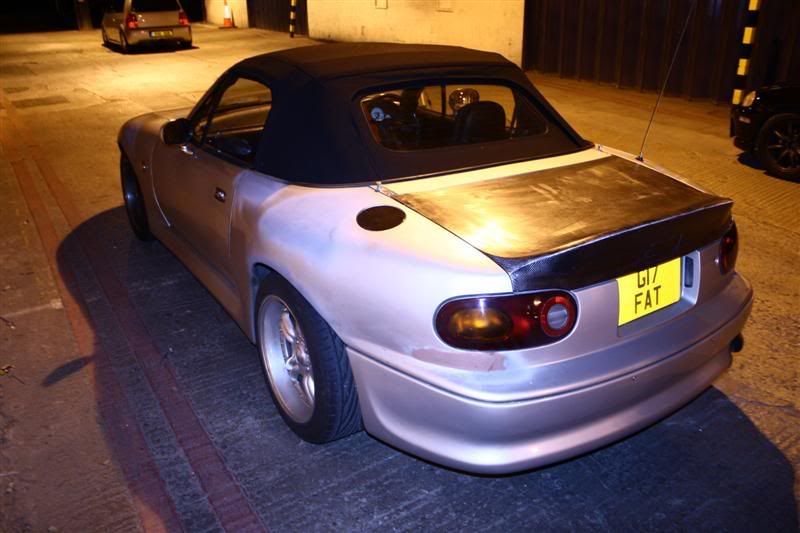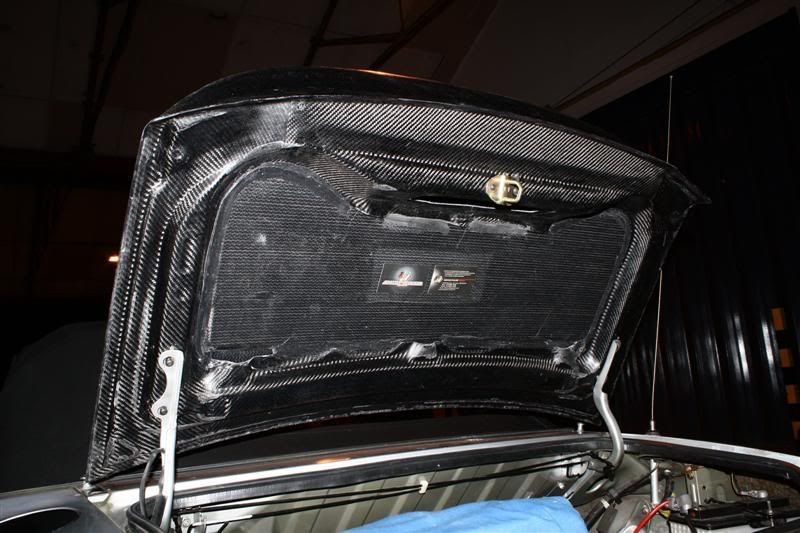 removed fog lights and the cars all taped up ready for spraying...hopefully be done within two weeks time.
its got 1.6 engine and is now turbo just waiting for couple of bits and the engine will be going back in once car sprayed. so will updates pics once done
thanks for looking.
aj