Thinking of letting these go as I would prefer a more oem look so ill let the pics do the talking.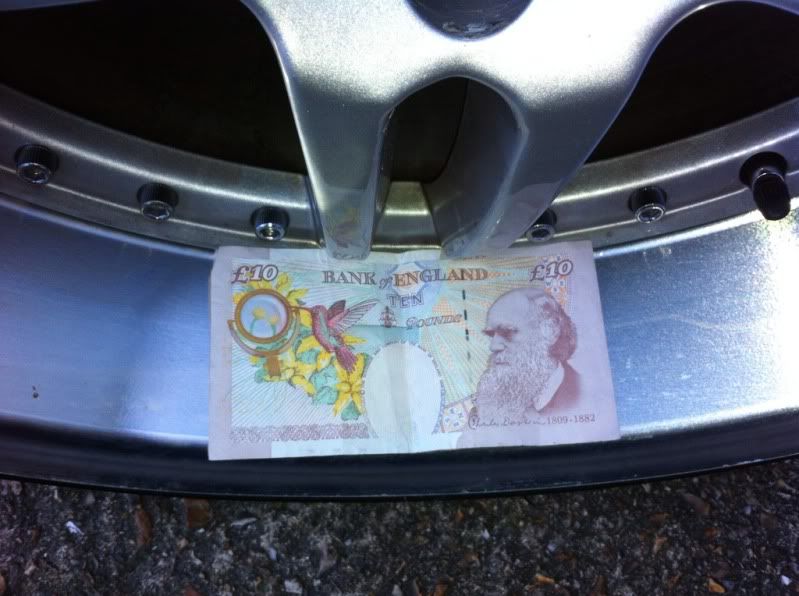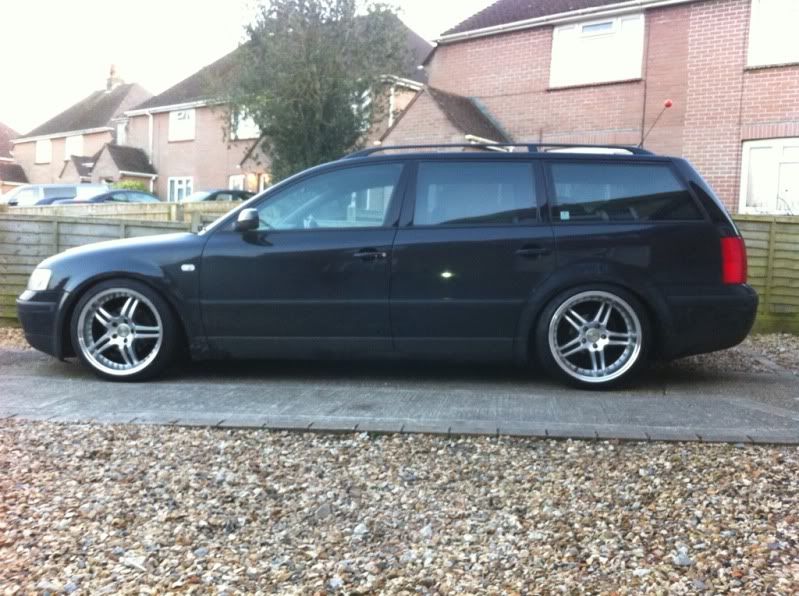 Load rated at 785kg per wheel!!!
Rear tyres are budgets 225/40 with about 3.5mm 9.5j ET25
Front tyres are contis 215/40 with about 3-4mm 8.5j ET25
Can remove tyres and lower price if interested.
Will check properly and get better pics if any interest.
These have only had a couple of months light use, unfortunately, one of the fronts has a light kerb mark around the very edge but are still in great condition! No chunks missing and all are straight and true.
Looking for £400 or best offer at the moment.
Thanks. :-c