Hi,
The new seat is M1 pull tested to EC Directive 76/115/EEC and is designed to be compact, strong and above all else safe.
Our seats are the best value tested seats on the market and are also the lightest tested rock and roll beds available.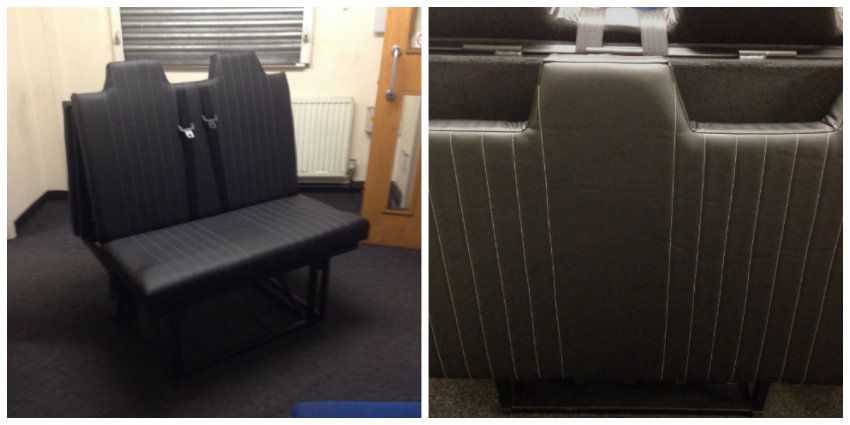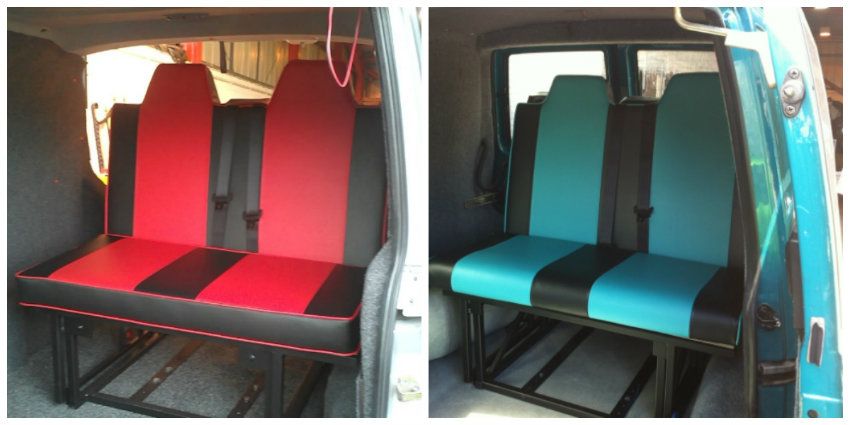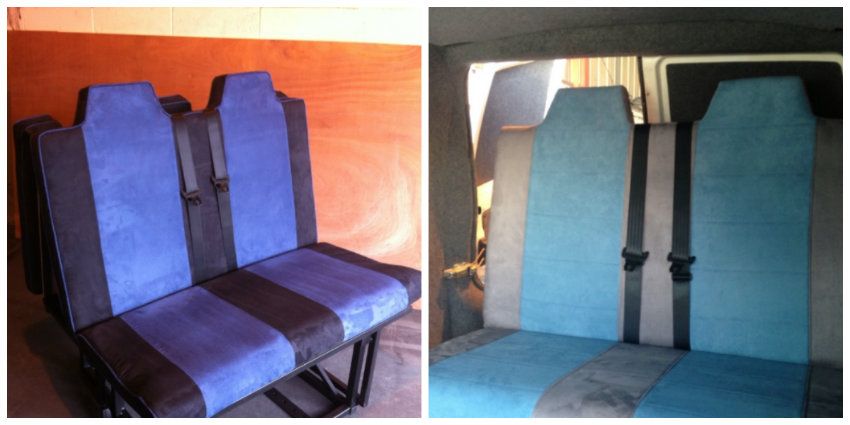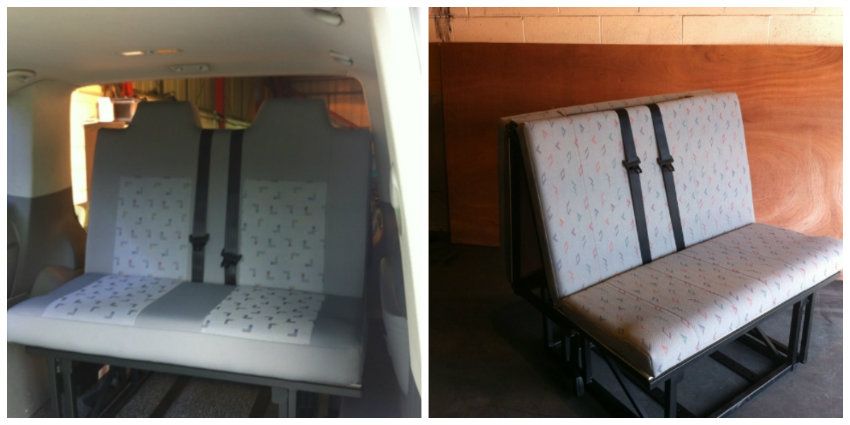 ​
Seat dimensions:
Frame width 1040mm (1100mm with upholstery)
Front to back as seat 850mm (925mm with upholstery)
Bed length 1840mm
Seat pricing:
Frame with Belts £600 (2x 3point belts)
Frame, Belts and boards £625 (with carpeted boards £660)
Faux suede or Vinyl upholstery from £300, Leather (black) with coloured stitching from £350
Uncovered foam kits from £80
We are also offering free fitting to forum members.
All seats will be supplied with a copy of the pass certificate.
We can also post the seats out for around £75.
*Please note as of the 1/3/14 we will be VAT registered so all prices will be plus VAT*
If you have any questions or would like to order please Call Dan on 07871359441 or email
[email protected]