Well I though it time that I shared some pictures and the progress of my Multivan. I picked the van up last year from a forum member after posting up a wanted thread.
I had been looking for a van for a while as a bit of a multipurpose vehicle. I had just sold an old BMW that took me three years to restore and a change of hobbies from cars to MTB made the decision easy.
This is how the van looked when I picked it up.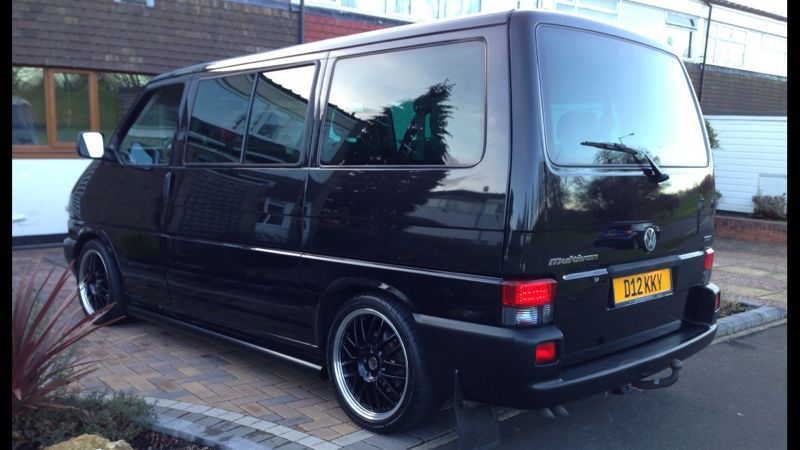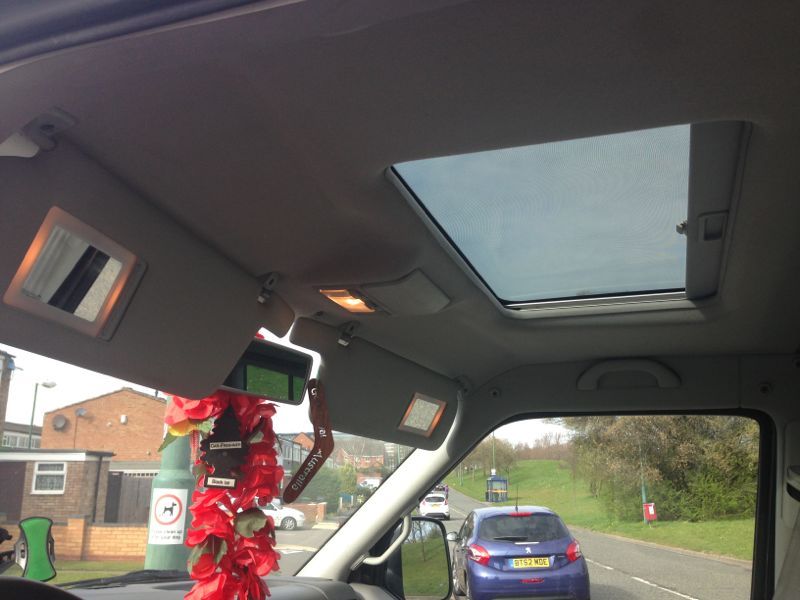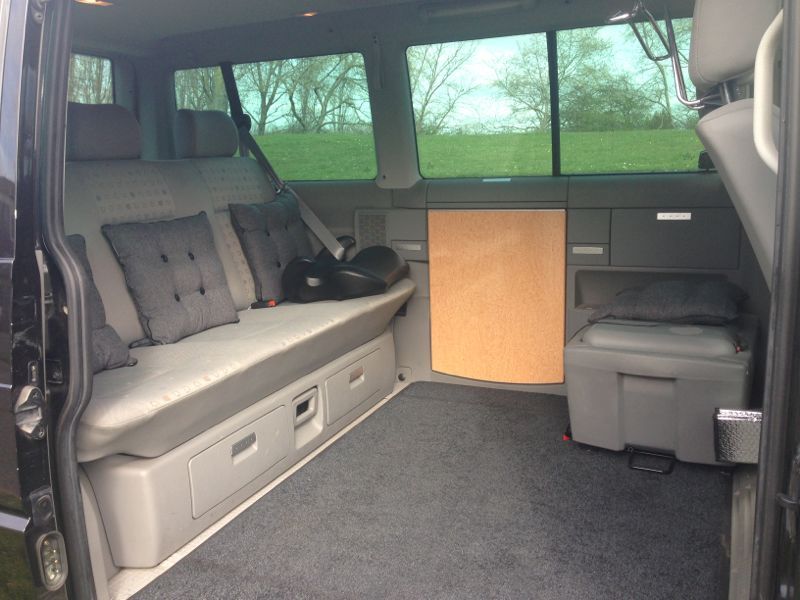 Not in bad shape and with a recent cam belt service including the crack case seal and sump resealed a deal was done. Thanks Dickie!
The van had some rust around the screen caused from previous screen replacement and several dings and slightly scabby front wings.
Before I tackled the bodywork I needed to get a few mechanicals sorted.
The van was lowered a little too much for my liking and as I intended to use the van for towing both a caravan and car trailer the tow bar was just sat too low.
A set of Sachs super HD and Eibach rear springs sorted the height and handling out. I can't recommend these enough. They are just the right balance between ride/comfort.
Next up was a new set of front disks and pads along with a fluid change and some bottom ball joints as well!
I then found that the van was still spotting oil on the drive way. After a lot of cleaning and lying on my back I traced the leak to the turbo. The oil pipes required new fittings and washers as there was oil everywhere. Finally the van was leak free! I haven't got any pictures of the work as it was all a bit rushed.
I've also done quite a few other little jobs but I will be all night listing them
Finally I got the van in for some paint. I had quite a big off on my bike separating my shoulder. Obviously I couldn't drive so it made perfect sense to have the paint sorted.
Ouch!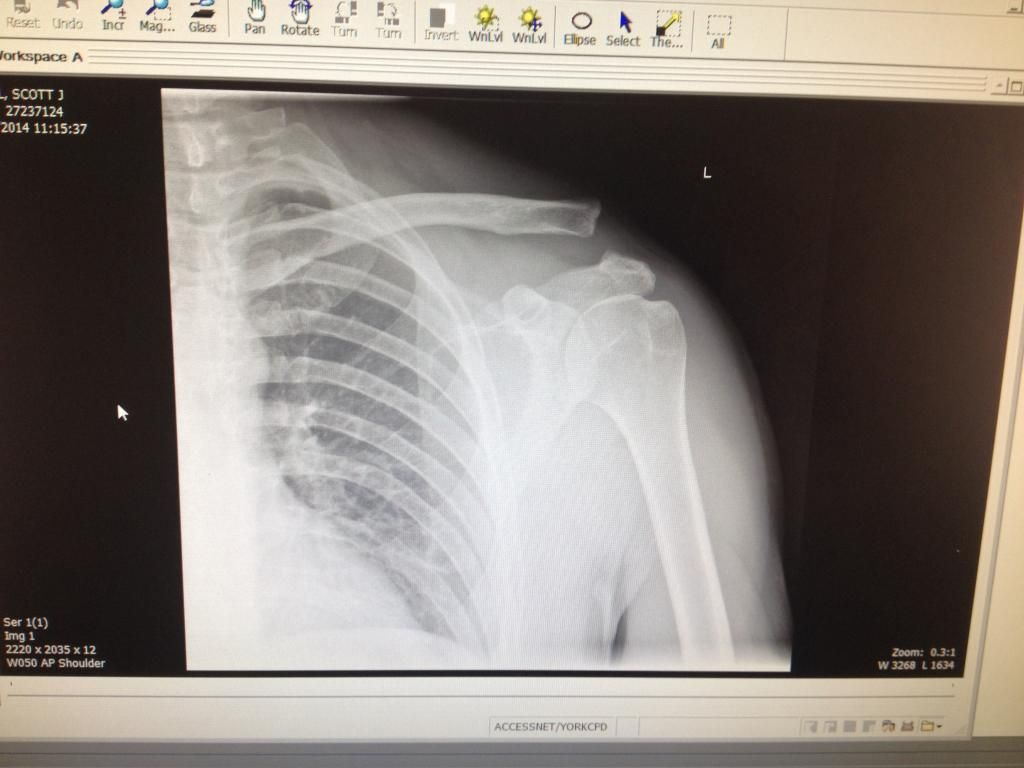 The Steed and Glen Tress Trip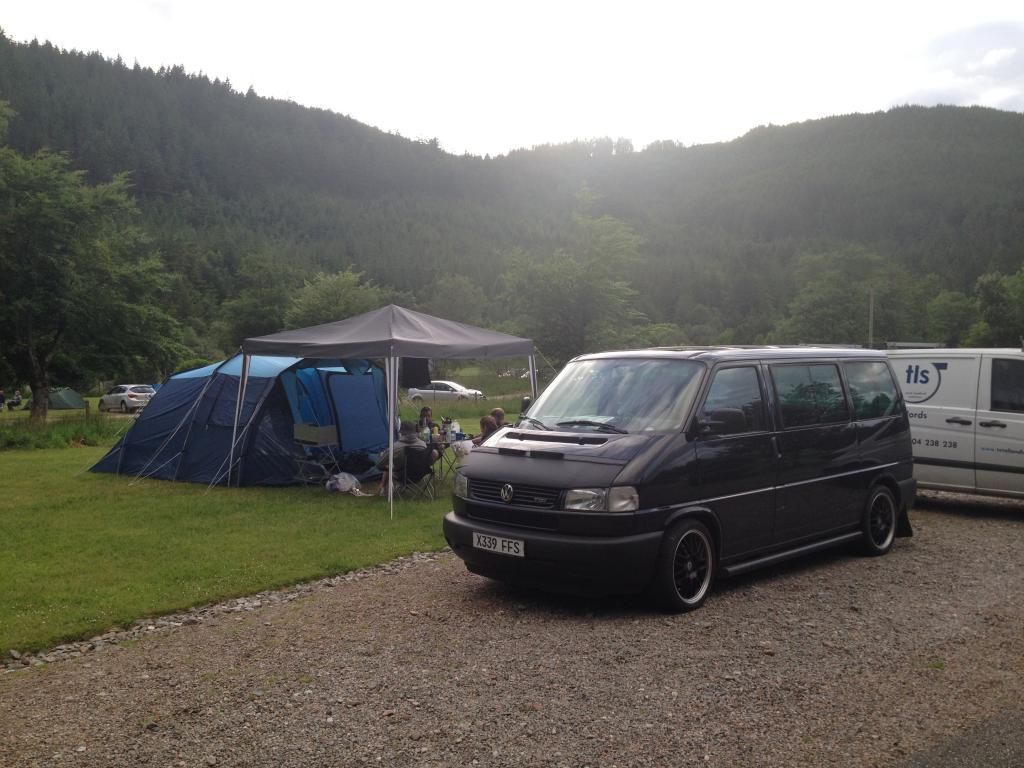 Some pictures of the bad bits. With the screen out you can see just how far the cancer can spread under the screen! I've not held back with showing all the little dings and dents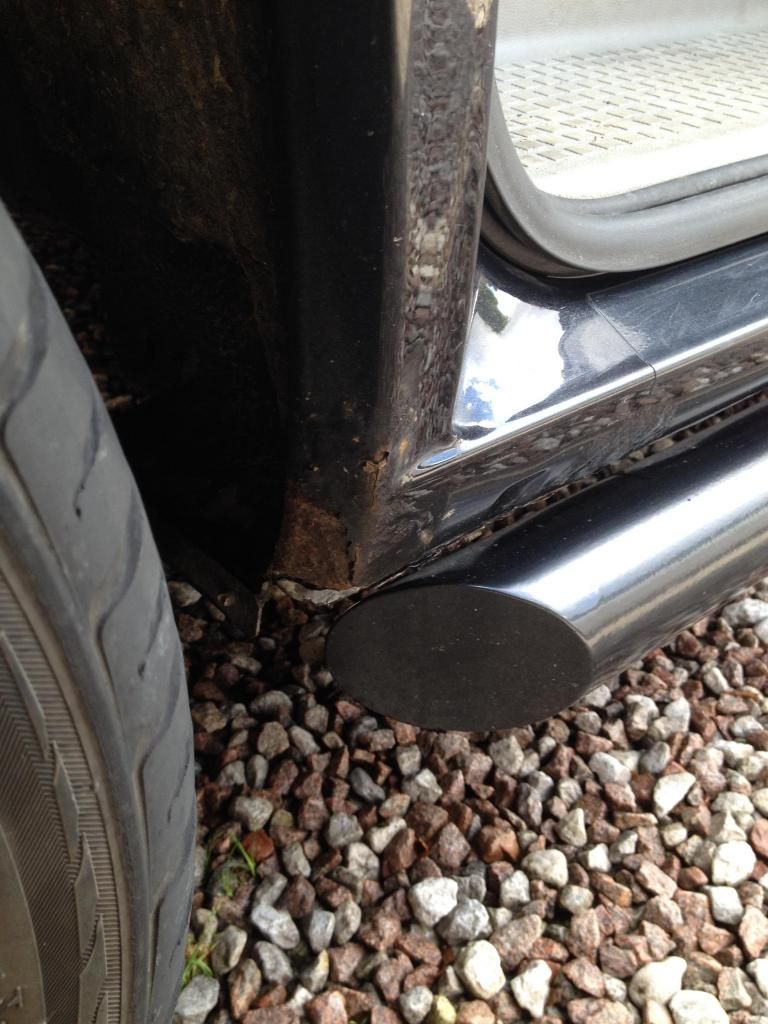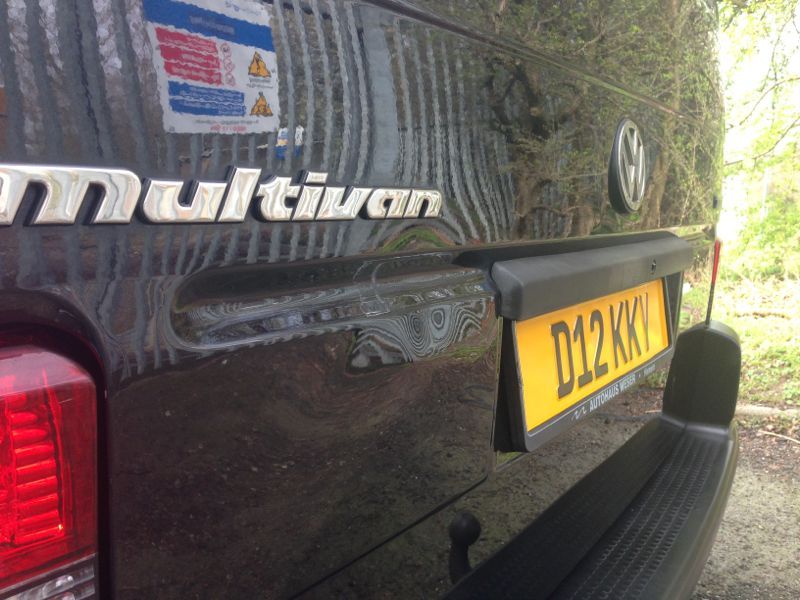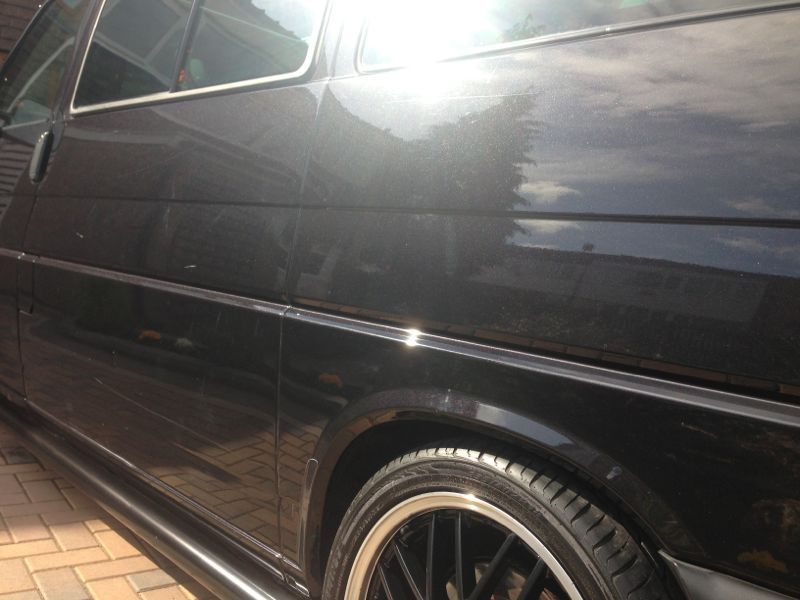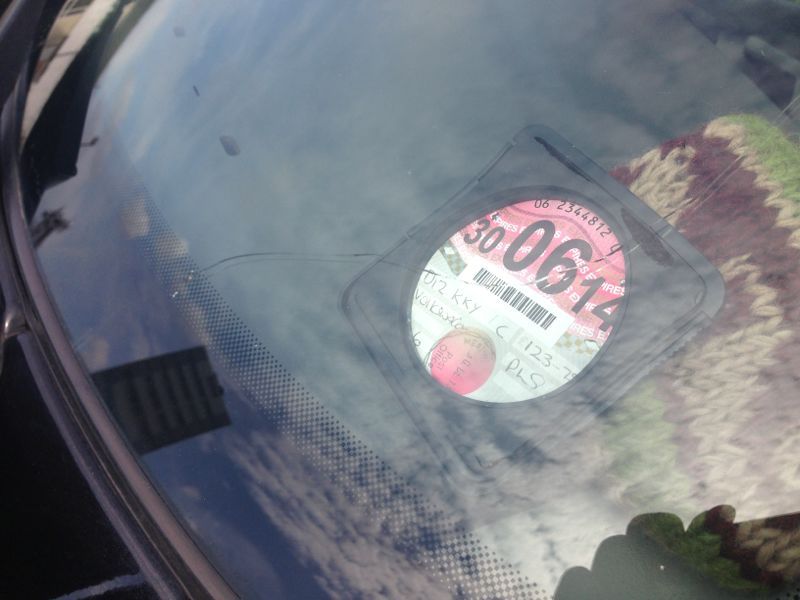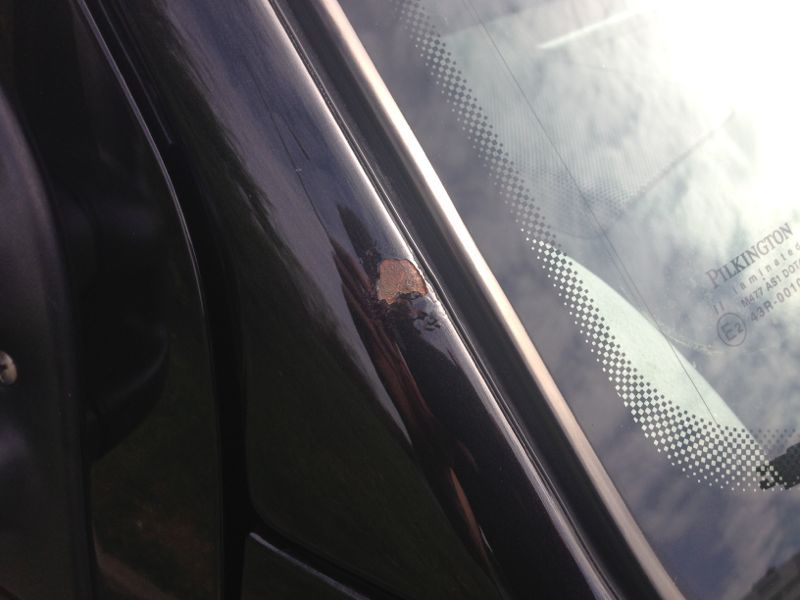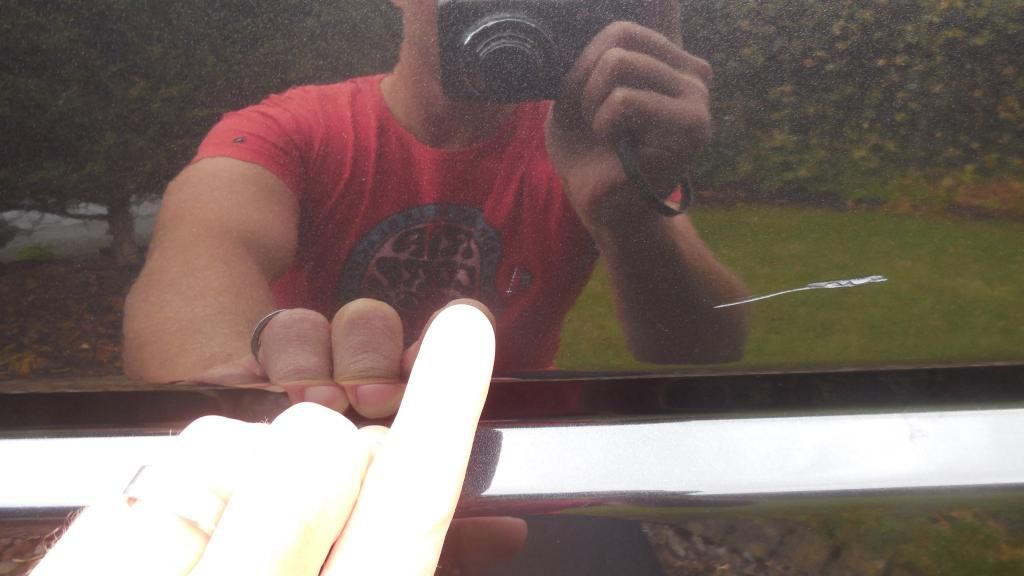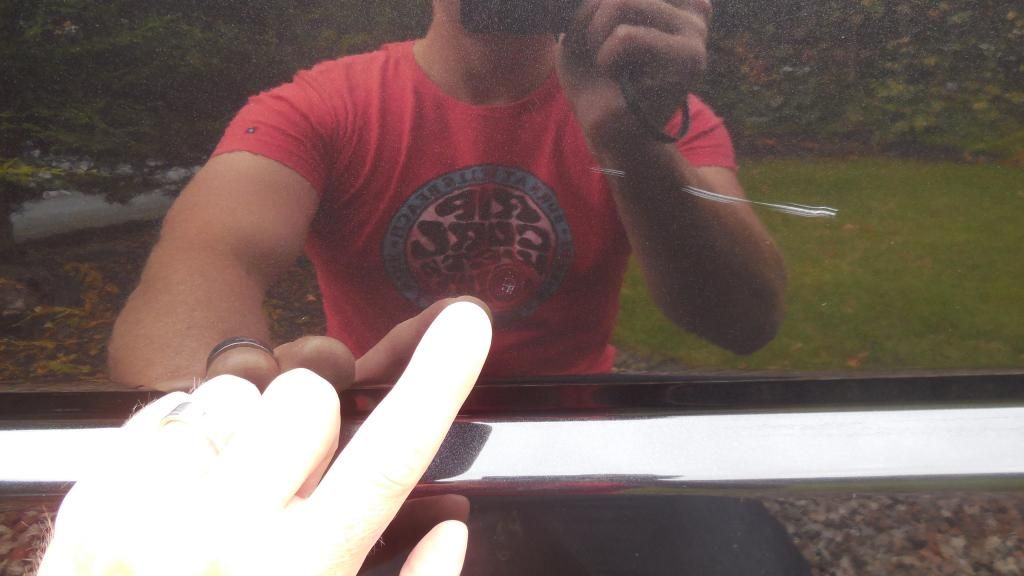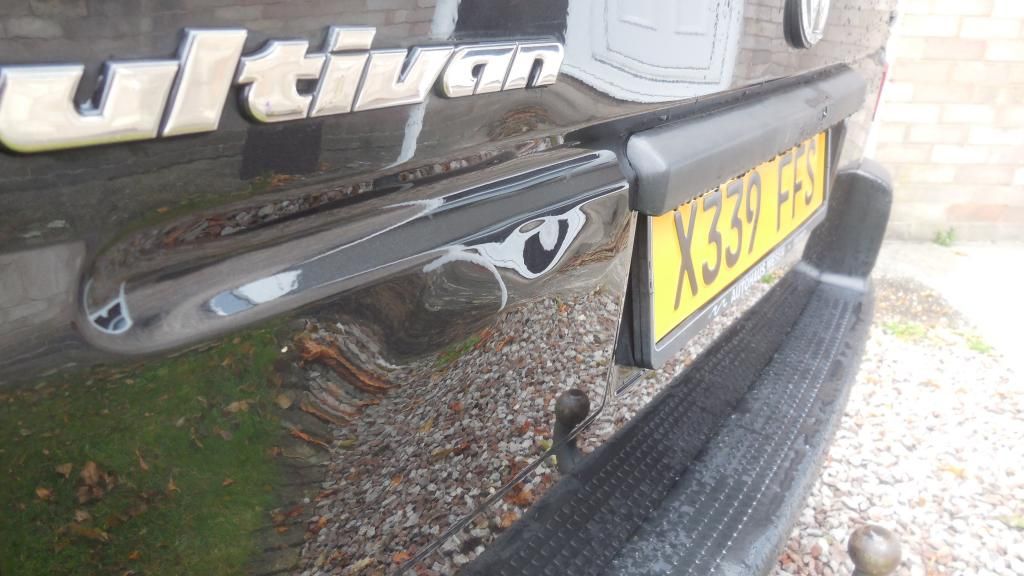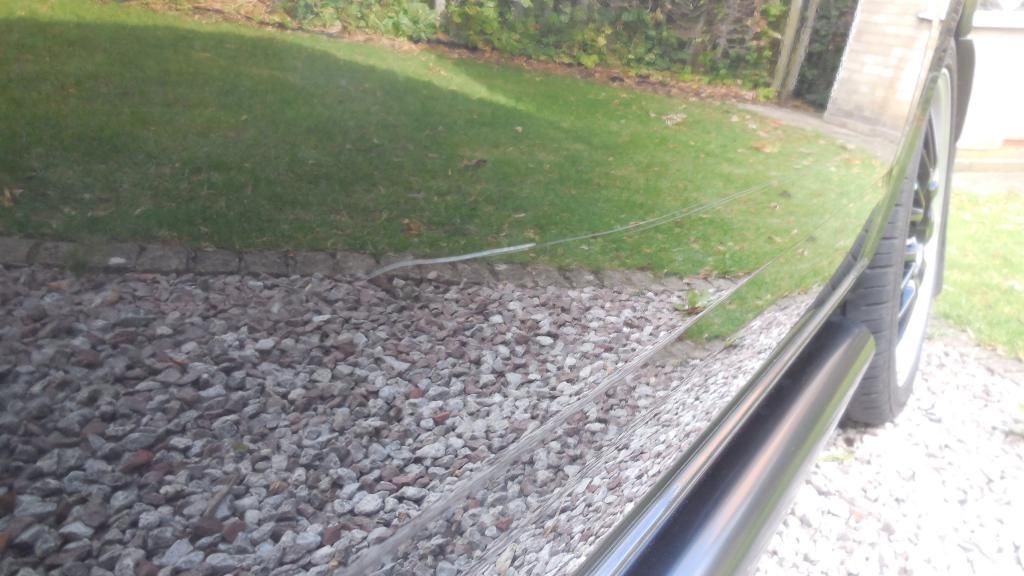 A work In progress.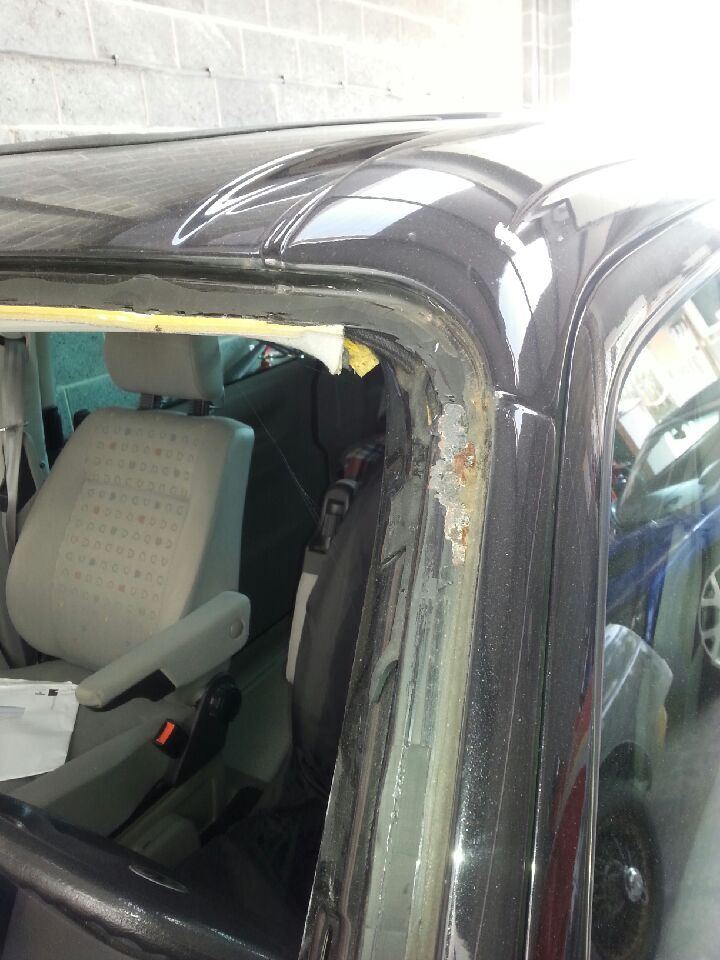 I have the van back from paint but haven't got any decent pictures yet as I've dropped straight into using it again. As soon as we have a dry day I plan on getting this sorted. Needless to say I'm very pleased. Its basically had all the screen rust sorted and two sides plus the rear.
I still can't make my mind up whether to go colour coded on the bumpers and wing mirrors. I already have a set of non textured long nose but my painter is flat out and said to bring the van back next year for the front end freshen up.
I really fancy a carbon wrap bonnet and some stupid graphics but the OEM Homo in me is saying keep it stock.
Its has also had a remap but I've been speaking with Ron and hope to go the Project Power route with some bigger injectors plus a full stainless exhaust. Keep watching for an update with the finished pics.