So I bought my 2.5 174 in January 2011. When I bought her she was in a bit of a state!!! No mot or tax, needed suspension and brakes all round and she was side swiped on both sides!!!
So this is what she was like when I first got her!!!
Then I thought id change the standard steelies for some 16" alloys
Then came the chrome drl headlights and black checkered bonnet bra
Then came Bristol volksfest, and I got her a new set of wheels, chrome bars, mirrors, door handles and rear spoiler
Then came the stainless steel exhaust system
Then the lower springs were put on
Now I had her like that for over a year until I hit a pot hole and craked and buckled the deep dished wheels, another set of wheels were then bought
Now comes the best bit of all T: remember me saying about the side swipes!!!! Well it was really starting to get to me so I decided enough was enough and after 5weeks she now looks like this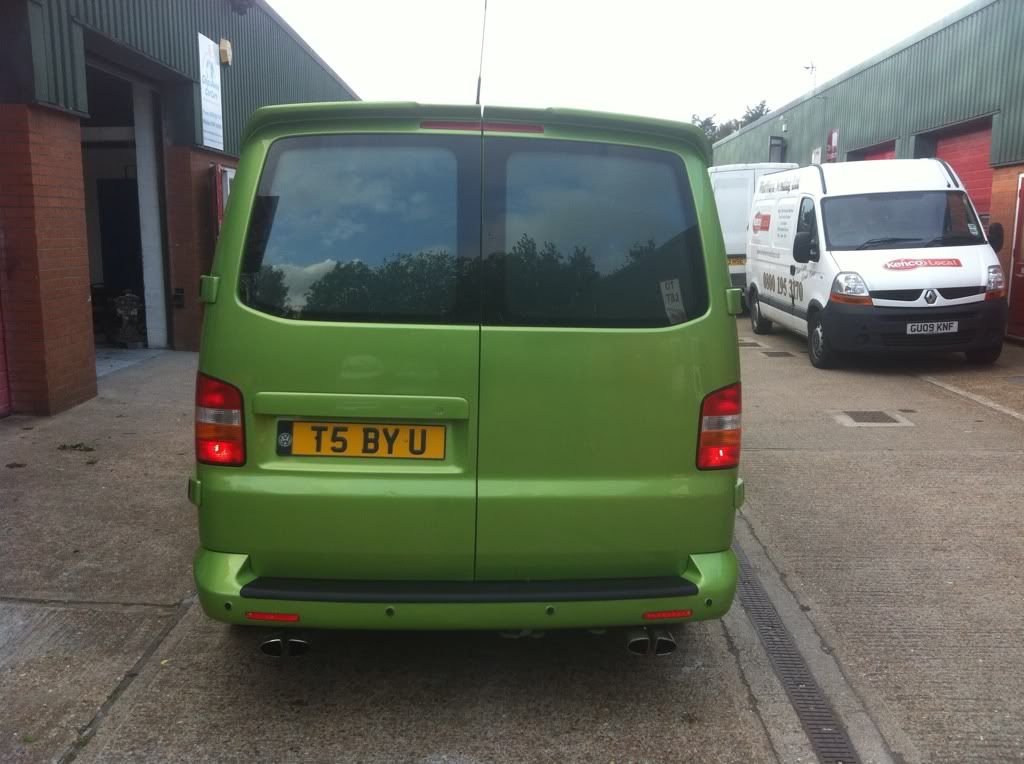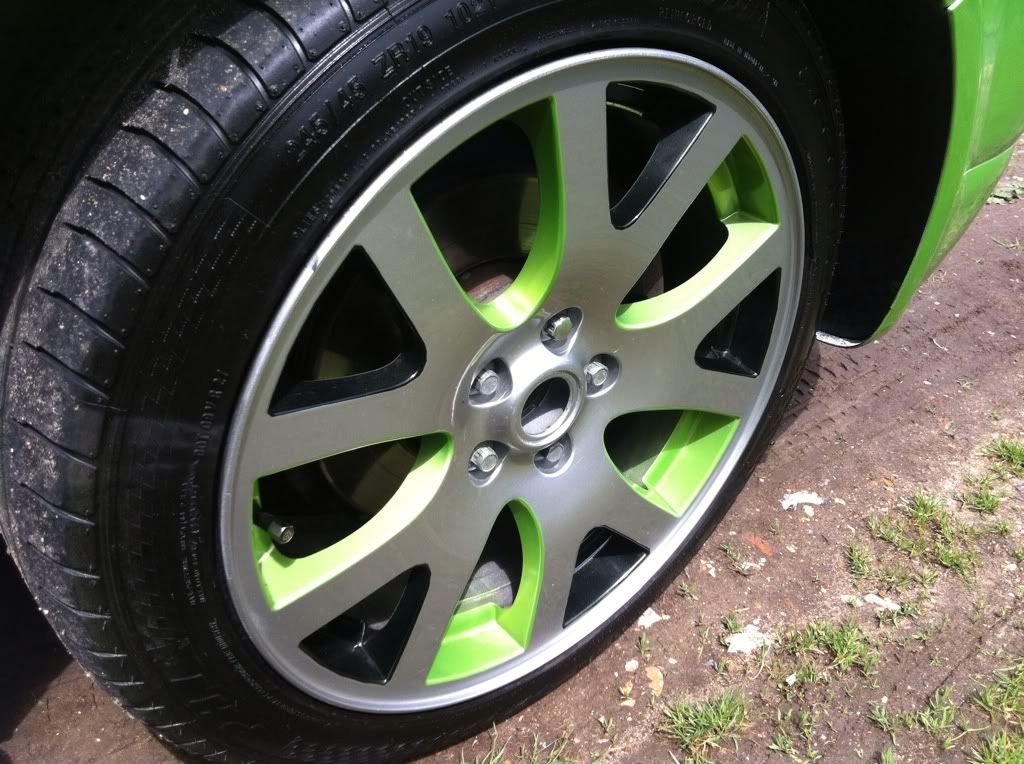 You can also find my respray thread here!!!
http://www.vwt4forum.co.uk/showthread.php?t=192012
She's still not finished yet, I've still got plans to insulate and carpet the rear out along with a black leather recaro drivers seat and flat bottom steering wheel