Discussion Starter
·
#1
·
Just starting my first build, so feel free to watch and laugh at the attempt
http://www.vwt4forum.co.uk/images/smilies/dontknow.gif
. I bought my Van a couple of months ago and finally plucked up the courage to start, So first things first got the Windows fitted by
Dragon Windows
(07971 975587) £600 for 2 side and 2 barn door windows. Came to the house and fitted them with in an hour or two. I know most people would insulate and carpet first but I had the money and wanted it out the way so I can crack on.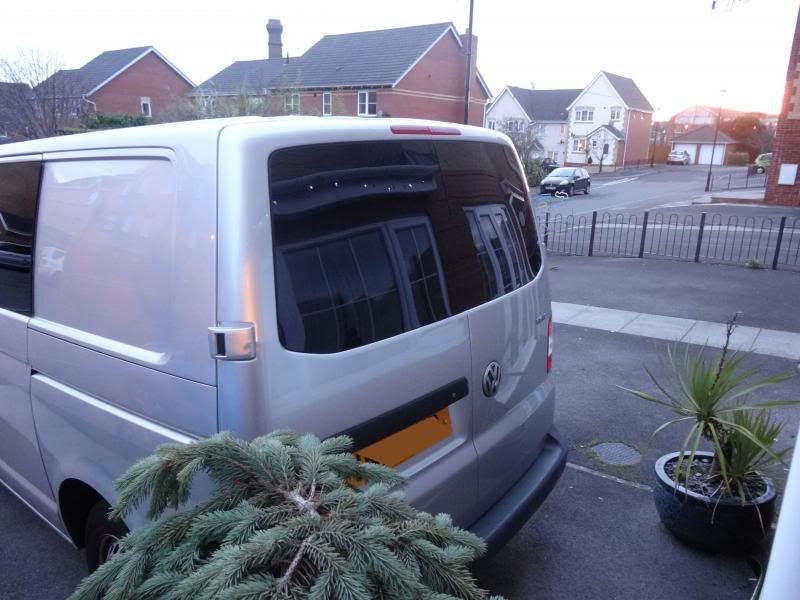 Ive now taken of the rest of the panels and discovered that theres a leak from the old roof bars.
http://www.vwt4forum.co.uk/images/smilies/mad0235.gif
The previous owner had fitted and bodged jobbed the seal after removal.
So not only do I have to seal the holes I also have to treat the rust, B*ll End
Any Advice?
While I'm trying to think of how to sort it, I cracked on with a bit of flash banding.