Right, Thought i'd get a thread on here for my Team Grey.
It's a 174, 2.5 AXE, T28, SWB, Off road grey, Twin Slider, Tailgate etc etc. Is pretty standard at the mo, Except clear side repeaters and private plate.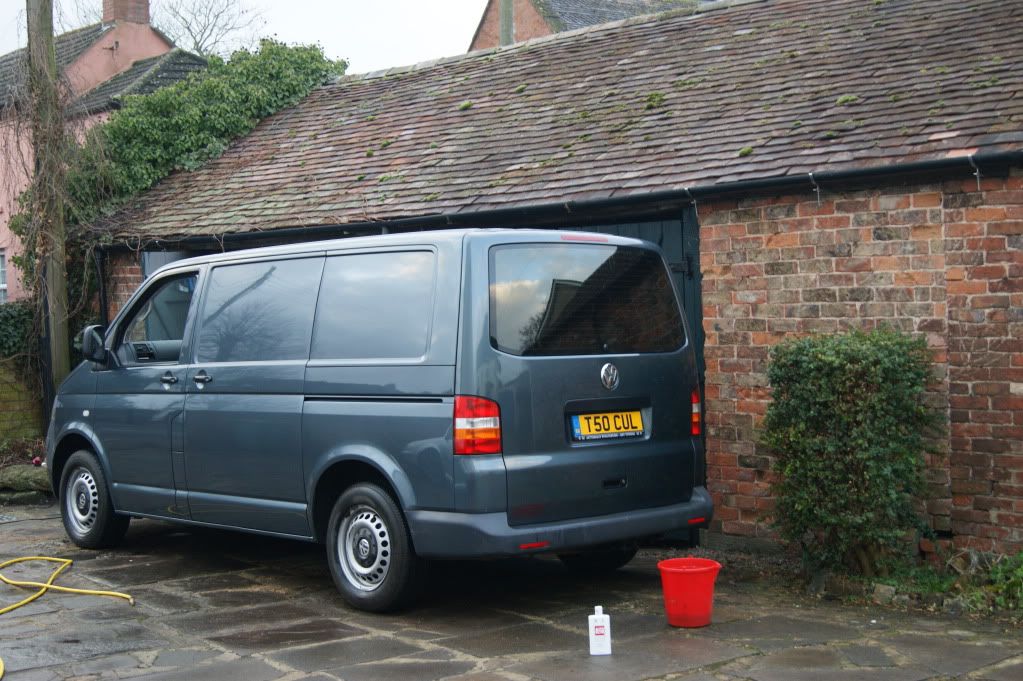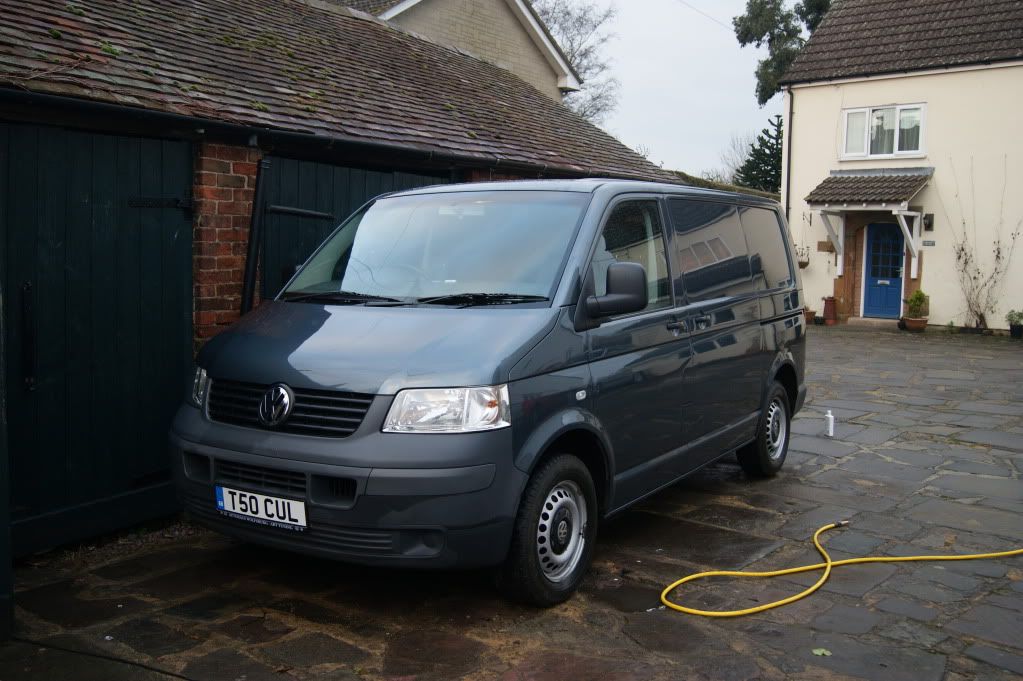 I love autogym polish!
Anywho, Plans are cannonforge bed, Coilies, Components + Sub, Wheels once I make my mind up what I'm after, Caravelle bumper, Colour coding etc. You get the idea!
Cheers for looking, I'll try to keep this updatedT: