Discussion Starter
·
#1
·
It seems like something that often crops up on the forum - so i thought i would post some real world results based on my recent experience.
I had to pick up a kitchen for my sisters house that involved mainly motorway, non traffic-jam driving.
Cruise control was set for in between 55-61mph [i didn't want to hold lorry drivers up], and the test was over less than 200 miles, but maybe the results will be of interest to some?
The filling station is 100yds from the motorway.
I covered 186.2 miles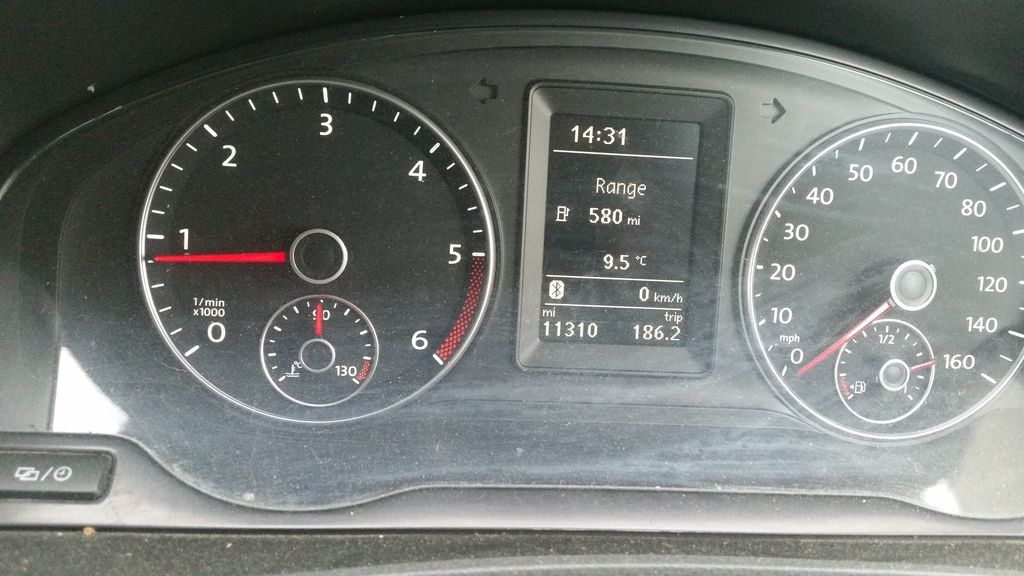 and used 21.49 ltrs
which according to my calculator is a genuine 39.33mpg
At one time my trip computer offered me an optimistic 770 miles for this tankful but I had my doubts.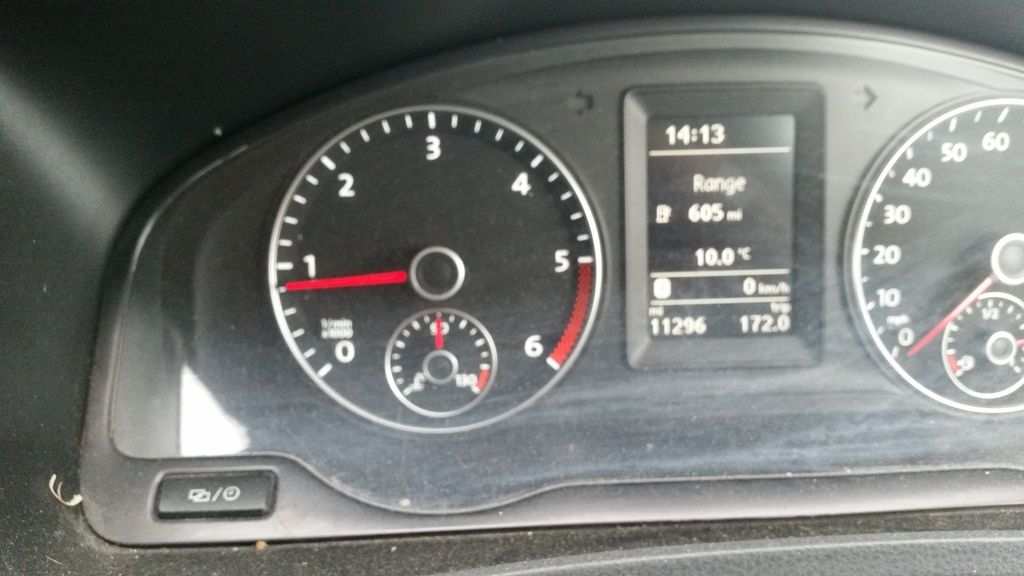 This leads me to believe that an average of 40mpg is possible, but in order to achieve it, the driver needs to be nowhere fast, lots of empty roads and a van that doesn't have very much weight on board.