Finaly pulled my finger out and started the Team Red van......
we,re gutted to sell the white one and i has taken a while to get into sorting the red rat out....
but its started.....slowly! cheers dad for the help so far...A: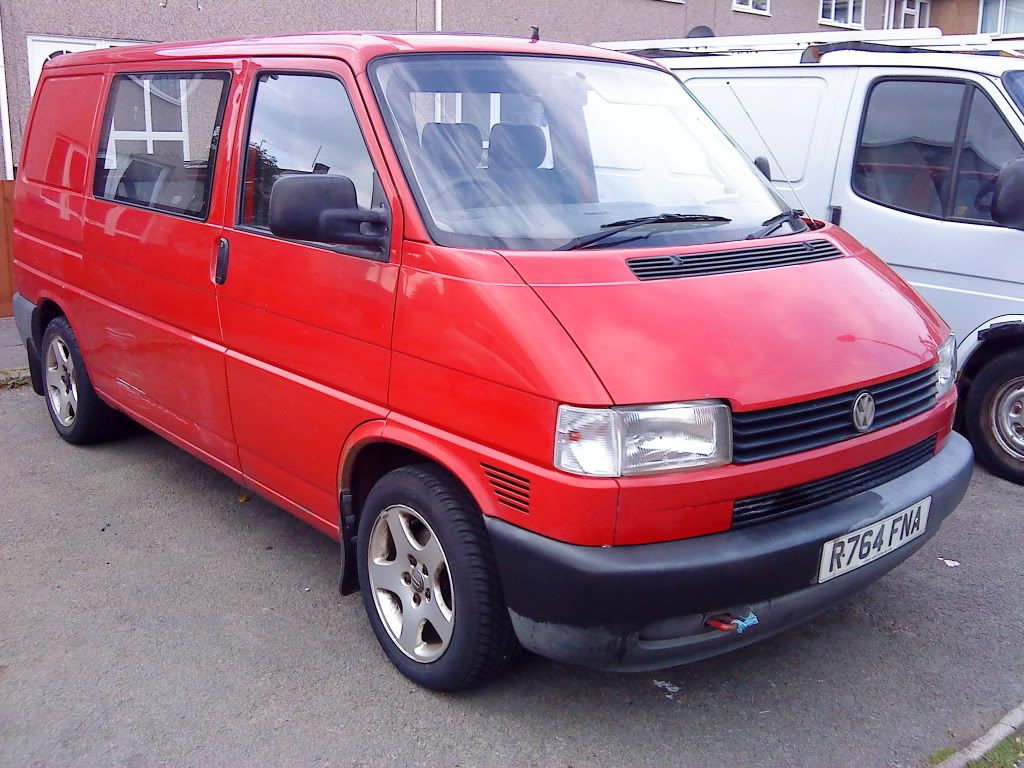 How we bought it after selling our white one at van fest.....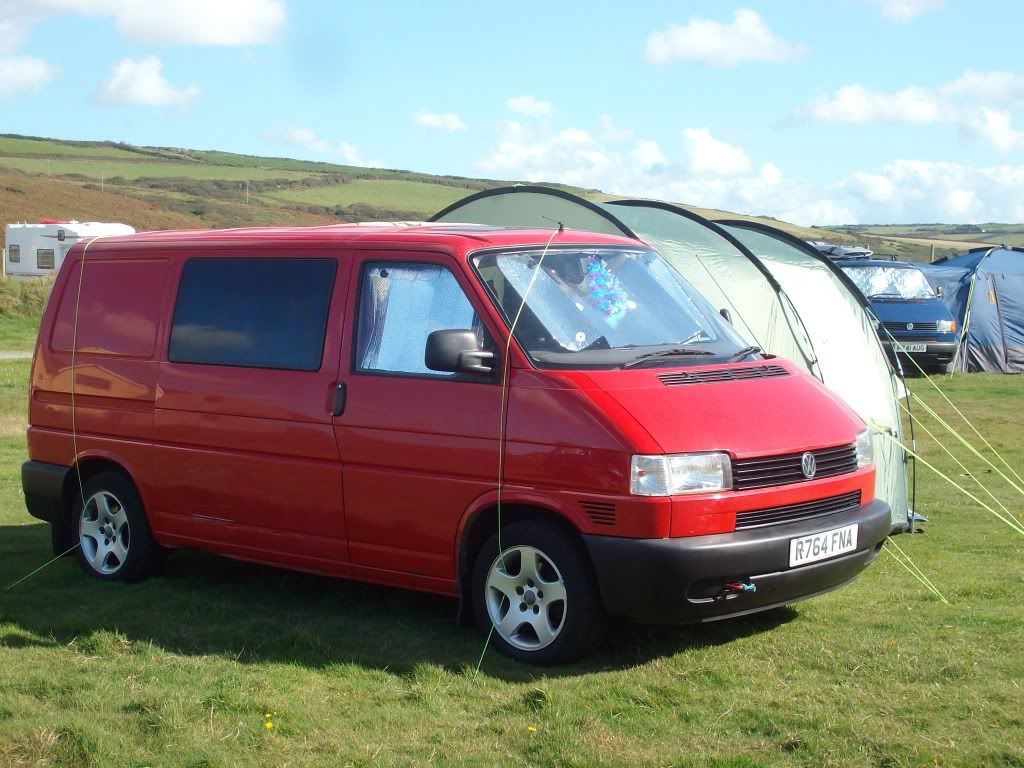 Rear windows and tail gate tinted by Newport auto tint......very good and quick job!A:
Stripping out and hoovering.....we blamed him for killing the dyson...I:
Because im skint i went for the much cheap styrnene instead of kingspan...
Then covered it with themal bubble foil stuff........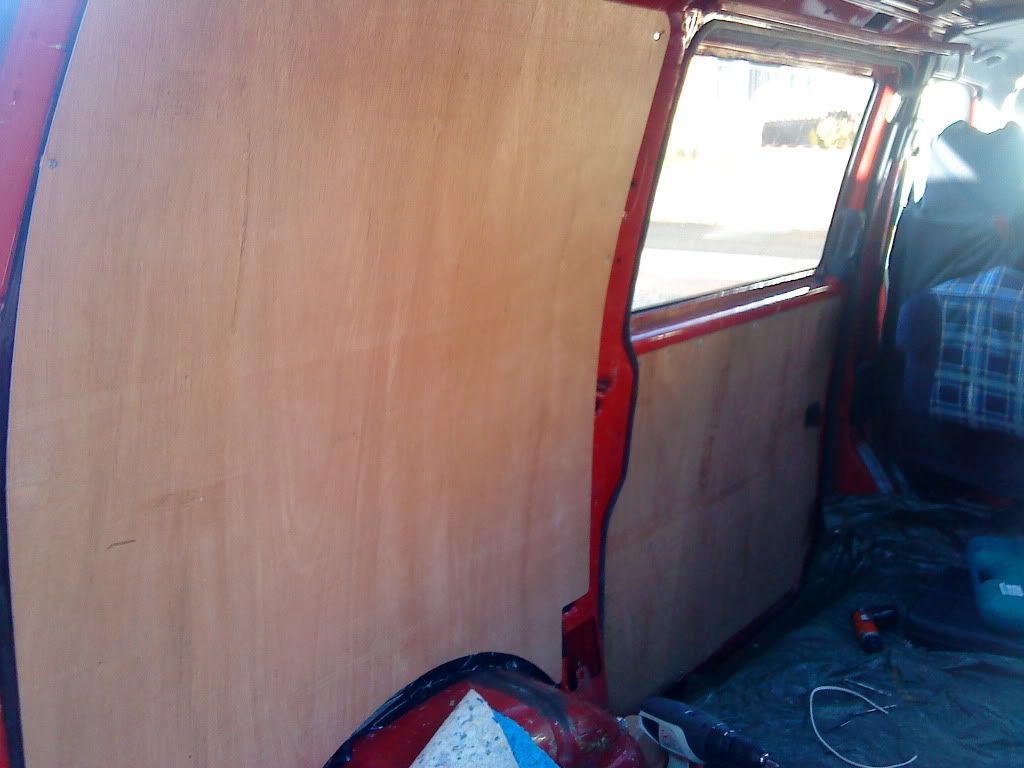 Then boards which i bought off ebay...cost a lot but they fit, which wouldnt of happened if id tried to make then myself.....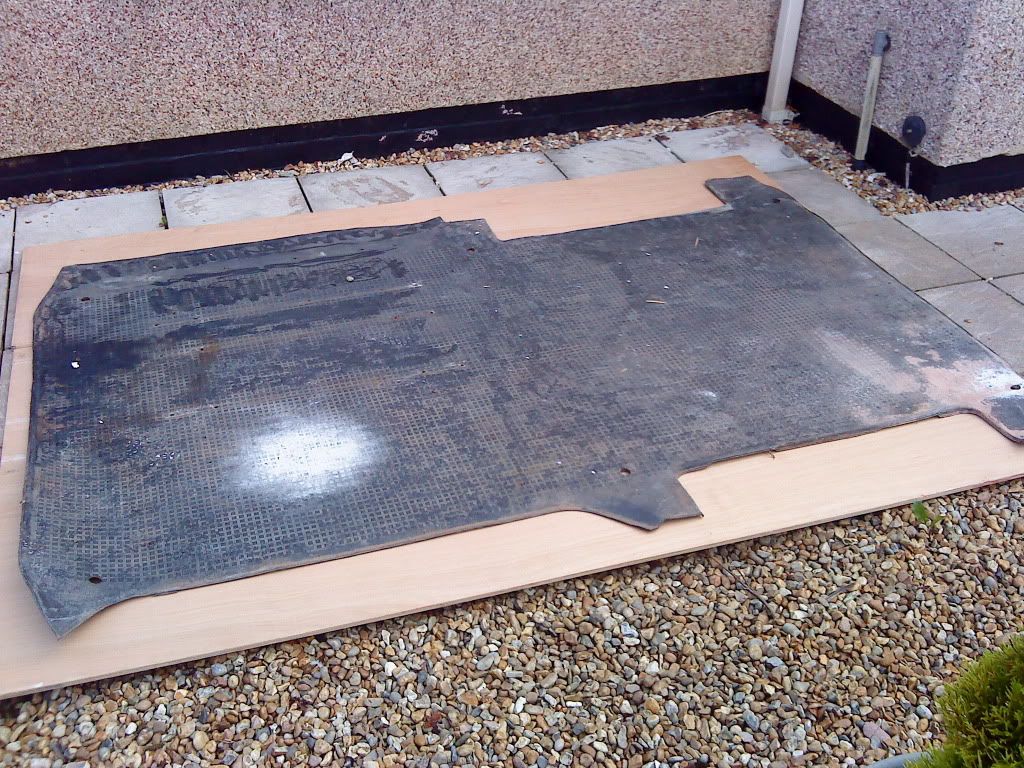 made new floor, think its 12mm exterior ply...
Floor in!!! if u know me you'll know how amazed i am that it fitted...lol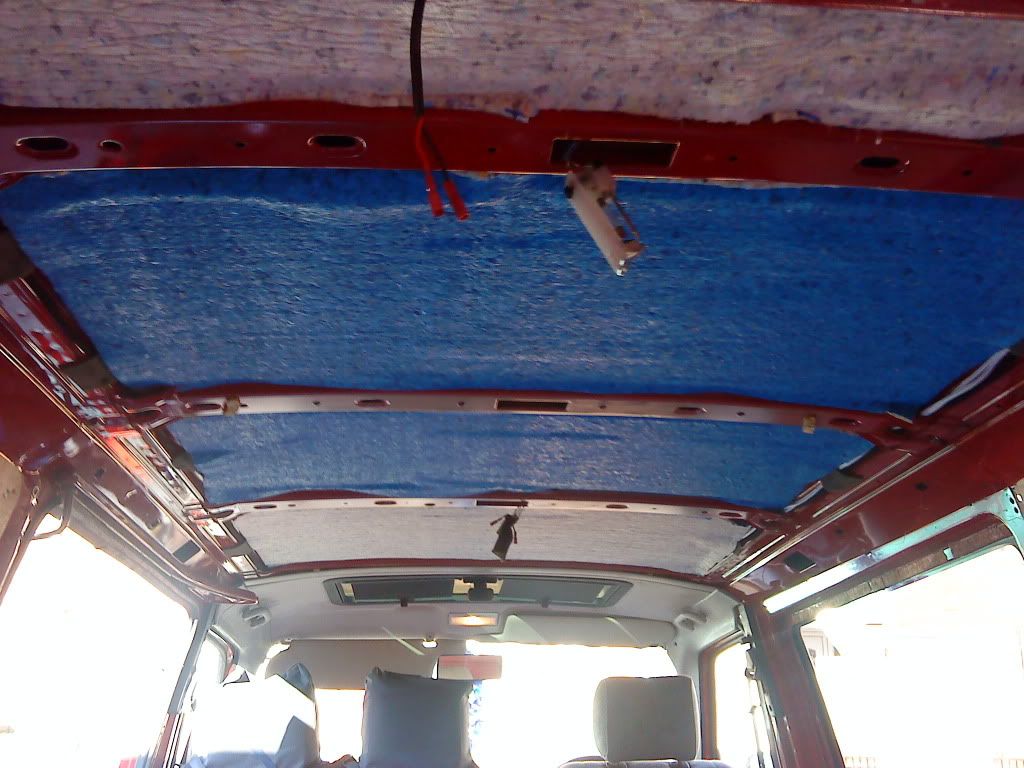 see on here someone useing carpet underlay to insulate roof so got some free off a mate...gonna cover with some thermal bubble stuff...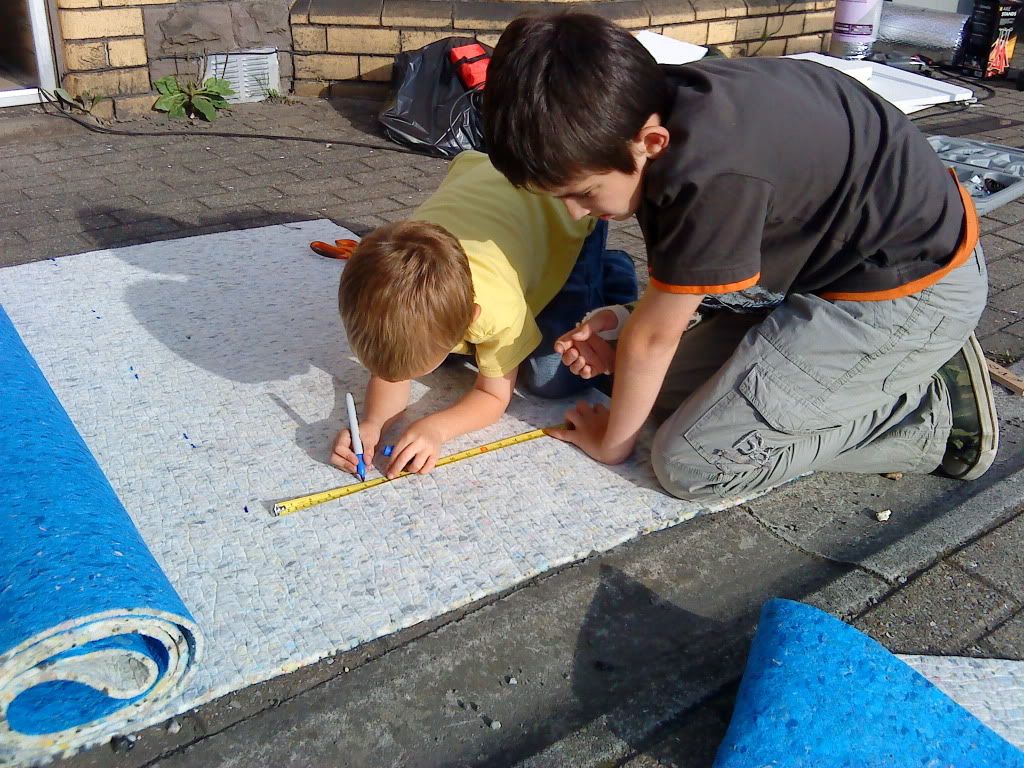 cheap labour!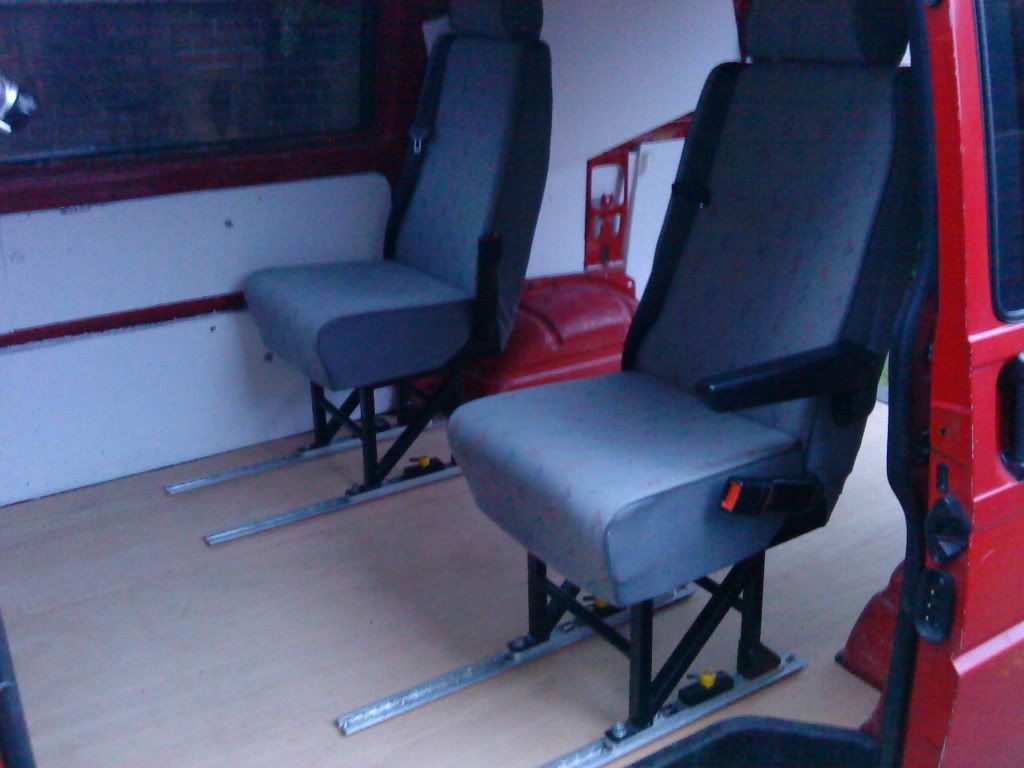 Couldnt decide where to put the rear seats. Wanted them like this with a table between but seemed to be to much chasis etc under the passenger side.......???
so after pulling the floor back out and cutting out chanels for the floor rails....
Put them in as everyone else does......