Discussion Starter
·
#1
·
After much success with my previous t5 conversion, I was very determined to get a T5.1 and start
the journey again
So after many months of searching a beautiful very low millage VW approved t5.1 turned up at the VW forecourt
1 owner, Lwb perfect,
After my previous build which was a swb day van with rock and roll bed,
http://www.vwt4forum.co.uk/showthread.php?t=309368
I found that with the bed down it was a bit of a tight squeeze between the bed and front seats so this time I wanted the extra space of the LWB
Anyway onto the build.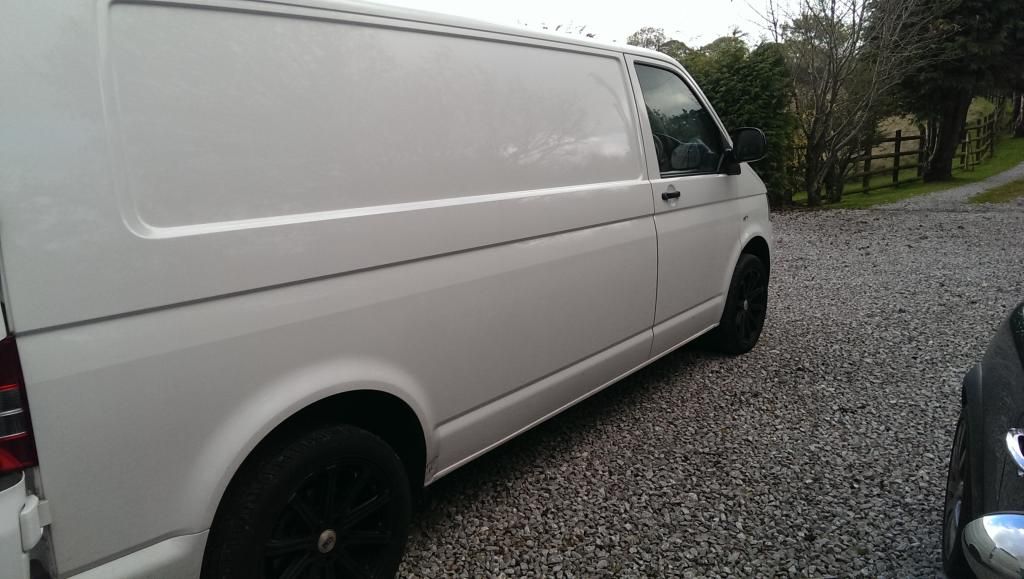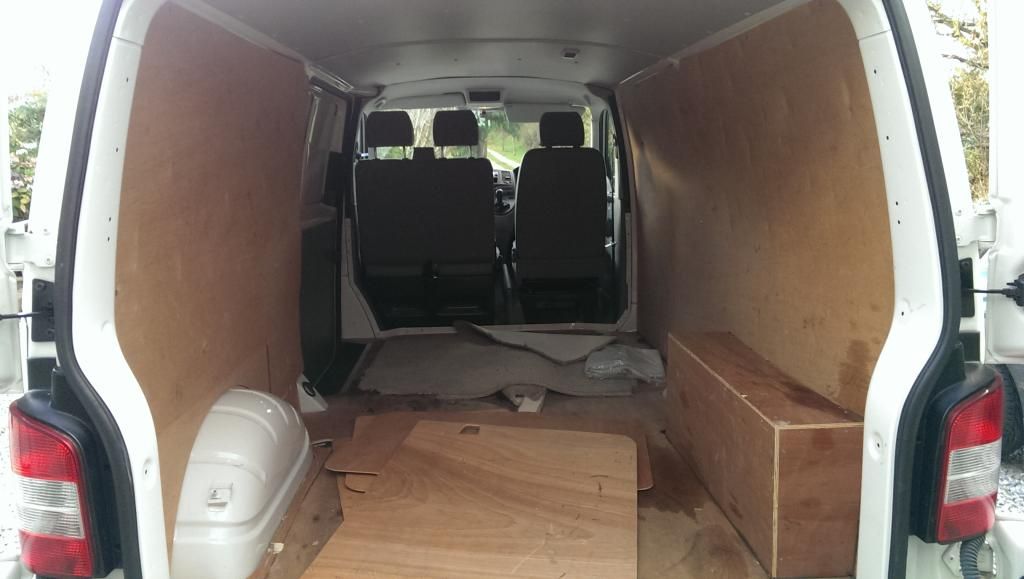 First job was the reverse sensors, after measuring and measuring and finally measuring again I was happy to drill out and fit the
new reverse sensors T: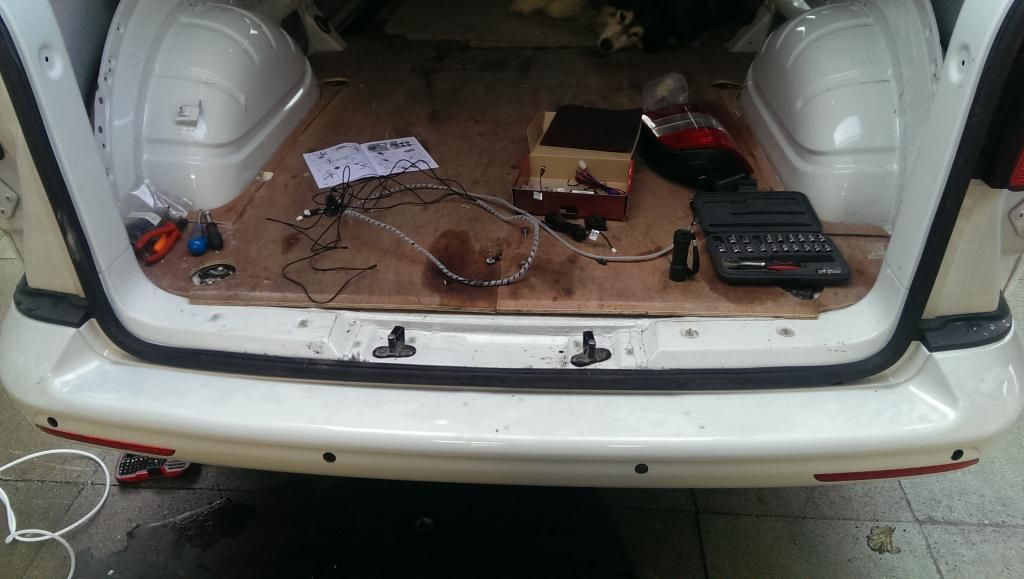 Next job was to remove all the ply and see what was behind, as suspected fresh new bodywork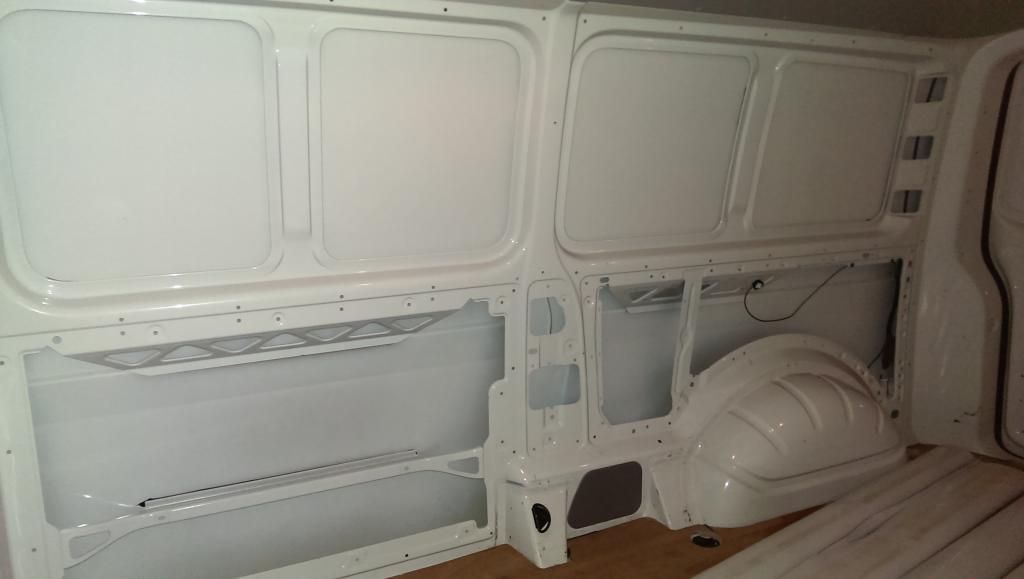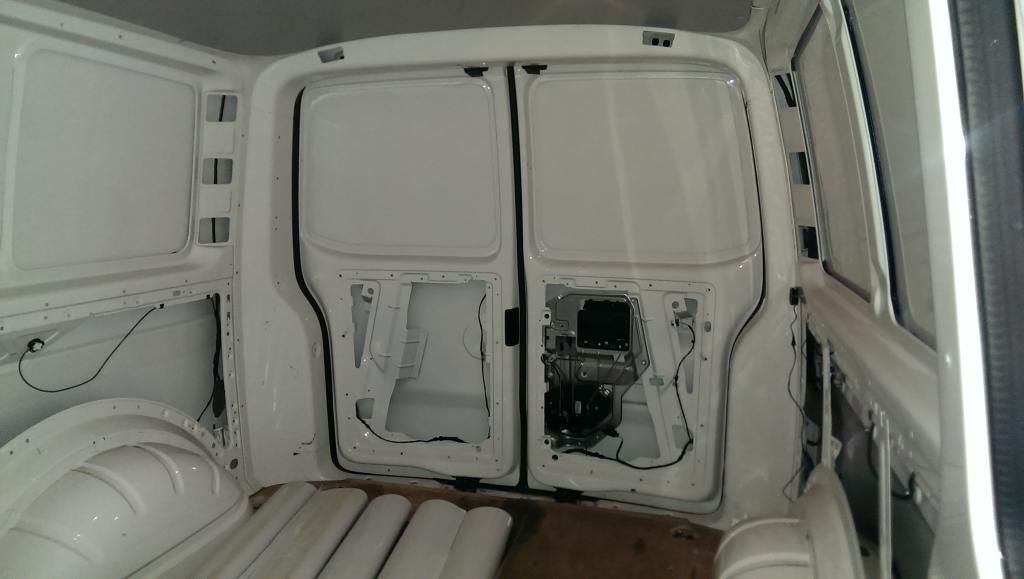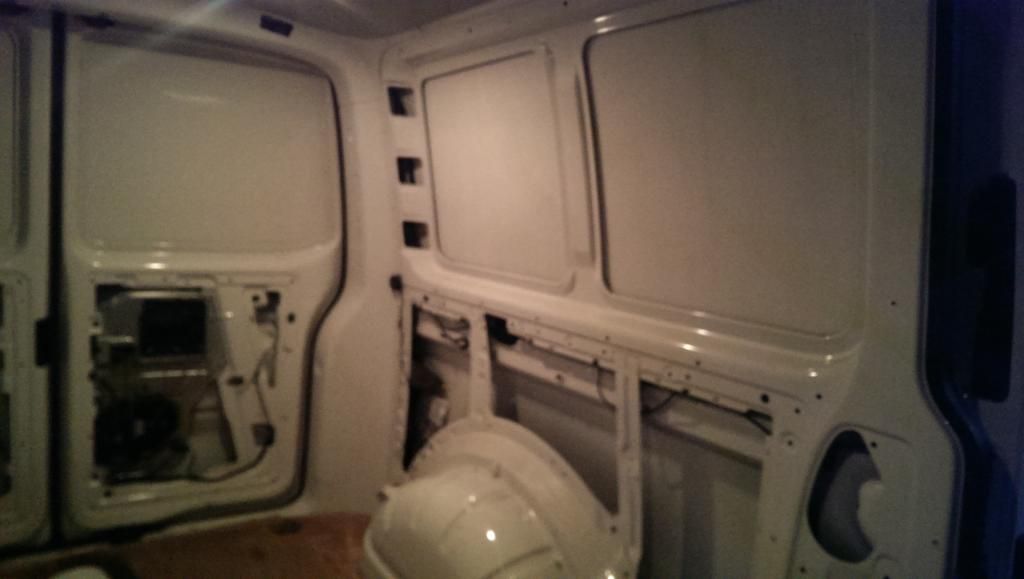 All happy with all the ply removed the next step was a call to
http://www.classicacoustics.co.uk/
Sound proofing was a must for me and after many searches and recommendations classic acoustic came out on top,
I used there sound barrier on every panel, I was told I didn't need to cover it all but I wanted it to be perfect,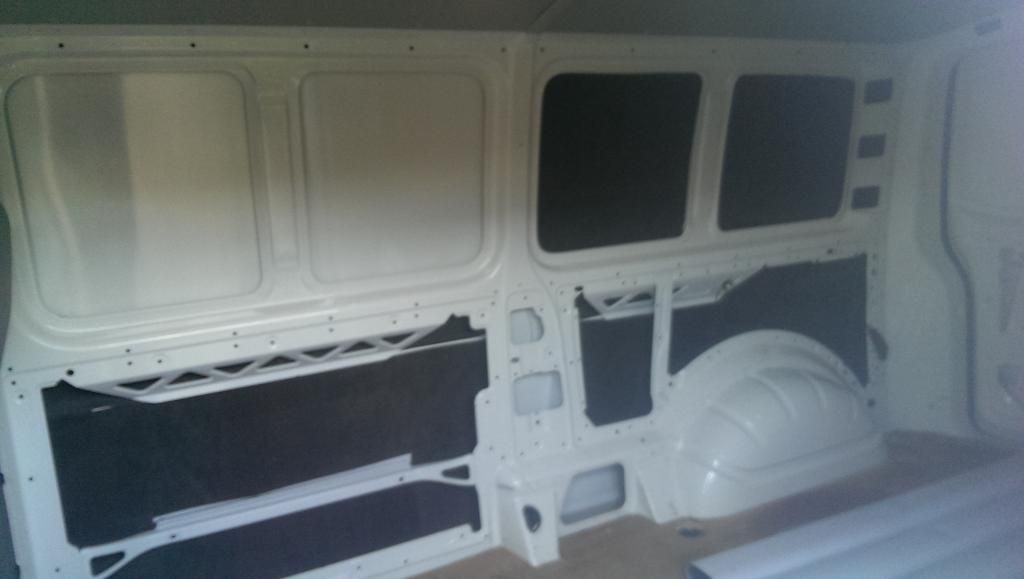 the rear arches also inside and out, The floor is yet to be done but ive also done the whole roof section.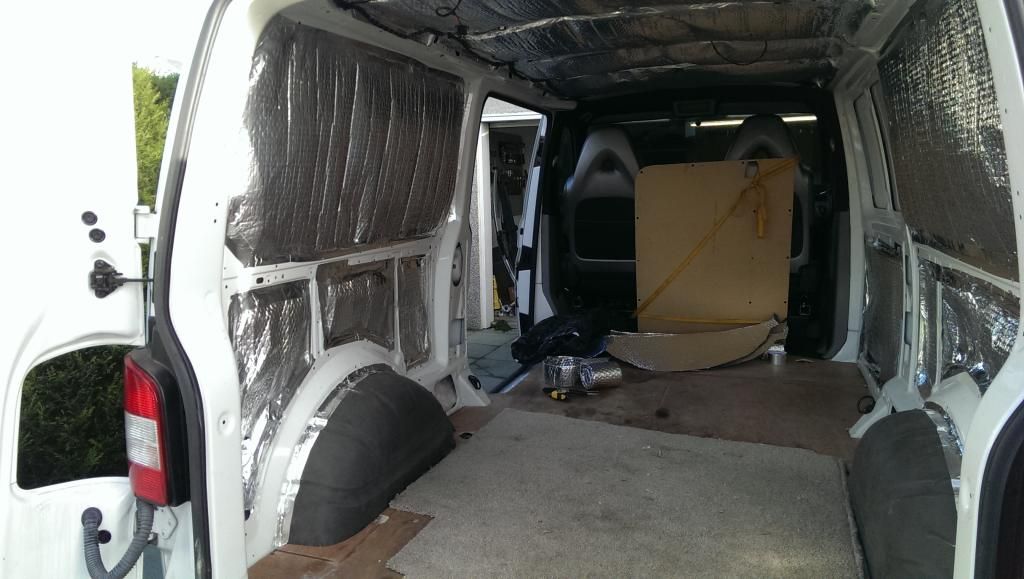 Moving on now to the cab area, The doors will be done when I remove the door panels to be trimmed, as you can see the sound barrier goes down first with a bit of heat to help in the corners, paying attention to the bulkhead and wheel arches,
on top of this we now fit the closed cell foam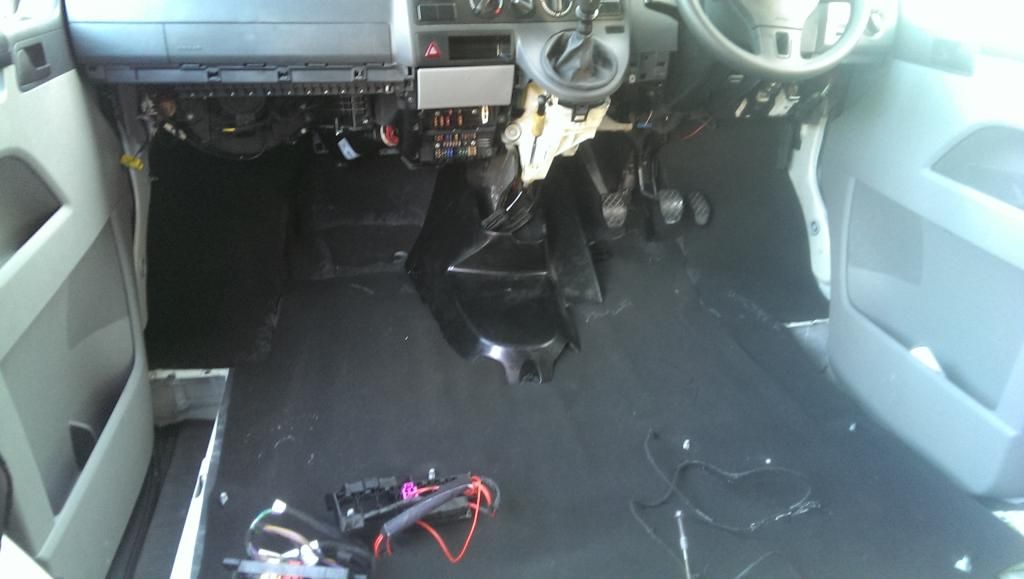 closed cell foam also fitted on the rest of the body panels and roof sections.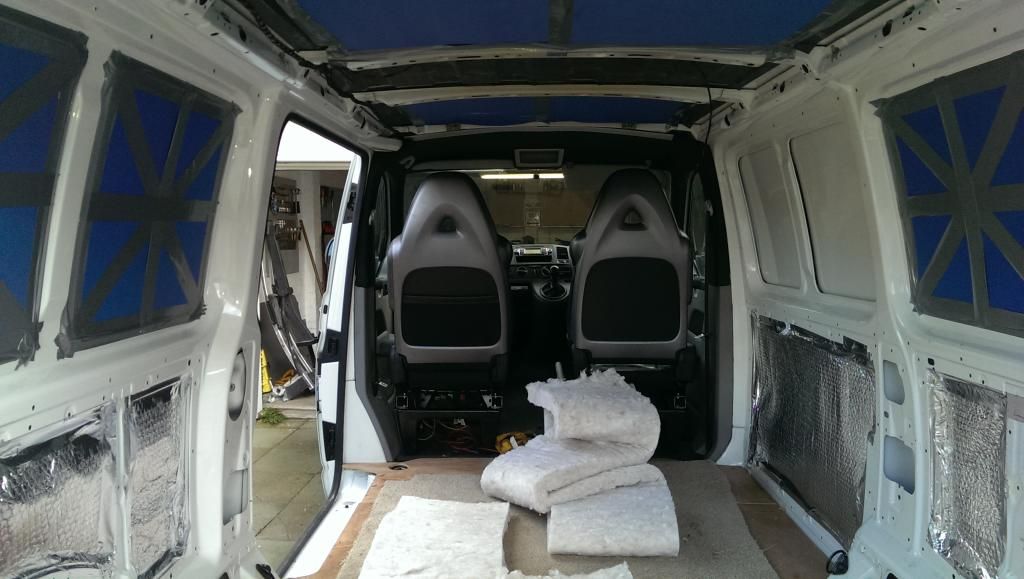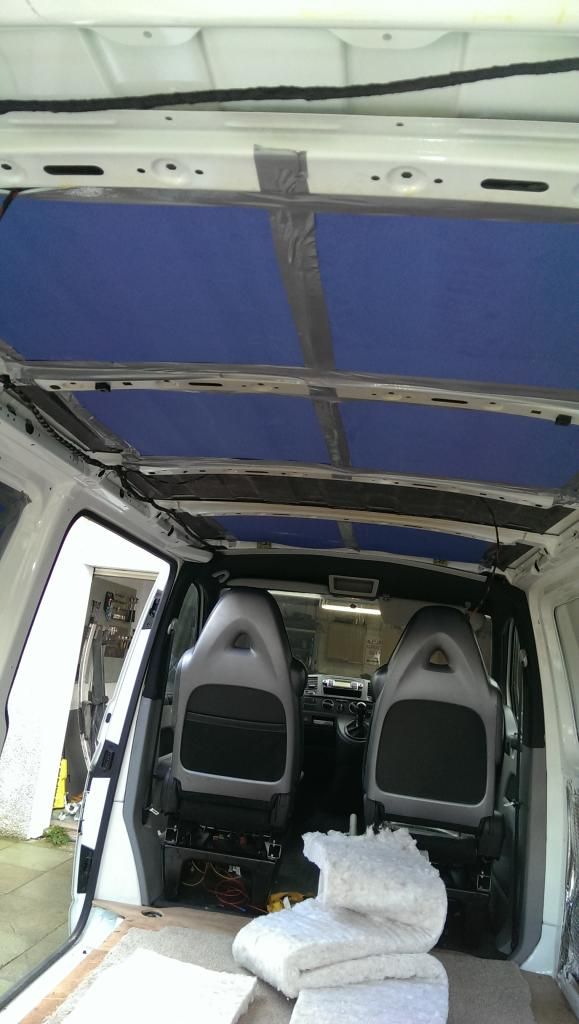 once all the panels were fitted with the closed cell foam it was onto the insulation,
many many threads on here about insulation, I chose the recycled plastic insulation as it wouldn't absorb any water or condensation,
so all the panels were lined with the furry stuff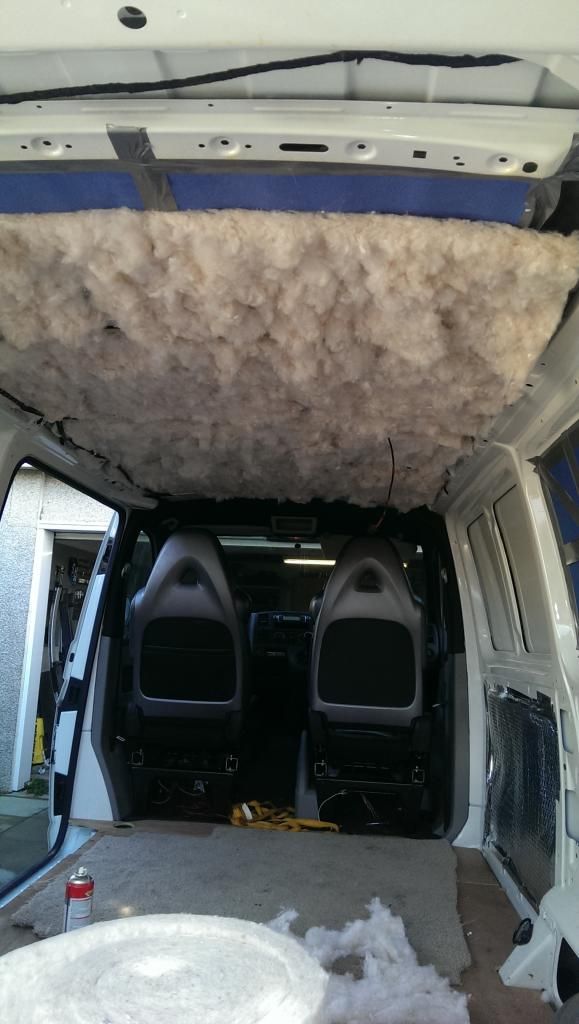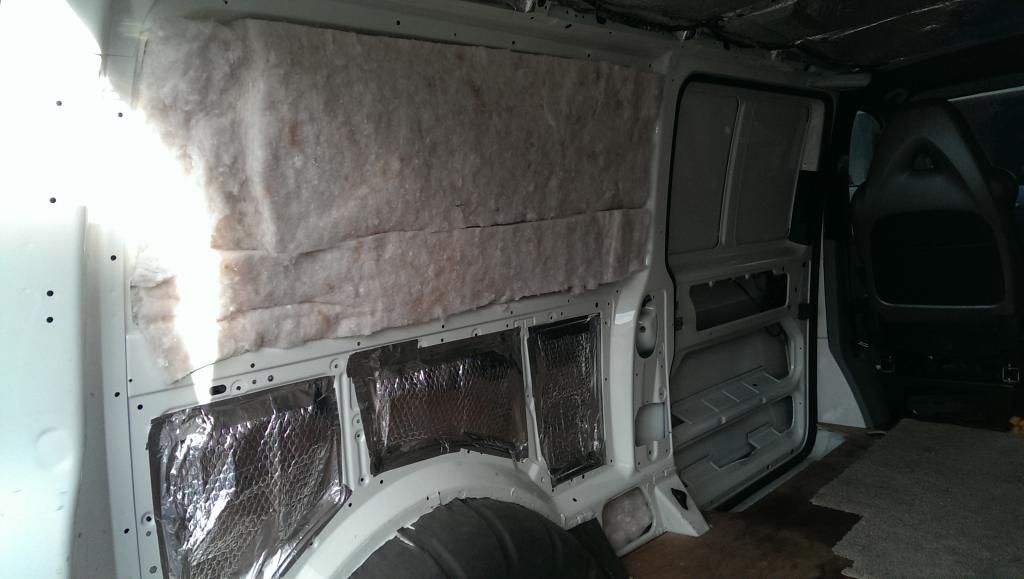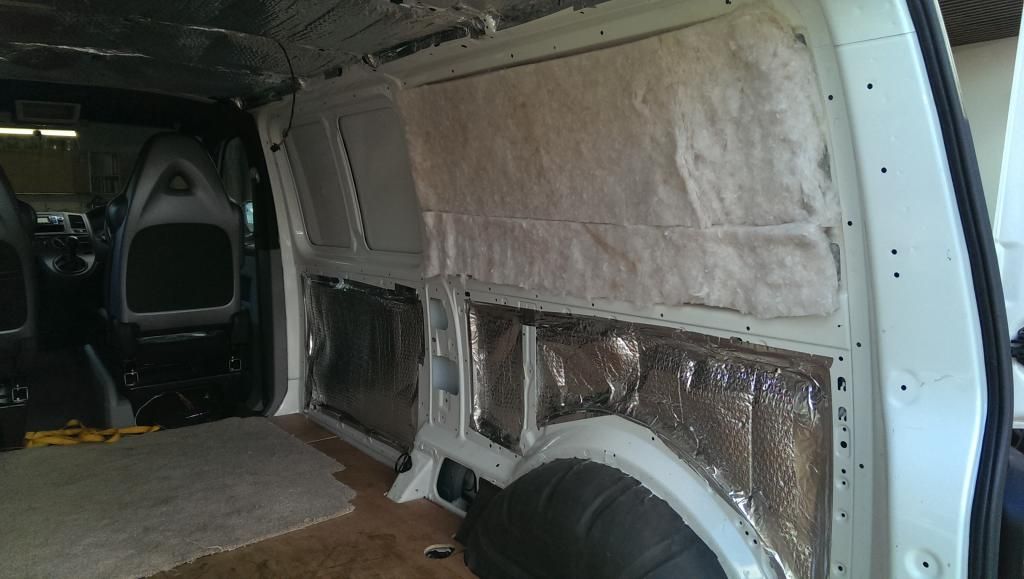 Next up was the foil insulation to finish off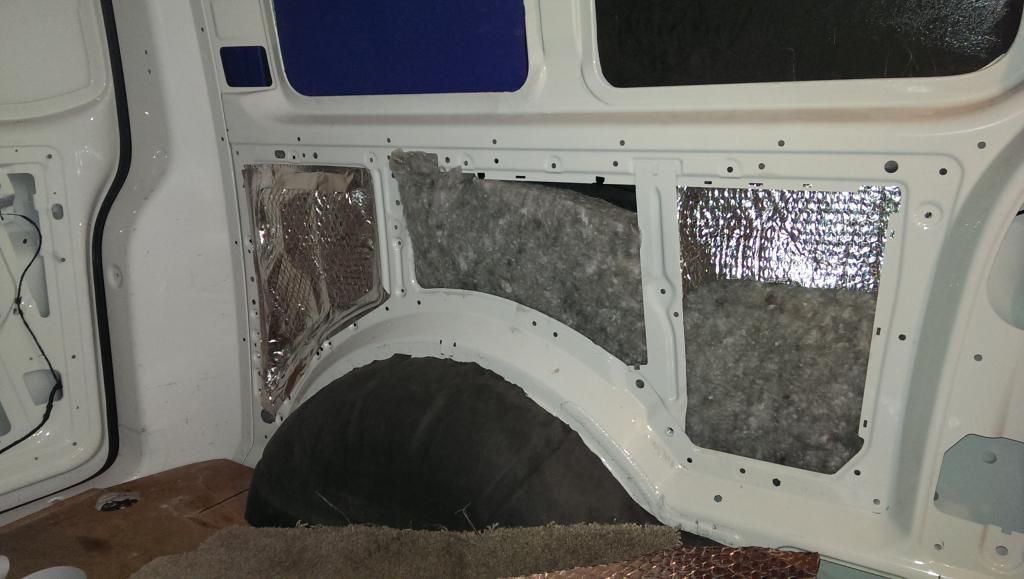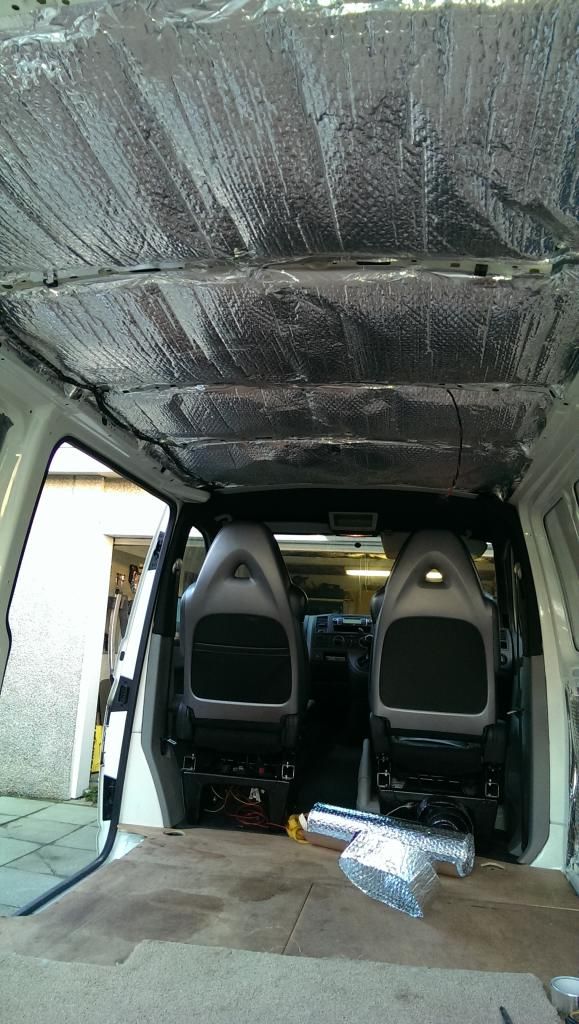 I will be updating more and more as I go along loads more to do a very exciting journey
A: