Discussion Starter
•
#1
•
Here is my van on the day we saw it for sale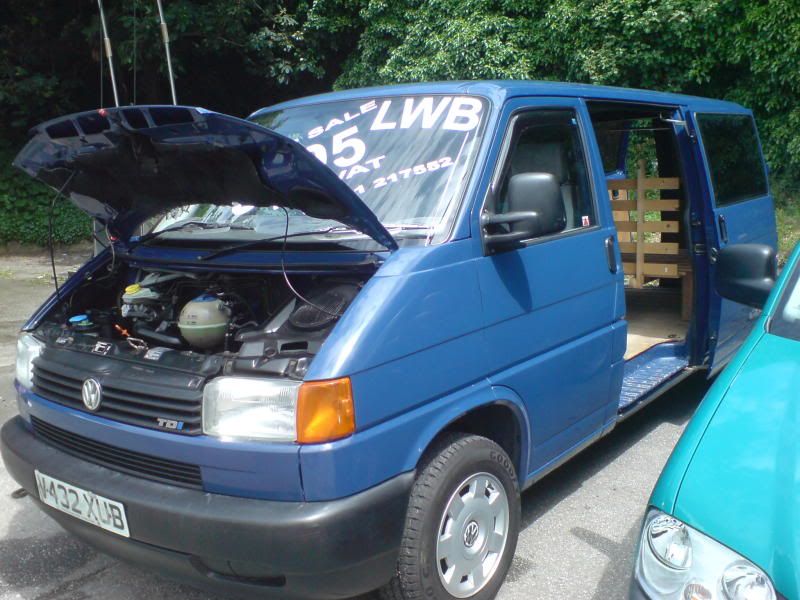 Perfect for a few camping trips
We needed a bigger awning though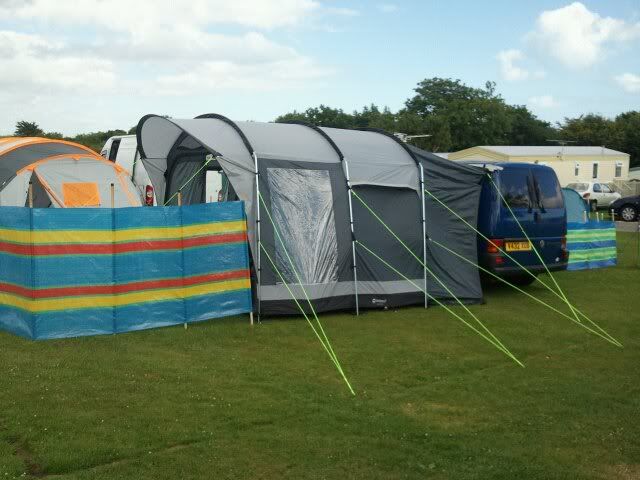 Everything was fine, then we had a visitor early one morning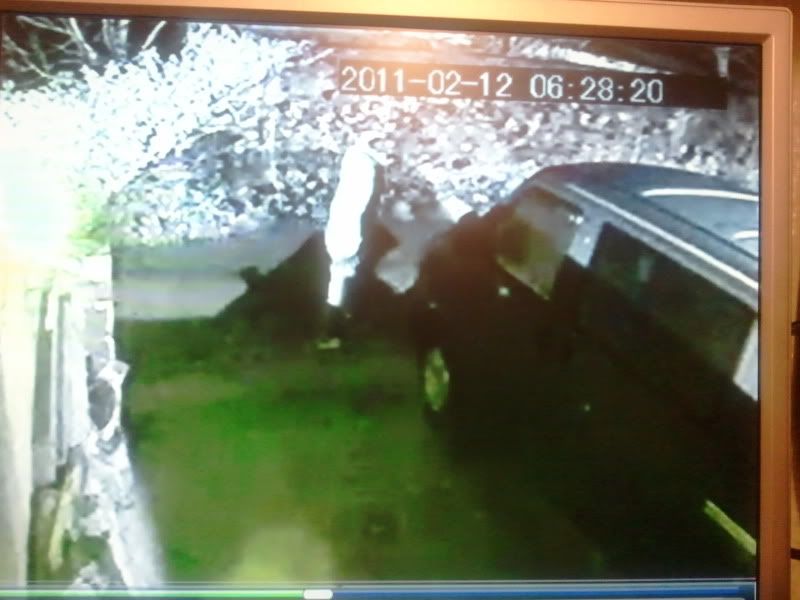 This is what the scumbag did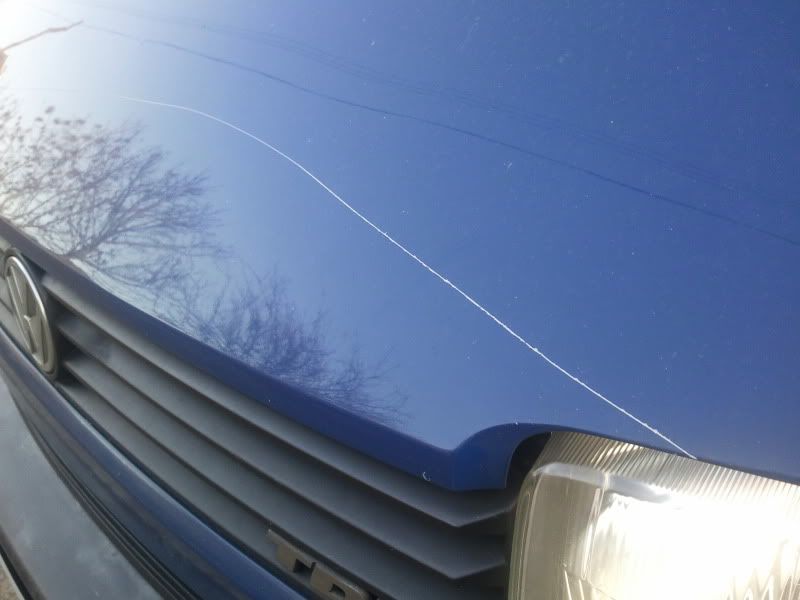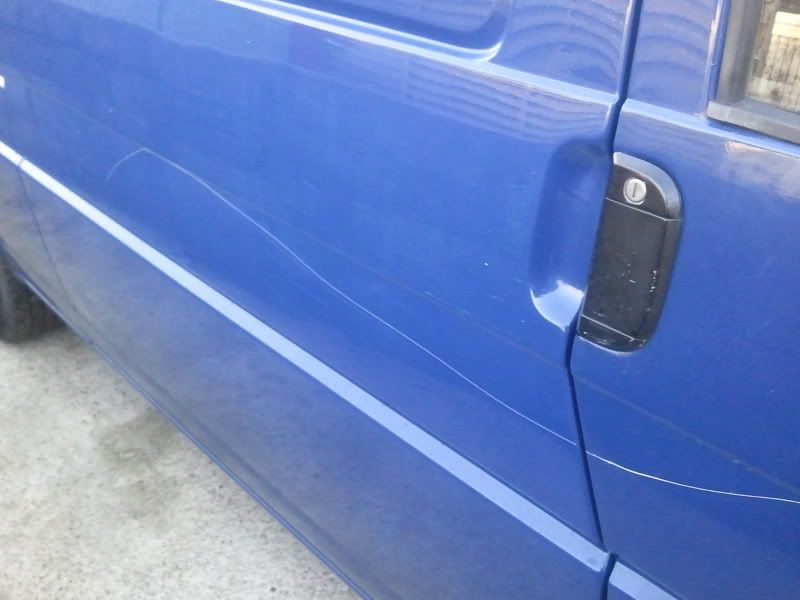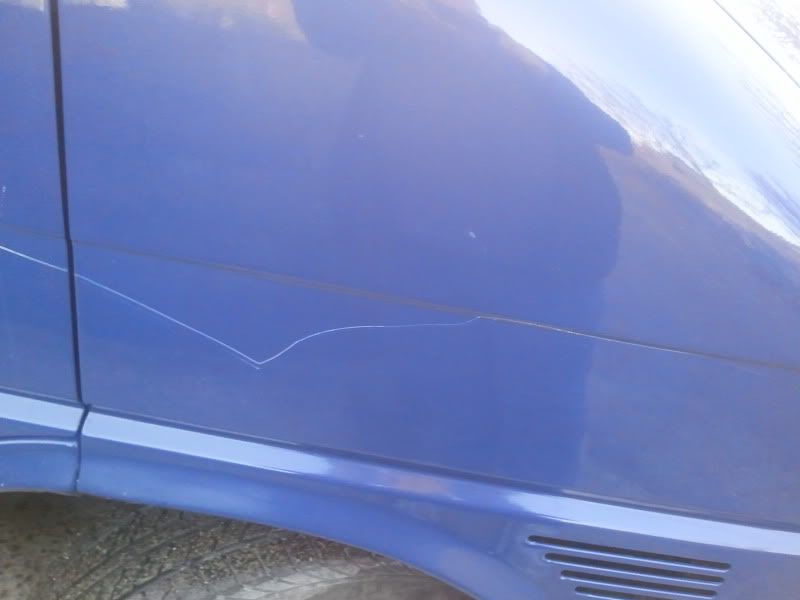 As you can imagine we were gutted and the police seemed to know who it was but when they had him in he denied it although he admitted it did look like him, so they let him off!!!!
So after 9 months all is quiet so a close call must have scared him off, we decided to get it sorted.
Off to see Steve at Kustom Kolors who in my opinion is a top bloke. T:
This my first visit to take some pictures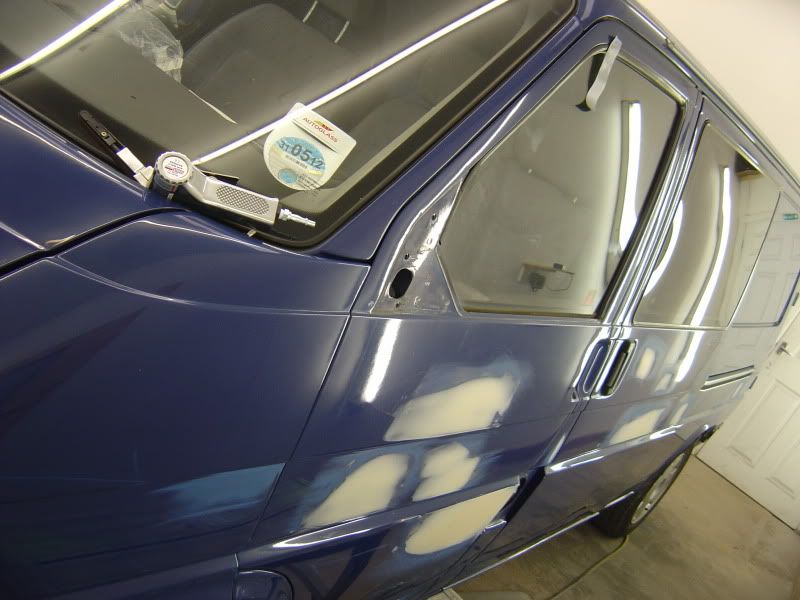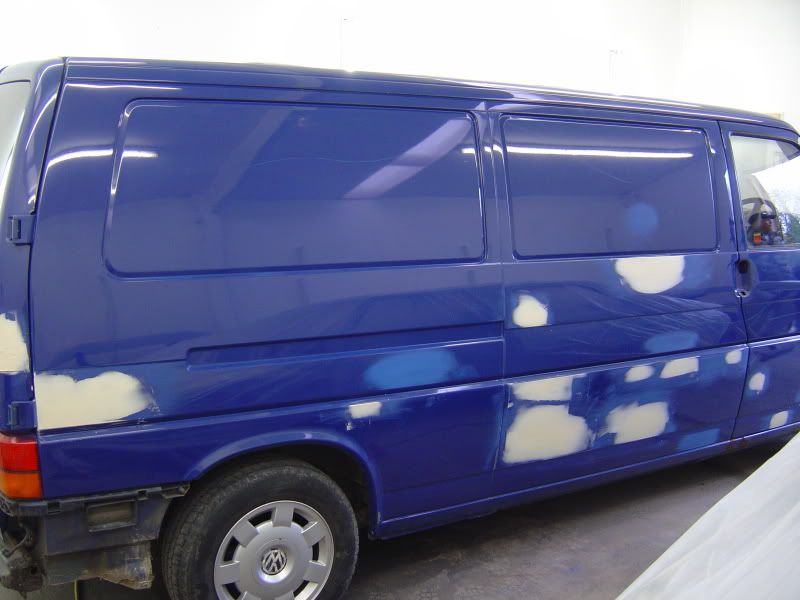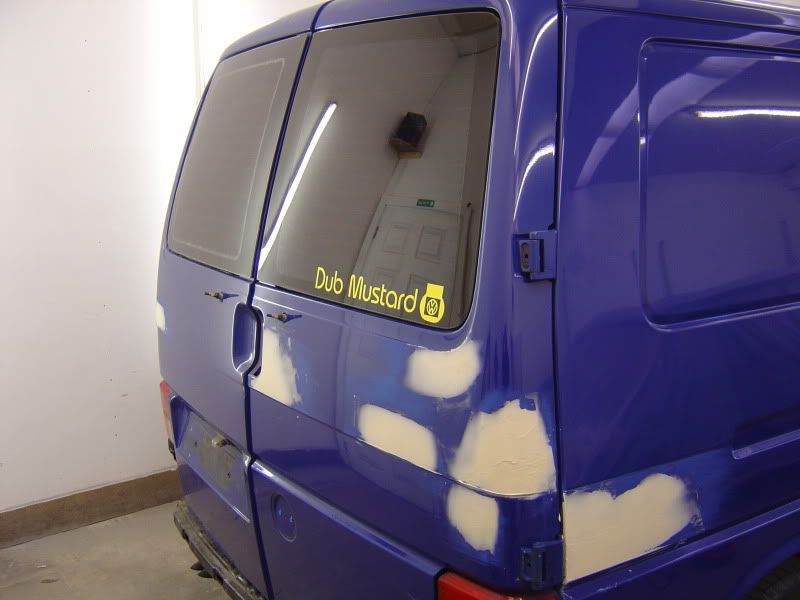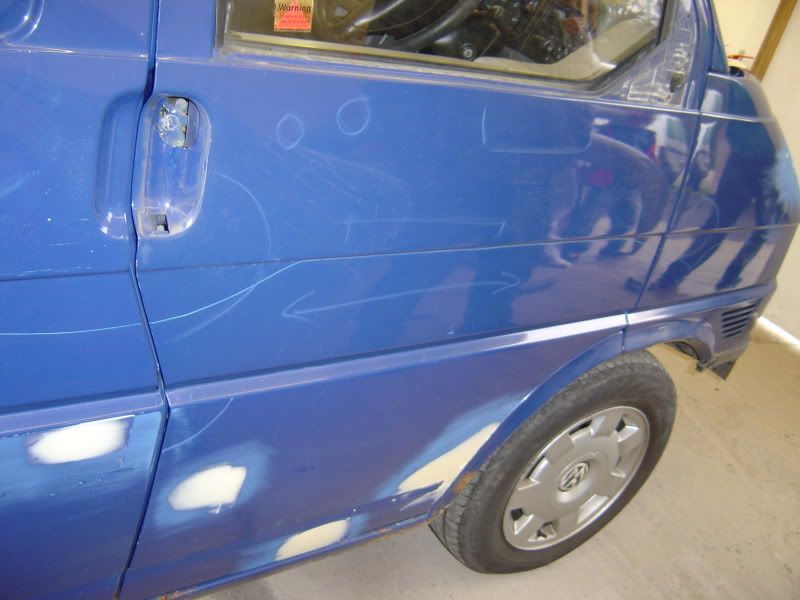 And now the second visit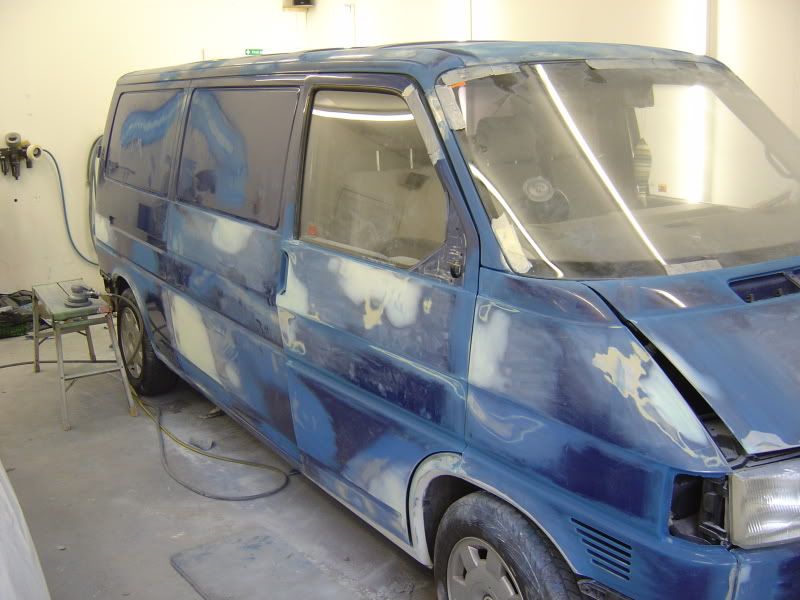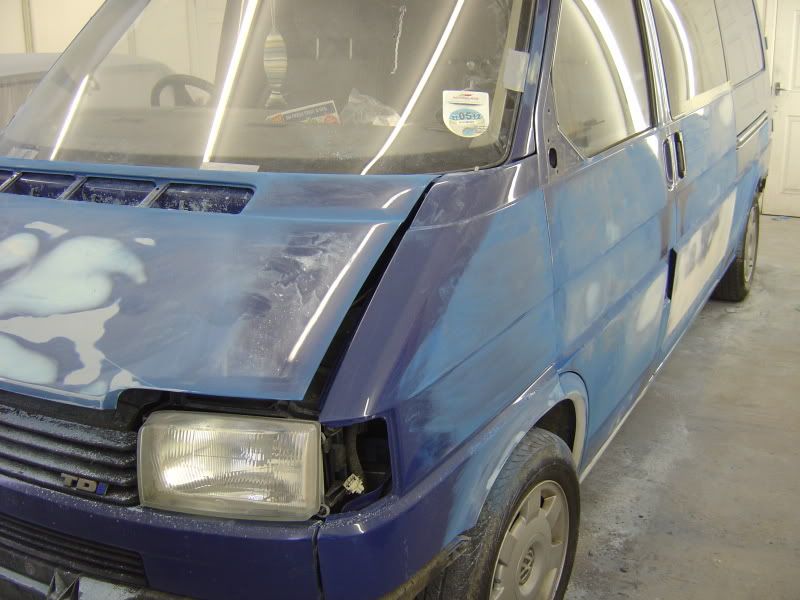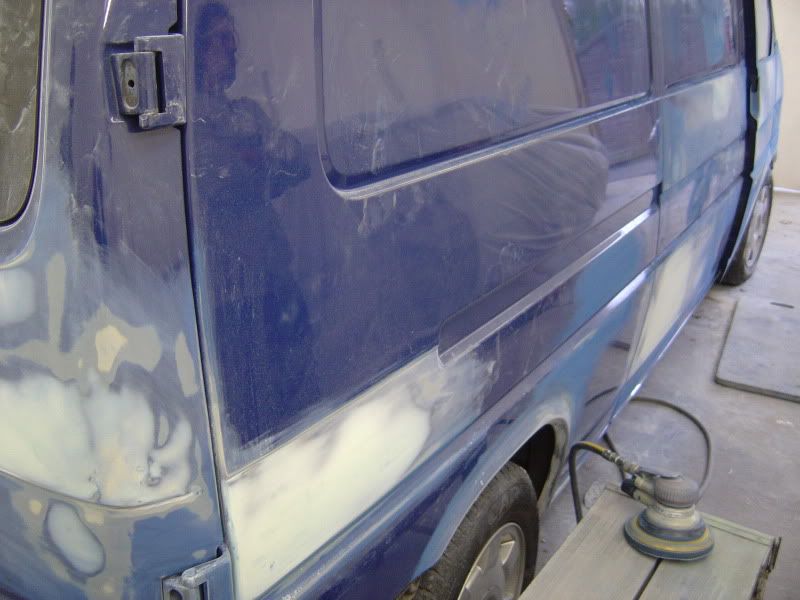 I bought some fibreglass goodies from Kelly at Audiosport,
Barn door spoiler
Rear door panels to take 6x9s
Wheel arch build to take a subwoofer
Front and rear bumpers
Barn door spoiler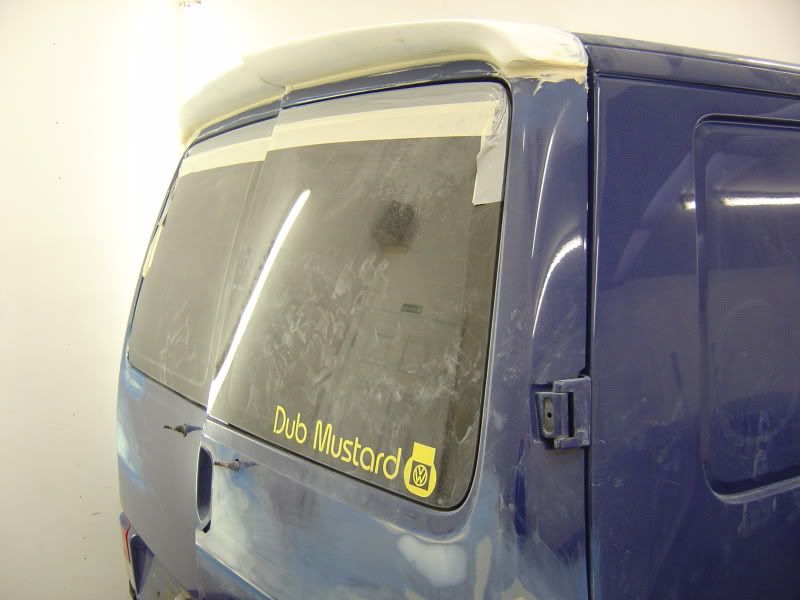 Third visit , coming on now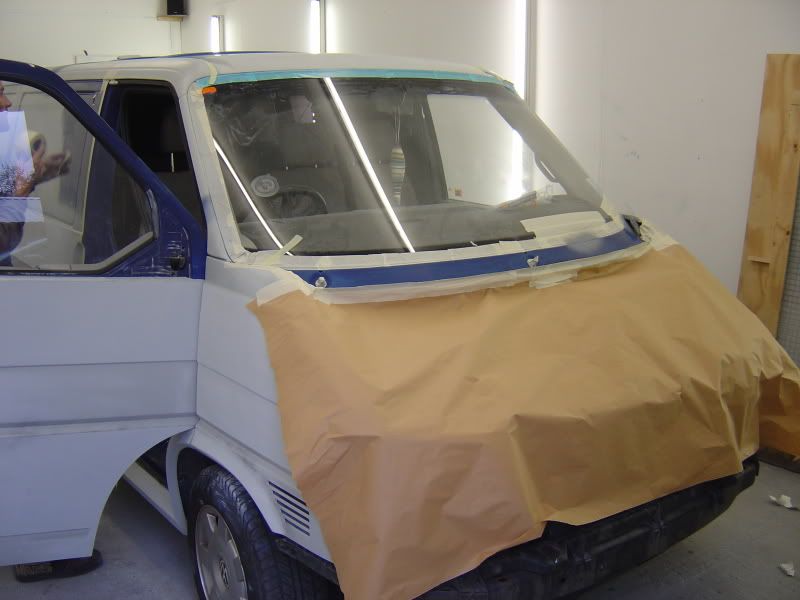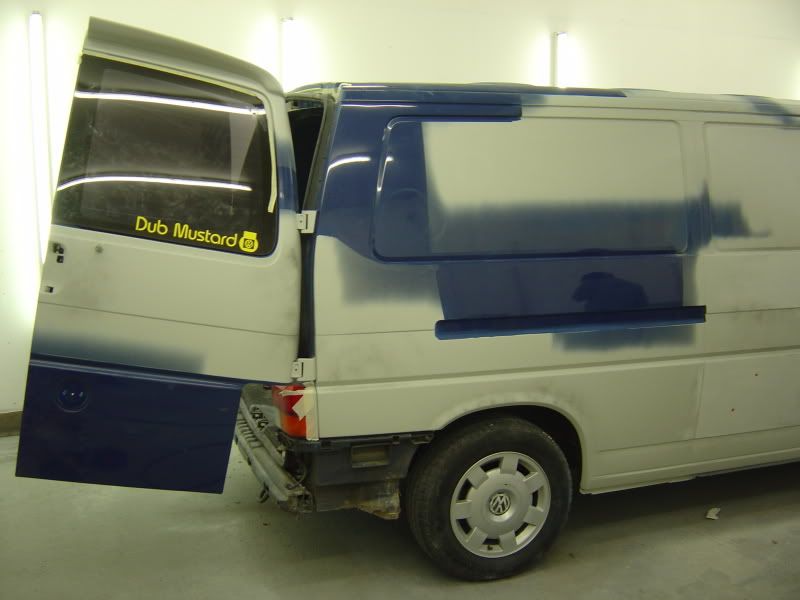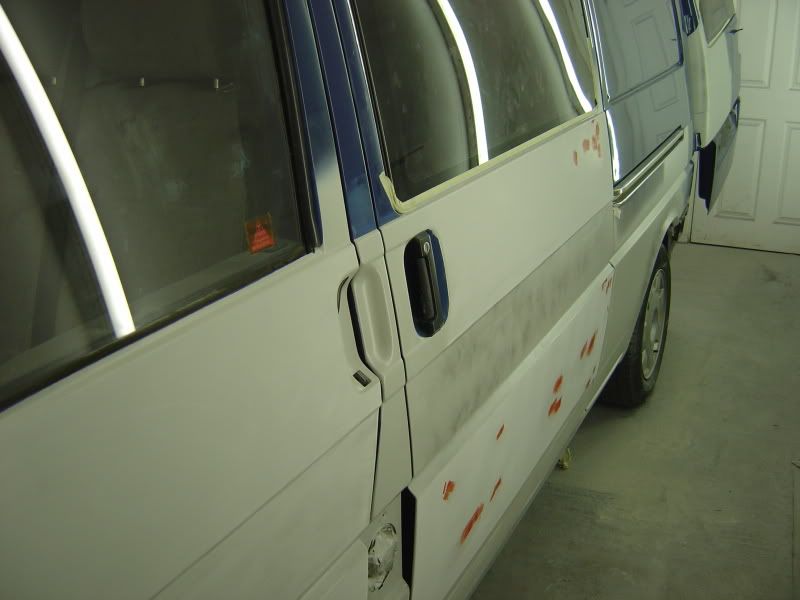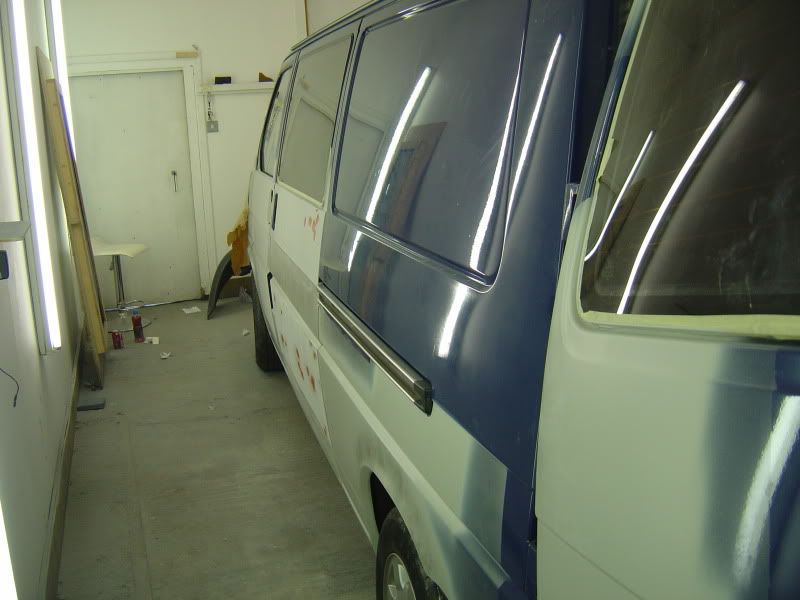 Barn door spoiler all blended in
Fourth visit WOW!!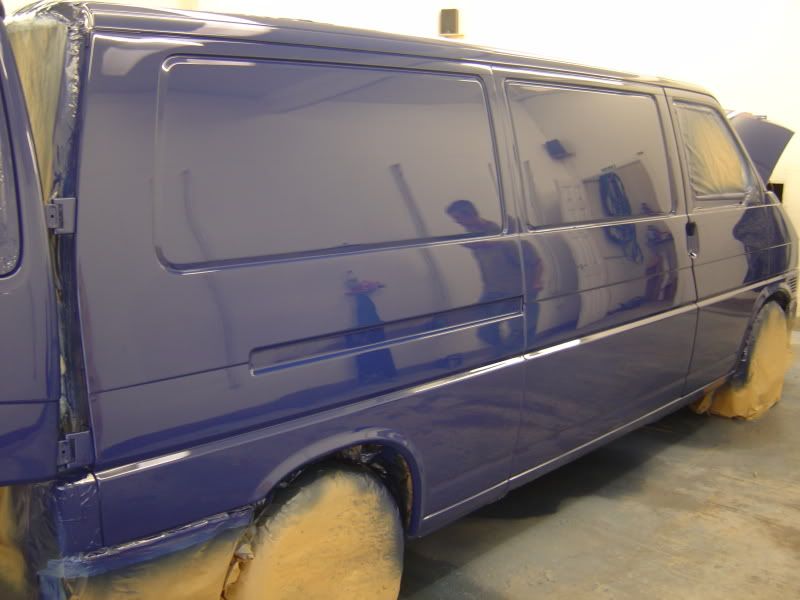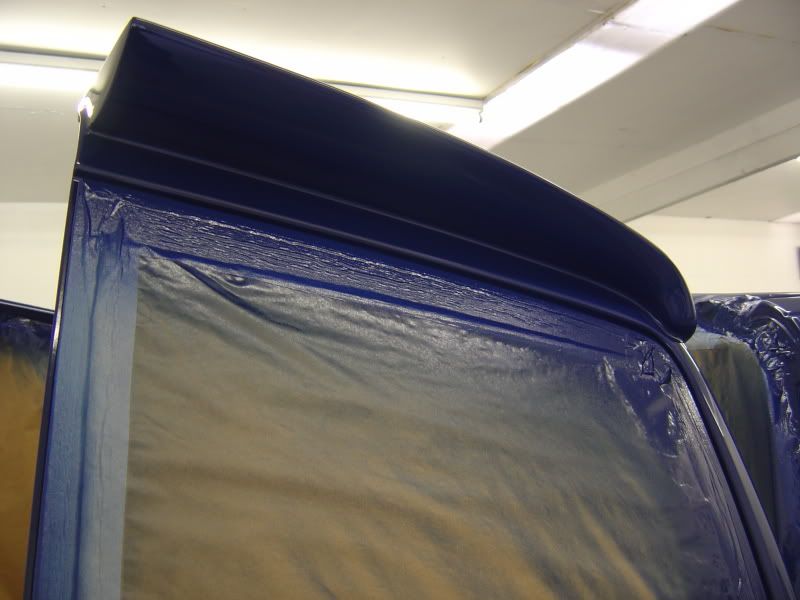 So that is where we are at the moment I have the van back now so the next sunny day I will take some more pictures, there's lots more to come, still got the inside to do