Discussion Starter
•
#1
•
We took a gamble on a high mileage LWB Shuttle as it was cheap.
It was cheap for a reason!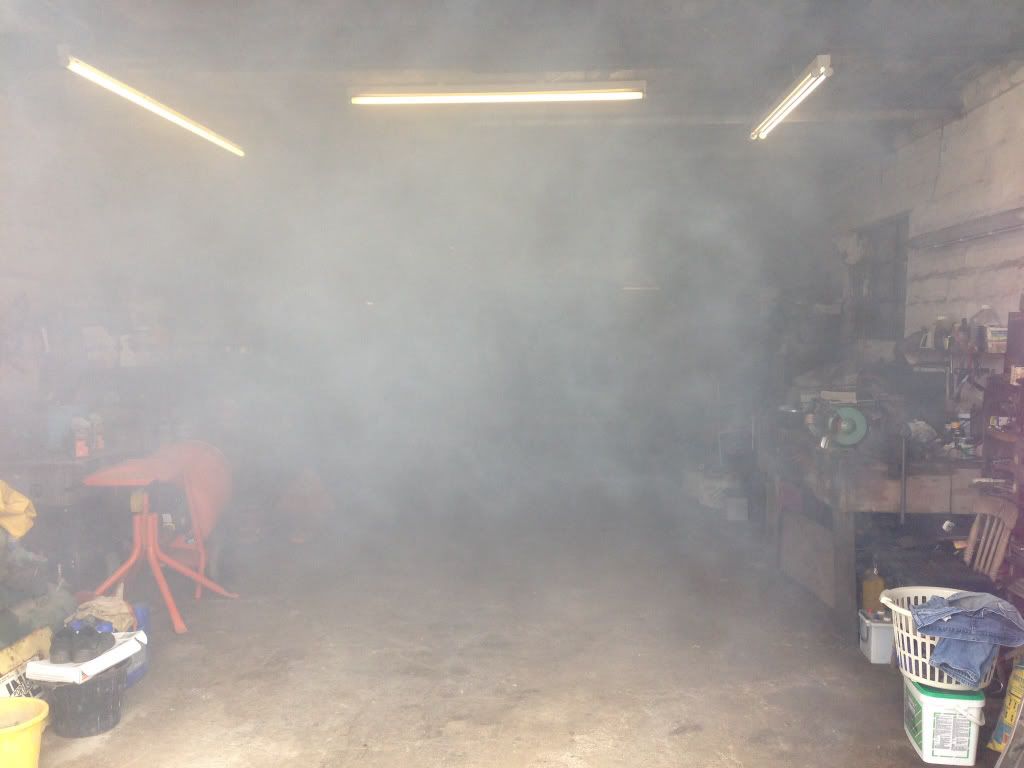 It smokes a little.
So, strip down time.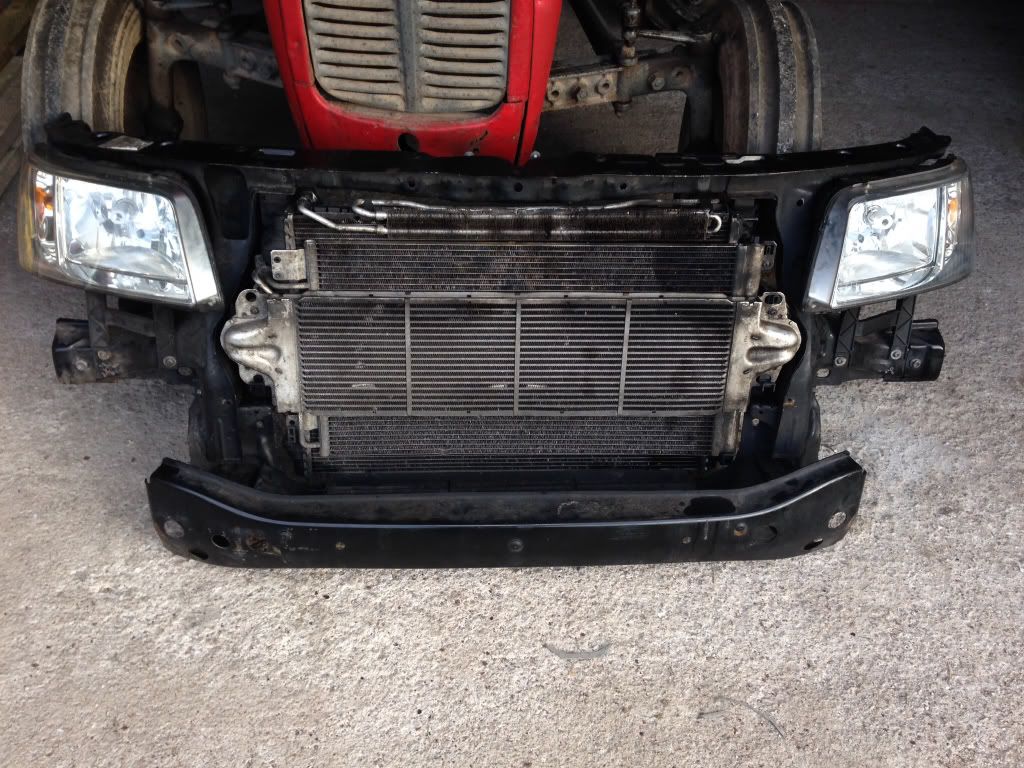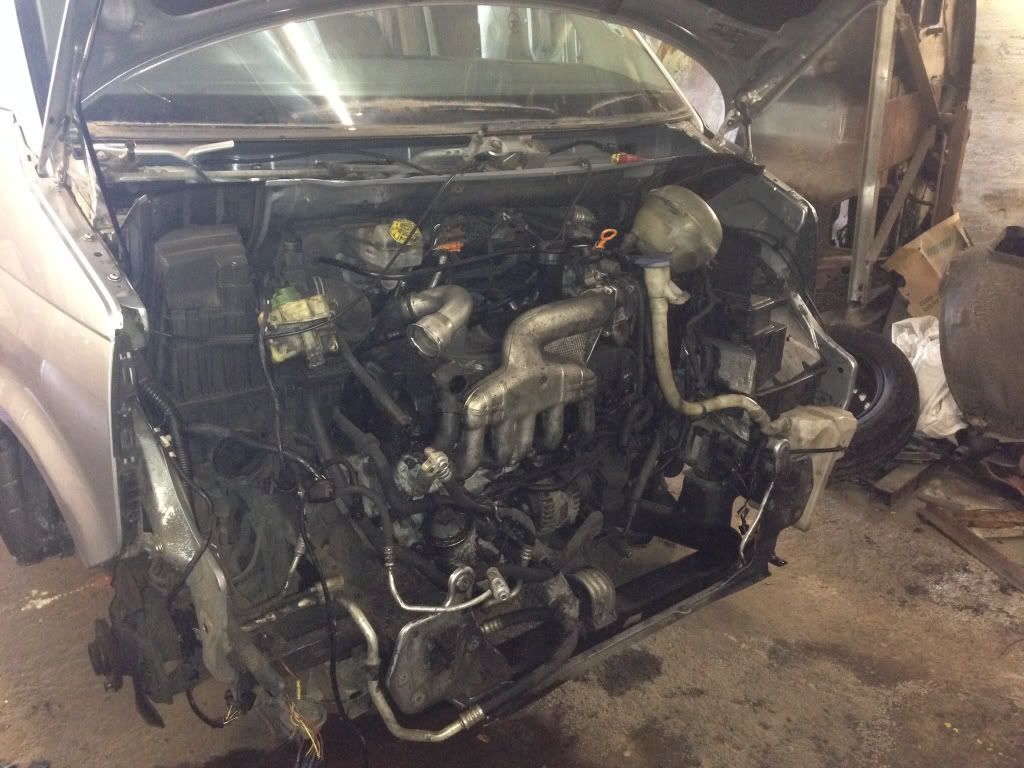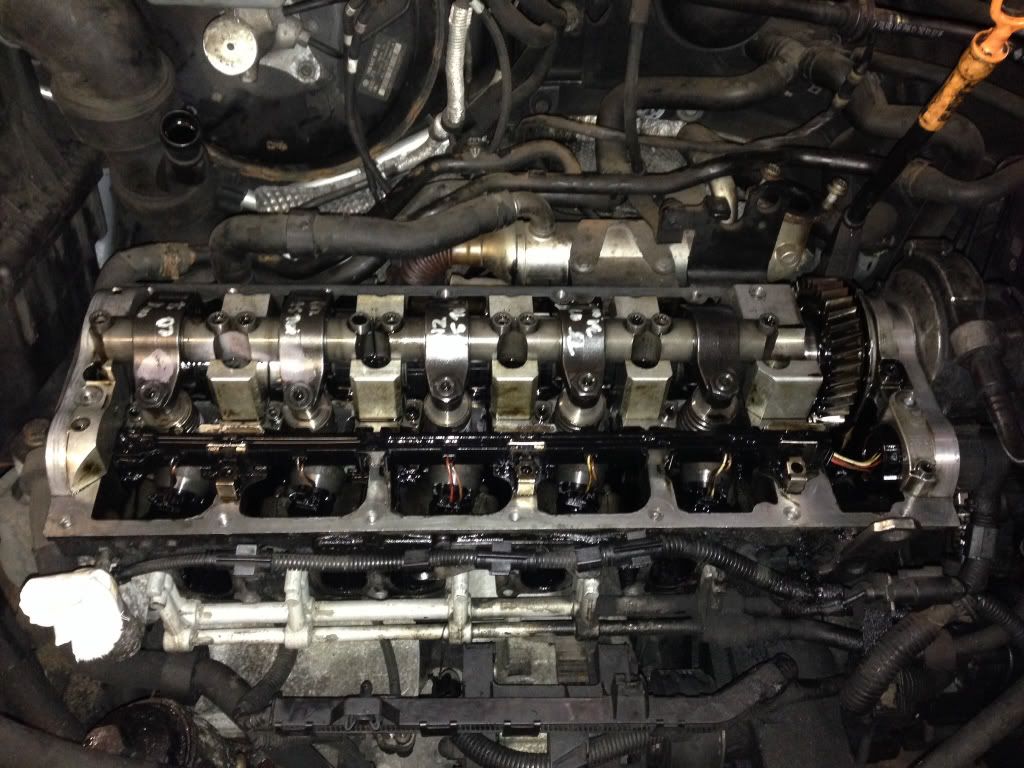 I'm doing the wrenching and a friend is going ing to inspect the "rebuilt" head and try to figure out what's wrong with it. Suspect injector settings.
It's supposed to have had a new cam and lifters and as is common knowledge this was probably caused by infrequent oil changes with the wrong oil.
It has an impressive amount of sludge build up. I've cleaned the rocker cover already but the inlet manifold is soaking to try and free up this!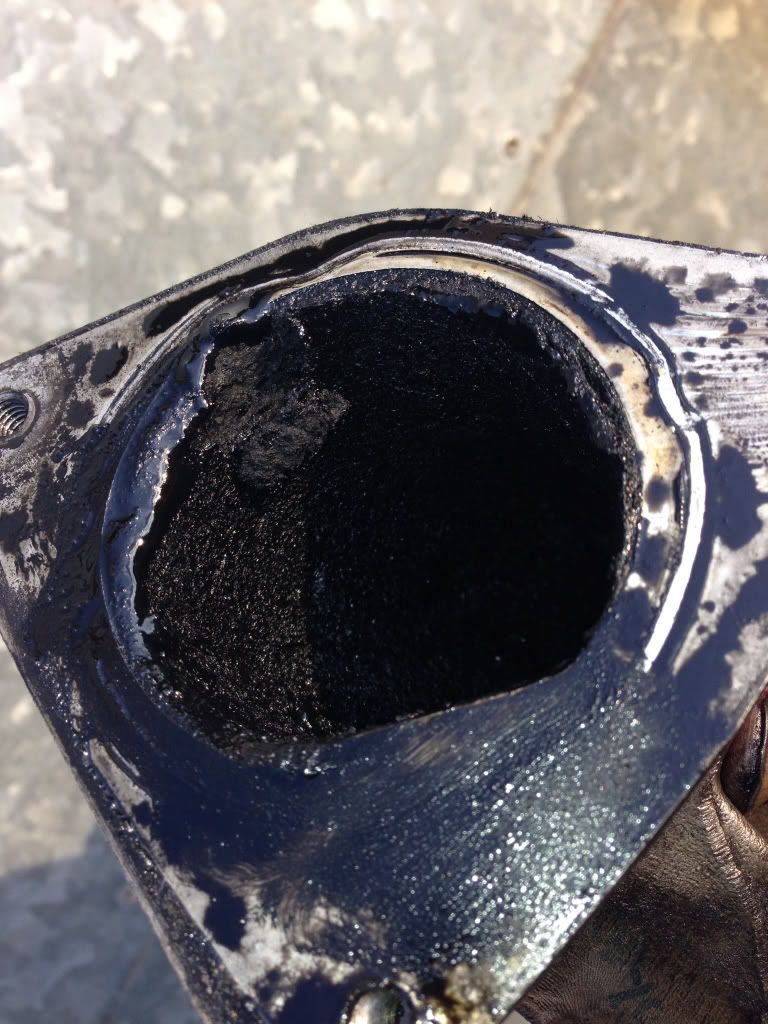 If anyone feels like saving a few quid on oil and stretching out the service intervals be warned.
The van has lots of other little trim, window and paint issues plus it's missing a front caliper and a rear caliper carrier!!! But it's all minor stuff and once the brakes are fully overhauled (replaced) everything else will be sorted slow time.
Look forward to chatting with you all.
I'll keep you posted with what we find and how we fix it.
Cheers
Phil & Kate and family.