Hi all.
I have had an oil leak for most of the year (yeah, I know I should have got it sorted sooner) & I want to get it sorted.
Can anybody post pics of the rear of an ACV engine? I want to see what can leak on the back of the engine.
I have tried to get pics of my engine from the side & my phone, good as it is, has trouble getting pics of this area.
Best ones: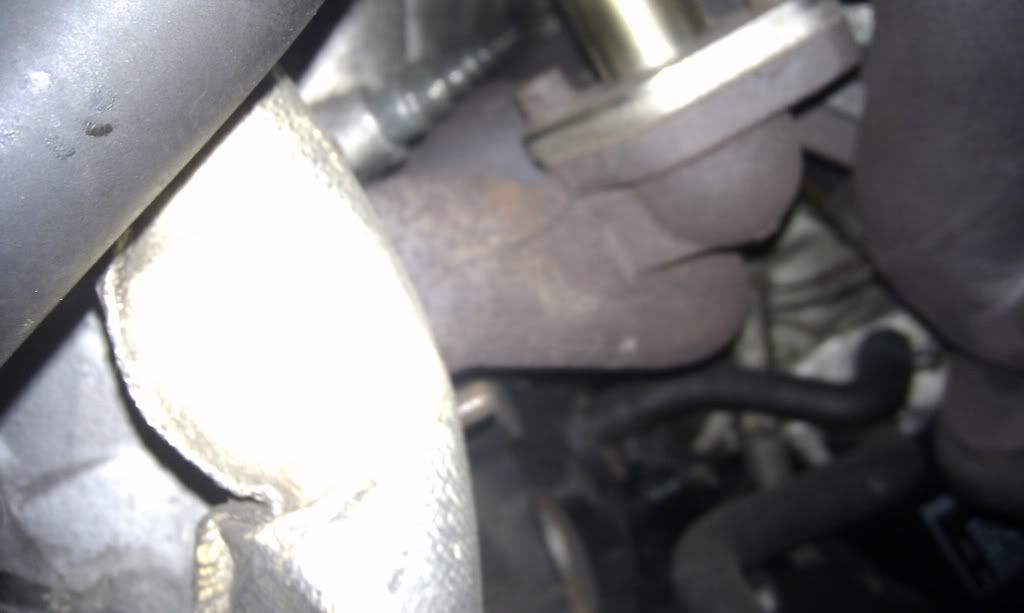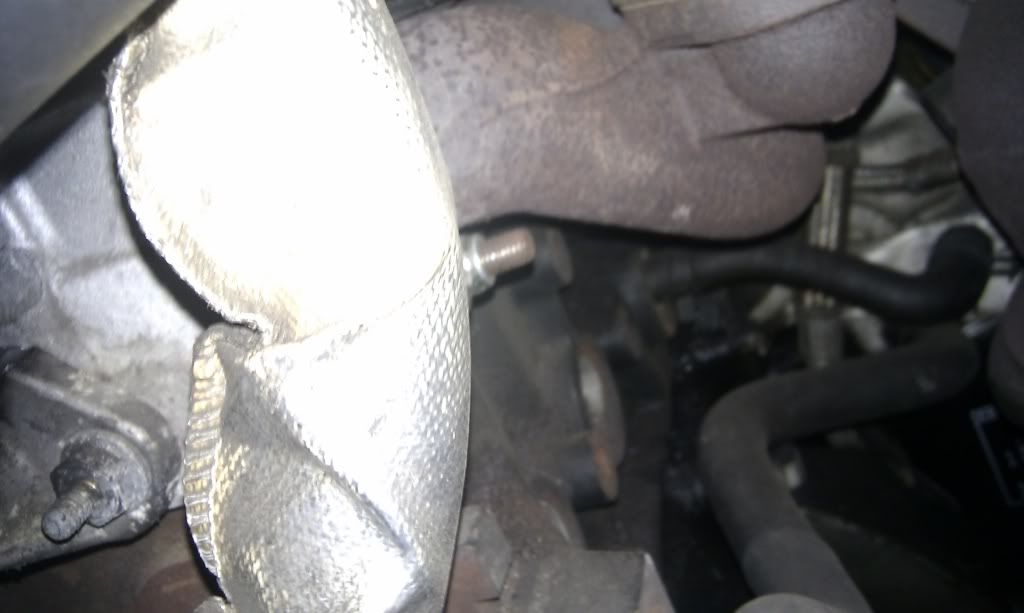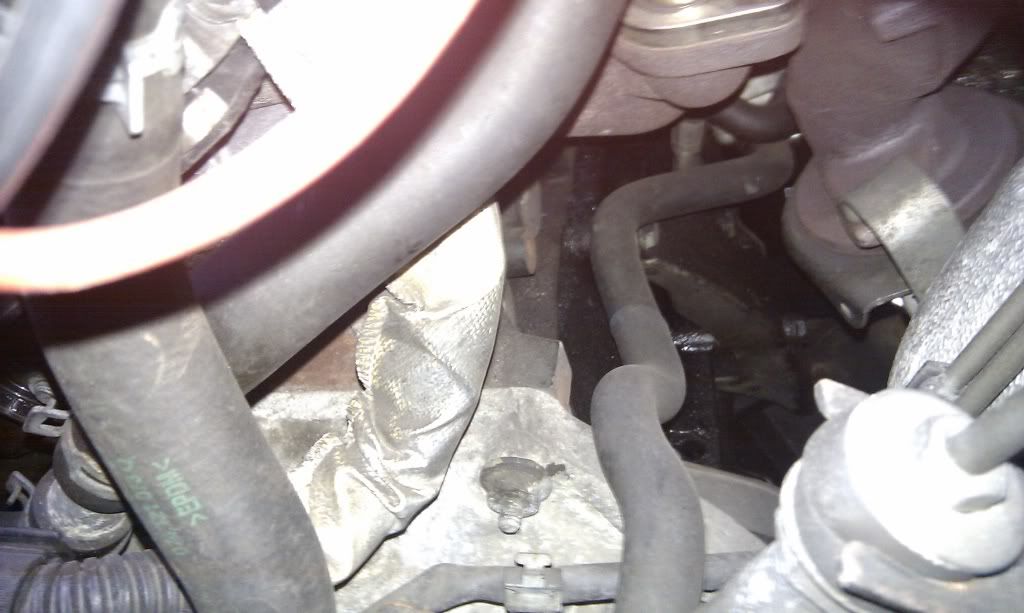 It is leaving about a 10p sized drip on the drive. I have asked the garage I normaly use & they say "well, at that mileage, seals on your engine begin to dry out & you get leaks!"
I think they don't want the job!
Can anybody help?