WARNING: VERY IMAGE HEAVY!
Like the title says, I've had the van almost three years (and it's only seen the road a handful of times!) and have yet to start (without lack of trying!) a build thread. I'll start off with photos that I've managed to find and become more in depth as time goes on (Big things planned for this year; injectors, VNT conversion rear ARB...etc.)
The closest I have to a photo from the state it was in when I first got hold of it: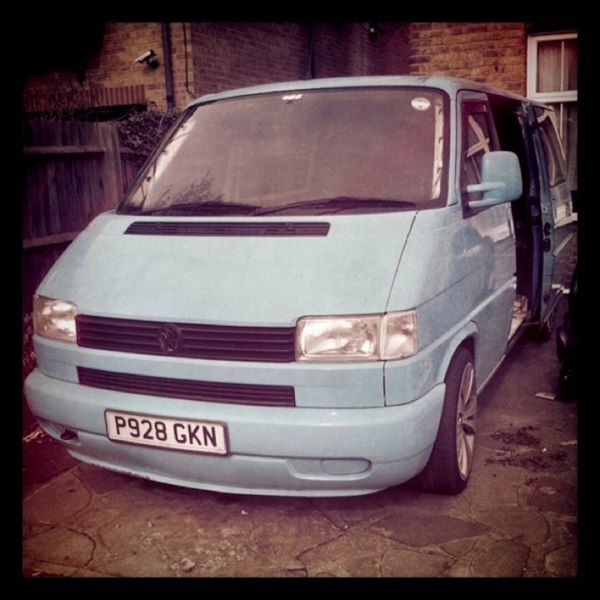 I bought blind and thought I was getting a 1.9TD, and all the documentation said so, turns out that someone had stuck a 1X in at somepoint
Bulkhead removed: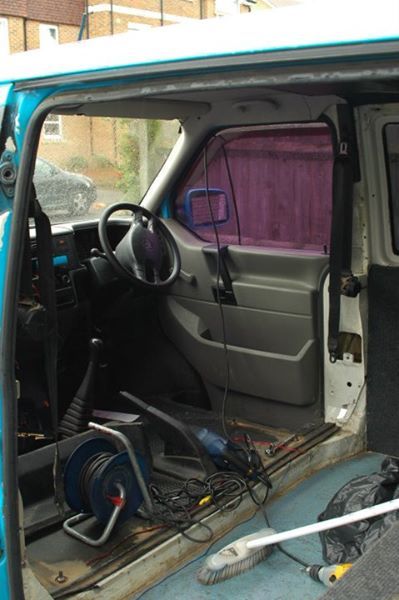 Cab interior complete stripped for clean/dash paint.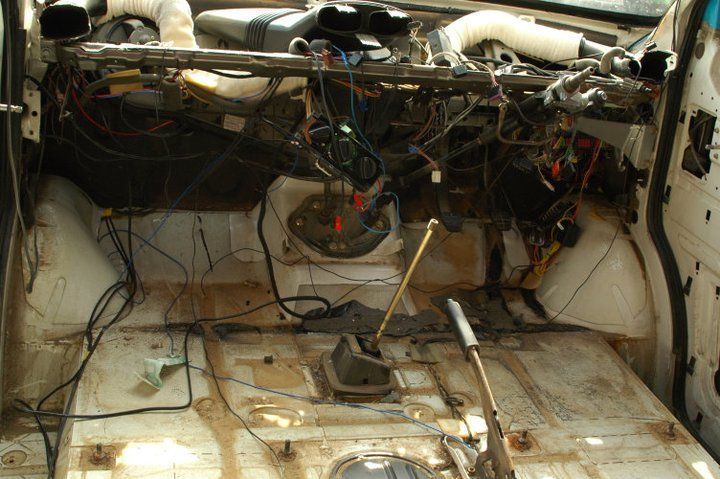 Flashbanding: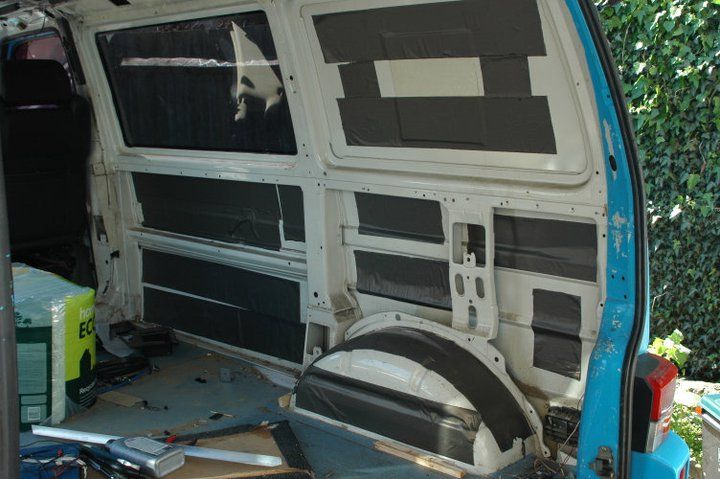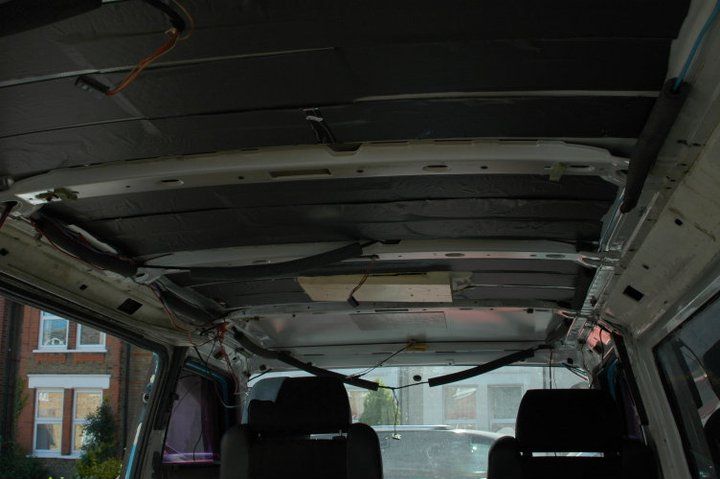 Floor rust repair: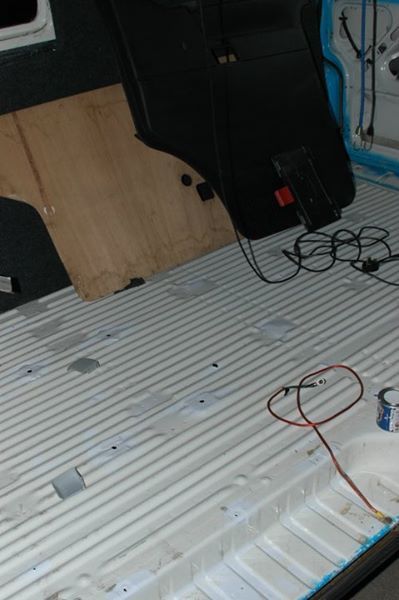 Insulating: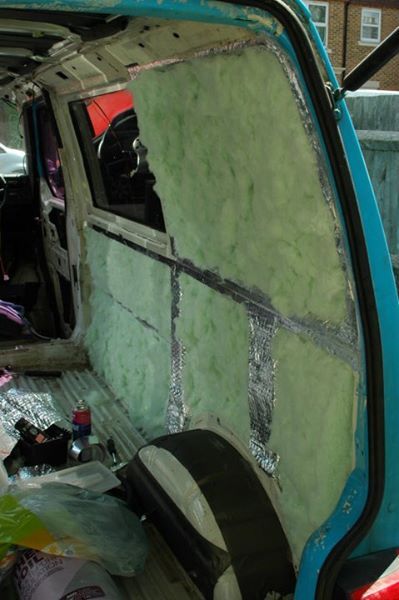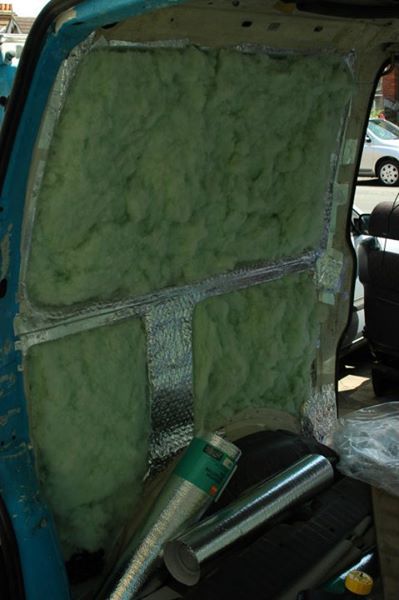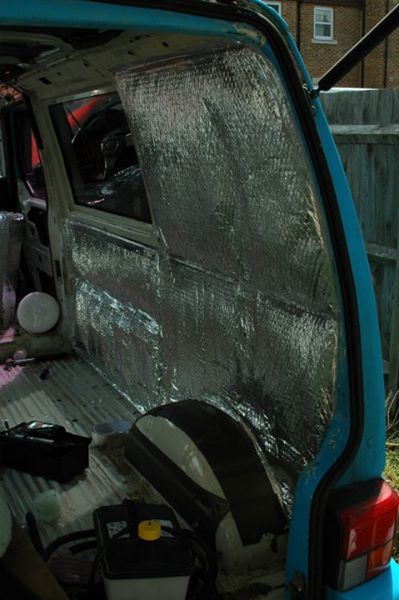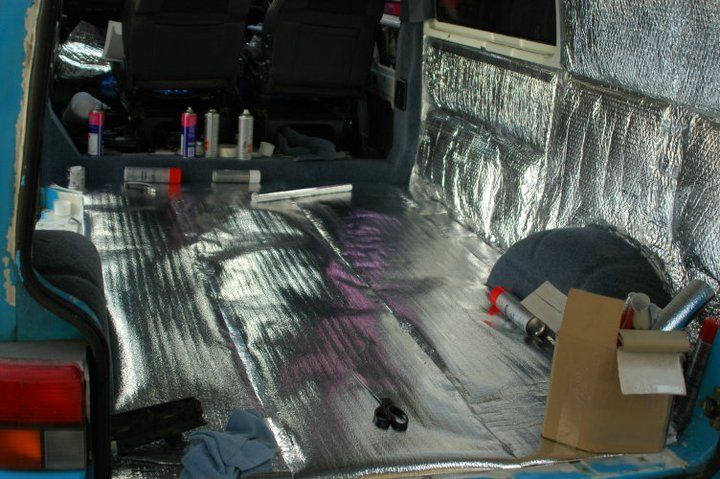 Carpeting, headlining and flooring: