·
sc vw customs 1.9tdi convert
Pair of captins seats £220 excellent condition Sold
Sold thanks
Have a pair of captins seats here in excellent condition,no rips or breaks
Everything works,armrests still tight,no wobbles or looseness.
Seats and bases are fine,comes with recievers fitted.
These could do with a wet vac,but these would come up lovely,these are a bargain at this price,seen these go for £150 on there own.
collected please or am going to the vw jamboree,but would like payment upfront if i am to take.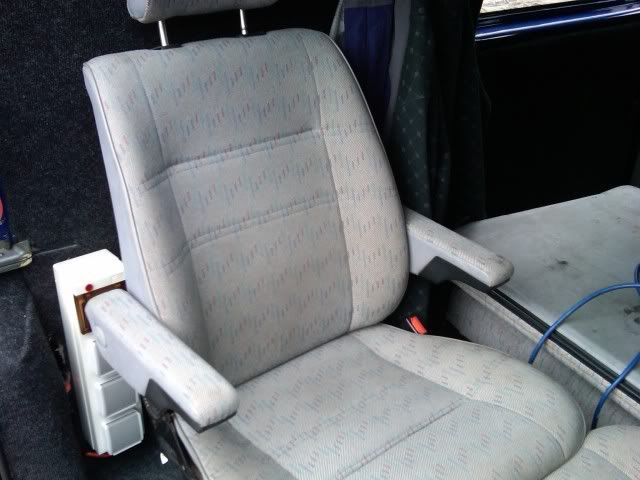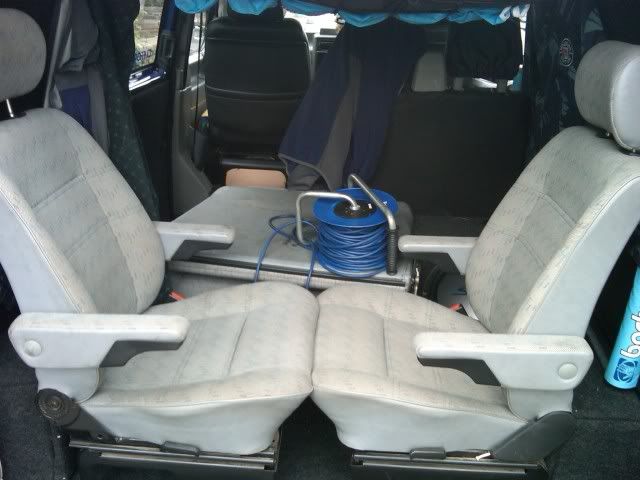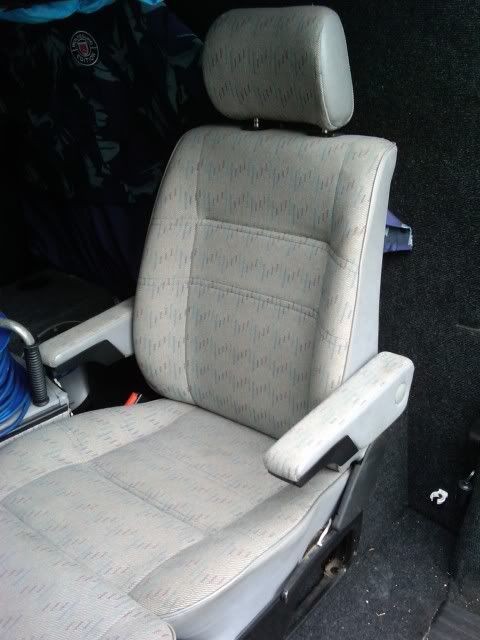 £220 the pair......:ILU: