Well.....Here we go again! Didn't think that I would be doing another build thread.I:
When the opportunity arose, to purchase a T4 trailer, I was a little bit dubious. The wife on the other hand, was talking me into it.:* Normally, it is me trying to talk her into why I should buy something off another forum member, but this time, the role was reversed.
So after a couple of phone calls, to Colin, (Oxford T5) an agreement was made to buy, subject to viewing.
http://www.vwt4forum.co.uk/showthread.php?t=188088&highlight=trailer
So, on the 21st May, myself and a friend set off on a little road trip to Oxford, end up towing half of a van, back to sunny Torbay!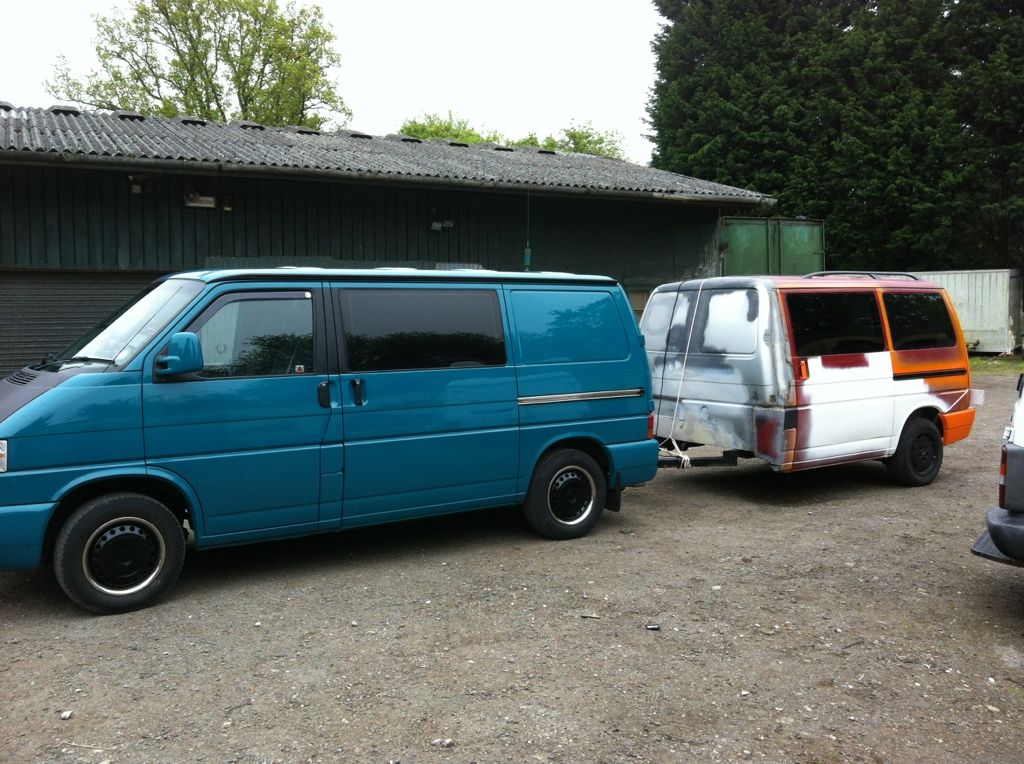 It has been stored on my fathers drive for a couple of weeks, as we had Wurzle Dubs booked, and were using the teardrop trailer for it. So this morning, the teardrop has gone to storage until somebodys buy's it
and the T4 one has taken it's place in my workshop. (tight fitI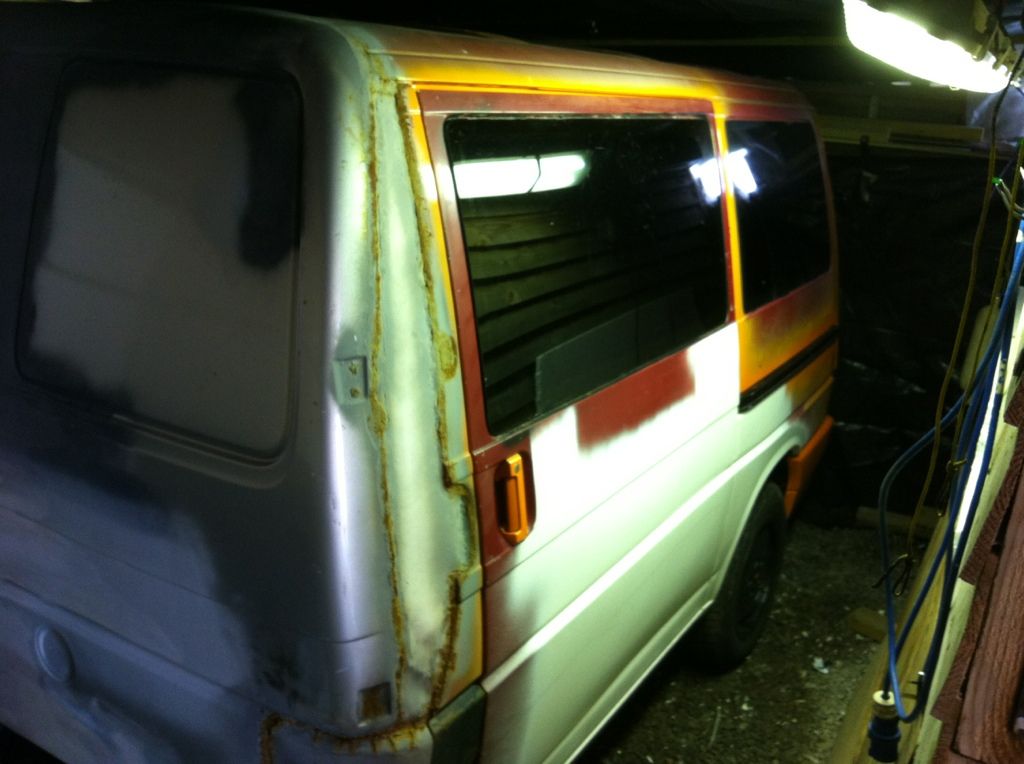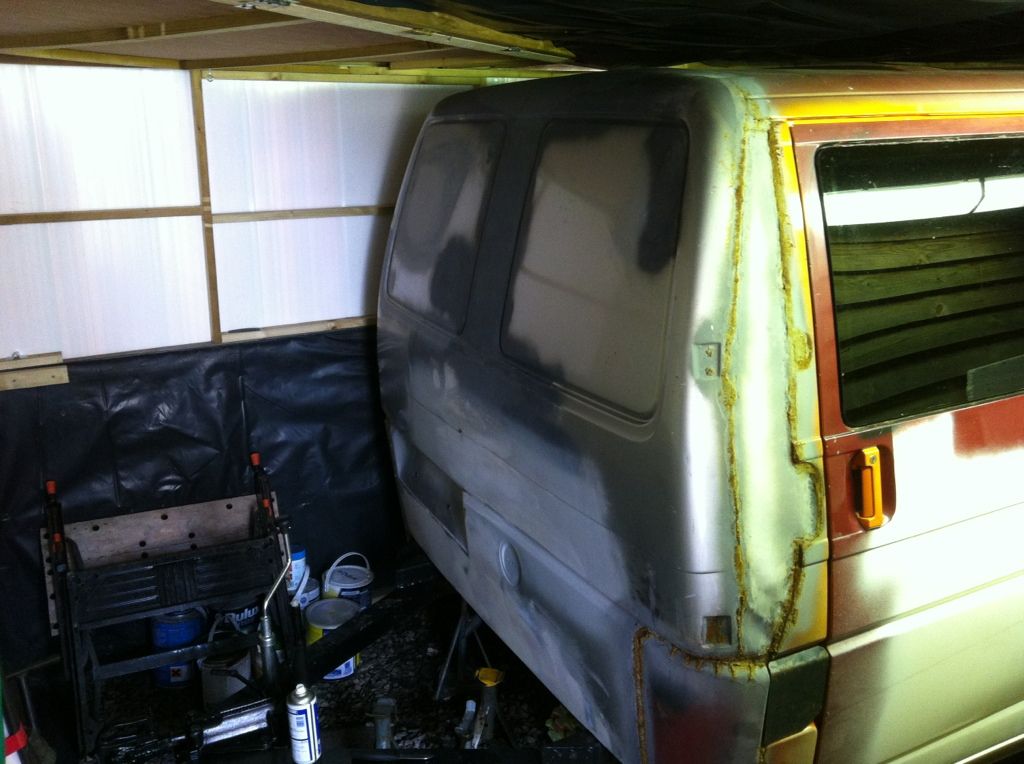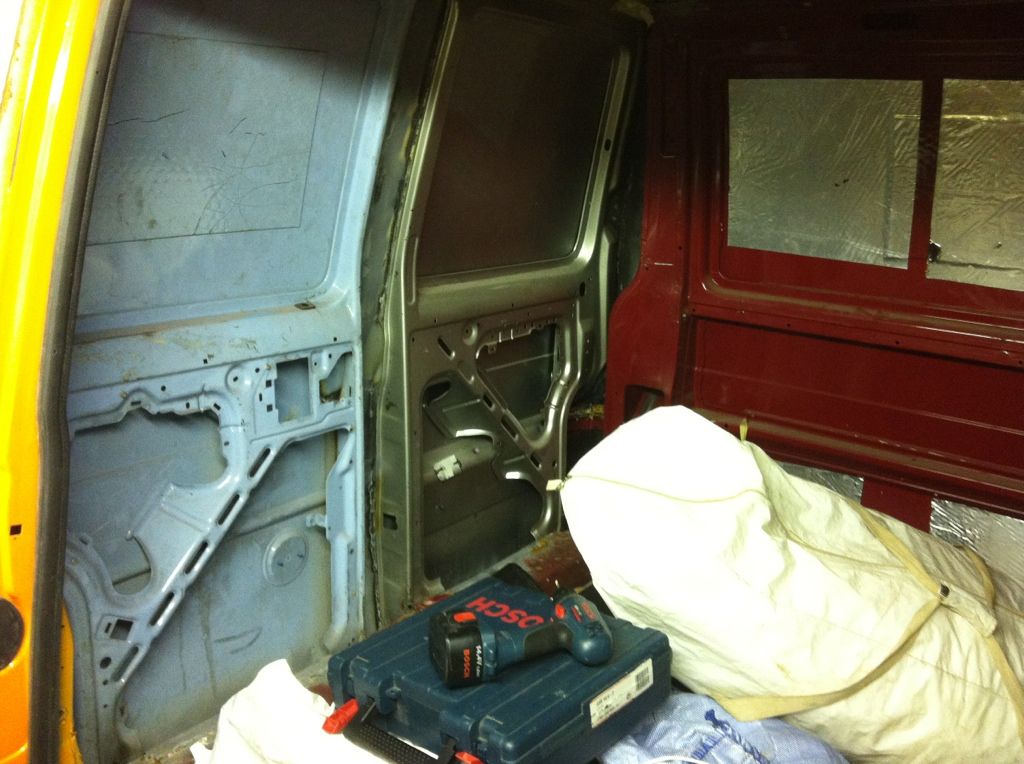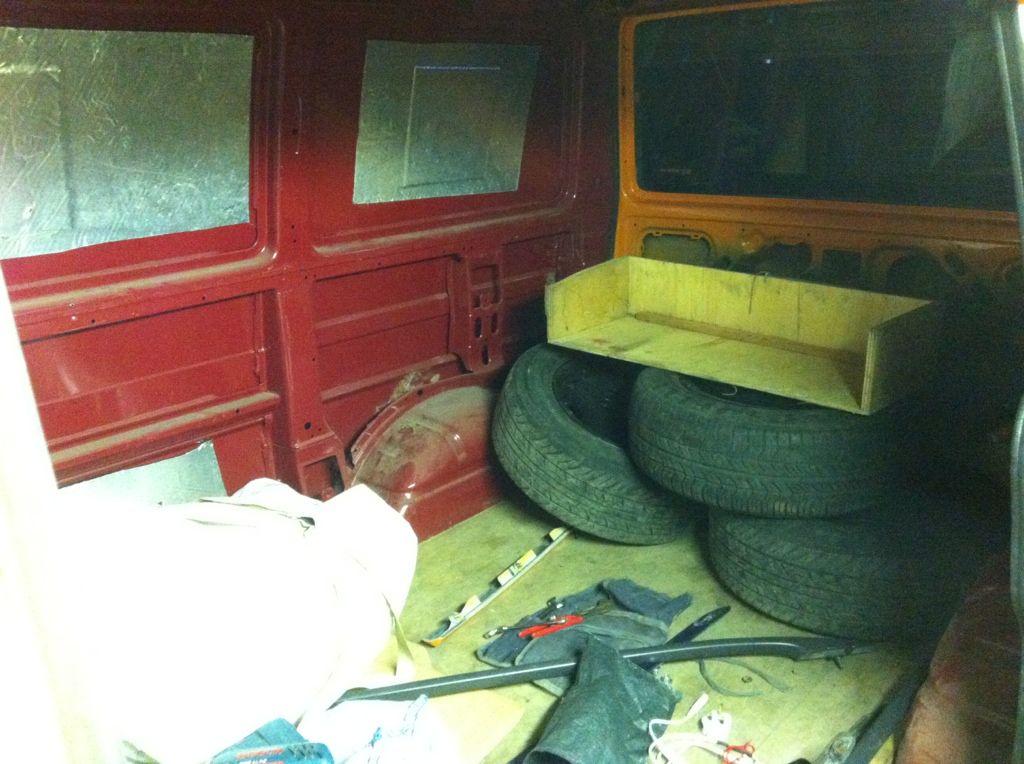 As you can see, from the pictures, I cannot take any credit for the van being turned into a trailer, all the hard work of welding and fabricating has been done by somebody else, although I have a lot of work to do, both on the outside and inside. But I basically have a blank canvas, to start from, and will keep this thread updated as I progress.