Discussion Starter
•
#1
•
So finally tried snow foam out today. May take some trial and error on the foaming side of things but I'm sure you guys may have some tips. This is my first time trying the detailing jazz out normally pressure wash and sponge....done!
Basic wash
- snowfoam
- 1 bucket wash with muc off
- tango spray wax
- tested some dodo paint cleanser on one panel
Heres the results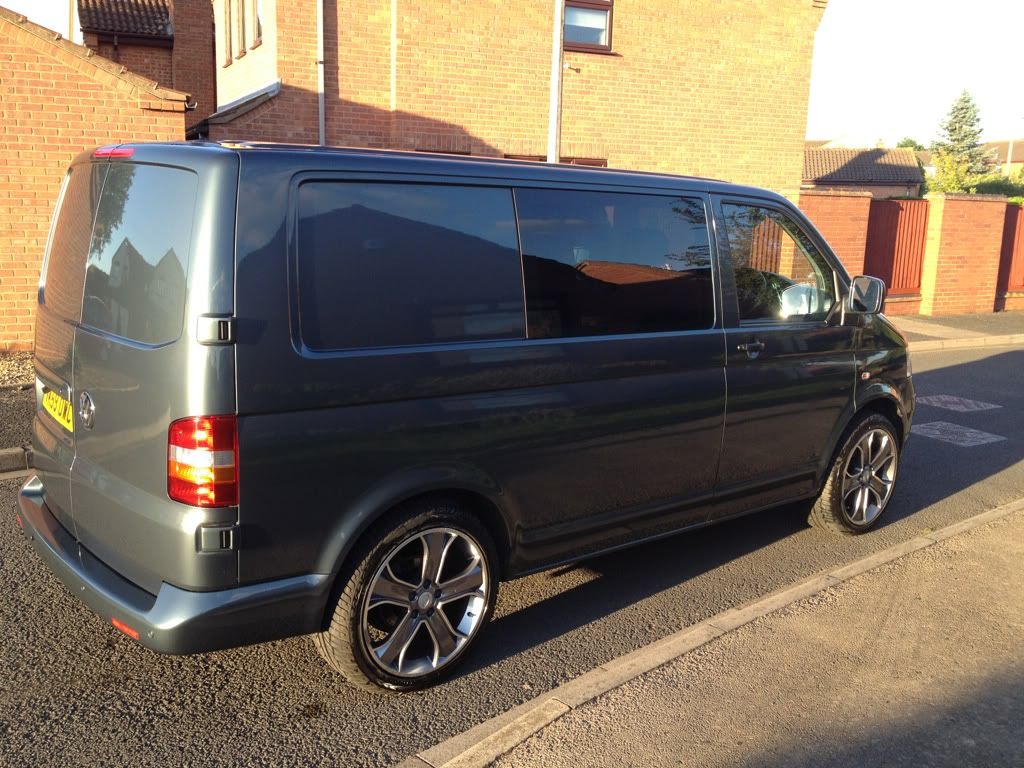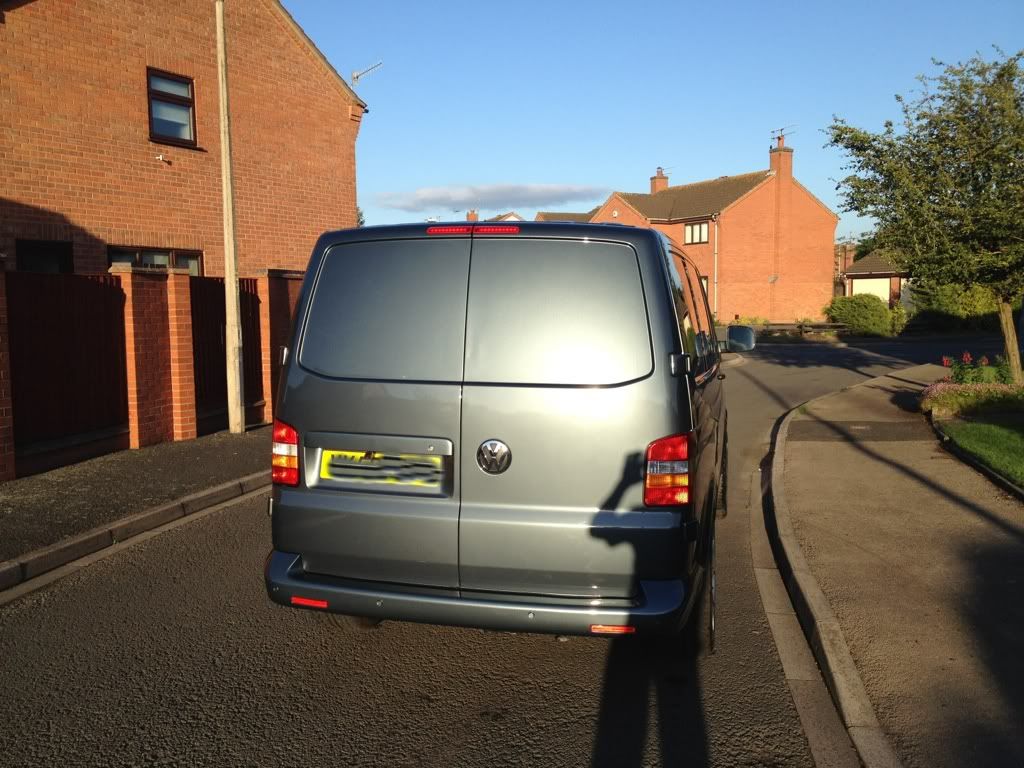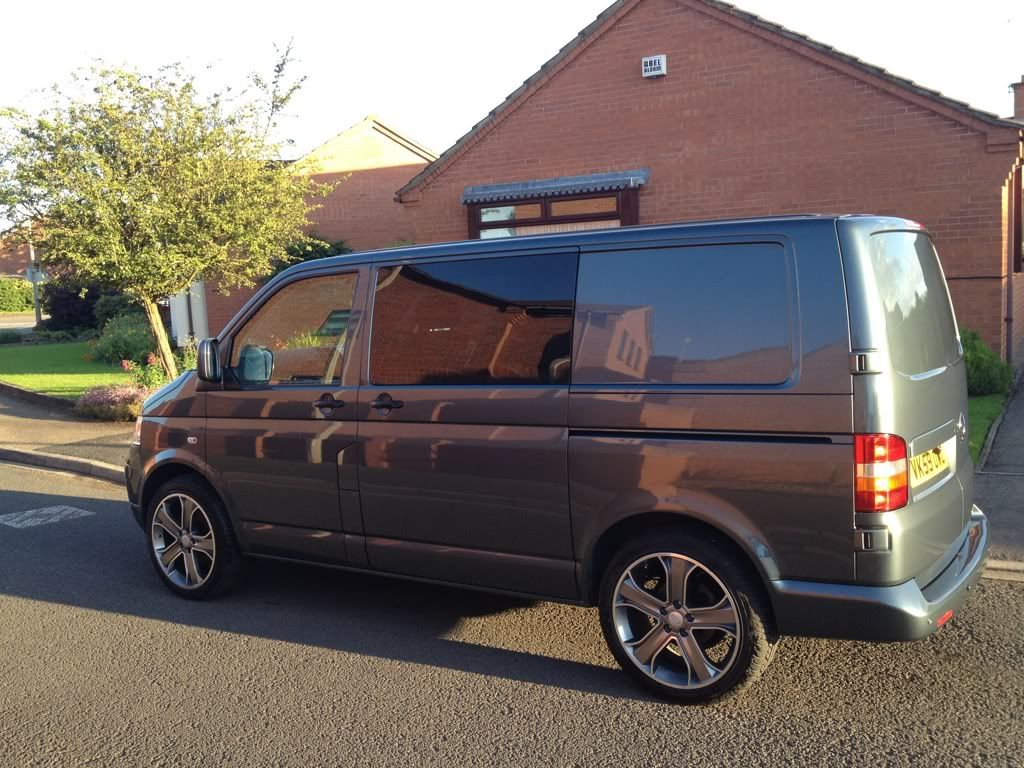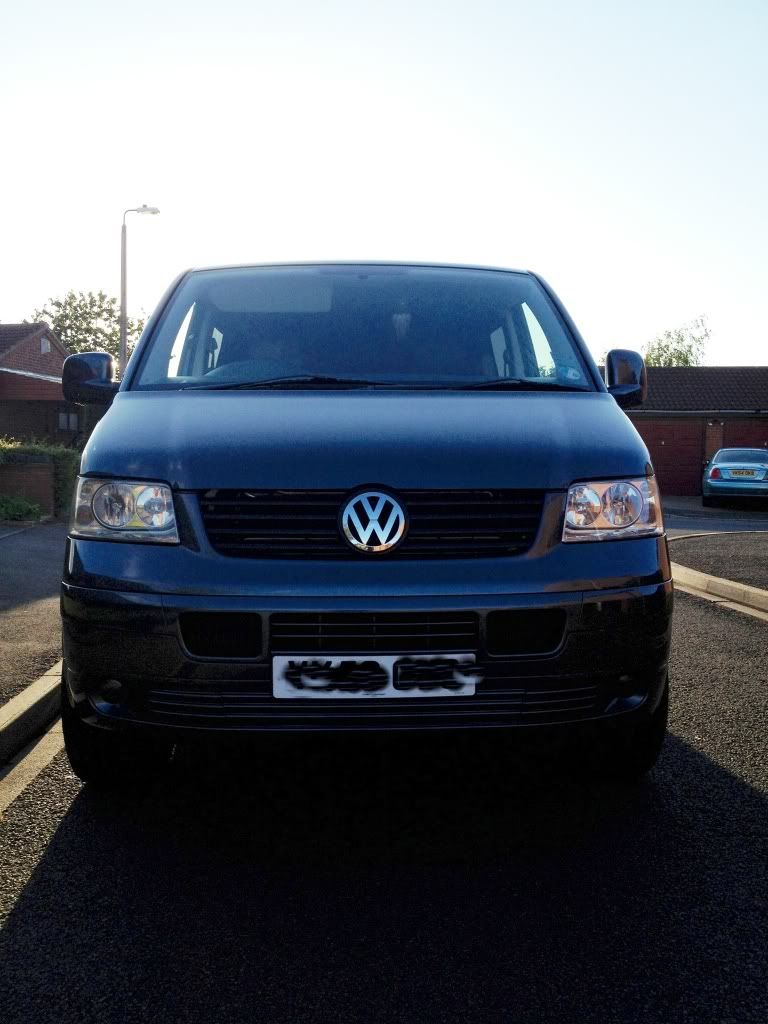 Also put up the vanx curtains over the weekend and wasn't as bad as I thought, although I think I have been given some incorrect end caps and the flexible rails are good to bend but they can skew off to the sides a bit too.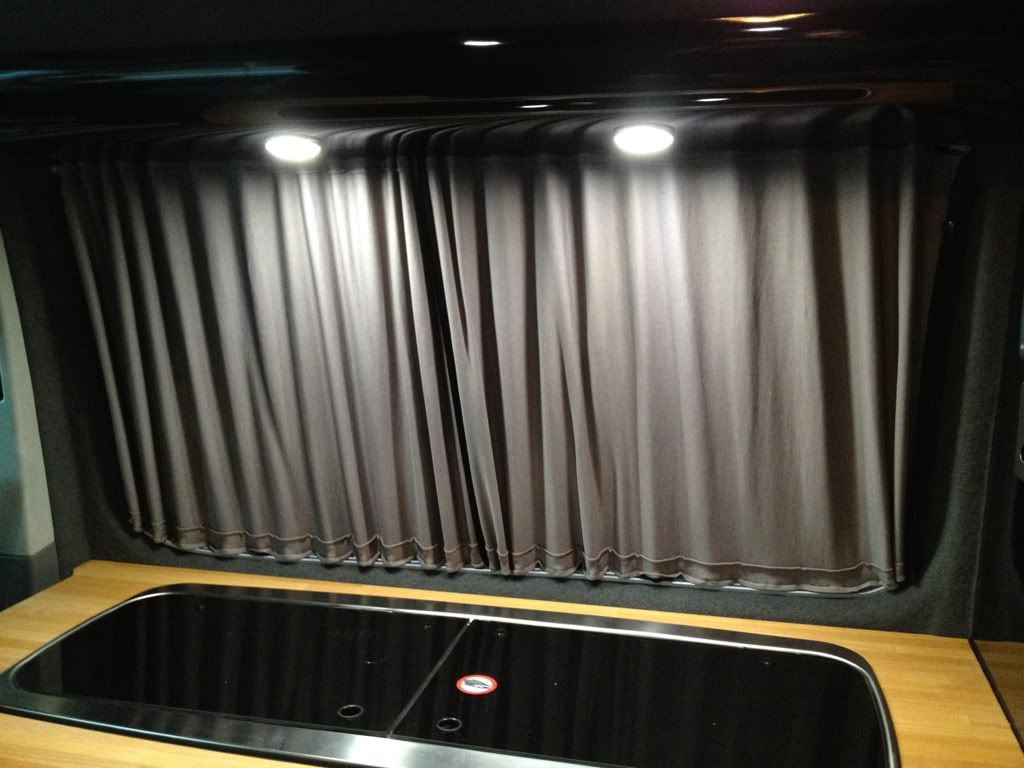 I haven't fitted the tie backs as I couldn't see the point? What's everyone elses thoughts, I have noted the poppers on the curtains do rattle a lot though!
Any feedback would be sweet...:ILU: